YouTube Channel Mastery Review – If you truly want to dominate YouTube you'd better learn it from a real expert
Now as you might know, I don't often review products that concern video marketing and in particular YouTube. Firstly, it isn't really something that I personally know a lot about, and secondly, most of the courses that I've seen that involves YouTube marketing are kinda all the same, and done by serial product creators whom in the next two weeks will present you with a course about Facebook marketing. Now in this case things are different because this YouTube training is brought to us by Adam Payne, and this is the main reason that you are now able to read my YouTube Channel Mastery Review.
For those of you who have never heard of Adam before, he's a full time online video marketer for more than eight years, and this guy just simply lives and breaths YouTube. Adam is like a walking YouTube encyclopedia, whether it concerns starting a channel, ranking videos, keyword research or getting traffic to your video, you name it, this guy knows it all.
Another great thing is that Adam always keeps his courses updated unlike most other vendors, in fact this course is an updated version of the original one that was released about 4 years ago. He also has an absolute aversion towards most of his fellow marketers, and regularly calls them out for creating or promoting poor products in his famous rant videos.
Seriously, if you haven't had the pleasure to see one of his rant videos yet, look them up because they are hilarious.
Now enough about Adam…
Let's get back to the intend of this post, my YouTube Channel Mastery Review.
So what is YouTube Channel Mastery all about?
Inside this course, you'll be following along, as Adam sets up a new fully-optimized YouTube channel from scratch, in the the same way that he sets up all of his own channels.
If you follow the step-by-step instructions, your channel will be set up as the foundation for your future success. As we all know a properly set up channel is the 'only way' to get buyers clicking, watching and purchasing your products.
He'll take you by the hand from start to finish, from finding a hot niche market, to finding products to sell, to getting your videos in the top position.
And for those who don't want to appear on camera, Adam will also teach you how to create high engaging videos without the need to show your face or use your own voice.
Watch My YouTube Channel Mastery Review Video Below

What you will find in the members area of YouTube Channel Mastery
Module 1: Choose the perfect niche for easy profits
How to research and find your perfect product
Create your brand that you can spread all over social media
Assure that you can get the .com extension for your brand
How to come up with a never ending supply of video content ideas
Module 2: Create and optimize your YouTube channel
Explains what YouTube actually wants from video creators
How to gain instant authority among your viewers
What to DO and NOT to do to give your channel a professional look
Basic and advanced settings that you must optimize
Module 3: Learn to use YouTube analytics
Why it's a must to understand YouTube analytics
How to use these analytics to grow your channel
Getting to know what your audience actually wants and deliver it
Module 4: Grow your channel
How to obtain more subscribers
How to get your video appear everywhere instantly
Learn how to schedule all your videos in advance.
Bonus Module
Keyword research for your videos
Interactive YouTube channel creation checklist
YouTube ranking myths exposed
Social media video specs info graphic
Pricing and Funnel
Main Product $27
The course will be launched the 17/06/ 2020 at 9.00 PM/EST
Upgrade 1: Playlist Mastery $17
Inside this upgrade, you will learn everything about how to set up, organize and rank playlists.
This is not only for a better viewer experience, but also to get more traffic.
Like the main course, everything is taught through over the shoulder videos along with some PDFs and a roadmap.
Upgrade 2: Discovery Mastery $67
Inside this final upgrade, customers will learn everything about how to research, set up and run YouTube discovery ads.
These are the easiest kind of YouTube ads for the beginner and compliment the main training as they can be used to speed up channel growth. Like the main course, everything is taught through over the shoulder videos.
That's it, only two upgrades, and for once I recommend them both as they complement the main training very well.
Pros and Cons
Pros
-Step-by-Step training and everything very well explained by Adam.
-Real value for money as this course is ridiculously cheap for the amount of knowledge that Adam is shares.
-Only two up sells and no down sells so you can actually get inside the members area of your purchase within minutes.
Cons
-Non native English speakers might have some problems to get used to Adams English accent.
Overall Conclusion
If you're already have a channel with thousands of subscribers that already provides you with an income, you can probably skip this course. On the other hand, if you're a complete beginner or struggling to get your channel of the ground, then this course is definitely for you.
Click The Button Below For Instant Access To YouTube Channel Mastery + My Custom Bonuses

Now let's have a look at my Custom Bonuses
BONUS 1: Ten Done For You Products You Can Promote In Your Videos
These ten DFY products come with a squeeze page, email follow up series and graphics. You can tweak and modify them in any way you want or put your affiliate links inside.
You can use these as lead magnets, bonuses or feel free to sell them if you want. They cover a variety of topics that are all online marketing related.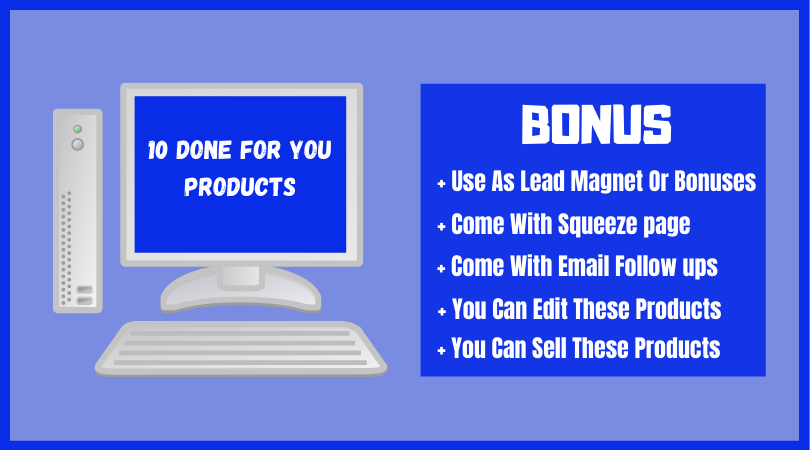 BONUS 2: Get Access To A Large Database Of Articles That You Can Use As The Script For Your Video
These articles cover a wide variety of niches and are perfect to use as the script for your videos. You can use them in any way you want, combine them together to make a longer video or to make your video absolutely unique.
BONUS 3: All The Vendor Bonuses
All of the bonuses provided by Adam Payne will be delivered in the members area of YouTube Channel Mastery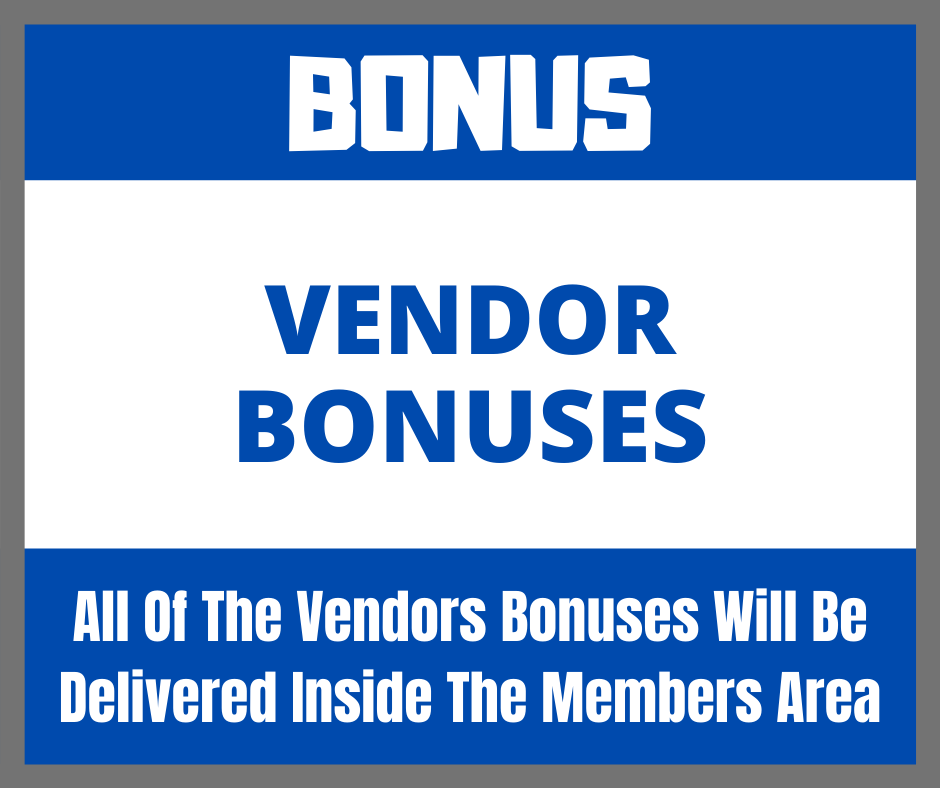 Click The Button Below For Instant Access To YouTube Channel Mastery + My Custom Bonuses


If you choose to buy YouTube Channel Mastery via my link, you're bonuses are sent by email automatically and immediately after you finished the payment procedure of your purchase. If for any reason whatsoever you're unable to get access to your bonuses, then don't hesitate to contact me via the contact page on this blog.