This particular product has been running through my mind for the last couple of days, should I make a Dolphin Dividends review or not. Why?
Well first I have an absolute disgust for the crap products that Dawud promotes as an affiliate, which he wholeheartedly admits in the video on his sales page.
Second, although the first courses that he released are actually pretty good, the last ones are "to say it nicely"
mediocre. Especially, the last two where he teamed up with Jono Armstrong and Billy Dar, 2 marketers (among a bunch of other) that I dislike with a passion (being friendly here).
But what the heck, Dawud did send me a review copy so I decided to give it a chance.And truth be told, I was pleasantly surprised, hence you're reading my Dolphin Dividends Review.

Now if your only interested in affiliate marketing courses or software's, you might as well stop reading here and close this page.
Dolphin Dividends has nothing to do with affiliate marketing nor is it about investing in high dividend stocks on the stock market.
Seriously, who comes up with these silly names!
So what is Dolphin Dividends? Let's find out in my Dolphin Dividends Review
Watch the video below to find out what you can expect from Dolphin Dividends

Well, this course will teach you how to create low content books and sell them on KDP for a profit. Now you might be thinking, what in the heck are low content books?
Basically, these are books with low content if any content at all, such as puzzle books, word game books, coloring books, mazes or even motivational journals. Essentially these are books where the customer fills in the blanks.
And it may come as a surprise to you but these books are very popular, they are being sold daily which makes this method completely evergreen.
For once the sales page isn't a long sheet of blatant lies. This method really doesn't require a website, a list or a social media following to work for you. You will simply sell this books on different marketplaces, whom already have lots of daily repeated visitors.
I really like this method, especially for people new to this make money online thing, as it doesn't have a steep learning curve or the need to learn all the technical stuff that's required to succeed with affiliate marketing.
This is one of the main reasons why I've promoted similar courses in the past such as EDU Print Profits, PD Goldmine and Automagic Content.
What you will get inside the members area of Dolphin Dividends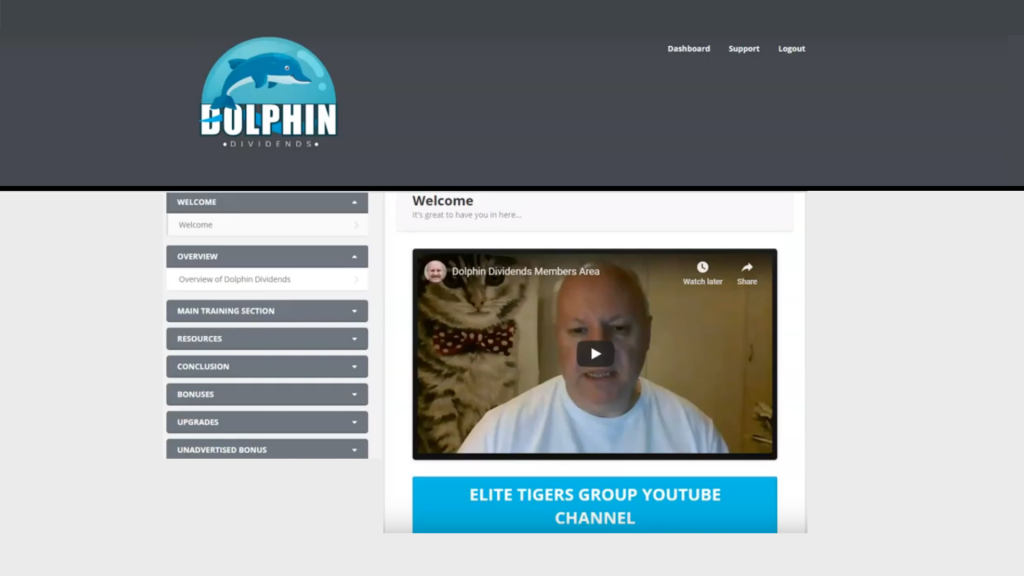 -Welcome Video
-Overview: Here Dawud will give a brief run through on how the method works.
-Main Training
Introduction to the training
Module 1: Mazes
Module 2: Making a cover
Module 3: Listing on KDP
Module 4: Journals
Module 5: Rinse and repeat
-Resources: In this section you'll find all the tools and websites you'll need to create and sell your books
-Conclusion
-Bonuses: 5 additional income streams, which are: Printly, Raiken, Panda Payments, CPA Masterclass and Expired Domains Masterclass
-Upgrades: Here you can find the upgrades of the course
-Unadvertised Bonus
Pricing And Funnel
-Main Product $14.95
–Upgrade 1 Dolphin Dividends PRO $27 (down sell $17)
Advanced training that will power up and 10x your results
-Upgrade 2 Dolphin Dividends 6x Super Solos $67 (down sell $47)
Send 6 x Super Solo ads to Dawud's 25 16.000 members membership sites in the MMO niche.
-Upgrade 3 Quadruple Reseller Rights $97 (down sell $67)
Get reseller rights not only to Dolphin Dividends, but also 3 of Dawud's best selling products: Greyhound Giveaways, Panda Payments and Puma Products. Sell all 4 as if they were your own and keep 100% commissions across the entire sales funnels
-Upgrade 4 Dolphin Dividends DFY $197 (downsell $97)
-Upgrade 5 OTO #5 — Launch a Product with Dawud (Limited to 5 persons only) $997
This is an exclusive opportunity to launch a product with Dawud. Either chose your own product idea or have him create one with you.
All of his recent launches have achieved over 300 sales, with some passing 500 sales and winning Deal of the Day. Guarantee yourself success and a buyers list that will earn you money for years to come by taking advantage of this unique opportunity. Strictly limited to FIVE people.
Pros And Cons
Pros
-something completely different than the usual shiny objects
-everything is explained well by Dawud
-all sources and tools required are there
-no list or website required
Cons
-Only covers Mazes, Journals and publishing on Amazon Kindle Direct Publishing
My Overall Conclusion
If you're looking for an alternative for affiliate marketing in order to make money online, then Dolphin Dividends is a good and solid course to finally start your business and earn some good money.
But to reach a wider audience and prevent boredom, I suggest that you also have a serious look at low content educational books, puzzle books, coloring books and dot to dot books.
Click The Button Below To Get Instant Access To Dolphin Dividends + My Bonuses


My Custom Bonus Package
BONUS 1: Learn How To Make Money Online From The Public Domain
The Public Domain is literally a goldmine filled with free stuff you can use in order to make money online, you can find books, videos, images, posters and a whole lot more on the Public Domain.
Bonus 2: How To Make Money With Online Arbitrage
Act as the middle man and pocket the difference. This video tutorial will take you by the hand and walk you step-by-step through the world of Online Arbitrage.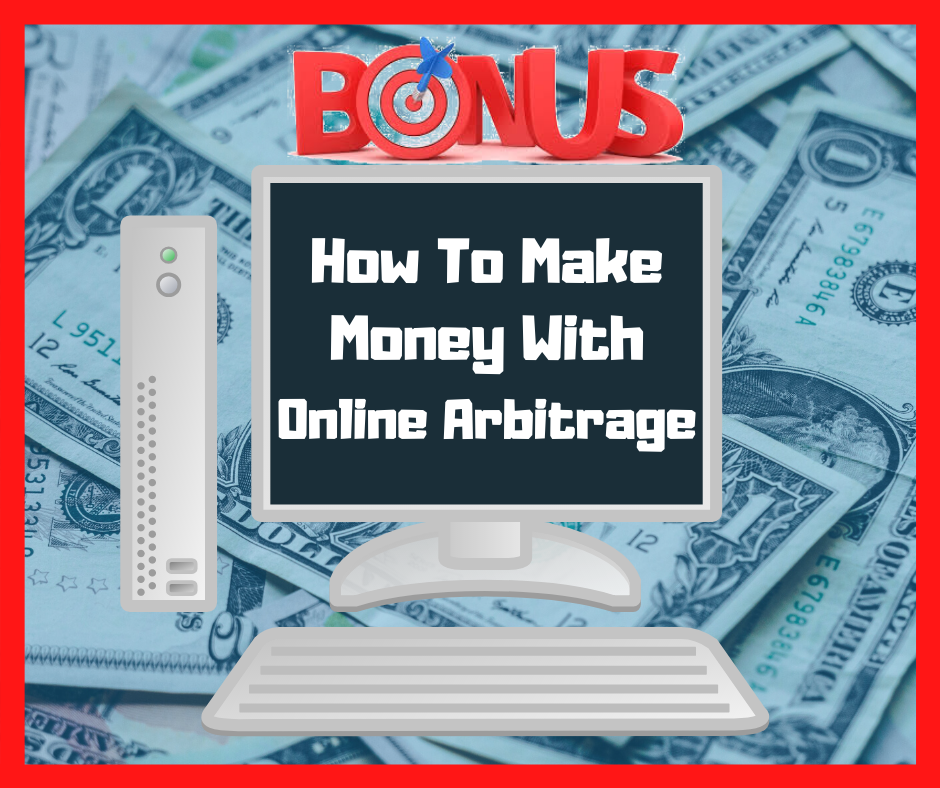 BONUS 3: Multiply Your Traffic By Leveraging The Power Of Pinterest
Get more eyeballs on your books by using Pinterest as a traffic source. Pinterest is one of the largest search engines around, the major benefit of Pinterest is that it is a visual search engine thus perfect to promote your books. In this video I'll show you how to do it.
BONUS 4: Three Additional And Easy Ways To Make Money Online
This report will show you 3 more easy ways to start earning an online income. These methods are free to get started and completely free to implement.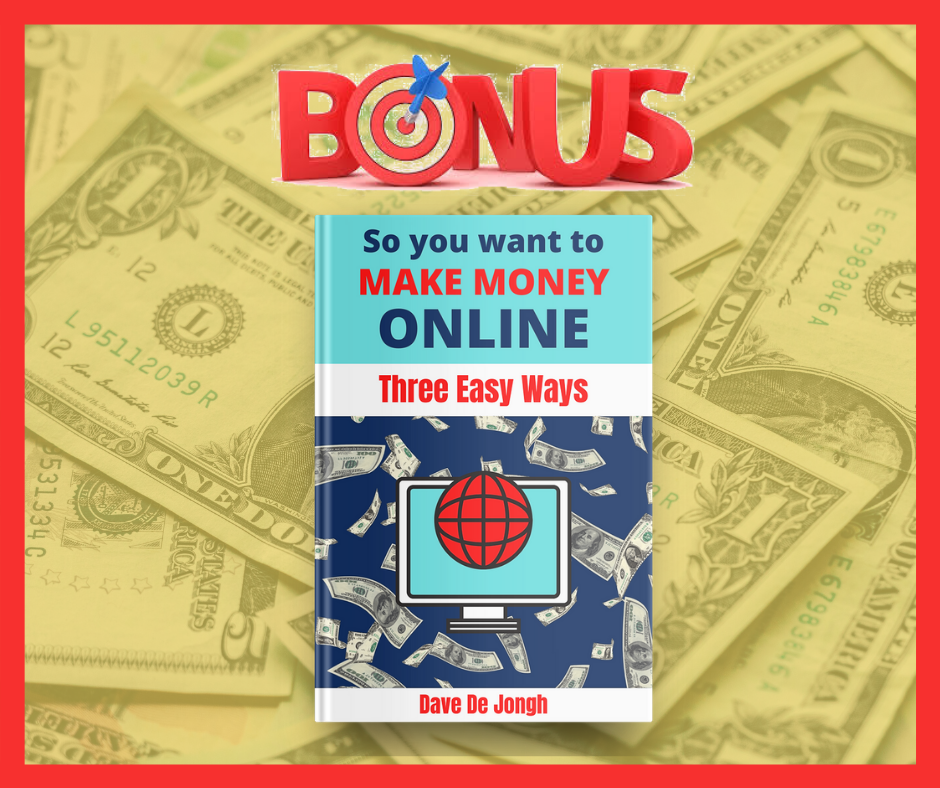 BONUS 5: All Of The Vendors Bonuses
The bonuses from the vendor will be delivered in the members area of Dolphin Dividends.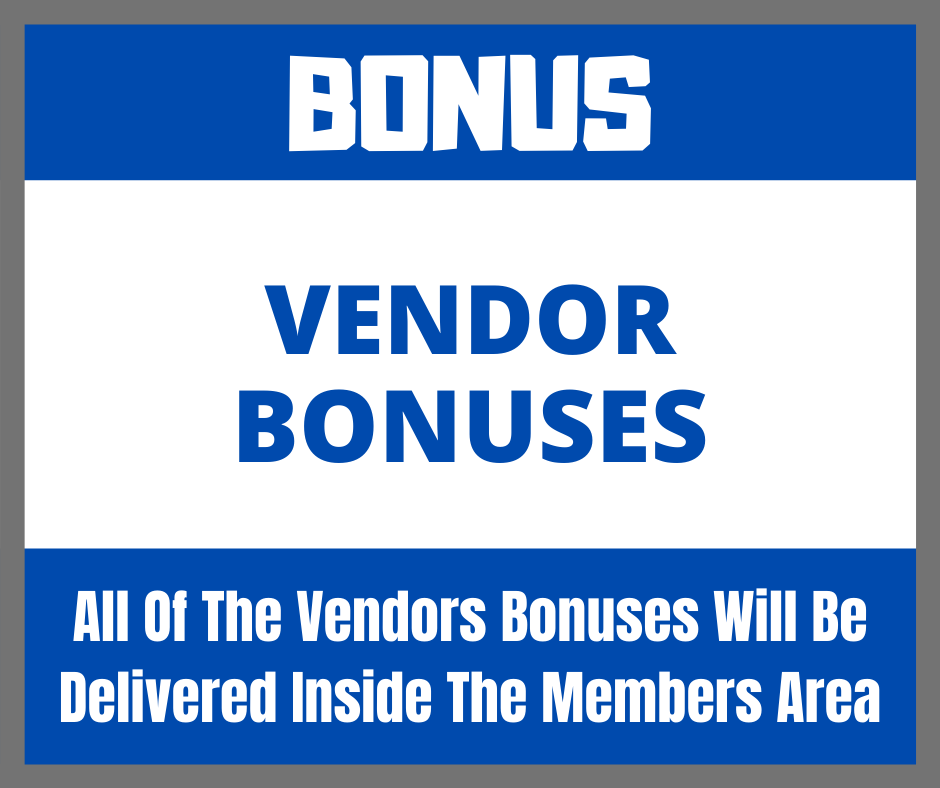 Click The Button Below To Get Instant Access To Dolphin Dividends + My Custom Bonuses


If you choose to buy Dolphin Dividends via my link, you're bonuses will be delivered inside your Warrior+ account. See the picture below on how to access your bonuses.