Trench Gimmicks Review – Increase Your Sales With This Simple Man's Guide To Money Getting Attention
Today I'm going to do a review of Trench Gimmicks which is a brand new product by Kam Jennings. In this Trench Gimmicks Review I'll try my best to explain what the product is all about, so you'll be able to make a well informed decision on whether you should buy it or not.
Trench Gimmicks is not a video course or a software but an audio course. Kam decided to deliver it as an audio product because he wants people to be able to consume the content while doing other things.
Trench gimmicks is full of stories and strategies to help people get attention on their products and services. There's actually 17 strategies in there to help you get more eyeballs on whatever you got going on.
Sixteen of those tactics are absolutely free to implement and one of them would cost a little bit of money to pull off.
If you know how to get attention the sales will follow automatically. The concept is very simple yet super effective, attention will lead to clicks on your link and we all know that clicks equals money.
Attention is the currency of the internet and that's a fact!
Trench Gimmicks is going live on the 5th of September at 01.00 AM/EST
== Watch My Detailed Trench Gimmicks Review In Video Format ==

>> Click Here To Secure Your Copy + All My Bonuses <<

The first thing that you'll notice when you visit the sales page is that it's brief and short. No fluff and filler stating bold, unrealistic claims designed to hook and reel you into the sales copy which is usually all foam and no beer.
What you see is what you get, 17 proven strategies delivered to you via mp3 audio files. There's over two hours of action-packed content so that you can start taking action immediately.
You're also going to get access to the full online streaming version. This will enable you to listen to the content at variable speeds, which sounds crazy to me, but I know some people like to save time by doing that.
Kam also provides 3 additional bonuses, added specifically to be congruent with Trench Gimmicks and to enhance the power of the 17 strategies.
Let's get into what you get when you pick this product up…
Once you've made your purchase you're going to be met with a simple PDF file. This PDF will contain all the links to download your MP3 audio files and your bonuses.
Apart from the download links there will also be a link to an introduction video and some links to recommended resources.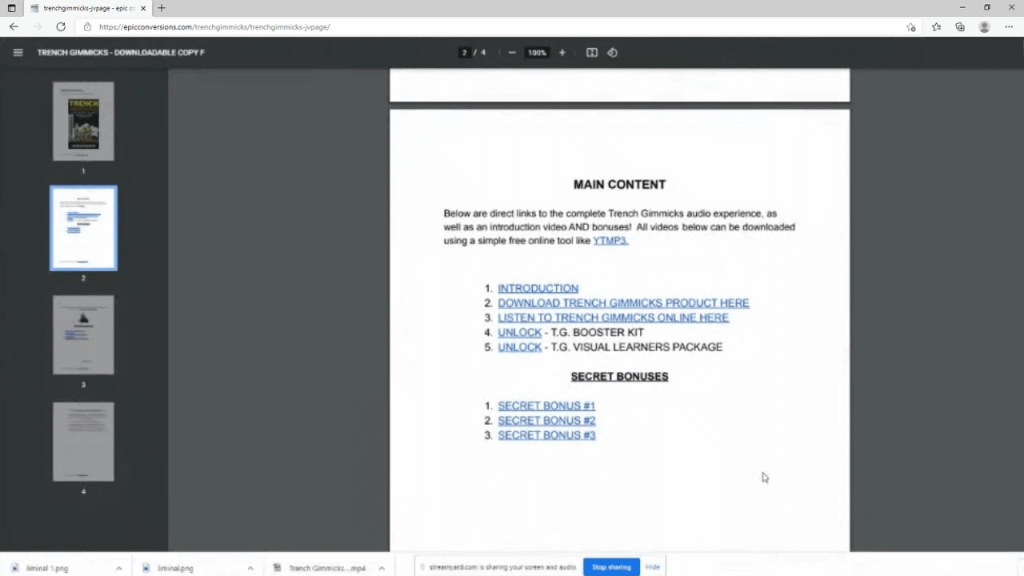 Don't get fooled by the simplicity of the members area because Kam always over delivers in the actual content of his courses.
Just look at his previous products such as Email Fire or Guru In A Box and you'll understand why his refund rates are non existent.
As you know, I've been asked to review a lot of so-called "money-making" products. Most of these requests I decline because most of them don't work.
There are far too many eBooks out there that "describe" how to make money online. Which is a lot like reading a book on how to fix cars.
But let's face the facts, could you fix up a junker after reading just one book on the subject? Me neither, you'd take it to a mechanic, right?
And would the mechanic fix everything by hand? Of course not! He's got the right tools to get the job done.
And that is exactly what Trench Gimmicks is…. a set of tools you need to get the job done.
So if your results have been poor or you still need to make that first sale, then you should really consider picking up a copy of Trench Gimmicks.
Kam is giving it away for an insanely low price BUT don't delay because I know that he's going to raise the price once the launch period is over.
And do remember, Kam is the real deal so this is NOT fake scarcity. On the 9th of September when the clock strikes midnight the price will be quadrupled!


Trench Gimmicks Price And Funnel
Trench Gimmicks Front End $5.97

(After 09/09/2021 Price Will Be $27)

Upgrade 1 Trench Gimmicks Visual Learner's Package $27
This upgrade includes the full video presentations of Trench Gimmicks, a behind the scenes version and 2 group coaching calls with Kam Jennings.
Upgrade 2 Lifetime Access to the Epic Conversions Insiders Club $197
Get lifetime access to a membership program that gives members a brand new IM product every single month, group coaching and keeps them up to date on the newest tips, tricks and info in the IM space. On top of that you'll be upgraded to Epic Plus.

>> Click Here To Secure Your Copy + All My Bonuses <<
Grab ALL These Exclusive Bonuses Together With Your Copy Of Trench Gimmicks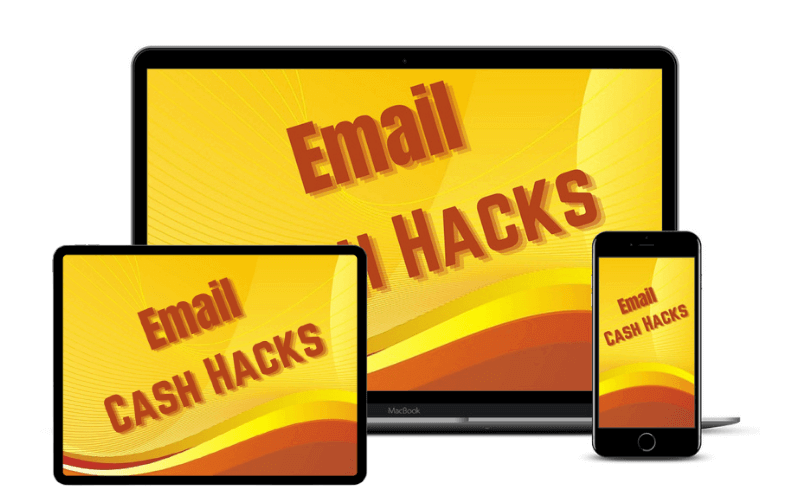 I strongly advice you to use Kam's strategies to get more visitors onto your squeeze pages and build your list. In this bonus I'll give you access to 17 proven tactics to turn your email subscribers into paying customers.
Use them to build rapport, gain authority and make more sales!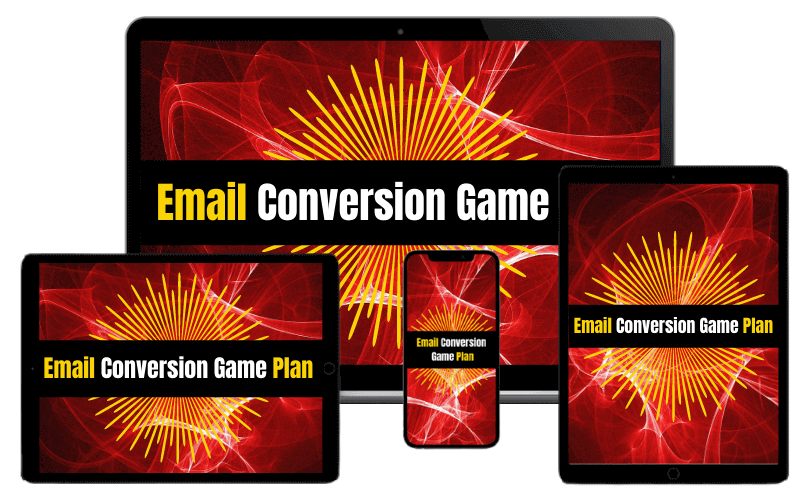 This is the perfect addition to what you're going to learn in bonus 1. I'll give you the exact blueprint of how I set up my email campaigns when I run an affiliate promotion. In this detailed guide I'll walk you step-by-step through the whole process.
Just follow along and you'll definitely see an increase in your open rates, click-through rates and sales!


In this bonus you'll get access to 5 proven methods to make at least $50 a day. These 5 stand-alone methods are delivered in easy to follow video tutorials.
All the methods are evergreen and very easy to implement so ANYONE is capable to get results with these methods.


In this bonus you'll get an in-depth overview of how a six figure marketer runs his online business. You'll discover what you need to focus on and how you should structure all the different elements in order to get the best results.
You'll get access to all the bonuses from Kam Jennings in the members area of Trench Gimmicks
Looks Good, huh. Well To Get All These Bonuses All You've Got To Do Is…
Click The Link Below To Secure Your Copy Of Trench Gimmicks
>> Click Here To Secure Your Copy + All My Bonuses <<

If you choose to purchase Trench Gimmicks via my link, then you're exclusive bonuses will be automatically delivered inside your Warrior+ account. The picture below shows you how to access your bonuses.




Thanks for taking the time to check out my Trench Gimmicks review. If you have any additional questions in regards with this review then just leave a comment below and I'll get back to you as soon as possible.