Guru in a box review – 100 audio lessons with full PLR license by "Mr.Charisma" Kam Jennings
Hello readers,subscribers and all other awesome people that landed on this page, welcome to my Guru in a box review, which is the latest creation of Kam Jennings and this product will be released on the 4th of September 2020 at 1.00 AM/EST.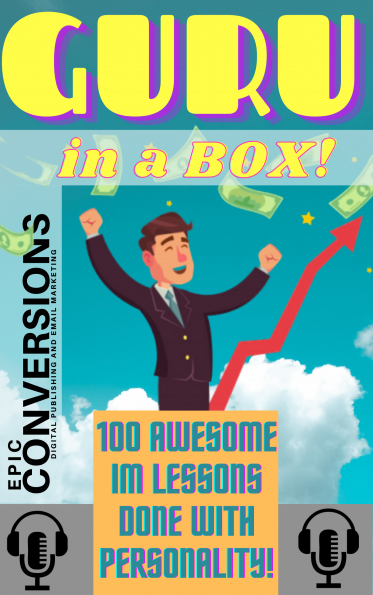 Most and foremost, let me kick of this review by telling you that Guru in a box isn't going to be for everyone.
If you're looking for a step by step course on how to make money with affiliate marketing, this ain't it. Or if you're eager to discover where that darn "easy money button" is located, well than this certainly isn't going to be for you.
On the other hand if you want to learn and absorb a variety of internet marketing techniques and back ground information about how this "affiliate marketing thing" is really done, then my friend you're in the right place.
Are you getting excited by now? Well, you should be and I'm about to reveal why in this Guru in a box review.
So what exactly is Guru in a box?
Well, Guru in a Box are 100 audio internet marketing lessons done by Kam Jennings, personally. These audio recordings cover over 46 hours of valuable and engaging content!!! They all come with a FULL PLR license, so you are allowed to reuse this content as you see fit.
Watch My Guru In A Box Review Video Below

The length of the lessons range from around 14 minutes to almost 2 hours. These lessons cover many different aspects of internet marketing such as email marketing, list building, product launching, membership sites, podcasting, copy writing, YouTube, and so much more!
As all these lessons are delivered by "Mr. Charisma" himself, so you can rest assured that they are jam packed with unique stories and humor, as well as actionable content.
Now the things you can do with these audio recordings are literally unlimited, you can sell them as they are, you can use the audios to create videos, you can transcribe them and turn them into blog posts, you can use them as content for your own digital products, turn them in to audio books or package them with other products, use them as bonuses in your affiliate campaigns,…etc
You could literally start a membership site and auto drip a Guru IN A Box lesson to your members once a week, and that would be almost 2 YEARS worth of content!!!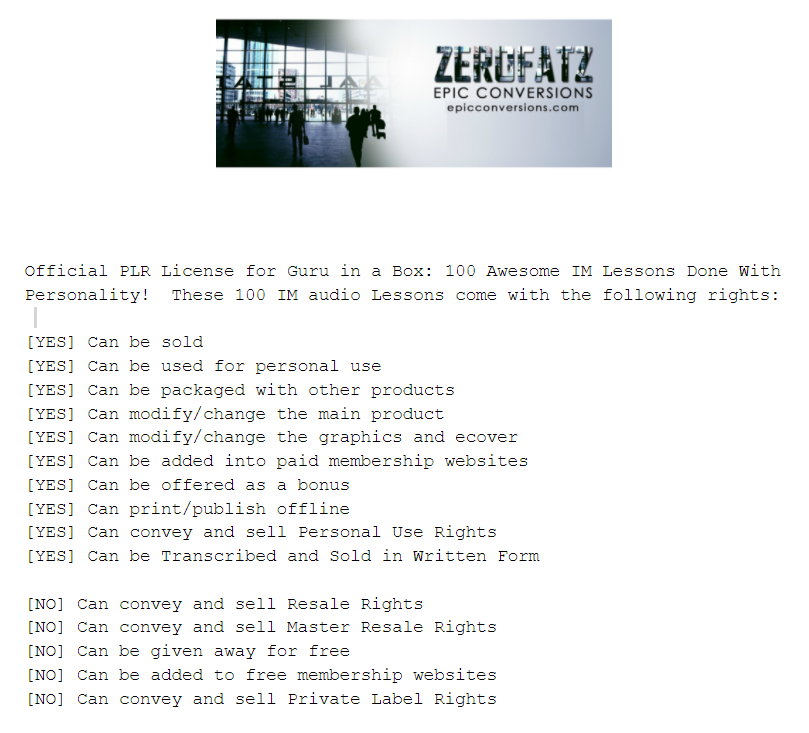 It took Kam more than 9 months to build this package of thought provoking, insight giving, story telling actionable content. This Guru in a Box package will save you boatloads of time and will leave you with massive rapport and authority among your customers!
If you have ever wasted money on low quality PLR and you couldn't make a dime from it, than Guru in a Box is going to help you turn that whole problem around.
Who is the creator of Guru in a box?
Kam Jennings is an excellent affiliate marketer and product creator whom excels in email marketing . His previous product Email Fire 3 is just one of the many examples of Kam's superb copy writing skills.
Apart from that he runs his weekly Epic Conversions podcast, has his own blog, owns a YouTube channel and he releases his own quality products on a regular basis.
He always stands out from the crowd as Kam likes to do things differently than most of his fellow marketers.
While this approach brought him to the level he is at today, he certainly isn't afraid to step on some soar toes. A good example of this was his "Legends of the easy money button" podcast, which is included in this package by the way.
Price And Funnel Of Guru in a box
The Front End Of Guru in a box will cost $12.97
Upgrade 1: The videos to ALL 100 of the audio lessons at $37
This will essentially double the value of the FE product by adding video to the content. These videos will also come with a full PLR license!
I don't do this very often but I highly recommend this upgrade 1!
Upgrade 2: The replays on a 90 day workshop about membership programs at $47
This very special program will take someone from complete newbie to opening their own membership program in 90 days or less.
Upgrade 3: Max Deal Affiliate Opportunity at $147
This is the chance to promote Guru In A Box as an affiliate at 100% commissions through the entire funnel.
Pros And Cons Of Guru in a box
Pros
Massive amount of great and actionable content
PLR license included so you can re purpose the content in any way you want
Covers a wide variety of topics all internet marketing related
Cons
This is for action takers, if you choose to buy THAN do something with it!
Conclusion
This package is really valuable. You can learn a lot from the content and at the same time use it to build up your own online business, either use the content to make money or use it to build up engagement and authority.
Get Access To Guru In A Box And My Bonuses


My Special Bonuses For This Guru In A Box Review
BONUS: How to Build a Profitable Membership Site
This is the ultimate guide to build a profitable membership site from scratch. This package contains checklists, worksheets and all the information you will ever need to start your own membership site.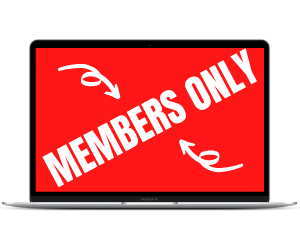 BONUS: Huge Collection of Audio Training Series
This is a huge collection of training series from a very successful marketer in the PLR niche.
BONUS: 101 Ways To Profit From PLR
In this guide you will find more than 100 different ways to reuse and make a profit from your PLR products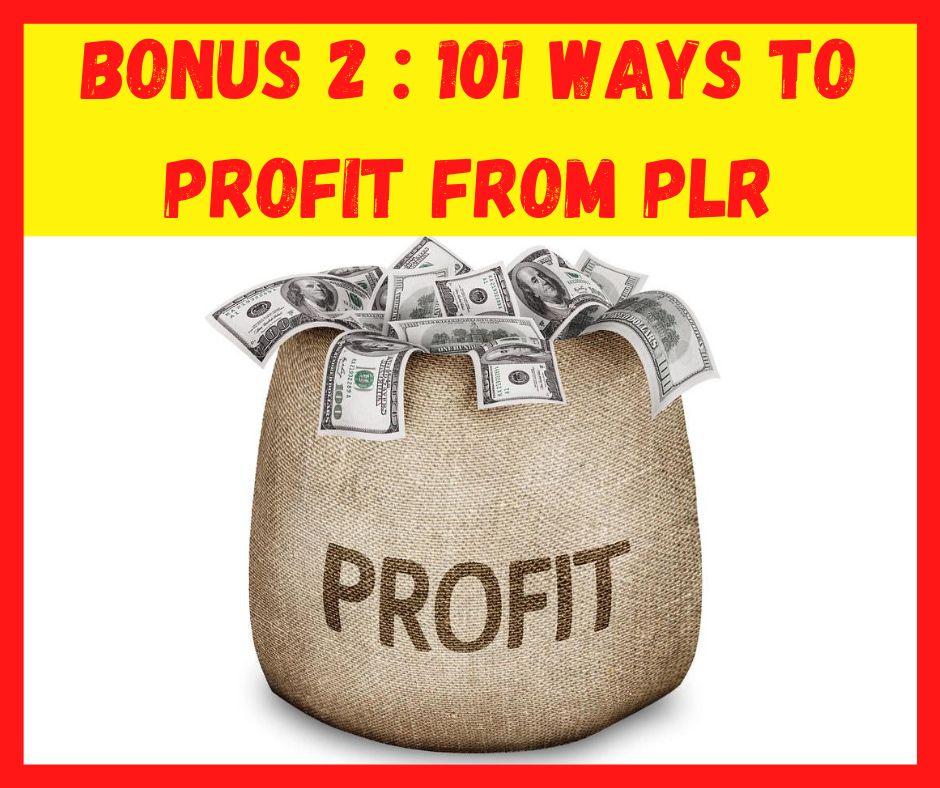 BONUS: All The Vendors Bonuses
All the bonuses provided by the vendor will be delivered inside the members area of Guru in a box
Get Access To Guru In A Box And My Bonuses


If you choose to purchase Guru in a box via my link, you're bonuses will be automatically delivered inside your Warrior+ account. See the picture below on how to access your bonuses.