There are many people who own a website or blog, but they have no idea how to drive heaps of targeted traffic to their pages, that's why in this post I'll be sharing my top 5 traffic pulling strategies that won't cost you a dime.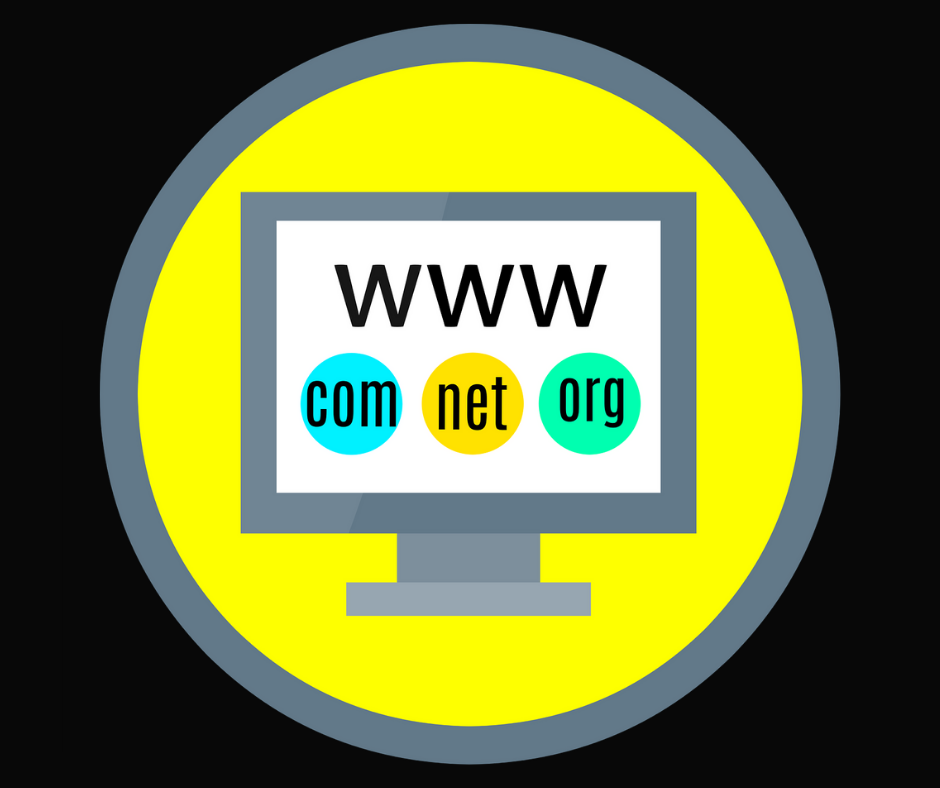 Are you constantly banging your head in desperation on not receiving all the internet traffic you would like to get to your blog?
Is your head spinning around in circles from information overload, listening to all the "guru's" who claim to have found the latest traffic pulling strategies?
Do you get sick of marketers trying all day long harassing you to max out your credit card and get their incredible Google Ads Course?
Suffered from several near heart attacks when you discovered that your website just dropped out of the Google search results?
Or are you just too broke and all you have to rely on is getting some free website traffic methods?
Well, than I've got some great news for you
It's is actually possible to employ website traffic strategies without having to spend a dime. However this will take some time and effort on your part, don't expect to see your blog post magically appear on the nr1 spot on Google overnight.
This is not a push button solution but proven battle tested strategies and knowing how to implement these methods is the real deal.
Enough rambling around, here are my top 5 traffic pulling strategies that won't cost you a dime.
But first, lets have a look at what Chuck Nguyen, the creator of My Online Startup, believes to be the best traffic strategies



>> Click Here To Join My Online Startup Absolutely For FREE <<
1.Only write valuable and keyword enriched content
Writing or outsourcing articles that provide solid information about your products is one of the best ways.
Make sure to use free keyword suggestion tools such as Ubbersuggest that will help you find which keyword or phrases work better to lead more traffic to your blog.
Make your posts easily readable and genuinely informative as this will get you many repeat visitors who will eventually turn into good paying clients.
Submitting your articles to various article directory listings will provide more visibility and as long as you keep your resource box in tact you will be able to create yourself a multitude of quality back links.
2.Optimize your meta tags
Another way of to acquire the desired traffic is to optimize your meta description with keywords related to the subject of your article.
Meta tags help search engines in describing your web page and this way people will immediately understand what your article is about.
Creating meta tags with the free Yoast SEO plug-in is a breeze.
This tool will show you if you're targeting the correct keywords and informs you whether your meta tags description is to long or to short.
3.Make use of links in your posts
This is a very effective website traffic tactics that can give you stellar results, linking to and from other websites is one of the most widely-used methods.
Only link to other websites that are closely related to your own business, it's absolutely pointless to link to a website teaching you "how to catch giant catfish" if the only content on your website is about make money online stuff.
Also always link to other articles on your own website, I don't know why but Google seems to love it, and if Google wants you to do something, then be a Google bitch and just do it! Little word of warning here, don't overkill as this might ban you from the search engines.
4.Improve your reputation
What I mean by this is that you must provide lots of valuable information and avoid the sell, sell, sell only strategy. As an Internet marketer, if you plainly display your products on your website, you will not gain much conversion rate.
Conversion is when your traffic converts into getting you sales. You have to show that you are knowledgeable in the things you do. And what better way to show that than by writing articles that will allow you some bragging rights, right?
The best way to show that you're an expert in your field is to write "How To" guides.
5.Get involved in forums and social media
Look for forums that are highly related to your website and make your presence known. Make online friends and let them know about your website.
This is an advanced website traffic tactic that advertises subtly but works effectively. Never spam your links blatantly on forums or social media, instead get involved in the discussions, give helpful information and most importantly do this on a regular basis.
People will start to like and trust you and this is the time when you can start sharing some of your links.
Now it's time to make your creative juices flow and jot down in those ideas quickly to jump start your article writing momentum. With those strategies listed above, the moment has come to finally get some traffic flooding your website.