I've said it many times before and I'll say it again, if you're just starting out with this "make money online" thing, you need to focus on creating niche blogs and monetize them. Go find yourself a niche that is not overly saturated with competitors, set up a free or a paid blog, create valuable and engaging content, promote affiliate offers that are relevant to your content and start to build an email list from your blog. In this post I'll give you 5 valid reasons why you should create niche blogs.
Now before we dig in deeper, there's 2 things you'll want to avoid if you're brand new to online marketing.
1.Avoid the Make money online niche.
You're readers will smell it from a mile away that you have absolutely no experience. And if you do have the ability to persuade another newbie to sign up for your email list, it's basically "the blind leading the blind".
My advice, stay away from the MMO niche until you know how to make money online consistently before teaching it to other people.
2.Avoid high competitive niches.
The key to make this work as a beginner is LOW competition. Go for the low hanging fruits, avoid the MMO niche, weight loss niche and fitness niche. My advice, choose something like remedies or what I like to call crazy cravings.
You may be surprised by the amount of people doing Google searches for things like "how to get rid of herpes" or "how to get a bigger butt naturally".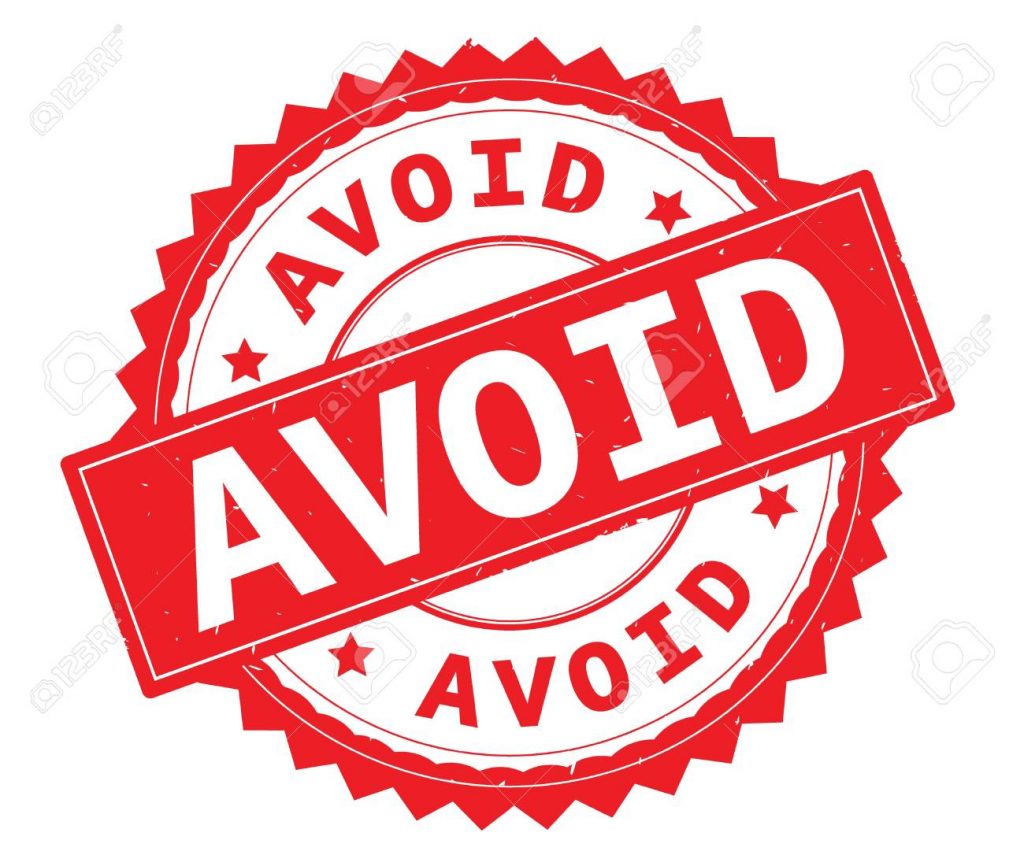 But anyways, here are my 5 valid reasons why you should create niche blogs.
Reason #1
Setting up a niche blog is very cost effective. You can either set them up very cheaply (domain name + hosting) or go for one of the many free options that are available like Wix.com, Weebly.com or Google Sites.com.
My advice, if you choose to go with the free option, is to go with Google sites.com, because they don't come with any third party advertising and Google just happen to rank their own stuff higher.
Reason #2
There's no steep learning curve in creating niche blogs. Your first step after the initial set up is to get them configured and running. Your second step is to publish and/or update your content, which is an easy process.
Seriously, you don't have to be a technical person at all to run a niche blog. If you can drag and drop, type in a text, upload some pictures and hit a button that says "publish", than you're very capable to run your own blog.
Once you get the hang of it, it's just a matter of getting into the habit of writing blog posts and publish them on a regular basis.
Reason #3
As you put out new content regularly your blog will rank higher in the search engines. Search engines just love to see new content. If you apply some basic SEO techniques your chances of a good ranking will even increase more.
Make sure that you use your keywords in the written content, make use of headers in the correct places and don't forget to put alt attributes on your images.
Another thing that you must do is include links to other articles on your blog. If you own several blogs, you can also place links to your other blogs and get them indexed more quickly by the search engines.
Reason #4
There are various ways to make money with your blog, such as:
You can place third-party ads on your blog (Google Adsense, Media.net,Viglink,… )
You can run affiliate promotions and services on your blog (Clickbank, Digistore24, JVzoo,…)
You can build your email list and promote multiple products via email.
Reason #5
Unlike most websites, blogs are interactive, this means that your readers are allowed to comment on your content. This interaction between blog owner and reader really helps to build rapport and relationship. It's a very effective way to gain their trust and they will see you as an authority in your niche.
So, with all these valid reasons listed above, don't you think it's time to start building some niche blogs as quickly as possible?