Project Restart Review – What would super affiliate Kevin Fahey do if he needed to start his business from scratch?
Hello readers, subscribers and fellow affiliate marketers, welcome to my Project Restart Review. Project Restart is a brand new internet marketing course by Kevin Fahey and the product will be launched on the 26th of August at 9.00 AM/EST.
The question that successful marketers get asked the most is, what would you do if you suddenly lost your list, your connections, your products and all of your websites?
What would you do if you had to start from scratch again and how long would it take you to see 5 figure months again? Well the answer to this one million dollar question will be revealed inside Project Restart.
What exactly is Project Restart
Well, it's the exact blueprint that Kevin Fahey would use if he had to start all over again tomorrow. He reveals where he would focus on, what tools he would be using, how he would do certain things and why he would do those things in a particular way.
In short this is Kevin's way to earning 5-figures per month in the shortest time possible.
This course is aimed at people who either want to start an online business, people who want to scale their business or people who don't get results despite their efforts.
And why should you follow the path that Kevin laid out for you?
For starters, the man is one of the most successful marketers in the make money online space, he released more products than the population of China, and he has been around since the stone age of internet marketing.
Some of his more recent products are for example 20K Extra, IM Checklist Gold Membership and Email Marketing Power.
And above all, he isn't one of those fake guru's who claim to have invented the "easy money button".
Instead Kevin always delivers quality courses and actually teaches the things that he does in his own business, whether he talks about email marketing, product creation, PLR or any other part of his business.
Watch My Project Restart Review Video Below

What you will find inside the members area of Project Restart
A complete video training series (15 Videos)
A 36 page PDF
A 1 hour 40 minute training presentation
Tools and resources ( you'll get access to all the tools Kevin talks about in the training)
Extra bonuses
Access to a private mastermind group
Full access to IM Newbie ( 32 videos training showing you the vital steps in order to set up your business correctly)
7 Figure Entrepreneur Book Bundle
Now before we have look at the price and the funnel, for once I strongly recommend to consider upgrade 1 as it is jam packed with golden information from marketers such as Adam Payne, Andie Brocklehurst, Arun Chandran, Tiffany Lambert, Amy Harrop and a couple of other marketers that I'm not really that familiar with. You also get access to 20K Extra which is a superb course that Kevin released just a couple of months ago. So if you've got a few penny's to spend, just do it, you will not regret it.
Price And Funnel Of Project Restart
Front End price will $19.95
Upgrade 1: Interviews & Bonus: $37
20 Text-based Interviews With Top Marketers (Adam Payne, Adeel Chowdhry, Amy Harrop, Andie Brocklehurst, Arun Chandran, Chad Eljisr, Edwin Mik, Jen Perdew Houlk, John Mulry, Laura Casselman, Mikeal Dia, Neil Napier, Ron Douglas, Steven Alvey, Tiffany Lambert, Kate James, Chelle Warner, Michelle Brubaker, Richard Fairbairn, plus more.)
New $16K Case Study – 3 Programs That Allowed Kevin To Generate Over $16,000 On Clickbank In A Few Short Weeks, Without Doing Any Heavy Lifting.
Full Breakdown video of each promo, how he did it, the bonuses and the product.
Plus 3 Exclusive Match Made Bonus Products
IM Newbie – For those just starting, here's 34 videos and 5 webinars covering all the basics to getting started online and making your first $1,000
20K Extra – How Kevin increased his monthly income by $20,000 by simply making a few tweaks in his business. This added an extra $100,000 to his bank account this year
Upgrade 2: IM VIP Training – $97
Upgrade 3: IM Checklist Trial – $3 / $17.95 month
Upgrade 4: IM Checklists 460 Checklist Package – $197
Pros And Cons Of Project Restart
Pros
Real value and insight of the business blueprint from one of the top marketers
Lessons in video and PDF
IM Newbie training videos included in the front end of the product
Cons
Kevin's strong Irish accent is sometimes difficult to understand for non native English speakers
Conclusion
Great course for beginners and intermediate marketers. Immense value in Upgrade 1 which I highly recommend.
GET ACCESS TO PROJECT RESTART + MY BONUSES


MY SPECIAL BONUSES FOR THIS PROJECT RESTART REVIEW
BONUS 1: How To Build Up Multiple Passive Income Streams
In this course you will learn how to build an email list and how to make a recurring income from that email list.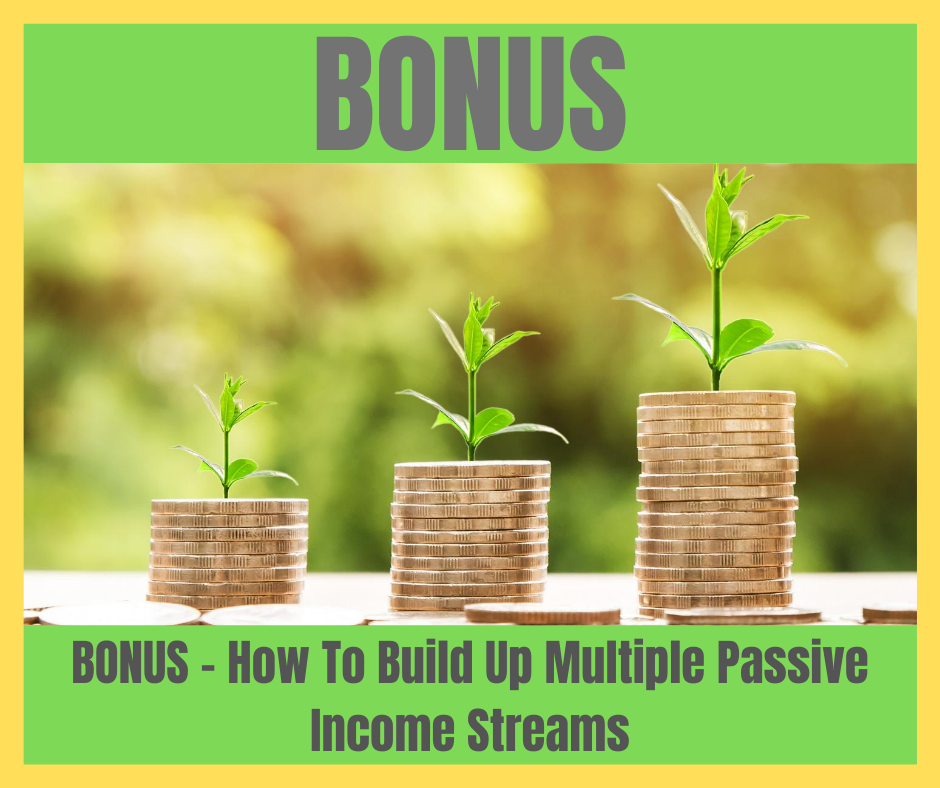 BONUS 2: High Converting Email Marketing Course
In this course you will learn how to write the best headlines and email content for high open rates and conversions, follow the instructions in this course and turn your list in to raving fans and hungry buyers. This works even with a tiny list.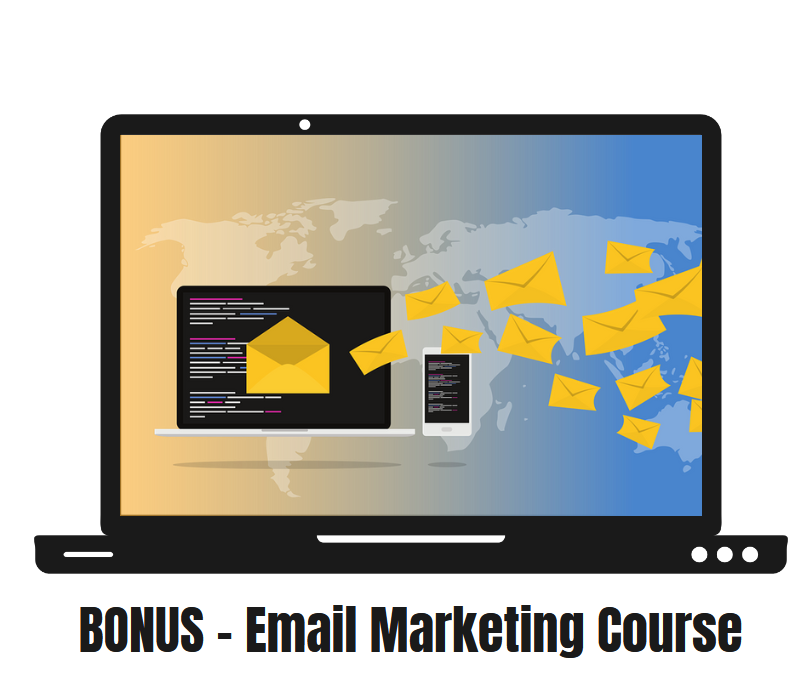 BONUS 3: WordPress Tutorial + A Completely DFY Sales Funnel
Step by step tutorial to set up your very own website and a completely done for you sales funnel that comes with a squeeze page, a redirect page, an affiliate offer to promote, a welcome email and a guide that shows you how to set up your funnel.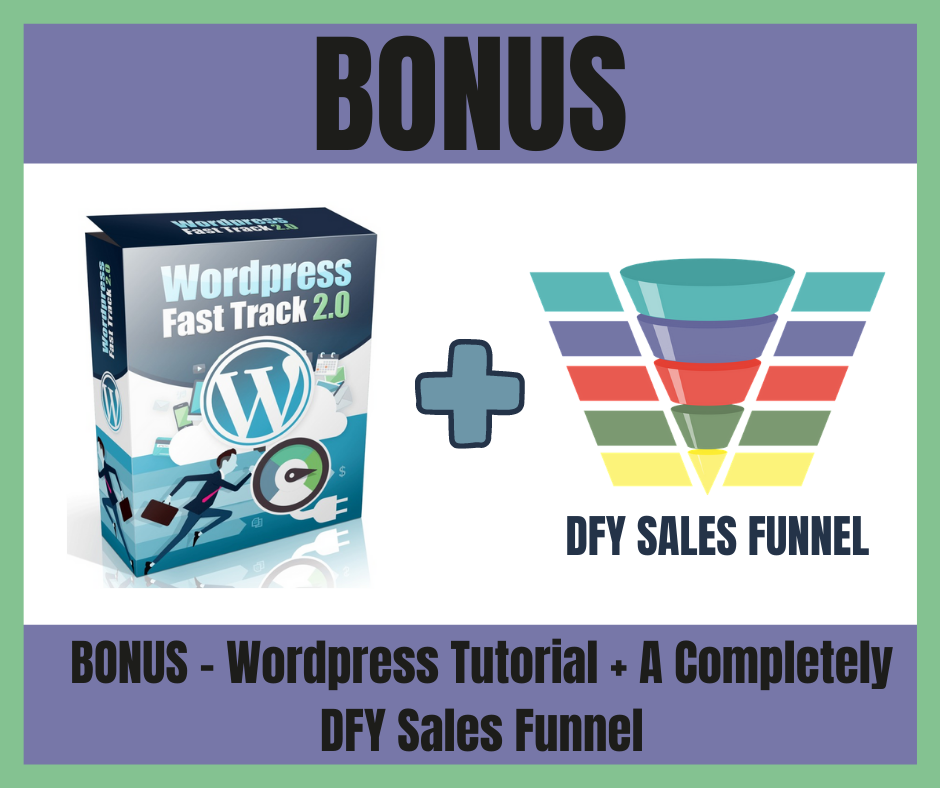 BONUS 4: How To Become A PLR Expert Instantly
This guide contains checklists and PDF reports that will show you how to re purpose PLR content correctly. Kevin is a big name in the PLR niche so this bonus is a great addition to the business model he is giving you inside of Project Restart.
BONUS 5: All The Vendor Bonuses
All the bonuses provided by the vendor will be delivered inside the members area of Project Restart
GET ACCESS TO PROJECT RESTART + MY BONUSES


If you choose to purchase Project Restart via my link, you're bonuses will be automatically delivered inside your JV Zoo account.