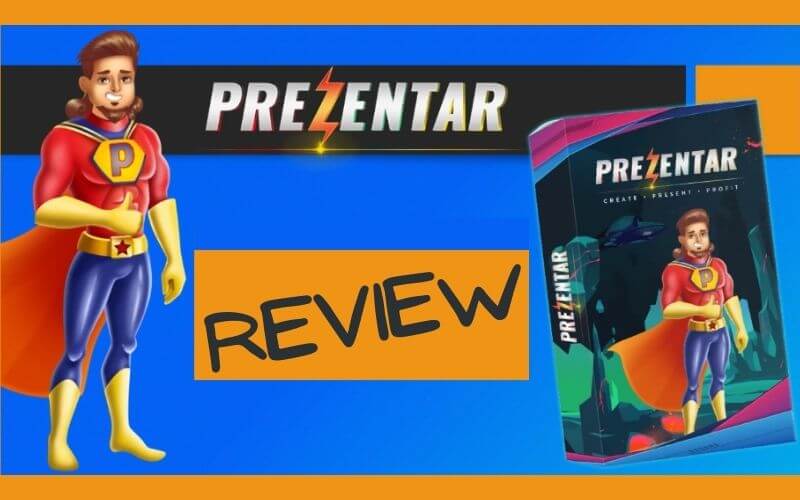 Prezentar Review – Is Prezentar Really A Viable Replacement For Power Point Or Google Slides?
Hello everyone and welcome to my Prezentar Review.
Prezentar is a brand new software from Adeel Chowdhry that enables you to create video slides presentations, courses, tutorials, webinars, audio presentations or even eBooks in no time at all.
If you've ever tried to create eye-catching, professional presentations for your marketing endeavors then you most likely played around with tools like PowerPoint or Google Slides.
In essence there is nothing wrong with these tools, except the fact that they're either difficult to master, or the standard templates look like they were made on the day that your grandmother turned twenty.
So Adeel figured it was about time that someone produced a tool that is easy to use, has all the essential elements under one hood and could produce stunning video presentations in the blink of an eye.
== Watch My Prezentar Review In Video Format Below ==

Important Notice: My bonuses listed near the end of this review are things you'll not find elsewhere!
Secure Your Copy Of Prezentar Together With All My Bonuses


Just like with his previous software applications Adeel managed to over deliver on the functionality of Prezentar while keeping the learning curve to a bare minimum.
Prezentar is a cloud-based app so there is nothing to download or you don't have to install any over-complicated plugins.
And best of all, it doesn't require any fancy design skills either. You just login, pick a template, tweak it, and then share it with the world.
So, is Prezentar really going to replace PowerPoint or Google Slides and allowing you to create presentations faster and easier than ever before?
Well my friend, I'm about to share my honest opinion in this Prezentar Review, so you can decide for yourself whether it lives up to the hype or not.
Prezentar Goes Live On The 6th Of June 2022 at 06.00 PM
Here's What You Will Get With Prezentar
When you log in to the members area you'll immediately realize that this is not just another PowerPoint clone. As a matter of fact, It's a lot more than that!
Prezentar comes loaded with 50 templates that look amazing, feel modern and are slanted towards ease of use for ANY online business.
There's plenty of variety and they've included all the popular niches, from Internet Marketing, Business, Health & Fitness, Finance, Sports, Languages, etc.
All the templates are fully customizable. And I do mean fully, every element on the template can be replaced or tweaked to your own liking.
The drag and drop editor allows you to change fonts, background colors, images and so much more. There is a huge database of royalty free media assets that you can access from within the software.
Heck you can even embed videos or add audio files into the templates without using another software. This is a huge deal because not only will it save you tons of money on other software subscriptions but it also ensures that the process runs smoothly.
Once you're satisfied with the look of your slides, you can record your voice over the presentation and download it as a Video, PDF, or HTML file and share it with the world.
This really is a tool for presentation DIYers who want to quickly create attractive, compelling, and captivating presentations without paying freelancers or spending a fortune on software's they don't need.
Even better, there are no monthly costs at all when you pick up Prezentar today. Plus, the upfront cost is so low that it won't break the bank either. That being said…
Here's an overview of all the features: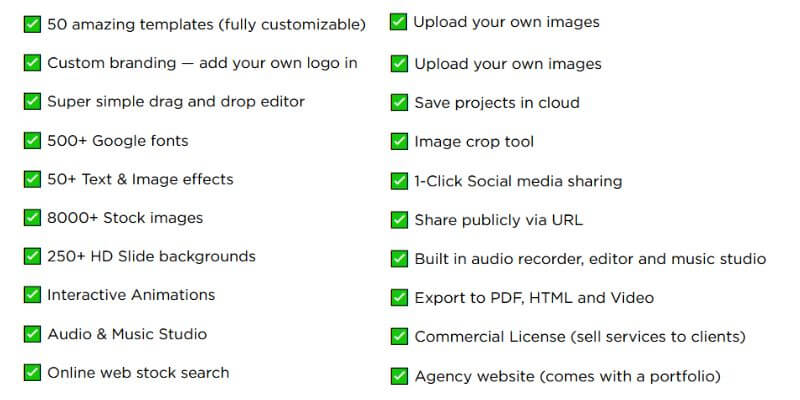 Who is Prezentar for?
Prezentar is clearly intended for marketers or small business owners searching for a quick and low-cost option to create excellent professional presentations without steep learning curves.
This is for entrepreneurs like you who just want to pick a beautiful template, drag and drop things around, and quickly transform it into a video, ready to be shared with your audience in minutes.
It's for marketers who need eye-catching presentations and don't want to pay large upfront costs or get drawn into monthly recurring payments.
You can use Prezentar to create presentations for:

As you can see there is a ton of things that you can do with this amazing software. And this brings us to the creator of the software.
Who The Heck Is Adeel Chowdhry And Why Should I Trust Him
Well, Adeel is the real deal and he actually walks the talk. His superb marketing skills enabled him to land over 25 products on the number one spot across many online market places such as JVZoo, Clickbank and Digital River.
He's been a Clickbank Platinum vendor since 2009 and holds that position until this very day. He's also active as a personal mentor and his teaching and training has helped many students to achieve their goals. Some of them even became well known 7-figure marketers.
His products are first and foremost to help people to create amazing commodities that they need in their online business. Products such as Pixel Studio FX and Scribble changed the lives of so many marketers. With these tools you could literally create stunning e-books and e-covers in minutes!
Unlike many other vendors Adeel actually cares about his customers and always supports his products. Pixel Studio FX, for example, was released many years ago but it's still running strong because the software gets updated regularly.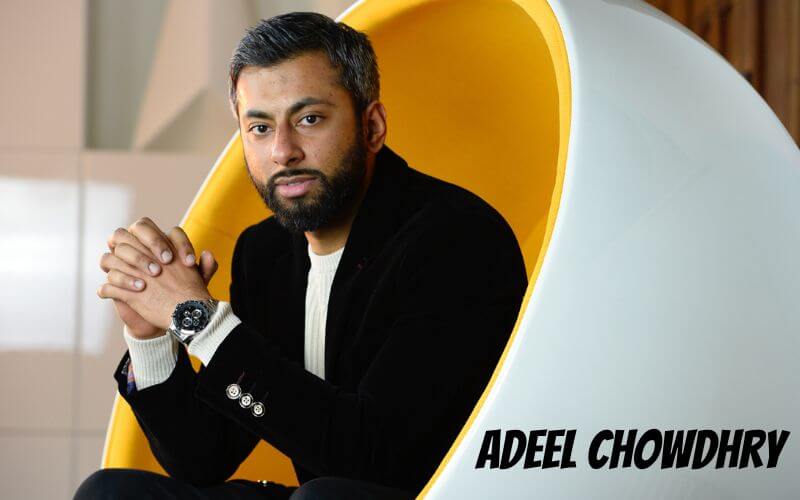 The Pros And Cons
PROS
Zero learning curve
No special skills needed
No monthly or annual fees
Templates look awesome
Thousands of stock images built in
CONS
Many up-sells but they're all optional
This software will be used by thousands people
Overall Verdict Of This Prezentar Review – Should You Get This?
Without a doubt YES. It's no secret that nowadays videos and presentations are becoming more and more popular. Video marketing is by far the most effective strategy to get clicks, leads and buyers.
So, if you're in need for an easy to use and powerful video presentation software, then Prezentar is definitely for you. Buy with confidence as Prezentar is going to be an extremely useful, time and money saving tool that you will put to use for many years to come.
== You Can Watch Adeel's Prezentar Review Demo Below ==
Price And Upgrades Of Prezentar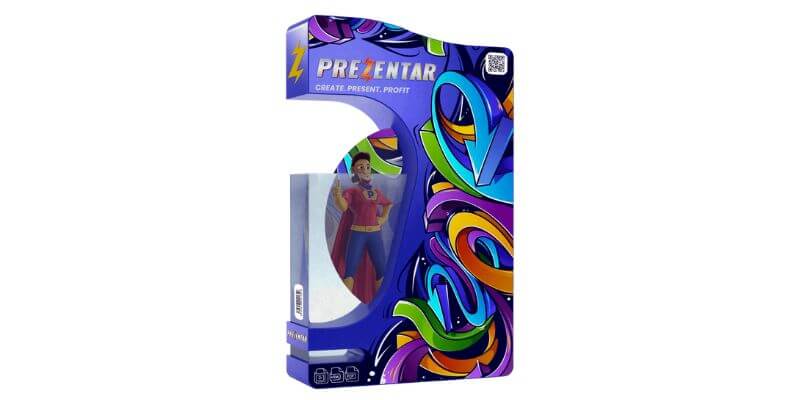 Get Prezentar Today For A One Time Payment Of $47
Price Of Prezentar Will Be $97 Just Use The Code IRONMAN And Get A $50 Discount!


Upgrade 1 Prezentar Professional $97
You'll get access to additional features such as premium templates, more designs, more stock media, images, expanded music studio, audio recording and it also unlocks a secret video sales letters creator software!
Upgrade 2 Prezentar XFactor $47
You'll get special edition templates across multiple niches each and every month without paying a hefty monthly fee
Upgrade 3 Prezentar Halo 3D $77
4 apps in one. Share your presentations as interactive flip books, add magical 3D rotating slide carousels, add dazzling 3D animated transitions to your slides, and display presentations inside trendy mock-up skins to skyrocket engagement and results!
Upgrade 4 Prezentar Auto Job Finder $97
The Auto Job Finder Section gets you new clients and gigs instantly to create presentations for other marketers/online businesses.
Upgrade 5 Prezentar Agency $97
This upgrade will allow you to add up to 25 team members to your account and hereby increase your productivity.
NOTICE: As you probably already know I'm not a big fan of upgrades and this time it is no different.
On the other hand, if you have $77 to spare then I do recommend upgrade 3. Just take a look at the images below and tell me that they are not absolutely mind blowing…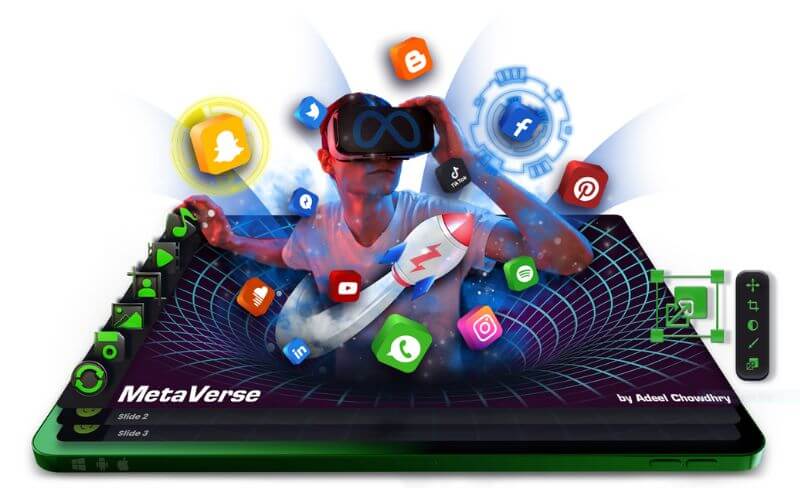 What did I tell you…these look amazing, right? Well, I even got some more exciting news for you…While no bonuses are needed for a product like this I'm still going to sweeten the pot and make this an absolute no-brainer!
BONUS 1 – Video Marketing Checklists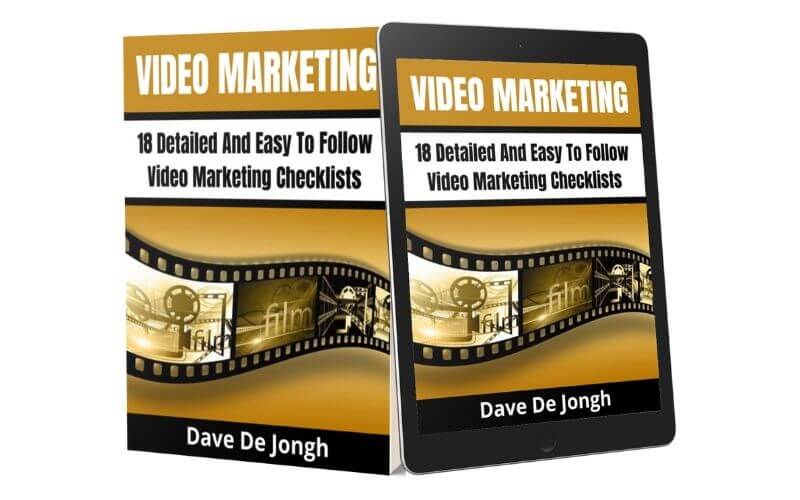 Get access to a collection of 18 detailed and easy to follow checklists that will take you from beginner to pro in the highly profitable world of video marketing. Just follow along and implement what is laid out for you in these checklists and you'll be amazed by the results.
BONUS 2 DFY Affiliate Marketing Blog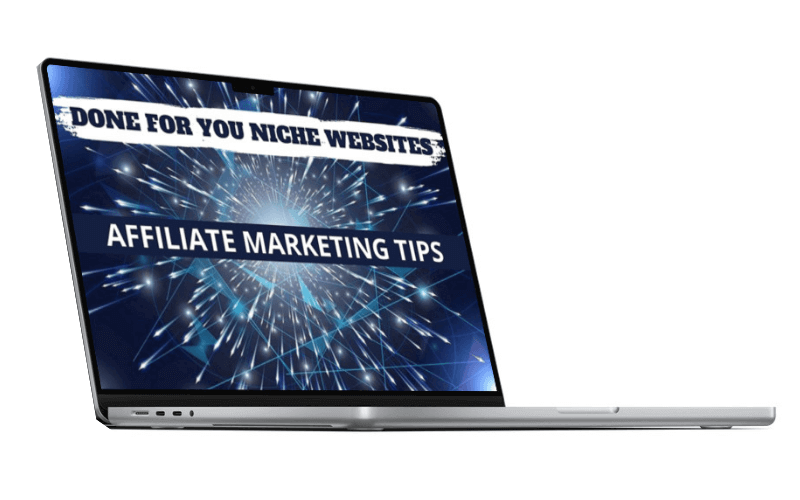 You'll get a completely done for you blog in the red hot make money online niche. Embed all the videos that you create with Prezentar on this blog and kill two birds with one stone.
Not only will you enjoy loads of traffic from platforms that are geared towards videos but you also get traffic from the search engines.
This blog comes pre-loaded with editable content which you can easily turn into videos with your Prezentar software. Plus, I've also included all the installation guides in written and video format so you'll have your blog up and running in literally no time at all.
You can have a glimpse at your soon to be blog over here.
BONUS 3 – Expertly Written DFY Content
You'll get a total of 35 expertly written articles to populate your new blog with valuable content. It goes without saying that you should also use the articles as scripts to create videos with the Prezentar app and embed them onto your blog.
Mind you, these are not the kind of articles that you can grab for free from low quality PLR sites. I did pay a good amount of money to obtain these articles and now I'm giving them to you.
If you'd like to monetize the articles, then look for related offers and just sprinkle your affiliate links throughout content.
BONUS 4 – Search Engine Optimization Checklists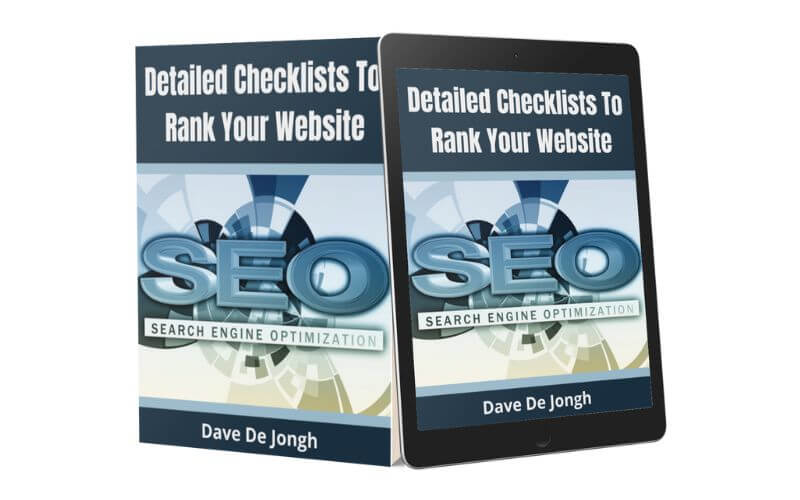 Use my detailed and easy to follow SEO checklists to transform the done for you articles into profit pulling content that the search engines will love. Just follow the guidelines and you'll be able to rank your site faster than you could ever imagine.
BONUS 5 – Extra Bonuses From Adeel Chowdhry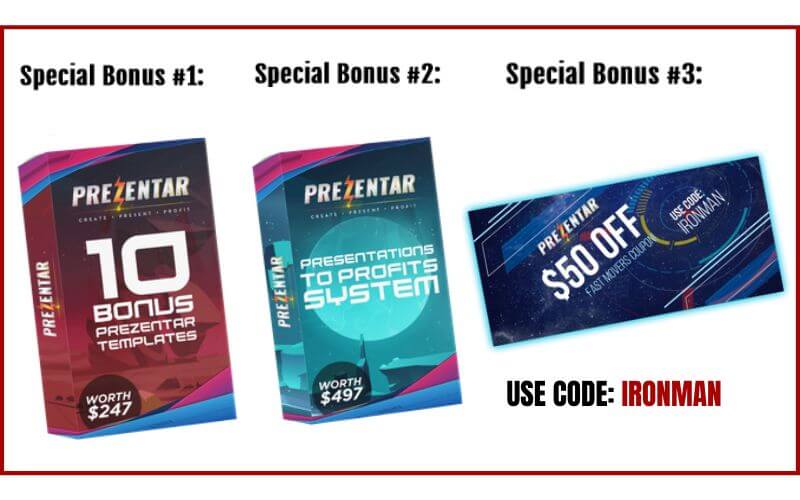 These are the extra bonuses from the vendor and they will be delivered in the members area of Prezentar. There is also a coupon that gets you a $50 discount during the launch week. Just use the code IRONMAN and you'll automatically receive a $50 discount!
Looks Good, Huh! Well To Get All These Bonuses All You've Got To Do Is…
Give That Blue Button Below A Good 'Ol Click


IMPORTANT NOTICE: How To Get Access To My Exclusive Bonuses
To get access to your exclusive bonuses, just email me a screenshot of your payment slip and I will send the bonus links to your email inbox. You'll be able to find my contact details OVER HERE.
Alright then, you've made it till the end of my Prezentar review. If you have questions about this review or my bonuses, then leave a comment below and I'll get back to you as soon as possible.