Sqribble Review – Create stunning E-books and reports with just a few clicks of your mouse.
Hello my readers and subscribers, welcome to my Sqribble review, which is a software from Adeel Chowdhry that has been on the market for quite some time now, since 2018 to be more precise, but it has been regularly updated since it's release. In this post we are going to take a closer look at the latest version of Sqribble as it just faced another major update.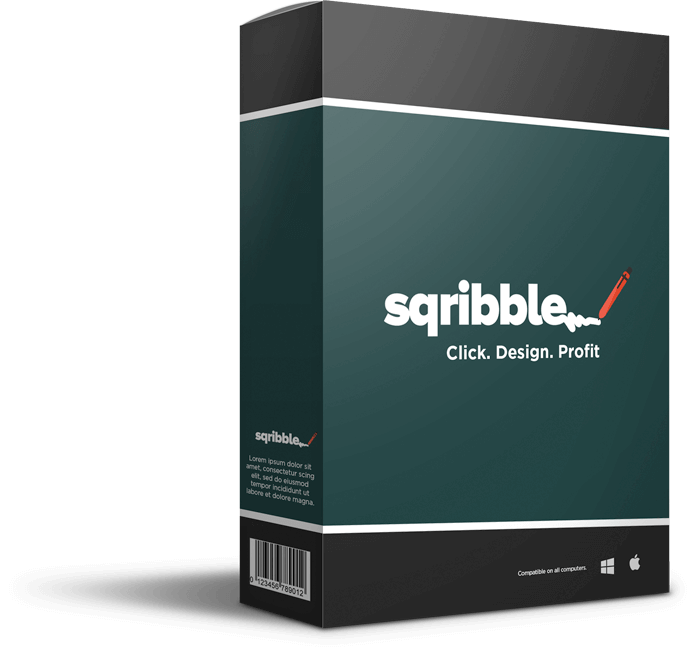 In this Sqribble review we will go over the features of this cloud based software, we'll talk about why I think this is a useful tool to have in your arsenal and all the other stuff that I normally talk about such as pricing, the pros and cons, my bonuses, etc.
So without further ado let's dive in to this Sqribble review.
So what exactly is Sqribble
Scribble is a cloud based software that enables you to produce professional looking E-books and reports in the easiest way possible. It literally takes just a few point and clicks of your mouse to create a stunning E-book.
As an online entrepreneur we all know how important it is to create appealing lead magnets and products for our subscribers.
But creating those things from scratch can become very time consuming, as we need to come up with the content, design the layout and create an eye catching E-cover for the book.
I don't know about you, but my design skills are absolutely non existent. And that is why I just love software's like Sqribble or Plug and Play Journals, because they make it possible to come up with amazing looking books in just a matter of minutes.
Watch My Sqribble Review Video Below

What are the main features of Sqribble
The Sqribble E-Book creator software is jam packed with features which makes it a breeze to create a stunning report or full blown E-book from scratch.
I've listed some of the most beneficial features of the software below:
Easy To Use Software, create your books with the drag and drop builder
Automatic Content, ad content without writing a single word. Pull content into your E-book from any URL such as your own website, or from the in-built content database or from a Word document, at the push of a button! Just pick a topic click a few buttons and your book is filled with content, use it as it is or make some adjustments to make the content truly unique.
Automatic Table Of Contents, Sqribble automatically creates a fully themed, and editable table of contents page, giving your readers an incredible user experience.
Automatic Headers And Footers, Sqribble automatically inserts smart headers and footers into your Ebook, these are perfect to put in your contact details or your logo.
Automatic Page Numbering, each page is automatically numbered saving you time and effort
Fully Customizable Create your E-book so that it represents your brand or website by changing the fonts, styles, colors, layouts and entire color themes with the click of a button
Add Unlimited Pages, tap the "plus" button to insert a blank page, thank you page, table of contents page or a content page.
Add Design Elements, Tap a button to add new article pages, cover pages, headlines, images, icons, backgrounds, new paragraphs and text blocks, dividers, buttons and links, features, bullet lists and call to action areas.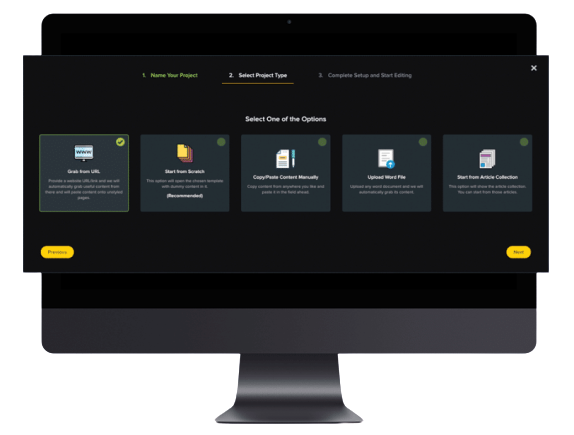 Sqribble also comes with Agency Rights which means that you can create your own design agency and make money by creating E-Books for marketing agencies. There is also a commercial agency license included that allows you to create and sell E-Books.
You even get a ready-made website built for your agency so you can showcase all of your E-books to attract potential new customers.
Sqribble also provides you with step by step video tutorials that will show you exactly how to use each feature, this will take out all of the guesswork and will have you up and running in no time.
Who is the creator of Sqribble
Adeel Chowdhry, has over 10 years experience in the digital marketing space. He is also known for other quality products such as Pixel Studio FX and Social Studio FX which are both top sellers in a variety of different marketplaces.
He also spends a lot of his time in training students to become successful future online entrepreneurs.
Price And Funnel Of Sqribble
The Front End Of Sqribble currently sells for $67
Upgrade 1: Sqribble Professional at $97
Get access to 150 more professional eBook templates, graphics and even more ready-made content for all kinds of niches.
Upgrade 2: Sqribble Prime at $47
Get access to 15 premium "limited edition" new eBook templates added to your Sqribble dashboard every month for one year.
Upgrade 3: Sqribble Fantasia 3D at $77
This upgrade unlocks a 3D cover creation tool and gives you the ability to create flipbooks" that turns your book into interactive pages that turn like pages in a real book.
Upgrade 4: Auto Job Finder Software at $197
This upgrade can be useful if you're going to use the software as a service to create E-books for clients as it will save you the time trawling the freelancer sites looking for potential clients.
Pros And Cons Of Sqribble
Pros
Big time saver as it creates your books in literally minutes
Stunning templates that are fully customizable
Step by step video tutorials on how to use the software
Cons
Busy interface, there's a little bit to much going on (the up sell buttons on the left side, an annoying pop up at the bottom of the page)
Conclusion
This is a very useful tool for people that want to create beautiful looking E-books in no time. And as this product was originally released in 2018 and still gets updated regularly, this only proves that the vendors are dedicated to the product.
GET ACCESS TO SQRIBBLE AND MY BONUSES


My Bonuses For This Sqribble Review
BONUS 1: 20 Quick & Easy Ways To Give Away Your Free Report
It's absolutely of no use to create a gazillion good looking reports if you have no clue how to get them under the eyes of your potential customers. In this guide you will find 20 quick and easy ways to give away your free report, either to build your email list or to build up trust and engagement among your subscribers.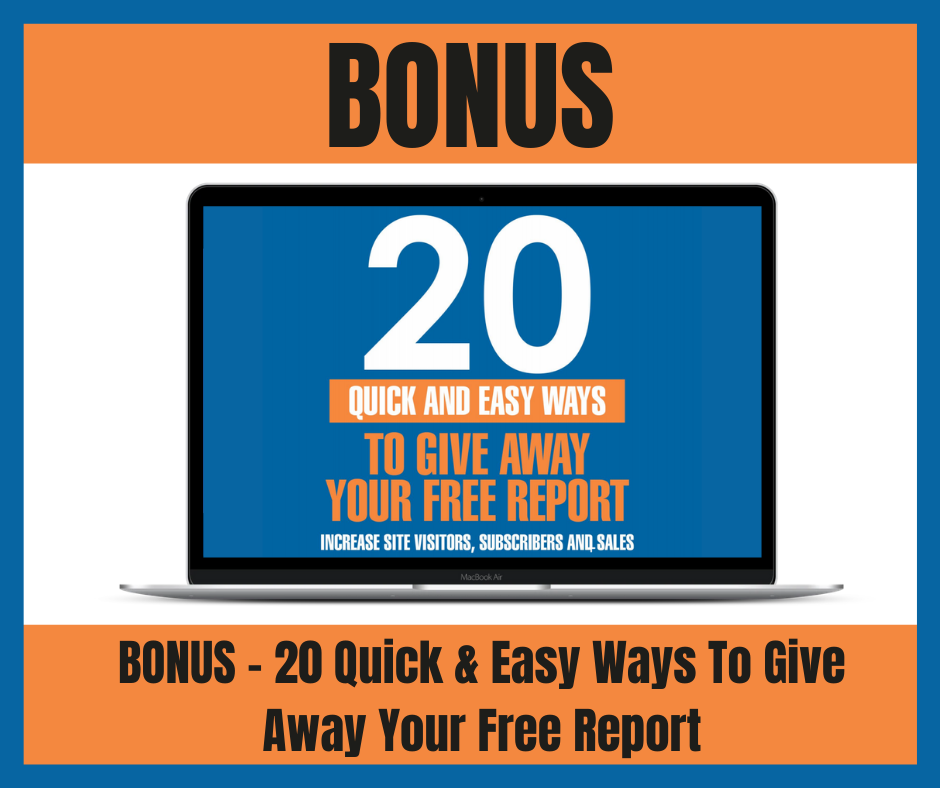 BONUS 2: How To Build A High Converting Squeeze Page & Funnel
In this video tutorial you will learn how to set up a sales funnel and squeeze page so that you can give away your free report in order to build your list.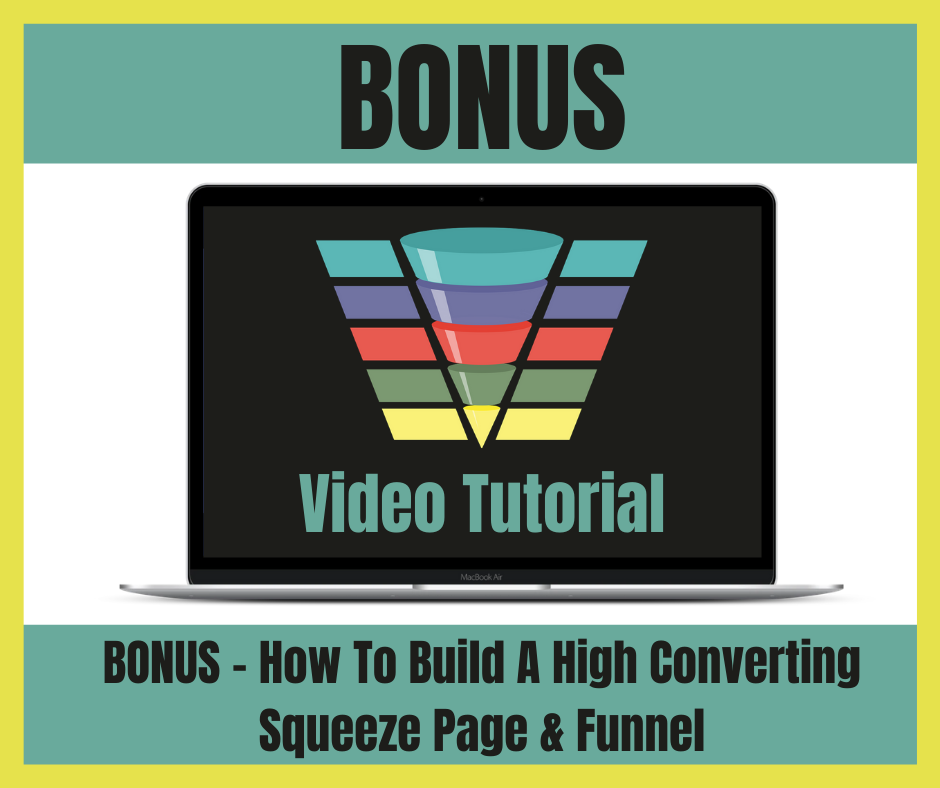 BONUS 3: The Ultimate Content Creation Cheat Sheet
In order to stand out from the crowd you want to make sure that your content is truly unique. In this sheet cheat you will learn how to curate content the correct way.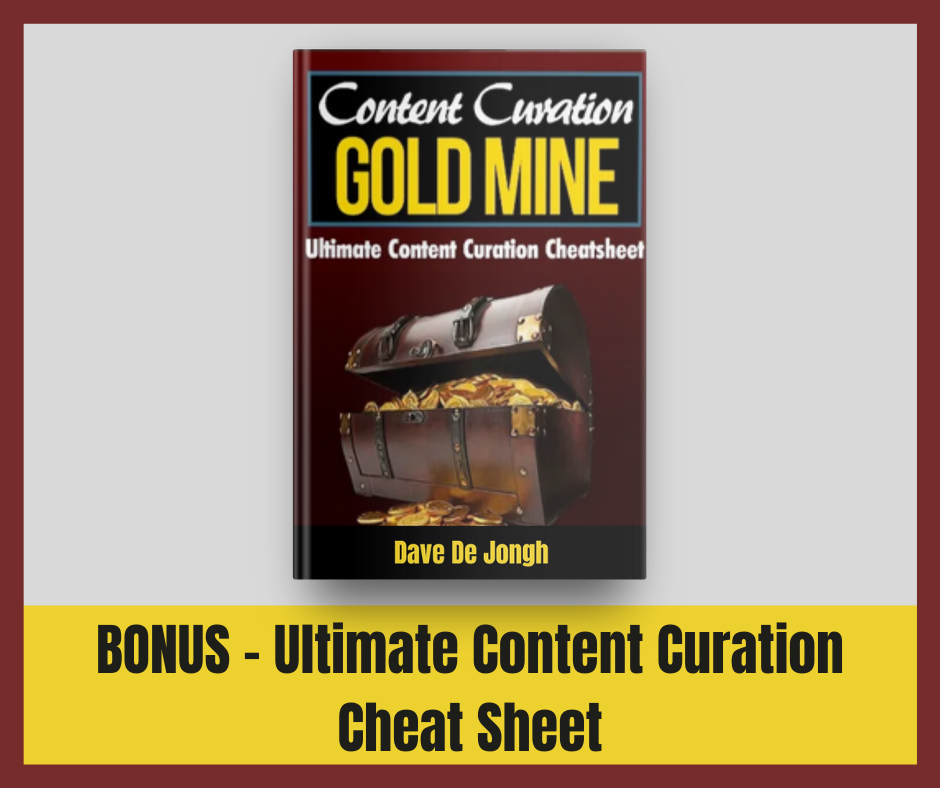 GET ACCESS TO SQRIBBLE AND MY BONUSES


To get access to your bonuses, just email me a screenshot of your payment slip and I will send the bonus links to your email inbox. You can contact me over HERE.