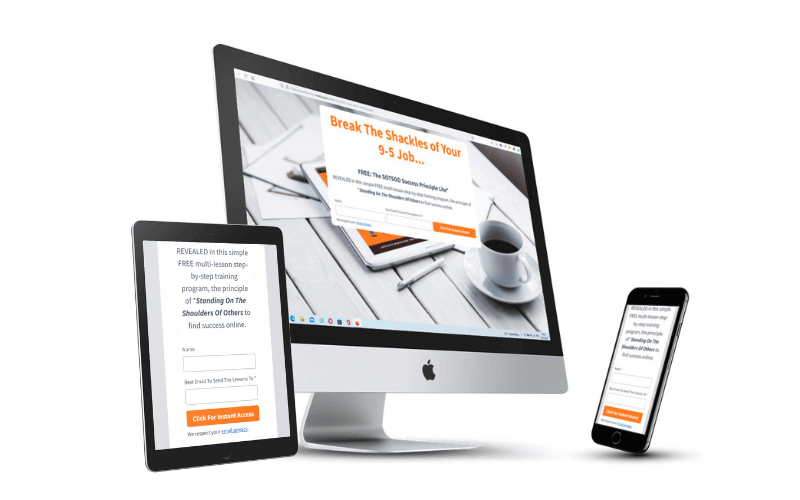 No Hurdles D4U Funnel Review – Set Up A Complete Affiliate Marketing Funnel In 5 Minutes Or Less!
Hello fellow marketers and welcome to my No Hurdles D4U Funnel Review. This completely done for you funnel was put together by 2 internet marketing veterans – Val Wilson and Andy Waring.
They've managed to put together a product that is probably the easiest way you'll ever see to create your own full funnel.
Or let me rephrase that, they did create the easiest funnel set up that I ever saw. Period!
The only thing that is required to set up this funnel is a completely FREE Aweber account. Once you've got your Aweber account, it literally takes you about 5 minutes to get your funnel up and running.
== Watch My No Hurdles D4U Funnel Review In Video Format ==

Get Access To The No Hurdles D4U Funnel + My Bonuses


This funnel is set up in a way that enables you to import the entire package in just one click, then make a few minor tweaks to the emails and you're good to go.
Andy and Val's No Hurdles D4U Funnel requires no technical skills whatsoever. You don't have to mess around with overly complicated plugins, or trying to figure out how to import share codes.
And best of all, this requires no additional costs either. Your landing page and your email follow ups will all be hosted on the free Aweber account.
No Hurdles D4U Funnel Goes Live On 23/06/2022 At 09.00 AM/EST
What Can You Expect When You Purchase The No Hurdles D4U Funnel
As you probably know, there are several 'Done For You' funnel products on the market, but this one has some unique features that set it apart.
The first is the level of quality – you'll get a high converting landing page and expertly written email follow-ups with a highly congruent promo offer integrated. Many of these done for you products are of very low quality – this one is different.
Second, it is structured in a very clever way. Your 'lead magnet' that you'll be offering to your new subscribers is an e-course, which is given in the follow-up emails, and as a result your open rates will be significantly higher than with a standard giveaway.
When you give away a free report or a checklist, it might be tough to keep your subscribers opening your emails after they've received what you've promised.
With an e-course your emails are the actual lead magnet and there is an inherent motivation to keep opening them.
And rest assured, the content in these emails is really good. Every single word is written by Andy himself and not by a freelancer who doesn't have a clue what he's talking about.
The third factor is how simple it is to set up. In just one click, the landing page and emails can be imported into your Aweber account. Then all you have to do is insert your name and affiliate links to every email and you're ready to go.
And don't worry if you already use another autoresponder service.
You will still need to sign up for an Aweber account, but it is free and it is very simple to export subscribers from Aweber to your other autoresponders if you want to keep that as your primary autoresponder.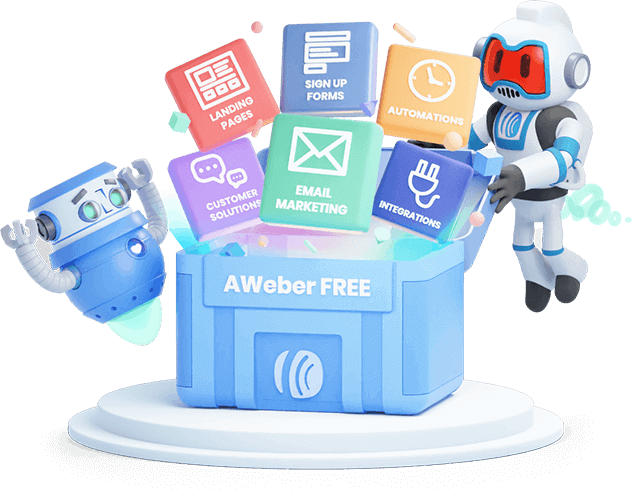 Here's Exactly What You Will Get
a ready made and beautifully designed landing page (no website or hosting needed, so NO ongoing cost)
an inbuilt upgrade offer through YOUR affiliate link (with guaranteed affiliate approval)
a professionally written follow up email sequence, also monetized with your affiliate offer
all easily imported with just a couple of clicks, very well explained in the set up guide
all set up so that you get access to an autoresponder account for FREE
Who Are Val Wilson And Andy Waring And Why Should I Trust Them
Well, both these chaps have been making money on the internet since the " Warrior Forum" was still a thing, in other words…for ages.
They fly under the radar because you don't see them posting on Facebook every five minutes or produce YouTube videos like there's no tomorrow.
Why? Well, quite simply because they don't need to do it. They both have a large following by building email lists and providing value to their subscribers, and that's exactly what their No Hurdles D4U Funnel can do for you.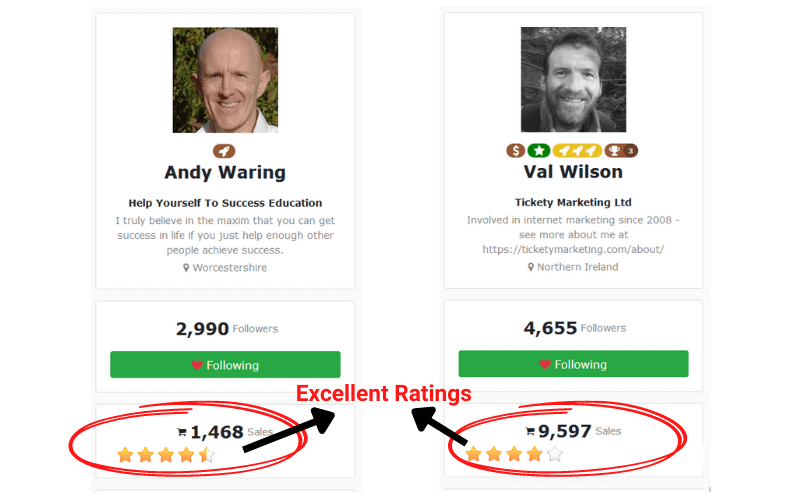 On top of that, they've released several high quality products over the years such as Affiliate Marketing List Building Pack or Funnel In A Plugin.
They either go at it alone, as a team, or they might even invite another marketer to the party and that is Barry Rodgers.
Buy with confidence. You'll never find any hype or unrealistic claims of overnight riches on their sales pages. Their products are always geared towards making your life easier as a marketer, and are filled with actionable tips and strategies to get you started in the shortest time possible.


Price And Upgrades Of The No Hurdles D4U Funnel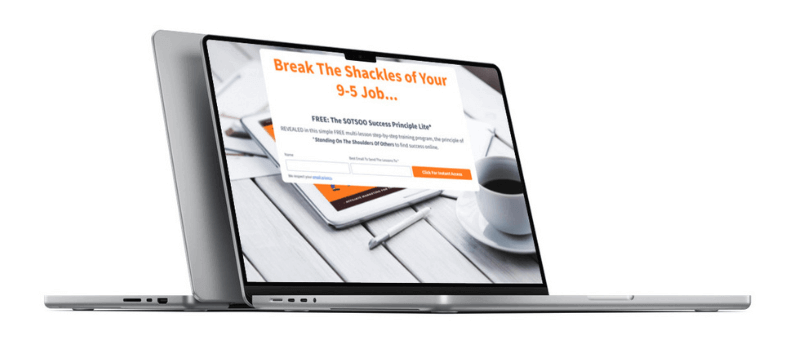 Get The No Hurdles D4U Funnel Today For Just $17


NOTICE: The funnel will be sold on a dime-sale, meaning that the price will rise with every sale. On the 26th of June 2022 the price jumps to $27 NO EXCEPTIONS!
Upgrade 1 Extra 14 Day Email Sequence $13.97
An extra 14 emails to add to your funnel. The emails promote 4 different products on WarriorPlus, with guaranteed affiliate approval. This extra sequence can generate up to $988 in commissions.
Upgrade 2 100% Commission Offer $97
This upgrade allows you to get 100% commissions on all products priced below $90 in the upgraded funnel, meaning that you can earn up $1508.
Upgrade 3 Complete Set Up Service (FE Product AND 14 Extra Emails) $197
This upgrades offers a complete setup service, where they create a new list in your Aweber account, import the landing page and the emails, and edit the emails to add your name, links, etc.
---
Final Conclusion – Should You Get This
A loud and clear YES. This funnel is an absolute time saver and it doesn't matter if you're a stone cold newbie or a seasoned marketer, you will get a lot of value from this funnel.
Andy's emails will build rapport with your new subscribers but are still slanted towards making as many sales as possible.
The only downside is that there's no additional training to drive traffic to your funnel, but I've got that part covered with my bonuses.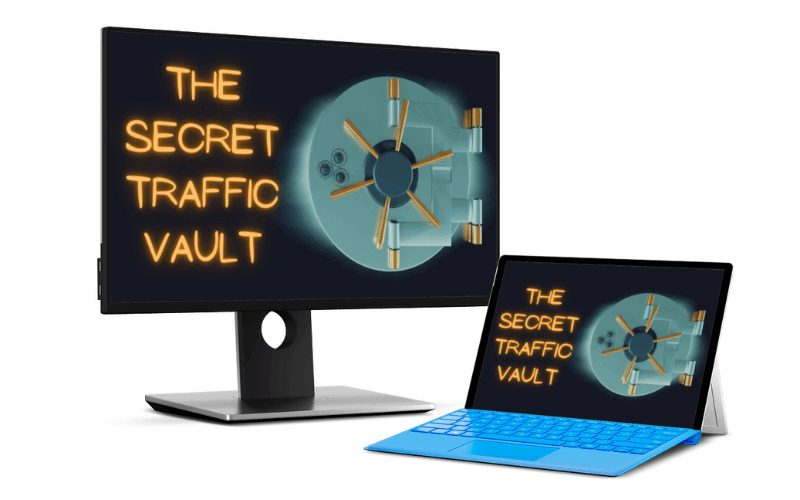 This extensive traffic bundle will deliver you more traffic than you can possibly handle.
It includes an overview of the highest converting traffic sources delivered in different formats such as written guides, checklists and videos.
You'll get access to:
My Traffic Generation Cheat Sheet
15 Little Known But Profitable Traffic Sources
Free Facebook Traffic Strategies
My Traffic For Newbies Checklists
My Bing Ads Checklists
Solo Ads Chemistry (1,5 Hour Video Course)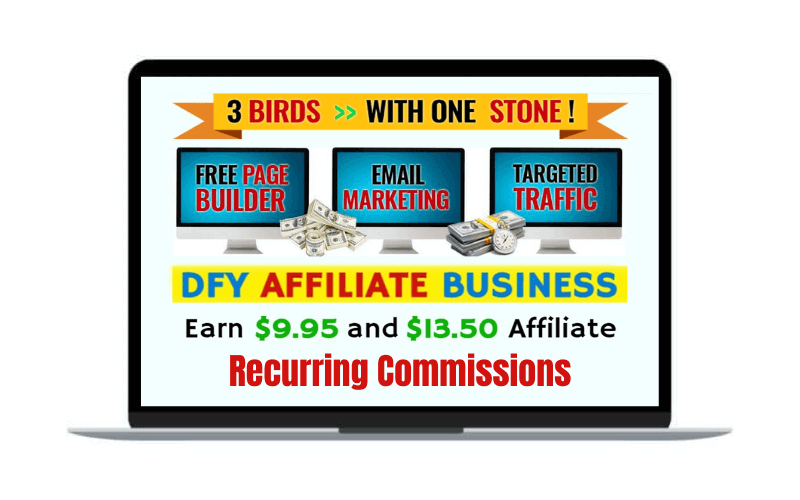 This is another done for you funnel that you can import in 15 minutes or less.
No website or hosting are required, all you have to do is import the share codes on a 100% FREE to use marketing platform.( Full video instructions included)
Best of all, this funnel gives you the opportunity to earn recurring commissions from 3 different sources and 100% commissions on the upgrades with guaranteed approval to promote.
What is better than 2 done for you funnels? Yep, that's right 3 funnels.
Just follow the instructions and import the share codes on the same FREE platform as the previous funnel, and you'll be ready to go in about 15 minutes or less.
This funnel gives you the opportunity to earn 100% commissions on both the upgrades and monthly recurring commissions from one particular platform.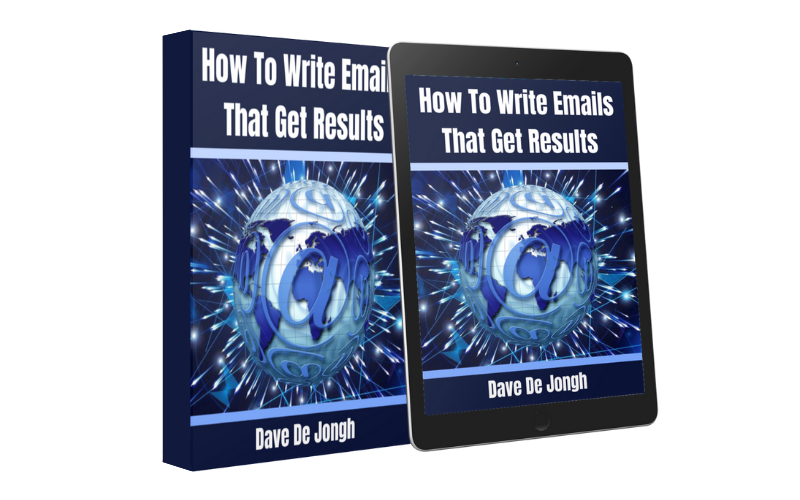 In this short but to the point guide about email copy writing I'll show you how to make the most of the emails you send out.
You'll discover how to create a fail-proof plan for your email campaigns, how to write the best emails, what to write in those emails and when you need to send them out.
In a nutshell this guide will ensure that your emails get opened, get read and make you more income.
Looks Good, Huh! Well To Get All These Bonuses All You've Got To Do Is…
Give That Blue Button Below A Good 'Ol Click


If you purchased through Warrior Plus…Log into your account, find your purchase and click on the blue affiliate bonus button to access your bonuses.
Right then, you've reached the end of this No Hurdles D4U Funnel Review. If you have questions in regards with this review or my bonuses, then just hit me up in the comment section below and I'll get back to you asap.