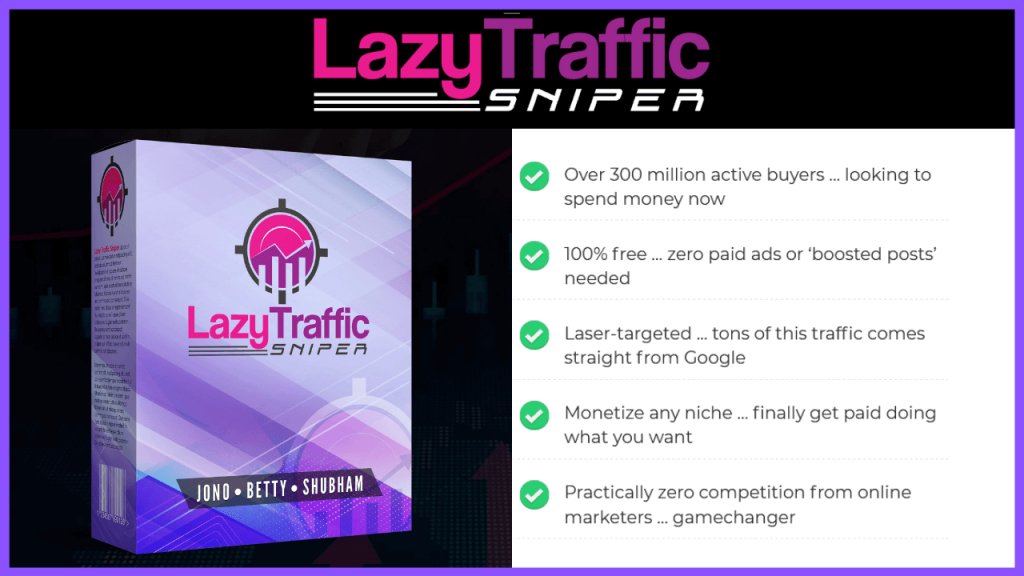 Lazy Traffic Sniper Review – Get Your Money Links In Front Of 300+ Million Hungry Buyers For FREE
Hi there everyone and welcome to my Lazy Traffic Sniper Review. Lazy Traffic Sniper is a brand new product that's going to be released on the 6th of May at 09.00 AM/EST.
Lazy Traffic Sniper is supposed to be a training course by Jono Armstrong, but it's actually by Betty Pine who is one of his Ministry Of Freedom students.
Inside of Ministry Of Freedom they pretty much teach what I do, reviewing products online. They also teach you to create your own products which is obviously a good way to start an online business and build a real buyers list.
The biggest issue I have with Ministry Of Freedom is that they teach you to promote every product that's about to be launched whether the product is good or bad.
And believe me, 90% of the products that you'll find on the launch calendar of Muncheye are rehashed strategies that don't work. And don't even get me started on the piss poor "push button traffic in 30 seconds" software's!
They all promote one another and they have a fancy word for it, reciprocation. I just like to call it what it really is, jumping from dick to dick.
But we're getting side tracked here. I don't want to turn this into a Ministry Of Freedom rant, so let's get back to the essence of this post which is my Lazy Traffic Sniper review.
Watch My Lazy Traffic Sniper Review Video Below So
You'll Know Exactly What You Can Expect

>>> Click Here To Secure Your Copy + My Exclusive Bonuses <<<

Lazy Traffic Sniper is an information product on getting free traffic to your links by utilizing a platform called Quora. Quora is a question and answers based platform that gets about 300 million monthly visitors.
So obviously, Quora is a great traffic source but they're not very keen on affiliate marketing. The last thing that you want to do is spam your links all over the place because you will be booted of the platform before you even realize it.
There are plenty of marketers who got there accounts banned overnight because they simply had to many affiliate links. So you've got to be so careful in your marketing efforts on Quora.
Here's an insight of what you're going to learn
Betty is doing all of the training and she'll guide you through all the different aspects of Quora. She will teach you a method where you kind of hiding your links and redirect your links to other places before you send people to the affiliate offer.
A few weeks ago, I did a review of a product called Profit Code where they used similar techniques. While Profit Code used Blogger.com as a re-direct platform, Betty will teach you how to do the same with Google Sites.
The course is split up into 7 modules and contains 20 videos, which will guide you through the whole process of making affiliate commissions with free traffic from Quora.
The training starts with over the shoulder videos to set up your Quora account and set up your bio, which is a very important step and you want to get this right.
Then she shows a hack for finding the best questions on Quora, which I firmly believe is in itself worth the price of this course. I think this is a great hack and I never realized that you could do this, it's solid information and I'm going to implement it myself.
There's also a good hack to answer questions and a video on how to create your content fast.
Then there's a whole module dedicated on how to get your affiliate links from WarriorPlus, JV Zoo and Clickbank. On top of that, you also get extra training about driving traffic from the social media platforms Linkedin and Twitter.
All in all I think that Lazy Traffic Sniper is a good informative course for people who like to learn how to get tons of free traffic from Quora.
There is one major thing that I didn't like, and that's the Profit Mate recommendation to build your email list. Stay away from this utter useless email scraping tool.
First of all scraping email addresses from the internet is illegal in many countries. And secondly, it's a spamming technique that won't get you any results.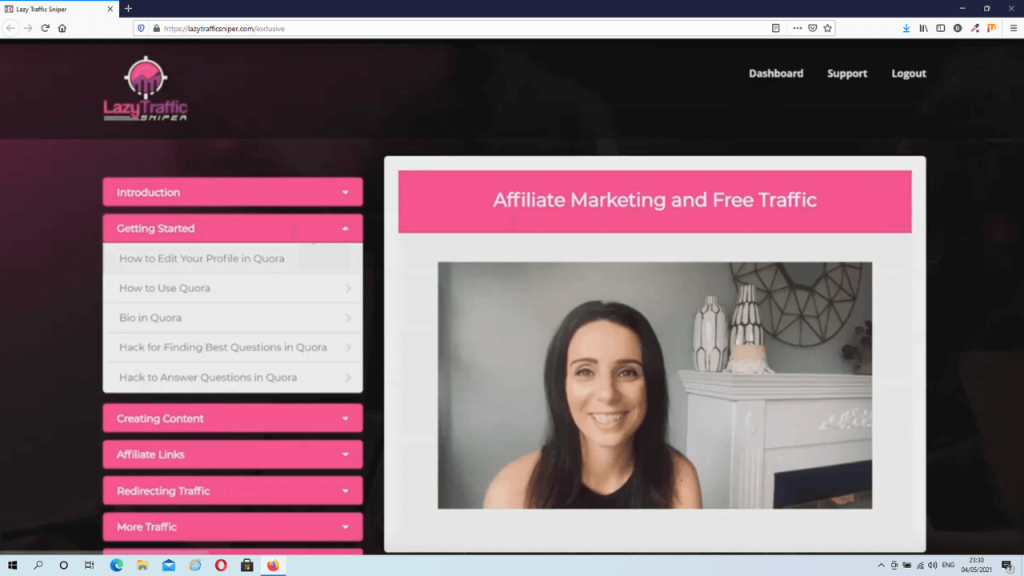 Price And Funnel Of Lazy Traffic Sniper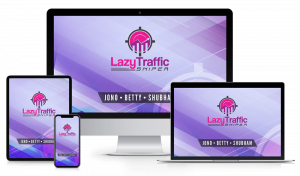 Lazy Traffic Sniper Front End $12.95

Upgrade 1 Lazy Traffic Sniper Pro $47 – $27
This upgrade contains a full blown list building and email marketing course. This course includes several conversion boosting strategies.
Upgrade 2 Lazy Traffic Sniper Silver $97 – $47
Here you'll learn how to use paid ads on Quora. The beauty of this method is that the costs of your ads are only a fraction of what they are on Facebook, Google or even Bing.
Upgrade 3 Lazy Traffic Sniper Gold $197 – $98
Put your tracking pixels on every one of Jono's sales pages for an entire year and build an audience of targeted customers in the make money online niche.
Upgrade 4 Lazy Traffic Sniper Platinum (Resell Rights) $197 – $98
Sell Lazy Traffic Sniper as if it was your own product and keep 100% profits across the entire funnel
>>> Click Here To Secure Your Copy + My Exclusive Bonuses <<<
Grab Lazy Traffic Sniper Today And I'll Give You Instant
Access To Some Of My Best Bonuses!!!

BONUS 1 AFFILIATE MARKETING BLOG
Discover the true power of having your very own blog/website for affiliate marketing
Find out how to buy a high authority domain and get an unfair advantage over your competition
Learn what plugins you need to install to create a blazing fast and SEO friendly money making machine
Over 3 hours of over the shoulder quality training that walks you through the whole setup

BONUS 2 SEO TRAFFIC BLUEPRINT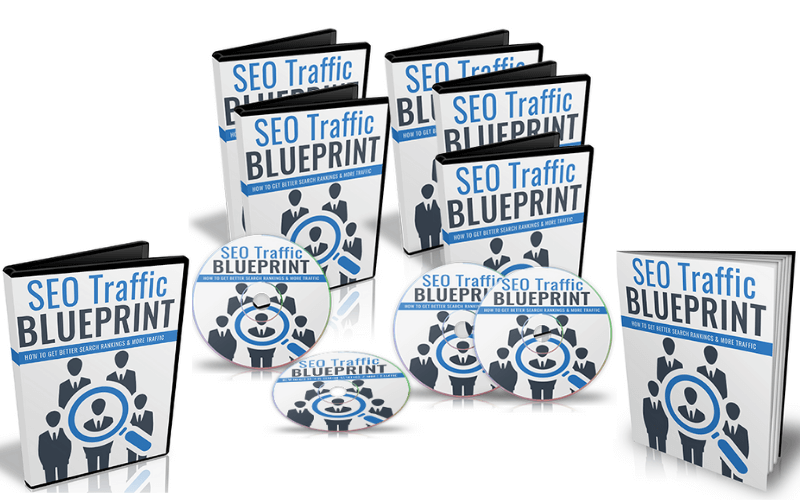 Discover all the basics on page SEO techniques to maximize your ranking results
Learn how to optimize your WordPress site and learn how to structure your post and pages
Discover the 5 most important on page SEO factors that you need to implement to get the best results
Step by step video training that will transform you from a clueless newbie into an on page SEO specialist

BONUS 3 FIRST PAGE RANKINGS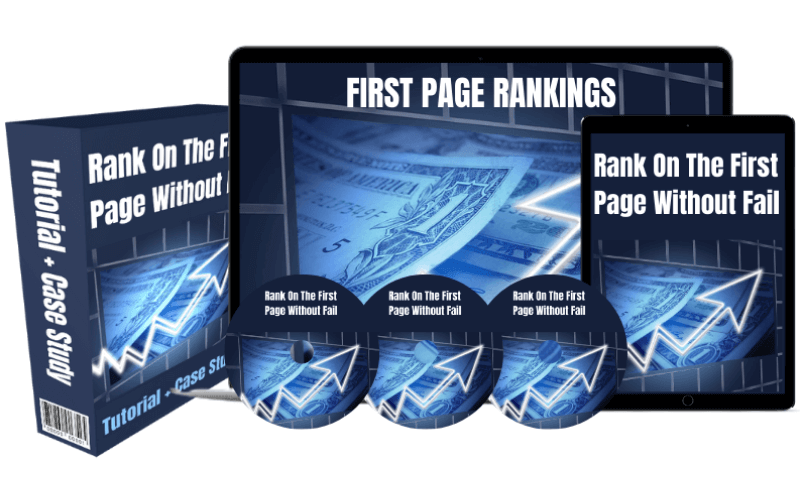 Discover how to rank your product reviews on the first page of the search engines
Learn how to structure your reviews and the steps you need to take after you published the review
Complete step by step video tutorial all backed up by a real life case study
Follow this blueprint and outrank your competitors each and every time

BONUS 4 SOCIAL TRAFFIC RUSH
Discover how to get a rush of targeted traffic from social media in this 10-part course
You'll learn all the techniques to expand your reach and grow a loyal audience on the top social media platforms
Get access to proven methods and actionable tips on how to drive traffic to all your web properties
Discover how to become a trusted brand in your niche and generate multiple passive income streams

BONUS 5 ALL THE VENDOR BONUSES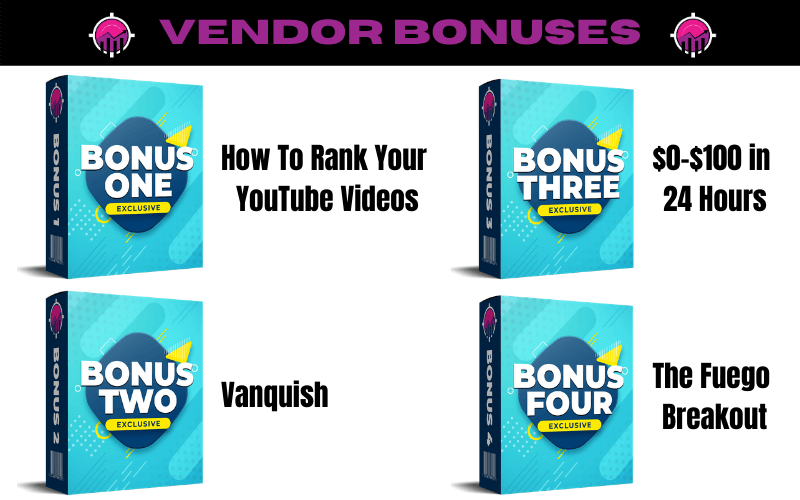 All the vendor bonuses will be delivered in the members area of Lazy Traffic Sniper

Looks Good, huh. Well To Get All These Bonuses All You've Got To Do Is…
>>> Click Here To Secure Your Copy + My Exclusive Bonuses <<<

If you choose to purchase Lazy Traffic Sniper via my link, then you're exclusive bonuses will be automatically delivered inside your Warrior+ account. See the picture below on how to access your bonuses.


Thanks for your showing interest in my Lazy Traffic Sniper Review, I really appreciate it. Don't hesitate to contact me if you have any questions about this Lazy Traffic Sniper Review, or anything else that's related to online marketing. Just hit me up and I'll get back to you asap.