IM Checklist V41 KDP & POD Review – Kindle & Print On Demand Publishing strategies to build a profitable online business
Hi there everyone and welcome to my IM Checklist V41 KDP & POD Review. Kevin Fahey just released his latest checklists bundle and this months topic is Kindle Publishing & Print On Demand.
Why has he decided to cover print on demand? The answer is simple, it's most likely one of the easiest ways to get started online because you don't need any experience, technical skills or heaps of money to get things going.
With a print on demand business model you can actually get results pretty fast. You just need to pick a profitable niche, create your design and put it up for sale. It doesn't involve any of the usual online marketing stuff that takes months to get some traction.
Kevin's checklists will guide you through the whole process from start to finish. On top of that you'll get full private label rights, so you not only gain knowledge to set up your business but you can sell them and keep 100% of the profits.
Print on demand gives you the ability to sell almost anything. You could sell t-shirts, mugs, bags, wall decoration, stickers, low content books, and so much more.
The only thing required to get started is a little bit of time and some creativity. Really the only thing that could potentially set you back is the lack of your own imagination.
But as with all business models you need to know exactly what you're doing or you might still run into a few obstacles along the way. Kevin's checklists are designed in a way to overcome these obstacles.
Here's what you'll find in these checklists:
Checklist 1 – Setting Up An Author Account
Checklist 2 – Writing And Editing Your Manuscript
Checklist 3 – Creating Your Book Title And Subtitle
Checklist 4 – Selecting Keywords And Category For Your Book
Checklist 5 – Writing Your Book Description For Amazon
Checklist 6 – Creating Interior Layout And Design
Checklist 7 – Designing Your Book Front And Back Cover Design
Checklist 8 – Uploading The Digital Files And Proofreading
Checklist 9 – Marketing Your Book
Checklist 10 – Launching Your Book
Checklist 11 – Choosing Your E-commerce Platform
Checklist 12 – Selecting Your Niche And Creating Products
Checklist 13 – Branding
Checklist 14 – Setting Up Your Store
Checklist 15 – Selecting Your Print Provider And Adding Products In Your Store
Checklist 16 – Checking For Copyright And Trademarks
Checklist 17 – Promoting Your Store
Checklist 18 – Creating Mock-ups And Pricing Your Products
The checklists will be delivered in 5 different formats such as re-brandable DOC.files, printable PDF files, interactive mind maps, Google/Excel spread sheets and interactive checklists.
And of course Kevin also provides some extra bonuses such as FB Mastermind Group Access, 101 Ways To Use PLR, 7 Figure Book Bundle, 101 Ways To Profit From PLR and IM Product Launching 2.0.
Here are a just a few ideas of what you can do with these checklists:
Educate yourself and turn that knowledge into a thriving online business
Use them to create quality blog posts and position yourself as an authority in the niche
Use them to create lead magnets and build a list of engaged email subscribers
Rebrand and resell them with your affiliate links to recommended products or services
Use them to create your very own product, you have the blueprint and the research is already done.
And much much more
Watch The Video Below And You'll Find Out How To
Profit From PLR Products And PLR Checklists

>>> Get Access To IM Checklist V41 KDP & POD + My Bonuses Over Here <<<
Or you might want to
>>> Check Out IM Checklist Gold Monthly Membership For A $3 trial <<<

Price And Funnel Of IM Checklist V41 KDP & POD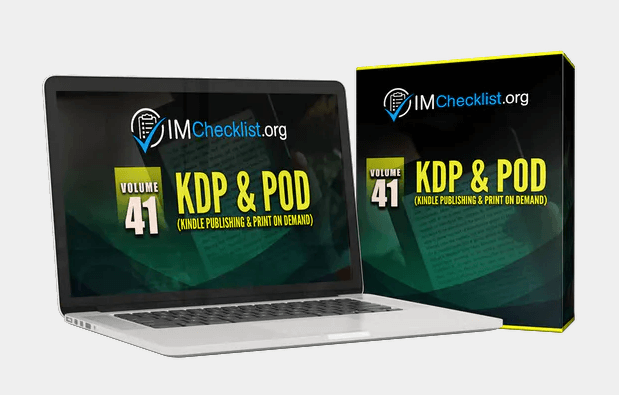 IM Checklist V41 KDP & POD Front End $$16.95
(After May 3rd 2021, the price will be $37)

Upgrade 1 IM Checklist Gold Monthly Membership $3 Trial then $17.95/month
Upgrade 2 IM Checklist Volume 1 – 36 $247
Upgrade 3 7 Premium PLR Reports $147 (Pro) $97 (Basic)
>>> Click Here To Secure Your Copy + My Exclusive Bonuses <<<
Grab IM Checklist V41 KDP & POD Today And I'll Give You
Instant Access To Some Of My Best Bonuses!!!

BONUS 1 ETSY SELLING SECRETS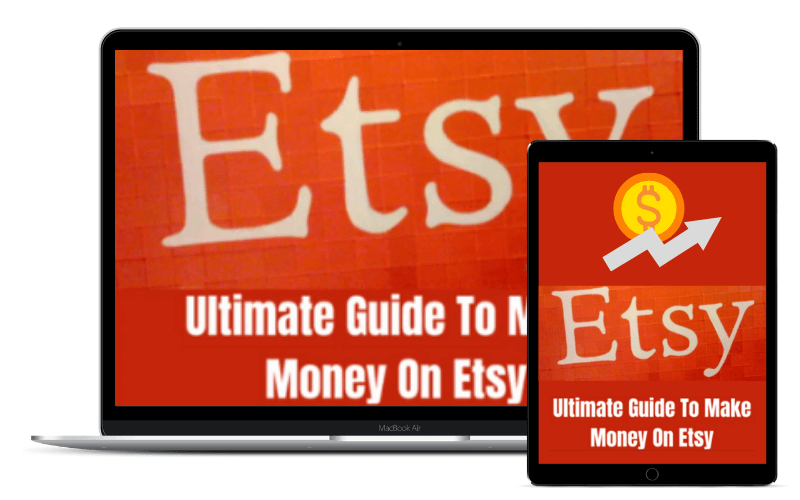 Discover the most popular and profitable products to sell on Etsy
All the important factors regarding the set up of your store front
Optimizing your store and products with the right keywords and tags
Learn how to drive thousands of visitors to your store

BONUS 2 PRINT ON DEMAND PROFITS
Discover the most popular niches for print on demand products
Learn how to create them fast and for free
Get a list of the best market places to sell your printables
You'll be up and running in no time, ready to make huge profits

BONUS 3 PLR SECRETS EXPOSED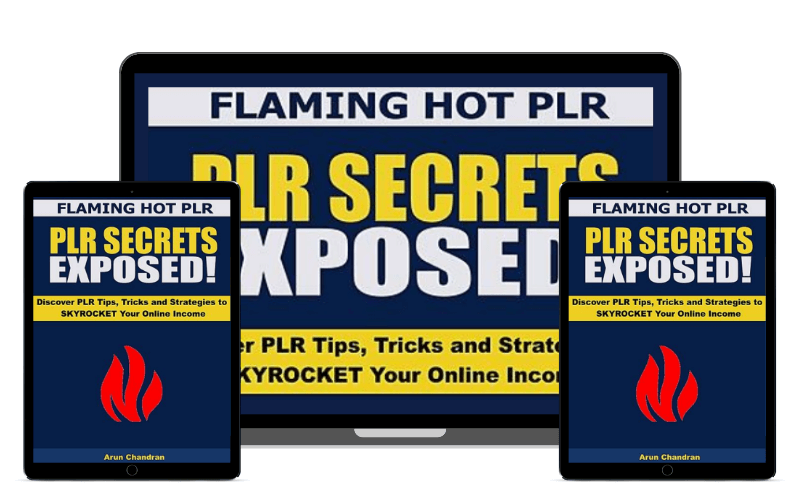 Complete and comprehensive guide to make profits from PLR, MRR, and RR rights
This guide is fully packed with strategies, tips and tricks to boost your income with PLR products
Written by one of the best and most successful sellers in the PLR niche

BONUS 4 DIGITAL PROFITS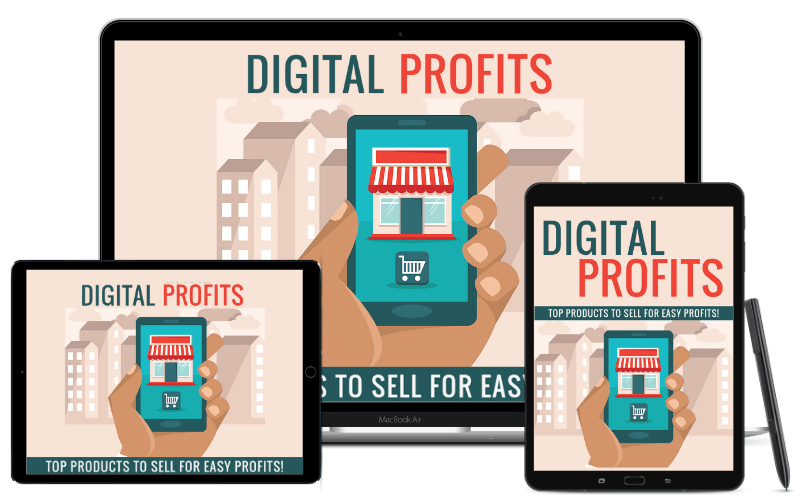 Discover the hottest selling digital products and maximize you online income instantly
Find out how you can start with no upfront money as soon as today
Discover the #1 digital format product that generates automated profits each and every month
Make money from in-demand products even if you've never done this before

BONUS 5 ALL THE VENDOR BONUSES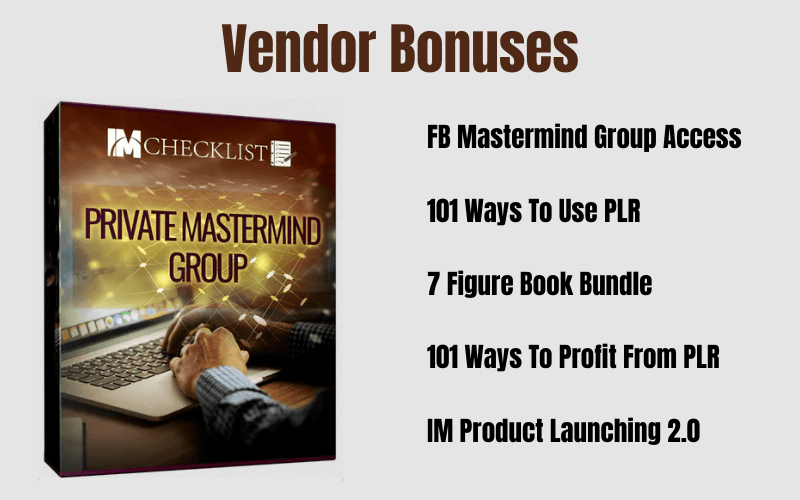 All the vendor bonuses will be delivered in the members area of IM Checklist V41 KDP & POD

Looks Good, huh. Well To Get All These Bonuses All You've Got To Do Is…
>>> Click Here To Secure Your Copy + My Exclusive Bonuses <<<

If you choose to purchase IM Checklist V41 KDP & POD via my link, then you're exclusive bonuses will be automatically delivered inside your Warrior+ account. See the picture below on how to access your bonuses.


Thanks for your interest in this IM Checklist V41 KDP & POD Review. If you have any questions in regards to my IM Checklist V41 KDP & POD Review, or anything else that's marketing related, than don't hesitate to contact me and I'll get back to you asap.