Proven Email Marketing Tips – Best email marketing strategies that you can use for your affiliate promotions
What I'm about to show you in this post is a highly effective strategy that you can use to send your conversions through the roof when it comes to promoting affiliate offers to your email list. I didn't invent these email marketing tips but I've used them many times, so I know they work and that's why I'm sharing these tips with you today.
I mainly focus on promoting offers in the make money online niche, but you can rest assured that this strategy will work to sell almost anything online to all kinds of different email lists.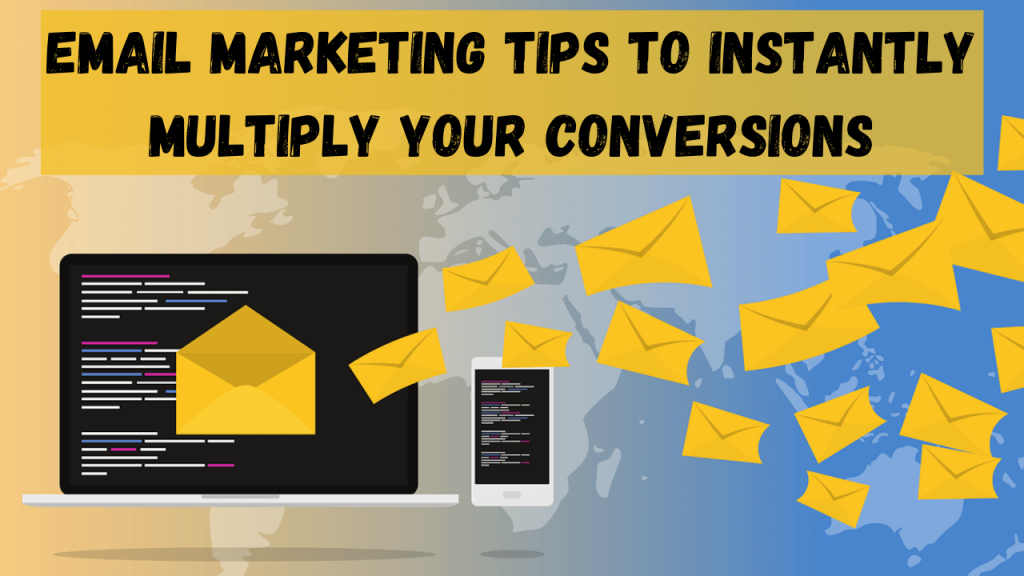 You don't need a massive list either to get some stellar results. Compared with most of my marketing buddies I have a rather tiny list but this strategy is so effective that you can generate some nice profits from a small list.
Even more so if you apply list segmentation techniques but we'll get into that towards the end of this post.
No fluff lets crack into it
Having a list of engaged email subscribers is one of the most effective ways to earn a decent income online because you're able to generate traffic to your affiliate offers just by hitting the send button in your auto-responder.
To take full advantage of your email list there are some things that you need to do otherwise you'll end up with poor results and making your life a lot harder than it needs to be.
Watch The Video Below Where I Reveal All
The Best Email Marketing Tips

Before I reveal exactly how it works lets just go over a typical promotion that most people do to their email list when they recommend affiliate products.
Here's a typical example of what most marketers will do
You've managed to find a good product that you like to promote to your email list. Next you sign up as an affiliate and grab your affiliate link.
On the day of the product launch you send out an email to your list recommending the affiliate product and tell them why it's the best thing since sliced bread and why they need to buy it through your affiliate link.
You make some sales. But the results and your conversions are…pretty terrible.
The main reason why most people never get very good results and get low conversions is because they don't have a "game-plan". When I say "game-plan" I'm talking about creating a campaign for your affiliate offer where you can send your conversions through the roof.
Here's the exact strategy to use to send your conversions through the roof
What I usually do is send 3 warm up emails to my list and then in the 4th email I'll include a link to the sales page or my review page/blog.
I like to send some really good info to my email lists before I start the actual affiliate promotion to really get my list engaged and making them even more responsive :-).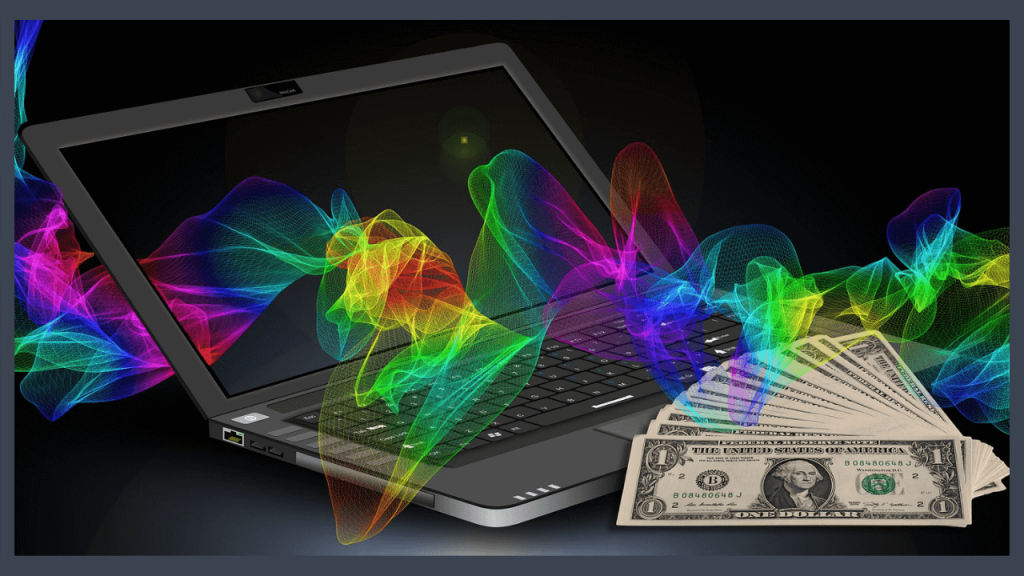 Follow the steps below and you'll definitely see a massive increase in your conversion rates. For the purpose of this post I'll be using the 6th of May as an example for the "Launch Day".
Step 1 2nd of May (Warm Up Mail 1)
Send out a really good informative/free content email and try to mention something about the topic of the new product. But what ever you do, don't mention anything about your upcoming affiliate promotion at this stage
Step 2 3rd of May (Warm Up Mail 2)
Send out another really good informative/free content email keeping the topic relevant to the topic of the product that you are going to promote (same as step1)
Step 3 5th of May (Warm Up Mail 3)
State the offer as the solution and explain why this product will help them with x y z etc. You should also add a bonus to your campaign and explain the benefits of your bonus in this email. Another element that works very well is to include FAQ's in this mail as this will remove the doubts people might have surrounding the product.

Step 4 6th of May (Launch Day)
In this email you'll want to provide a link to your review/bonus page and a link that goes straight to the affiliate offer. By giving two options you'll increase your chances of getting people onto the sales page.
Step 5 7th of May (Day After The Launch)
Re-send your email to non opens to squeeze out more sales. This can be difficult if you have buyers and subscribers on different lists. If this is the case then you can just word the emails so you are only talking to your customers and subscribers that have not yet purchased.
When it comes to using this strategy to sell affiliate offers you can sell products at pretty much any price point because as long as you use the warm up emails you will be sending hyper targeted traffic to the sales page on launch day so you will always make some sales.
If you are recommending a $12.97 affiliate offer then a 2 or 3 day email warm up campaign will work fine, but if you are promoting a $297 product then consider making your warm up campaign longer and adding more value. By doing so, you'll increase your chances of getting higher conversions and sales.
Segment your lists to fully maximize your results
Segment your lists for better targeting! Segmenting your lists does more than maximize your chances of having your emails delivered successfully.
List segmenting will also help you to effectively communicate and target specific subscribers, increasing response rate and helping you create successful broadcasts.
For example, if you developed a mailing list catering to the "Internet Marketing" crowd, it's likely that your subscribers come from different backgrounds, are currently at different levels in their marketing training or are interested in various areas of the online marketing industry.

By segmenting your lists, you can create content based on each groups interests and skill levels as well as develop products and services around each subscriber category.
If you're currently struggling to get any results from your email marketing efforts, then I strongly recommend that you implement all of the above strategies.
These email marketing tips are very effective but they're not worth anything if you don't put them into action. So go for it and I wish you all the success.
If you want some more tips and tricks to boost your opens, click-through rates and sales then do check out this blog post.