Easy Learning Printables Review – Make money online with print on demand educational materials
Hi there and welcome to my Easy Learning Printables Review. Easy Learning Printables is a new product from Amy Harrop and it will be released on the 16th of February 2021. This course will show you how to make profits from educational printables. This market is booming and it's the perfect time to tap into it!
This product is the new version of EDU Print Profits, a course that Amy released 3 years ago. She did a complete makeover of the original one, so you can rest assured that everything inside Easy Learning Printables is fresh and new. As always, she added a lot of done for you templates to get you up and running, which means that you can start without all the trial and error.
Why educational printables?
Research shows that educational materials and products are in high demand. The reason for their popularity is pretty straightforward, they are essential for both teachers and parents that prefer to educate their kids from home.
Worksheets, charts, graphs, flashcards, games and busy books are just a few examples of what you could create. Besides that, they are the most popular types of prints on demand and are proven to sell over and over again.
Watch My Full Review Video Below

>>> Click Here For Instant Access To Easy Learning Printables + My Exclusive Bonuses <<<
Teachers Pay Teachers sold education-related products to over 1.8 Million Buyers Worldwide and they made a stunning $30 million in gross sales last year. Keep in mind that there are a lot more platforms where you can sell your printables, such as Etsy, Amazon KDP or Gumroad. This market is huge!
The best thing is that you don't need any special skills to create printables and there is no steep learning curve involved. Compared to other online business models, print on demand is dead easy.
You just need to know what items sell best, how to create them and how to get a lot of eyeballs on your products. And that's exactly what Amy is going to teach you.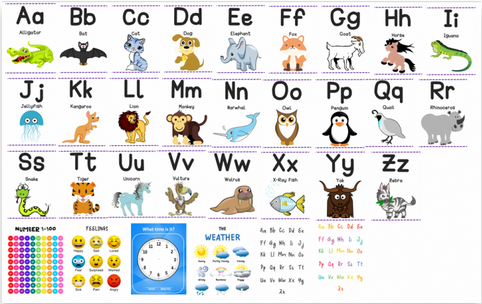 But who the heck is Amy Harrop
If you've dabbled around in the prints on demand niche for any longer than 5 minutes, then Amy Harrop needs no introduction. She's a household name who has done it all. Low content books, educational books, puzzle books, card decks, stickers, t-shirts and big sized wall posters. You name it, she's done it!
She walks the walk and talks the talk. Printables are Amy's bread and butter. If you want to learn how to make a living with simple print on demand products, Amy is your best bet for getting it right from the start.
She created several top-notch products in the past that are all related to the printables niche such as Plug and Play Journals, Beyond Printables and PD Visual Prints.
What will you get inside the members area?
The In-Depth Easy Learning Printables PDF Guide
The Quick-Start, Step-by-Step Checklists
Over-The-Shoulder Video Training
Worksheets To Guide You Through The Creation Process
Done For You Product Templates
A Quick and Easy Guide to Using Canva
6000+ Royalty-Free Clip Art Images
200+ Hand-Curated, Royalty-Free Photo, Illustration, and Image Resources


Price And Funnel
Easy Learning Printables will cost you $19.99
(introductory price, the price will raise to $29.99 after 23/02/2021)
Get Instant Access To Easy Learning Printables + My exclusive bonuses

Upgrade 1 Easy Learning Quick start at $27
This upgrade contains customizable templates for early learning printables and more!
Upgrade 2 Easy Implementation: Etsy Success at $37
Remove all the roadblocks to Etsy success and get up and running quickly with Amy's Etsy success implementation.
Upgrade 3 Instant Cheat Sheet Publishing at $27
Easy-to-use cloud-based software that creates content-filled cheat sheets in minutes.
Pros And Cons Of Easy Learning Printables
PROS
Easy to implement, anyone can do this
Done for you templates included
Over the shoulder video tutorials
Huge potential in a highly profitable niche
CONS
102 page PDF guide, out of experience I know many people will skip this part. DON'T be lazy, as it contains vital information!
BONUS 1 Printly
In this course from Ike Paz you will learn some additional techniques to create print on demand products. Ike will also reveal some of the most profitable niches.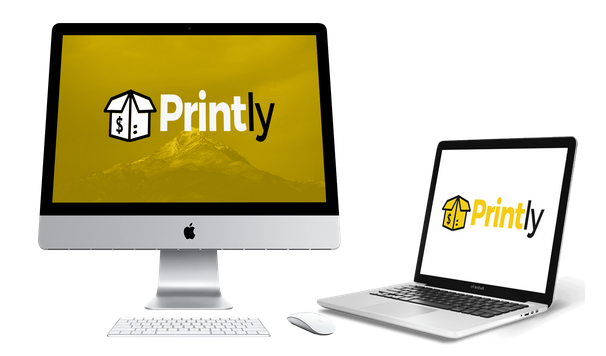 BONUS 2 How To Profit From The Public Domain
The public domain is a goldmine filled with items that you can use as your own. You will find lots of materials that you can integrate in your print on demand business. Best of all, everything that's placed in the public domain is absolutely free of charge.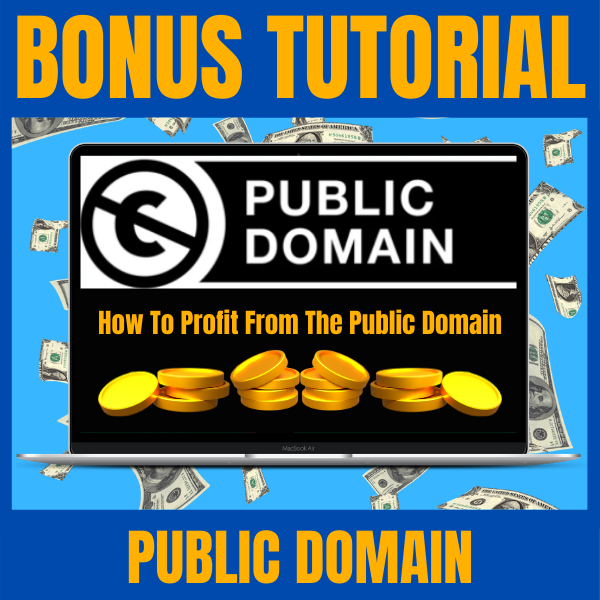 BONUS 3 How To Profit From Low Content Books
In this course you will learn how to tap into another high in demand printable service. Low content books are items such as notebooks, planners, journals and word games. These books sell like hotcakes on platforms like Etsy and Amazon KDP.
BONUS 4 Print On Demand Profits
This course will give you some additional ideas to make money from prints on demand. You can make a good amount of money with items such as coffee mugs, wall decorations, bags, shirts and sweaters, stickers, and so much more. The ways to make money with print on demand is only limited by your own imagination.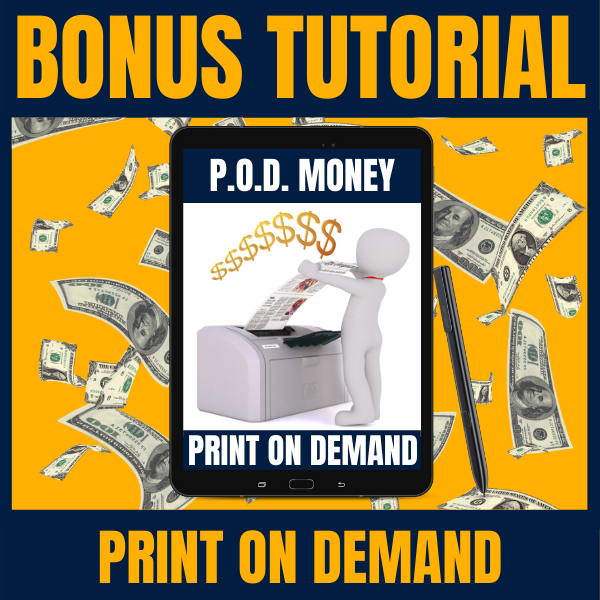 BONUS 5 Vendor Bonuses
All the bonuses from the vendor will be delivered inside of the members area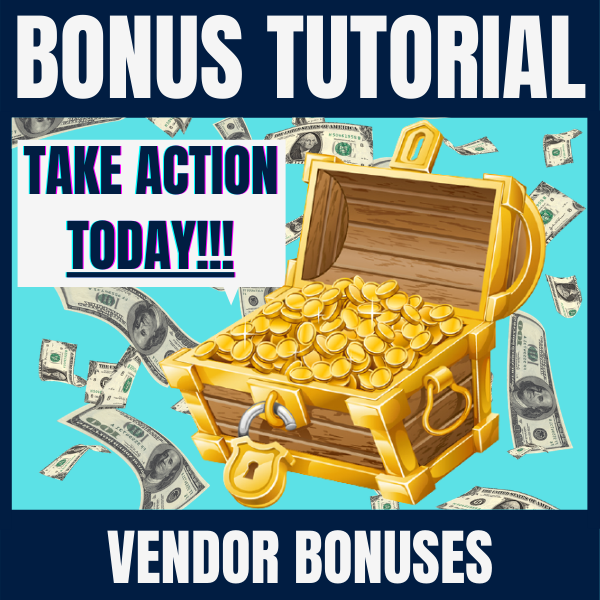 Get Instant Access To Easy Learning Printables + My exclusive bonuses

If you choose to purchase Easy Learning Printables via my link, then you're bonuses will be automatically delivered inside your Warrior+ account. See the picture below on how to access your bonuses.