Discover the step by step strategies to crush content marketing and drive boatloads of traffic to your web pages
Hello my readers, subscribers and content creators, welcome to my IM Checklist Content Management Review, which is yet another addition to the already huge collection of IM Checklists from Kevin Fahey. IM Checklist Content Management will be released on the 1st of September 2020 at 9.00 AM/EST.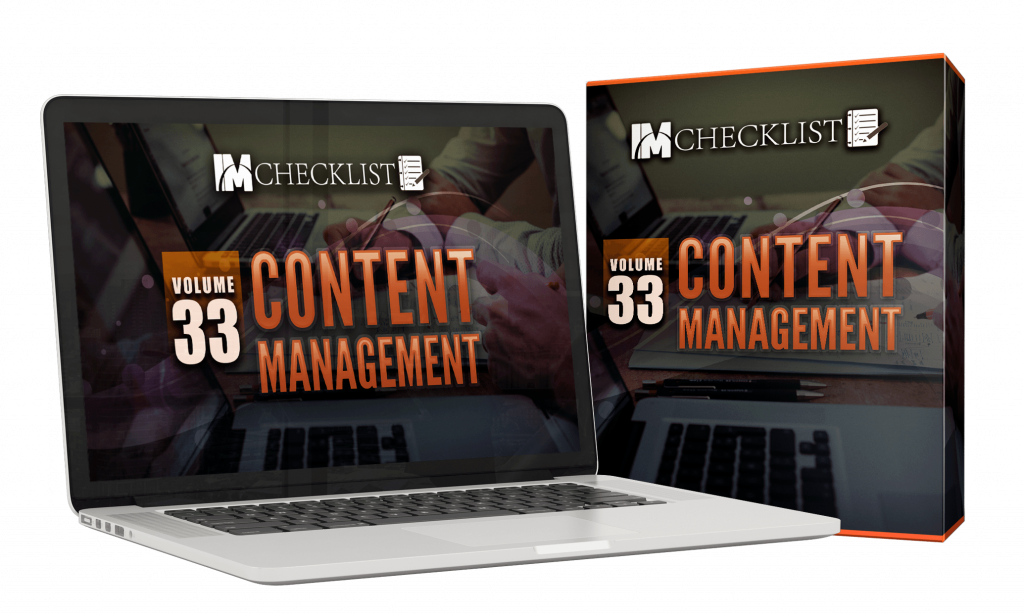 Let me start this IM Checklist Content Management Review by asking you a simple question, what is the hardest part of running an online business?
I know for sure most of you out there are now shouting in a loud and clear voice TRAFFIC!!! But nope sir, it ain't traffic. As a matter of fact, once you cracked the "getting traffic code", this becomes one of the easiest parts of your business.
I'll tell you what it is, it's content creation. Coming up with fresh and engaging content on a daily basis is a grueling task.
And believe me, I know what I'm talking about because I've probably lost more time staring at a blank computer screen than an angler waiting for the fish to bite.
Besides that, if you don't have any content then you won't even have to worry about getting traffic. There ain't absolutely no point in driving traffic to a blank web page, a video with nothing in it or a social media account with no posts, isn't it?
Well that's enough sarcasm for today, let's get back on track with this IM Checklist Content Management Review.
What exactly is IM Checklist Content Management
This package contains 18 checklists that go through every aspect of content creation.
The checklists also come in 5 different formats and on top of that you get full private label rights, which means that you can re-brand and re-purpose these checklists with your logo and your brand or use them as they are.
Or you could turn them into any other form of valuable content such as lead magnets, blog posts, social media posts, email content, videos and webinars.
If you put in the time and effort you could even turn these checklists into your very own digital information product.
Watch My IM Checklist Content Management Review Video Below

You will receive the checklists in 5 re-brandable formats:
Word document files
Printable PDF's
Interactive mind maps
Google/Excel Spreadsheets
Interactive Checklists
There will be 18 checklists that cover a variety of content creation subjects:
How To Find Topics For Content Creation
Content Planning Strategies
Best Tools For Content Management
Using Long Tail Keywords
Publishing And Managing Your Content
Doing Research To Come Up With Best Content
Brainstorming Ideas For Content Creation
Creating Social A Media Content Plan
Sharing Content On Social Media
Finding An Audience For Your Content
Creating Resourceful Content
Getting Familiars With CMS (Content Management System)
Analyzing SEO
Management Content On Social Media
Resharing Content From Influencers
Preparing For Upcoming Strategy Meetings With Partners
Managing Content Effectively
Using Online Techniques For Content Creation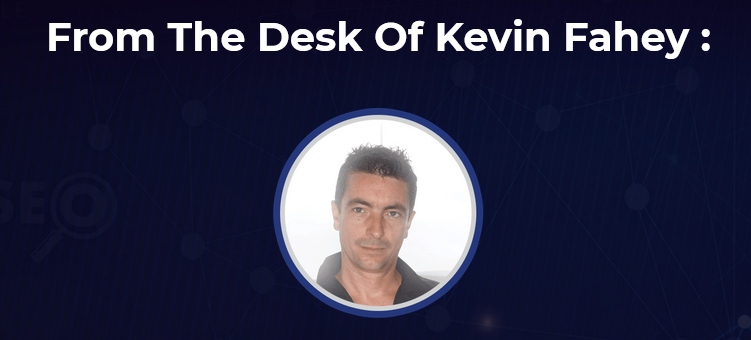 On top of that you will also get access to 5 extra bonuses from Kevin Fahey:
Access To A Private Mastermind Group
PLR Video Training Series
7 Figure Entrepreneur Book Bundle
101 Ways To Profit With PLR
IM Product Launching 2.0
Kevin managed to break down a complex process into simple step-by-step tasks that will allow you to create engaging content and high converting sales funnels.
Best things is that these guidelines will work for you in every niche you can imagine, whether you are an affiliate marketer, a product creator or a service provider.
Price And Funnel Of IM Checklist Content Management
The Front End Price Will Be: $37.00
Upgrade 1: IM Checklist Gold with a $3 Trial Then $17.95 Per Month
These are 37 Hours Of Training Plus Live Monthly Webinars
Upgrade 2: 460 Checklists With PLR at $197
Upgrade 3: Premium PLR Reports (5 Bundles) – Basic & Pro Versions at $147 with a down sell at $97
Upgrade 4: 10X Traffic – 10 Proven Traffic Methods For Marketers at $37
Pros And Cons Of IM Checklist Content Management
Pros
Full private label rights included
Checklists come in 5 different formats
Big time saver for your content creation
Cons
Not really a con, but maybe for some people to much info, DON'T jump on 18 things at once
Conclusion
Very useful product for content creators of all sorts or for people who want to quickly rebrand the checklists and sell them as their own. And as always Kevin Fahey leaves no stone unturned
Get Access To IM Checklist Content Management + My Bonuses


My Special Bonuses For This IM Checklist Content Management Review
BONUS: Rebrand That Damn PLR
This is another view on rebranding PLR products from one of the most successful sellers in the PLR niche.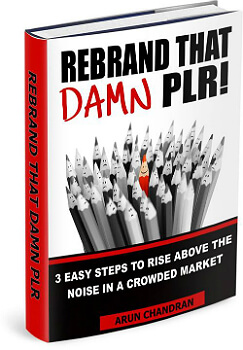 Bonus: My Content Curation Cheat Sheet
Follow the guidelines in this cheat sheet and learn how to curate content like a pro in order to make your content truly unique.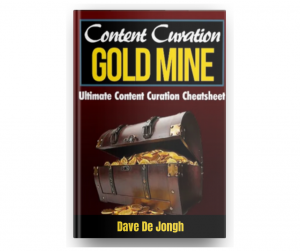 Bonus: Ten DFY Quality Reports
These are ten quality reports that you can sell, use them as lead magnets or as bonuses in your affiliate campaigns. They come together with the graphics, squeeze pages and the license rights.
BONUS: All The Vendors Bonuses
All the bonuses provided by the vendor Kevin Fahey will be delivered inside the members area of IM Checklist Content Management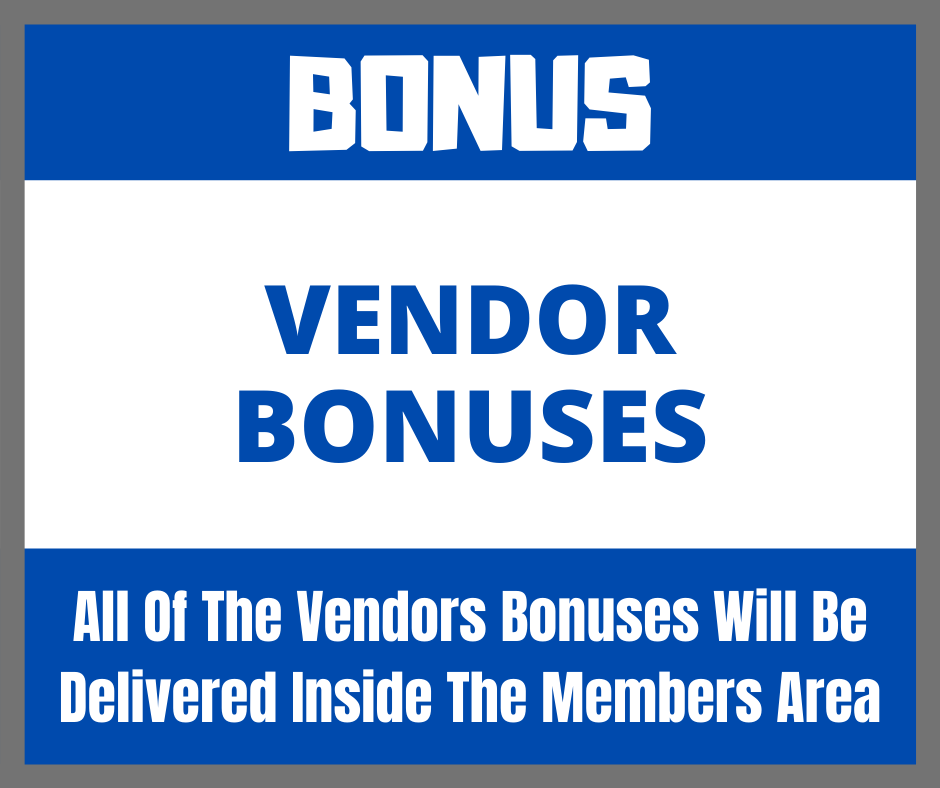 Get Access To IM Checklist Content Management + My Bonuses


If you choose to purchase IM Checklist Content Management via my link, you're bonuses will be automatically delivered inside your Warrior+ account. See the picture below on how to access your bonuses.