Plug And Play Journals Review – Save yourself hours of time and create ready to publish low content books in 5 minutes or less!
Hello my readers, subscribers and online entrepreneurs, if you're looking for an alternative to affiliate marketing to make some cash online, than I've got something special for you today. What it is exactly you are about to find out in this Plug and Play Journals Review, which is the latest product from Amy Harrop and Debbie Drum and it will be released on the 11th of August 2020 10.00 AM/UCT.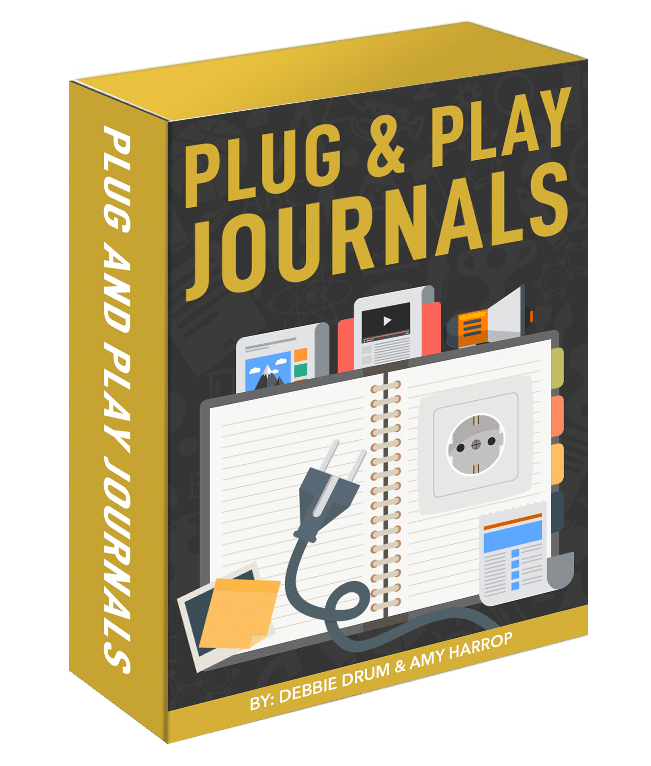 What is Plug and Play Journals
Plug and Play Journals is a cloud based software to create low content books and printables such as journals, work sheets, planners and much more.
Low content books remain one of the best selling items in the e-books market place. There's just one major draw back that drives people away from creating these books, because it can take several hours to create just one simple low content book.
Not only does it take heaps of time, the process of creating these types of low content products is actually very boring if you need to do everything manually.
This is the exact problem that both Amy and Debbie were facing and that is why they created Plug and Play Journals. The software is designed to simplify the whole process to just 5 easy steps.
Step 1: Decide your topic
Step 2: Create multiple pages with varying or the same text
Step 3: Add a border to your pages
Step 4: Insert your front and back cover
Step 5: Publish your content and make some profits
All of the above functions are integrated within the software and can be done with just a few clicks of your mouse. This will enable you to create your books and printables in about 5 minutes or less.
Who are the creators of Plug and Play journals
First we got Amy Harrop who is well known and respected content marketer and publisher. Her goal is to come up with solutions to create profitable content content fast.
Amy released several high quality products that I reviewed previously on this blog such as PD Goldmine and Automagic Content.
Her launch partner Debbie Drum is an expert in content creation and video marketing. She has over 50 books published under various pen names and she has more than 50 products published helping people to market their products or services.
What are the main benefits of Plug and Play Journals
Crank Out Content FAST – You can create ready to go products in about 5 minutes or less.
Start Making Royalties – The more products that you have, the more money you are going to make
Tap Into The Growing demand for print – Most of the readers want print, and with Plug And Play Journals you can easily give them what they want.
Get More For Your Time – When you take a manual process and automate it, you are essentially getting way more out of your time and your earning potential grows significantly
Profit from A Proven Popular Niche – They have taken out all of the guesswork and are handing you an easy way to publish in a hot niche
Watch My Plug and Play Journals Review Video Below

Inside the members area of Plug and Play Journals
Multiple Content Exporting Options. Export to Word format, which you can also open and edit in any program that supports .docx files such as Open Office and PowerPoint , which you can also open and edit in any program that supports .ppt files such as Open Office.
Bulk Upload Content Function
Ability to save and store your content
Auto-Insert Borders Function
Titles and Introductions Function
Quick start Video Tutorials.
Extra bonuses
3 Journal Masterclass Sessions
Easy Artwork: 100 DFY Journal Borders
Done For You Journal Research
Done for Your Journal Prompts and Quote Resources
Price and Funnel of Plug and Play Journals
Front End of Plug and Play Journals will cost $27 ( after August the 18th 2020 $37 )
Upgrade 1: LOW CONTENT LIVE at $37
In-depth training to help you plan and market your journals and planners.
Upgrade 2: PLUG AND PLAY JOURNALS DEVELOPER'S LICENSE at $47
This gives you the right to use Plug and Play Journals on all of your client projects
Upgrade 3: GRAPHICS PACK at $17
These are 9,785 royalty free graphics you can use in journals, planners and all your printable products.
Conclusion
This is an extremely powerful and useful tool for every low content book creator or for people that have always wanted to get into this niche but were reluctant because of the time consuming process. This tool will enable you to produce content fast and get you to profits even faster!
GET PLUG AND PLAY JOURNALS + MY BONUSES


MY BONUSES FOR THIS PLUG AND PLAY JOURNALS REVIEW
BONUS 1: How To Make Money With Printables
In this video course you will get over the shoulder training on how to create printables easily and completely for free. You will learn how to build a passive income with print on demands.
BONUS 2: The Ultimate Guide To Make Money On Etsy
In this detailed guide you will learn how to set up a highly profitable store on Etsy. Generate a passive income stream and get loads of free traffic to your store via the Etsy platform.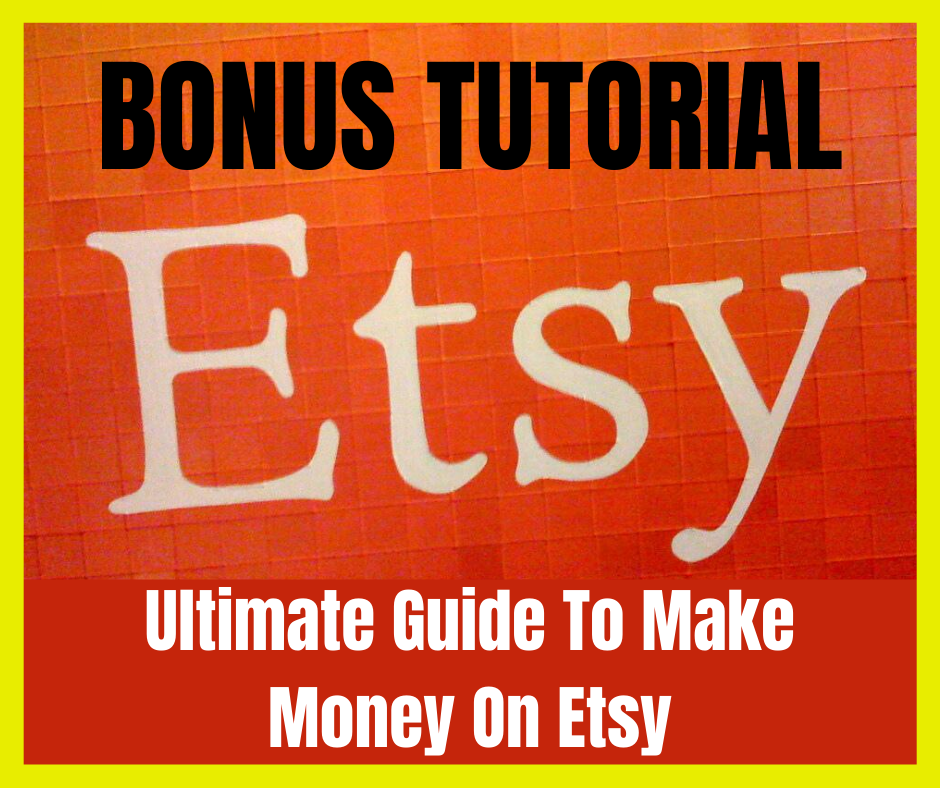 BONUS 3: How To Make Money With Kindle Books For Children
In this course you will learn the secrets on how to dominate the children's books niche. This niche is huge and can be very profitable if you know what you're doing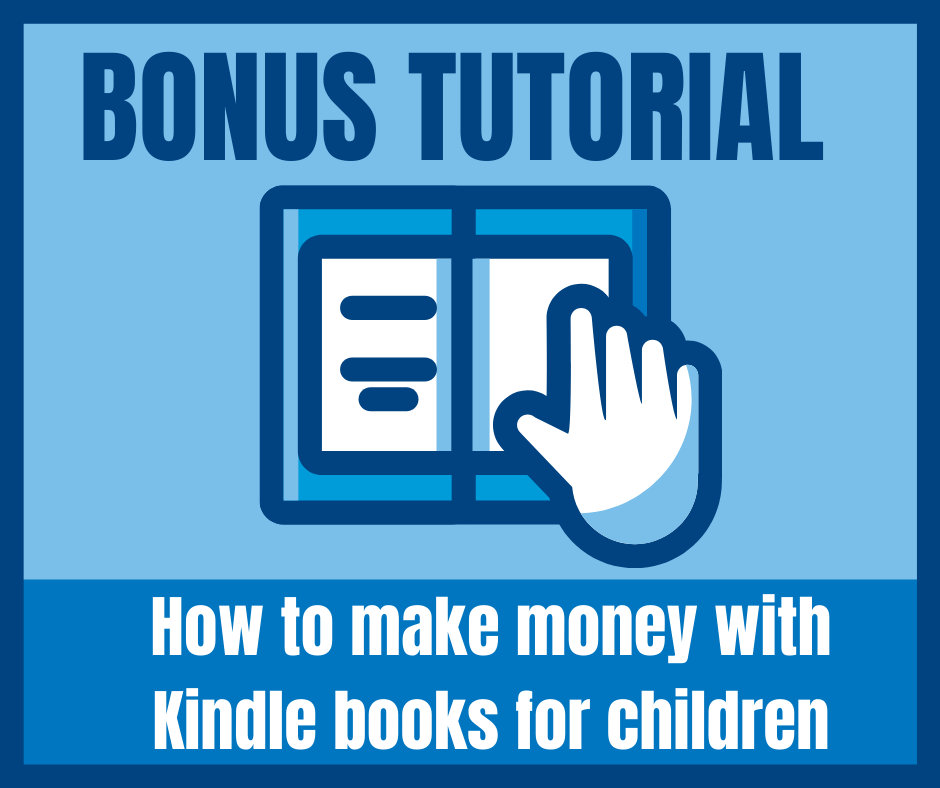 BONUS 4: How To Create KDP Puzzle Books For Free
In this video tutorial you will learn how to create puzzle books with completely free tools that you can sell to make a profit.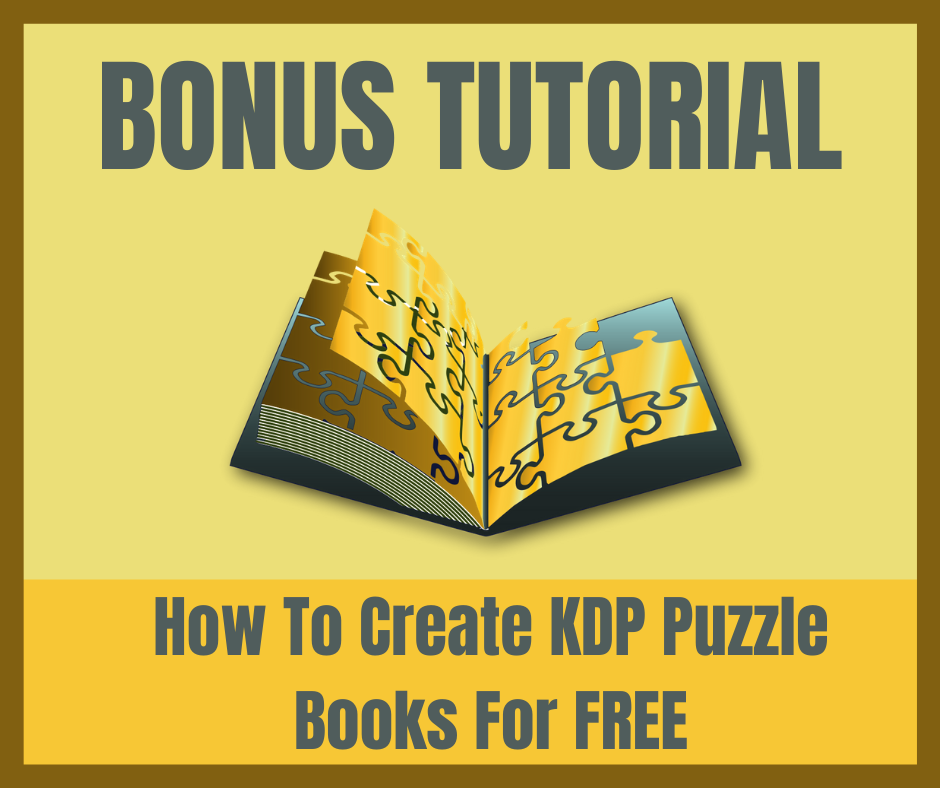 BONUS 5: All Of The Vendor Bonuses
All of the bonuses provided by Amy an Debbie will be delivered inside the members area of Plug And Play Journals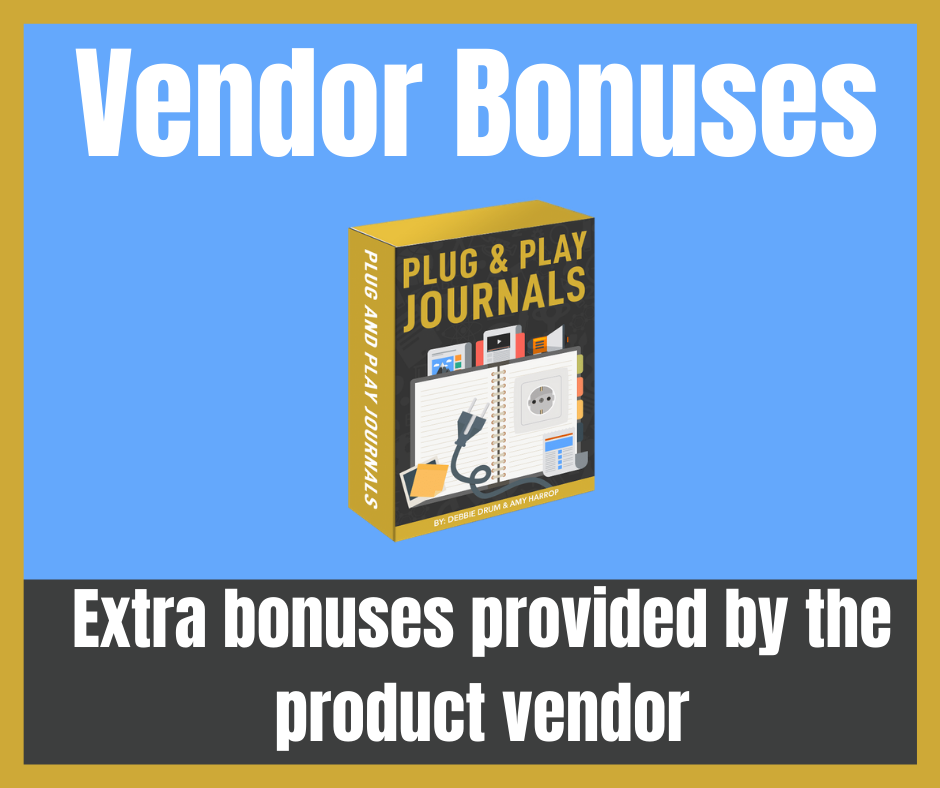 GET PLUG AND PLAY JOURNALS + MY BONUSES


If you choose to purchase Plug and Play Journals via my link, you're bonuses will be automatically delivered inside your Warrior+ account. See the picture below on how to access your bonuses.