Affiliate Marketing vs. Product Creation – Which one should you choose?
Should I create my own products or just be an affiliate marketer? This might be the most asked question that pops up frequently in my email inbox. To tell you the truth, I really don't know because quite frankly there is no right or wrong answer to this. It all depends on your preferences and which direction you want to go with your business. The best thing I can do is compare the benefits of both product creation and affiliate marketing. And that's exactly what I'm about to do in today's post.
The most successful affiliates tend to do a mix of both. Not only do they promote products from other vendors, they also create a line of digital products and get other affiliates to promote them. By doing so, they are able to create several income streams. Diversification is also good business sense.
So, lets get started and dive into the benefits of both these methods.
Once you have a better understanding of what they are about, it will become far easier for you to make a wise decision. You will have a clear vision on things, which will help you to steer your business in the right direction..
Affiliate marketing is simple
Most people get involved with affiliate marketing because the concept is simple. Other people do all the hard work for you by creating and delivering a finished product. Your only job is to drive traffic to the offer and take a big chunk of the sales through your commissions.
Driving traffic can be a gruesome task, especially if your a new marketer, but on the other hand it's nothing compared with the work involved in creating your own products.
You don't need to interact with the customers
Dealing with customers daily can soon become a living hell. Some of these people can be very unreasonable and presumptuous. If you are just an affiliate of the product you will not have to deal with all these grumpy folks. That delightful task is reserved solely for the vendor. There is minimal accountability on your end.
You'll need less technical skills
As a product creator you will need to learn a lot of technical skills. You need to know how to set up a sales page, a delivery page for the product, a payment processor, recruiting affiliates,…and so much more.
As an affiliate, all you need to do is some research about the product and grab your affiliate link. If the visitor buys, you automatically get your commission. Your main job is to find or create some extra bonuses and then focus on sending traffic to the offer.
That's merely two area's of expertise and if you devote most of your time to it, you'll soon be a true master at both.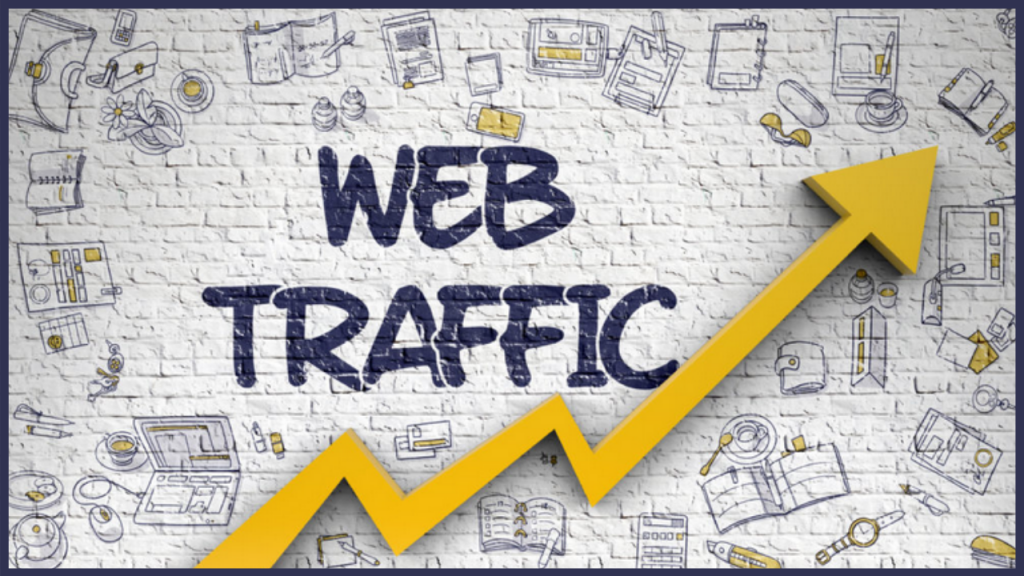 Now let's look at why product creation is worth considering despite the downsides mentioned above.
You have a chance to brand yourself
Most affiliates remain anonymous in the system. As a product creator you have a lot more possibilities to brand yourself and your products. This is something you should take advantage of as it will help you to get more revenue in the future.
Make sure to only create top-notch quality products and as a result you will gain a loyal group of customers.
Generally, product creators get more respect and recognition while affiliates are not trusted because they have a vested interest, therefore affiliates are obligated by law to have an affiliate disclaimer on their site.
You make money no matter what
There are quite a few dodgy affiliate networks that try to con the affiliates out of their hard earned sales. The can easily do this by suddenly changing the affiliate program technology. As a product owner, you will receive all payments. Nobody can shortchange you.
You're building your own business
As a product owner you'll be able to build your list by leveraging the hard work of your affiliates. And remember, this is a buyers list which is way more valuable than having a list filled with tire kickers and freebie seekers.
Of course, affiliates too can build a list by sending their traffic to a squeeze page first, or sending buyers to a sign up form first before granting access to their affiliate bonuses.
But no matter what, a visitor will always end up on the product creator's list if they decide to buy a product. So, as a product creator you are always building a valuable buyer list from the efforts of the affiliates.
You can build a back-end and residual income
It's a fact that people who bought a product from you will be much more inclined to buy from you again. As a product creator, you can always create new products that will appeal to your buyers and you will be able to generate sales over and over. The possibilities are endless.
You can take this up to the point where you can just focus on creating and promoting your own products and be done with affiliate marketing. You can then direct traffic to your own offers and make 100% profit on the sales. You'll also be able to recruit other affiliates to increase your profits.
If you're looking for a short cut to creating your own products, then I advise you to read this blog post.
These are some of the pros and cons of both methods. Do not look at them as mutually exclusive. You can get your feet wet by starting off with affiliate marketing.
Once you are a successful affiliate marketer, you can see what products are selling well and try to replicate them. This way, not only will you have income as an affiliate but you will also be making money selling your own products.
To wrap things up, both affiliate marketing and product creation are awesome income models. Give both a try and see what works best for you.