Cutouts Empire Review – Make an online income in the often overlooked but profitable printables niche.
Hello my readers and subscribers, today we're not going to talk about affiliate marketing, list building or any of the other boring and technical stuff. No, today we're going to have a look at something that's actually an enjoyable activity, and the best thing is, you can make a pretty decent income while having fun. What it is exactly, well you're about to find out in this Cutouts Empire Review.
Cutouts Empire is the latest product by my Italian friend and creative mind Alessandro Zamboni, and it will see the light of day on August 21st, 2020 at 10am EST.
Inside Cutouts Empire you will discover a new type of printables for the kids niche, which is a huge market to profit from.
This course requires no previous knowledge, no technical skills and all your printables can be created with free online tools. The only cost you have is a small listing fee which you pay after you've made a sale.
Who is the creator of Cutouts Empire
Alessandro Zamboni has years of experience in Online Marketing. He has released many courses in the past, 28 of them won the "Deal Of The Day" award over at Warrior Plus, which is a number that really boggles the mind.
Alessandro stands out from the crowd with his product releases because he always comes up with fresh ideas. He's methods are always enjoyable to do, they are never saturated and he always over delivers.
For the release of Cutouts Empire Alessandro teamed up with his long time friend, Andreas Quintana, who is known for his wonderful products releases in the world of Kindle, paper books and e-books publishing.
Watch My Cutouts Empire Review Video Below

So what is Cutouts Empire
Cutouts Empire is all about selling cutout stands of images on Etsy that sell really well after a some basic editing.
Inside the members area there are 11 over the shoulder videos that guide the user through the process, from the first basic idea, to the creation of the finished product all the way to getting the first sale.
This is an easy 3 step process:
Search for the right photos and illustrations
Edit them in the way you are shown by Alessandro
List them on the marketplaces as a downloadable PDF file
Here what your going to learn in Cutouts Empire:
Step By Step tutorials on how the system works.​
How To Create Your First Cutouts Set.
4 Awesome Ideas For Creating Custom Cutouts.
How to Use Coloring Pages To Create Cutouts.
​All The Secrets On How To Sell On Etsy.
​How to Advertise on Etsy.
​The Etsy Tags Secret.
And much, much more!
Here are some major benefits of the Cutouts Empire System:
This is truly passive income, create your printables once and sell them over and over again.
As this is a fresh idea this is not saturated yet
Easy to learn and no written content involved
It's fun and you can do this in about 30 minutes per day, depending on how many files you want to create.
No worries about getting traffic as Etsy gets loads of traffic every day
It's an easy way to build your business, and you can grow it day by day
Most people that buy printables are impulsive buyers
In the members area you will also get access to a bonus, which is Printly by Ike Paz. Another great course from a guy who knows everything there is to know about selling printables.
Ike makes thousands of dollars by doing what he's going to teach you inside Printly.
Price And Funnel Of Cutouts Empire
The Front End Of Cutouts Empire will cost you $17
Upgrade 1: Digital Paper Dolls at $27
This upgrade will show you how to build digital paper dolls and sell them for a profit
Upgrade 2: DFY Images at $27
In this upgrade you'll get access to hundreds of done for you images that you can use to create your cutout stands and printables
Upgrade 3: Get Access To Alessandro's Previous Courses at $47
In this upgrade you will get access to the previous courses of Alessandro that covered the topic of printables
Pros And Cons Of Cutouts Empire
Pros
Easy to learn
Truly Passive Income
Traffic from the Etsy platform
No written content
Cons
Although this is easy, you'll need to be creative and put in the work and effort
Conclusion
This is truly one of the easiest ways to start an online business that you can grow day by day. If you put in 2 hours of work everyday, imagine how big your arsenal of printables would be in a year. The more products you have to sell, the more profit you will make. It's that simple.
GET ACCESS TO CUTOUTS EMPIRE + MY BONUSES


My Special Bonuses For This Cutouts Empire Review
BONUS 1: Etsy Selling Secrets
In this guide you'll learn all the strategies you will ever need to drive thousands of visitors to your Etsy printables store.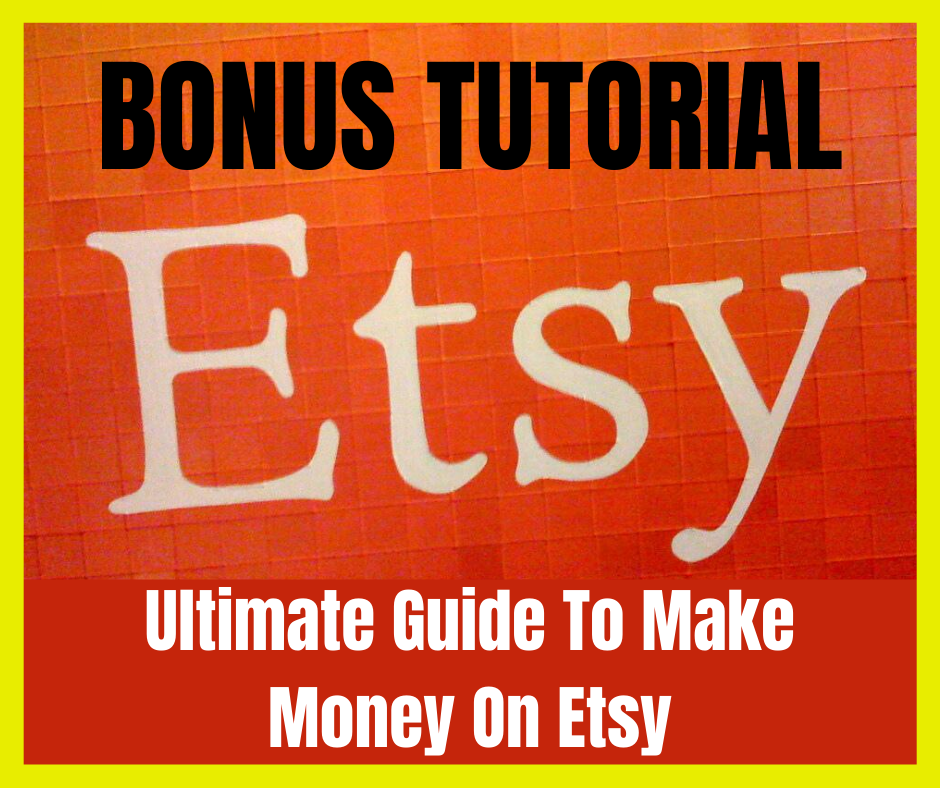 BONUS 2: How To Make Money Online With Expired Domains
This is another great and easy way to make money online without the need of having an email list or a social media following. In this video tutorial you will get step by step training on where to buy and sell these domains.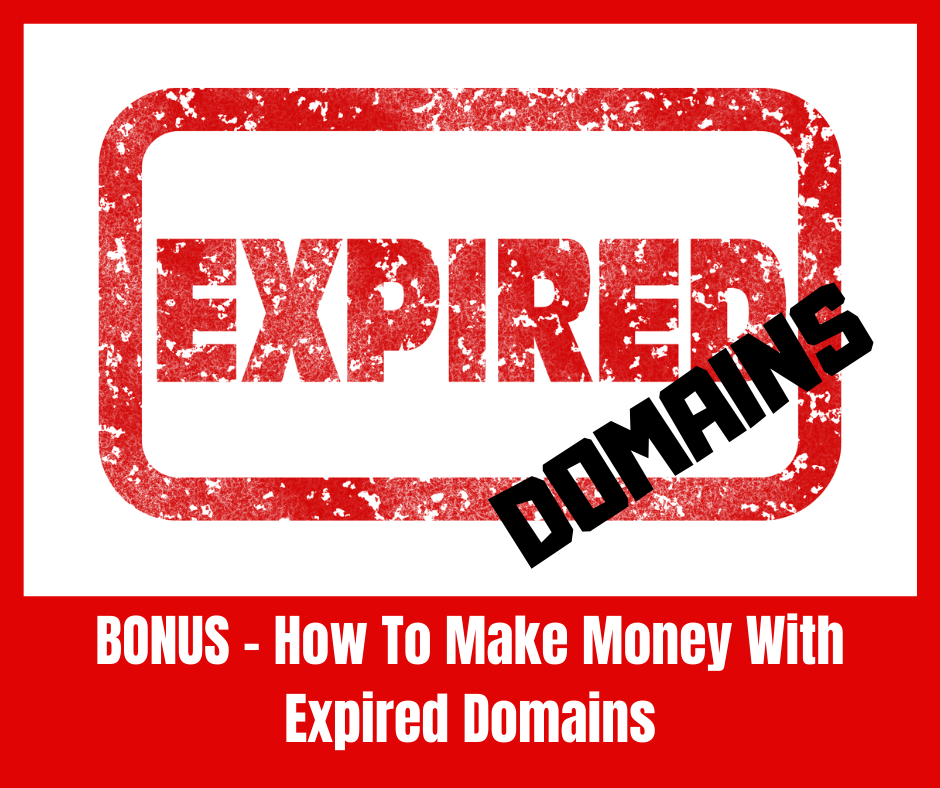 BONUS 3: How To Make Money From The Public Domain
This guide will show you exactly how you can take advantage from the products listed in the public domain. This guide is jam packed with links to all the products in the public domain and will save you countless hours of research work.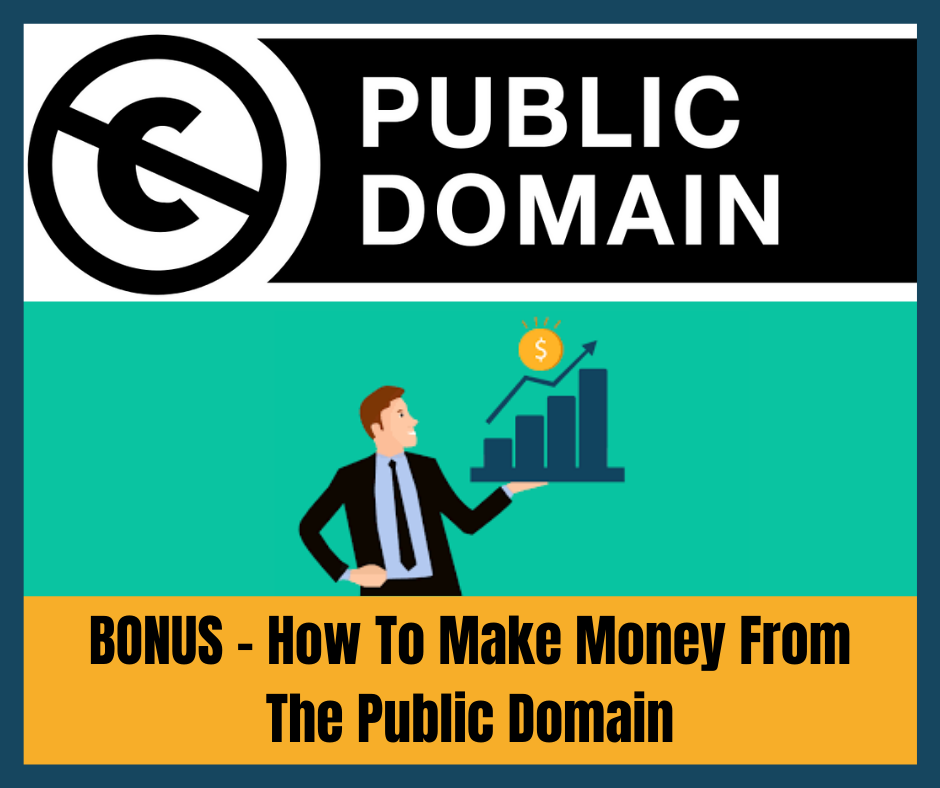 BONUS 4: Printly
In this video tutorial Ike Paz will guide you step by step through the world of online printables. Follow Ike's easy instructions and build yourself a passive income stream. This bonus will be delivered inside the members area of Cutouts Empire.
GET ACCESS TO CUTOUTS EMPIRE + MY BONUSES


If you choose to purchase Cutouts Empire via my link, you're bonuses will be automatically delivered inside your Warrior+ account. See the picture below on how to access your bonuses.