The Halloween Method Review – Build your list by giving away 35 products for free!
Hello everyone and welcome to The Halloween Method Review. The Halloween Method is the latest product by Dawud Islam and it will be launched on October 22nd at 09.00 AM/EST.
Seems that Dawud ran out of animal names this time and named his new product after an upcoming American holiday. Heaven forbid that this will turn in to a new trend. Seriously whomever keeps coming up with these names I dare you to try and rank for all that silliness.
To get another thing straight out of the way, The Halloween Method has nothing to do with Halloween but is a method and training course on building a list, where you get a valuable lead magnet to give away to your new subscribers.
Now this isn't some magical new method or strategy but something that has been done for years and will be done in exactly the same way for years to come. The idea is to give away a mega bundle of 35 products and make some commissions on the upgrades and of course in the back end with your email follow up series.
You will get giveaway and reseller rights on the Front End of Animal Kingdom Anarchy which is one of Dawud's previous products. On top of that you will get reseller rights on the rest of the funnel, so you can make 100% commissions throughout the rest of the funnel.
You're also going to get access to an email/list building training and a training on how to get targeted traffic to your offer.
Animal Kingdom Anarchy is a collection of 35 info courses by different marketers and all the courses cover a wide variety of online marketing subjects. I did a full review about this product a couple of weeks ago, so feel free to check it out over here.
And why would this work you might ask? Well nearly all newbie marketers are giving away just one free course which is in most cases some crappy PLR. You will have the ability to set yourself apart by giving away 35 premium courses.
Watch My Halloween Method Review Video Below

>>> Click Here For Access To The Halloween Method + My Bonuses <<<
Who is the creator of The Halloween Method
The Halloween Method is put together by Dawud Islam a marketer and product vendor whose name pops up regularly on this website. Dawud is one of those vendors who releases at least one product every month but always tries to maintain a high quality standard, and this is where he sets himself apart from other serial product creators.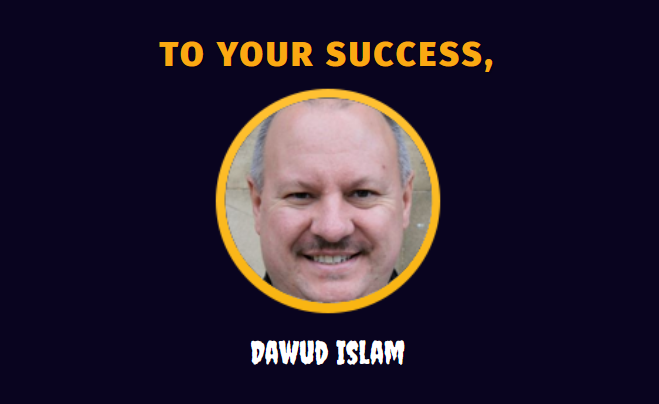 What you will get inside the members area of The Halloween Method
Welcome video
Overview of the method
Learning the trick
Selecting your treat
Repeat like a zombie
Black cat not black hat method
Be a witch or a wizard
Freak out your competition
Resources
Conclusion
Bonuses
Upgrades
Unadvertised bonus
Price And Funnel Of The Halloween Method
The Front End Will Cost $14.95
Upgrade 1: Halloween Method Pro at $37 with a down sell at $17
In this upgrade you will learn some additional strategies to get you faster and higher results.
Upgrade 2: Weekly DFY Campaigns at $197 with a down sell at $97
Get 3 DFY campaigns each and every week. These campaigns include a DFY bonus page with a review video, product demo and ten custom bonuses. This upgrade requires you to use Commission Gorilla.
Upgrade 3: Reseller Rights at $37 with a down sell at $17
Get reseller rights to The Halloween Method. Sell it as if it was your own product and keep 100% commissions across the entire funnel
Upgrade 4: Learn the secrets of product launching at $197 with a down sell at $97
Observe Dawud while he goes through the whole process of launching a new product, so you can copy him and do the same. You will even get to keep all the buyer leads from the launch.
Upgrade 5: VIP Package at $37 with a down sell at $17
Get Free VIP Upgrades at all 25 of Dawud's sites in the MMO niche. Plus put a banner of your choice in the rotator at all 25 sites on a permanent basis.
Pros And Cons Of The Halloween Method
Pros
Unique and top quality lead magnet to give away
All the training to set up your funnel is included
100% commissions on the rest of the funnel
Cons
The product that you're giving away has yet another silly name
Conclusion
This is a crazy amount of value that you're getting here. Nobody else is offering giveaway and resellers rights on 35 products for just under $15
Get Access To The Halloween Method And My Bonuses


My Special Bonuses For The Halloween Method Review
Bonus 1: Access To Passive Class
In this bonus you will learn how to build monthly recurring income streams all while building your list at the same time. Best thing is that Lee Murray, the creator of this course, also gives you the permission to use Passive Class as your lead magnet to build your list.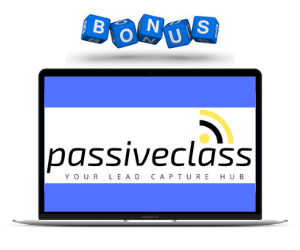 Bonus 2: Ultimate Facebook Messenger Bots Guide
It goes without saying that Facebook messenger bots are one of the best ways to get traffic these days. In this guide you will learn how to set up and use your messenger bot effectively to build and grow your email list.
Bonus 3: Access To Over 2500 Email Swipes
These are more than 2500 professionally written email swipes. These swipes are proven to convert. Use them as a blueprint and rewrite them in your own words, or just copy and paste them in to your auto responder. The choice is yours.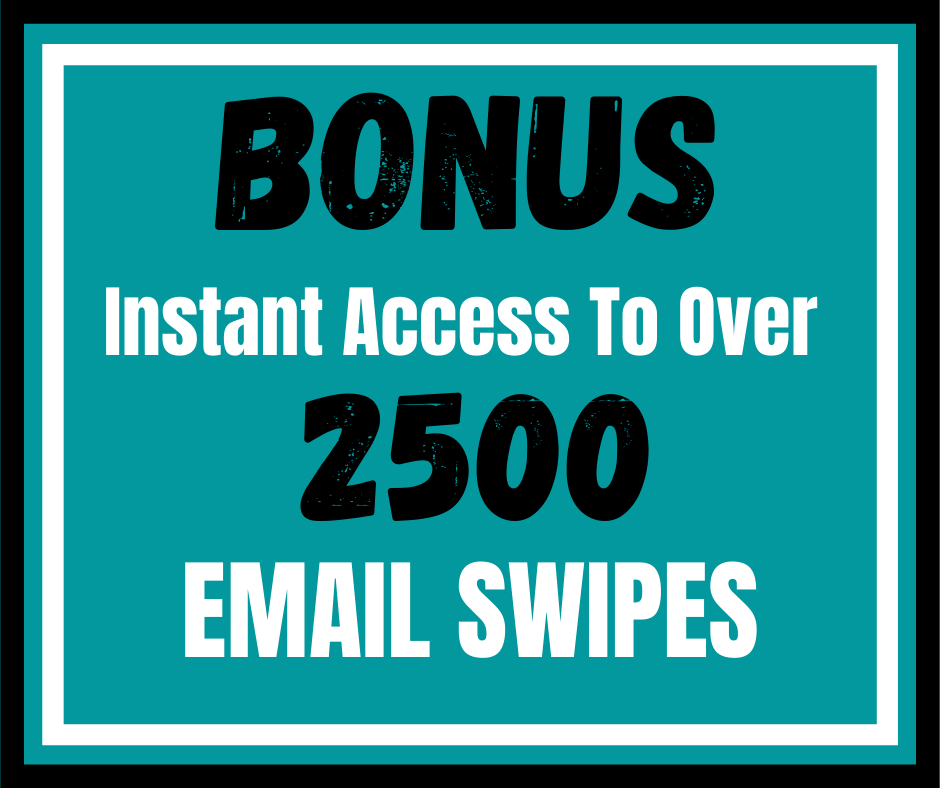 Bonus 4: The Fuego Breakout
In this course you will learn an additional but very effective way to get traffic to your landing pages. On top of that you will also learn how to re target people that visited your pages but did not opt in.

Bonus 5: All Vendor Bonuses
All the bonuses provided by the vendor will be delivered inside your members area of The Halloween Method.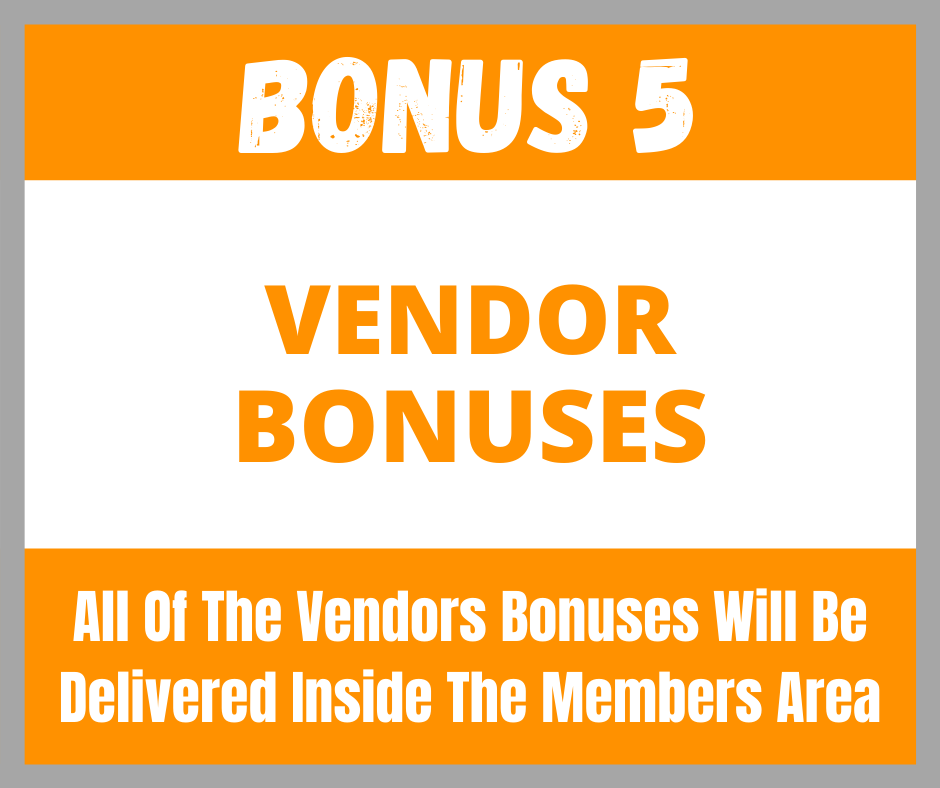 Get Access To The Halloween Method And My Bonuses


If you choose to purchase The Halloween Method via my link, you're bonuses will be automatically delivered inside your Warrior+ account. See the picture below on how to access your bonuses.