Bing Ads – Get started with paid advertising for practically nothing
If you're doing any type of online business with a tiny budget, you're going to find this post very helpful. Did you know that Bing ads are about 33.5% less expensive compared with Google AdWords? In real terms, that means 33.5% more traffic, for the same cost ! And did you know that you can start advertising basically for free? If not then read my "How To Get A $100 Free Voucher For Bing Ads" article attentively !
As you probably already know, getting traffic is essential for any online business. You need lots of people to see your product or offers before you make money online. The traffic source could either be FREE or PAID, what matters is that you're getting enough eyeballs on the product or service you sell.
Now free traffic sources are great and I recommend it for all my followers, but the problem is that it requires a lot of time & effort to setup perfectly and it takes time before results starts coming in. And like most online entrepreneurs, you probably don't have all the time in the world.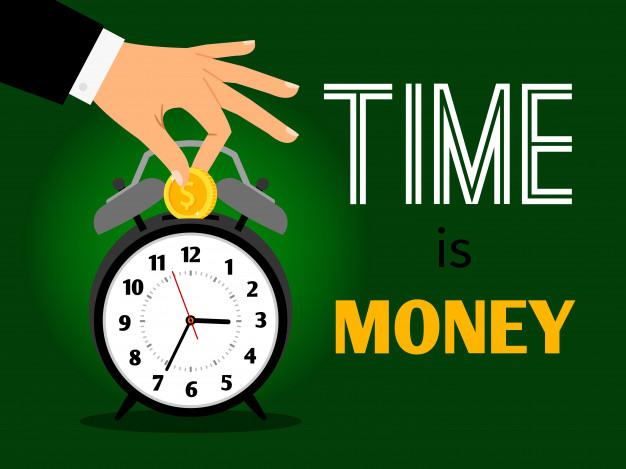 On the flip side, paid traffic sources are equally great. It saves you loads of time and energy and the good part is that you can start getting results almost immediately. But they are quite expensive. This is why many small businesses don't invest in paid advertising, because they don't have the budget.
So in this blog post, I want to show you how you can get free $100 credit to run an Ad campaign on one of the biggest search engines we have, Bing.
Why Bing Ads?
Here are a few undeniable facts about Bing
There are 5 billion monthly searches on the Bing Network and 133 million unique searches
Unlike Google ad words, the competition to bid for traffic on Bing is very low so Ad spend is cheap.
Step 1:
The idea behind this is to get a $100 voucher that you can use to get free $100 credit for your Bing ads. So we'll visit voucherstore.net to get the FREE voucher.

Step 2:
On the top bar, click on the menu link Shop, then click on Bing Ads

Step 3:
On the next page, you have the Bing ads $100 voucher, and it's being sold for $9.99, so you add it to cart to complete your purchase.
Continue to checkout and complete the purchase of the $100 voucher paying just $10.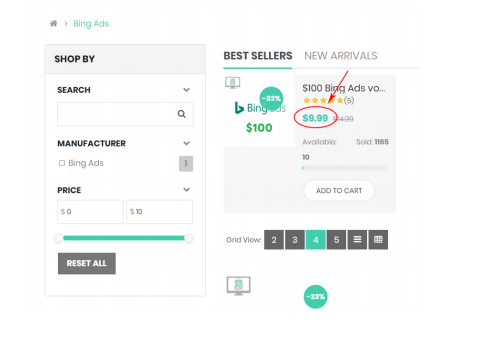 When you're done, you'll receive an email containing your free $100 voucher for Bing Ads. You can take the voucher to Bing and get free $100 credit with it.
It's worthy for you to know that this will only work for a new Bing Ads account. But you can create as many new accounts as you like and get different $100 Ads credit coupon for each of them.
If you're still a newbie just starting out online OR you don't have enough budget for paid Ads, you can start making some serious money applying this strategy.
Now that you know how to get a $100 free voucher for Bing ads it's time to set up your ads

Follow the instructions in the video below and you'll
have your first campaign up and running in no time.


Here are some more advanced but very effective strategies for your Bing Advertising.


So get those campaigns up and running and finally see some juicy commissions coming in to that Paypal account of yours.