The Conversion Point Reloaded – Turn your subscribers into an audience that buys
Hey there everyone and welcome to my Conversion Point Reloaded review. The Conversion Point Reloaded is the updated and totally redone version of The Conversion Point by Adam Payne that was originally released in 2017. This brand new version will be launched on November 9th at 12.00 PM/EST.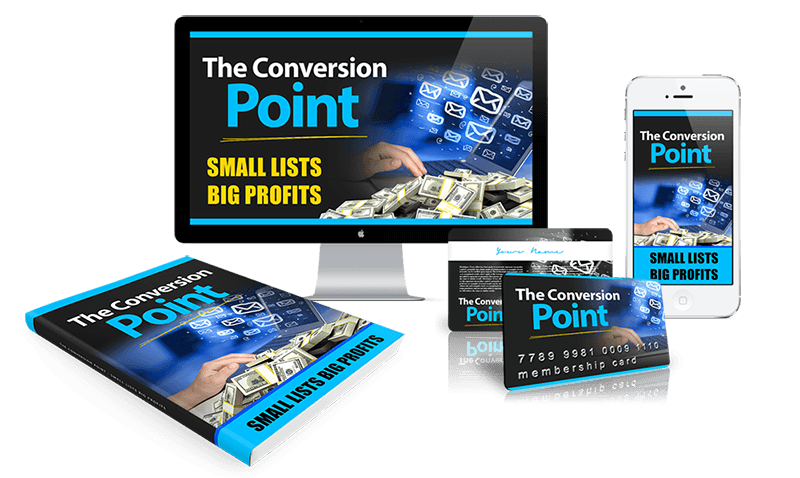 The Conversion Point is all about turning your subscribers into an audience that really likes and trust you. Everyone is capable to build a list, but only a small portion of marketers have a true following. And although these marketers often operate silently in the background, they blow everyone out of the water when they set up an email campaign.
Adam Payne is one of those marketers. He has a list that is probably ten times smaller compared to most other super affiliates but he still beats them hands down on every affiliate promotion he runs, even when they team up they don't stand a chance. Sending out an email broadcast and having a conversion rate of 80% is pure epicness.
And this is exactly what you're about to learn inside The Conversion Point. Adam will walk you step by step through the whole process. And when I say "whole process" it's probably an understatement because The Conversion Point is the most in depth email marketing course I've ever laid my eyes on.
One word of warning though, this course is NOT about how you build a squeeze page, how to get traffic to your squeeze page, what autoresponder you should use or what page builder you need because all of these things don't even matter if you don't know how to deal and communicate with your subscribers.
The Conversion Point is all about knowing who your audience is and building up trust. It's about finding great products to promote by reputable folk and it's about treating your audience as your equals. You WILL learn about list segmentation and why it is so important, list cleaning, how to get better inboxing, how to write the perfect emails, how to presell and sell via your emails.
All of the methods are evergreen and will not go out of date. These methods worked for years and will work as long as there are people with problems that need to be solved.
All of the lessons come in over the shoulder video tutorials and in PDF format.
Watch My Conversion Point Reloaded Review Video Below

>>> Click Here For Access To The Conversion Point Reloaded + My Bonuses <<<
Who is the creator of The Conversion Point Reloaded
Adam Payne is a no nonsense marketer and product creator who always says what he thinks. You either like him or you hate him with a passion. He is also the owner of Video Marketing Insider, a monthly membership program where you can learn everything that is video marketing related and where you get access to multiple tools to make your video marketing efforts a lot easier.
It goes without saying that Adam's true passion and expertise is in the video marketing niche, and more precisely in marketing on YouTube.
Apart from that he also created some high quality products, which in my humble opinion every new or wannabe marketer should have, such as The Affiliate Oracle, The Conversion Point (original or this one) and YouTube Channel Mastery.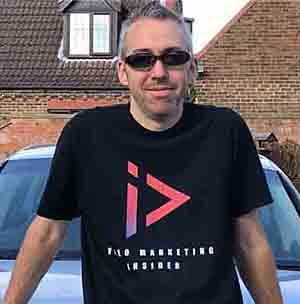 Here's what you will find inside the members area
The course is split up into 5 sections that are divided into subsections
Welcome and introduction
Finding your way around the course
An introduction to autoresponders
Choosing an autoresponder
Seed email addresses
Acquiring high quality leads
Broadcasts VS follow ups
Cleaning
Single VS double opt-ins
Segmentation
An overview of segmentation
Segmentation from day 1
Tagging + AW PRO Tools
How to write emails
Conversational writing
Finding your voice
The first email
Telling stories
Telling Stories – resources
Subject lines and first lines
Attention through hooks
Open loops
Getting the click
Email best practices
Selling via email
How often to promote?
The secret sauce – your review
Crafting a decent bonus
Preselling 101 – Triad, tetrad and pentad system
Mailing those who unopen
Why swipes are a big No No
3 Extra bonuses
Bonus 1: Audience growth profits
Bonus 2: 80% Conversion case study
Bonus 3: Outsourcing secrets
Price And Funnel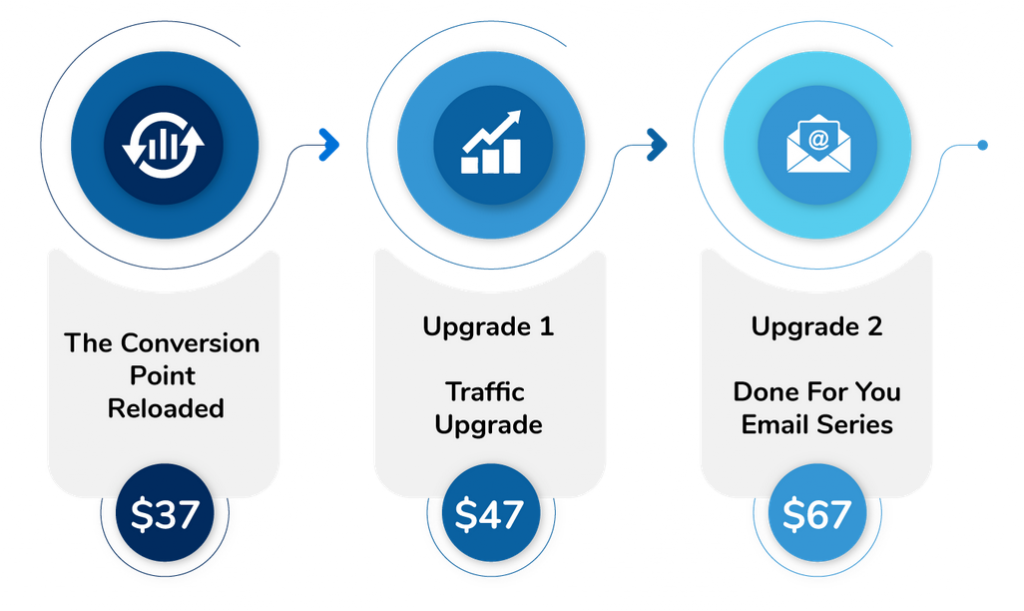 Front End Of The Conversion Point Reloaded $37 (during the 3 day launch)
Price will rise after 12/11/2020 (NO fake scarcity)
Upgrade 1: Traffic Upgrade at $47
This is a full in depth course that teaches people how to build a list in the first place using different traffic strategies. Both Free and Paid traffic techniques are taught from YouTube to Quora to Facebook.
Upgrade 2: Done For You Email Series at $67
Here you will get professionally written email series to get you started or to help if you have writer's block.
Pros, Cons And Conclusion
Pros
In depth and over the shoulder training
This is the exact blueprint of Adam's email marketing strategies
80% Case study included in the front end
Cons
There is a lot of information here, take it one step at the time to prevent information overload
Conclusion
This is a must have for every email marketer who is struggling with conversions or who wants to differentiate himself and stand out from the crowd
Get Access To The Conversion Point Reloaded + My Bonuses

My Special Bonuses For This The Conversion Point Review
Bonus 1: How To Build & Grow Your First 1000 Email Subscribers
In this guide you will discover how to grow your email list to 1000 subscribers and beyond fast and easy.
Bonus 2: 20 Quick & Easy Ways To Give Away Your Free Report
In this guide you will learn 20 easy ways to give away your lead magnet so you can start building up that email list fast. After people signed up to your list you can start using Adam's strategies to build up trust and authority.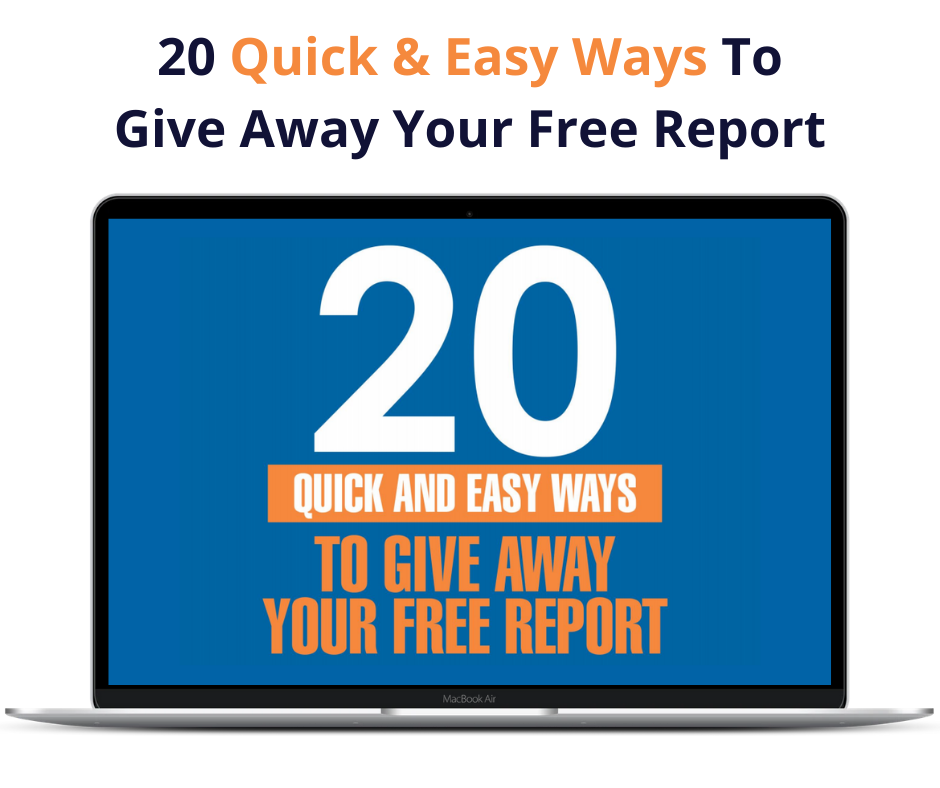 Bonus 3: How To Get Free Traffic From Facebook
In this guide you will learn how to use Facebook to drive free and targeted traffic to your squeeze pages. Use the techniques laid out in this guide to grow your email list and audience.
Bonus 4: Why Bridge Pages Drastically Increase Your Profits
In this guide you will discover the importance of bridge pages and how to use them in order to get maximal results.
Bonus 5 : Vendor Bonuses
All the bonuses provided by Adam Payne will be delivered inside the members area of The Conversion Point Reloaded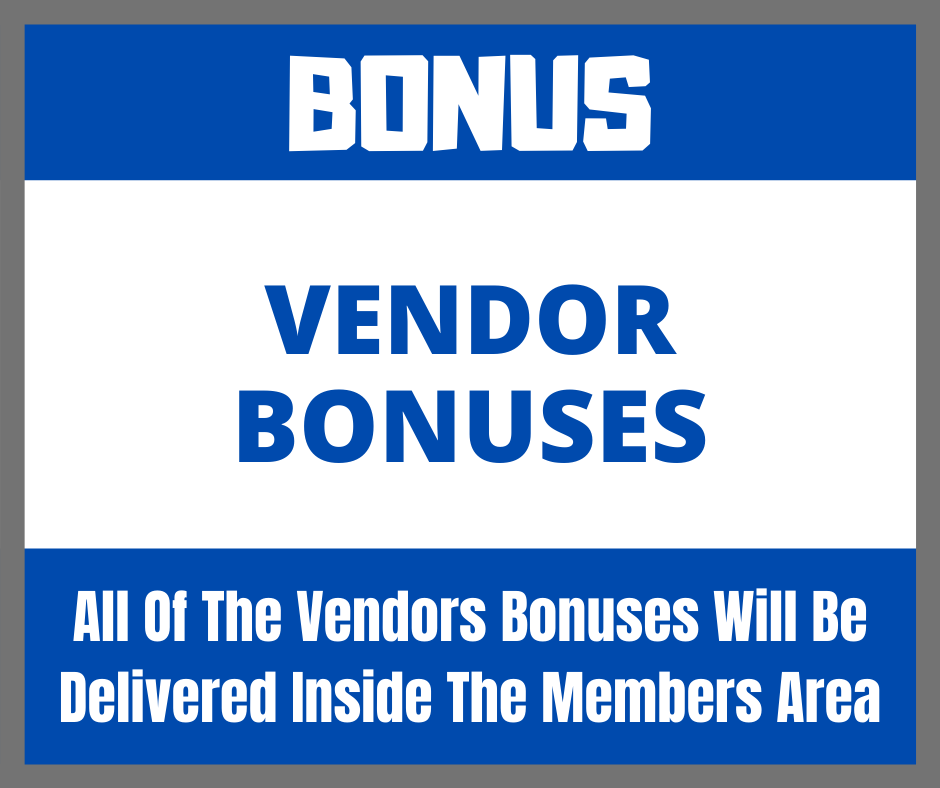 Get Access To The Conversion Point Reloaded + My Bonuses

If you choose to purchase The Conversion Point Reloaded via my link, you're bonuses will be automatically delivered inside your Paykickstart account. If you have any problems to access your bonuses contact me over HERE.