Evergreen Wealth Formula 2.0 Review – Automate your entire income and finally start generating sales
Hello my readers and subscribers, welcome to my Evergreen Wealth Formula 2.0 Review which is the flagship course and more importantly the ONLY paid course by James Scholes.
This is the second version of this course, and as it goes, James is currently working on a third version of the Evergreen Wealth Formula, where all the members get automatically upgraded.
Yes, this is no typo, once your a member your a member for life!
Now before I continue this review I just want to point out that this is not your typical course that you see fly by on a daily basis.
This is not the cheapest course around, but then again there are no up sells attached to it either. What you see is what you get, and you will get a lot !
And I speak from first hand experience since I'm already a member from back in the day when the original Evergreen Wealth Formula was released.
The reason for doing this review now is simply because I'm pretty sure that once James is ready to release the 3.0 version, he will bump the price up, as this happened with the previous versions.
If I remember it correctly I got in on the original one for $97, the 2.0 version currently sells for $197. So I wouldn't be surprised if the 3.0 version is going to cost you at least $297.
So if you get excited after this review, I suggest you get in now and enjoy the upgrade to the 3.0 version later on for free.
By the way, you don't have to be worried, there is nothing wrong with this version as it still works like gangbusters. It's just James' style to always be on the look out for new methods and improving the Evergreen Wealth Formula.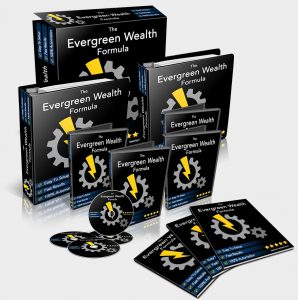 So what exactly is the Evergreen Wealth Formula 2.0
This system is everything you need content and training wise to make an income online, and it shows you how to set everything up in a completely automated manner .
The Evergreen Wealth Formula is very easy to follow and implement as James takes you step by step through the entire process.
Watch My Evergreen Wealth Formula 2.0 Review Video Below

There's no content creation required with the Evergreen Wealth Formula. James Scholes has created all the content for you. He wrote all the posts, sales copy, website content… Everything, really.
James supplies all the content you need, you can either use them as they are or edit them how you want them to be .Yes, the Evergreen Wealth Formula uses duplicate content, but it's not an issue.
The only time duplicate content is an issue, is if you're trying to rank your site in Google but The Evergreen Wealth Formula doesn't use Google as a traffic source.
The traffic methods James Scholes teaches are far, far superior in my opinion. The traffic methods are easier to implement and deliver faster results than using SEO and it's a lot easier to scale up than SEO too.
You can duplicate the process over and over again in any niche you can think of.
The support you get is simply amazing . Everyone who signs up, gets free one on one email support with James personally for life.
James will always respond back within hours, sometimes minutes.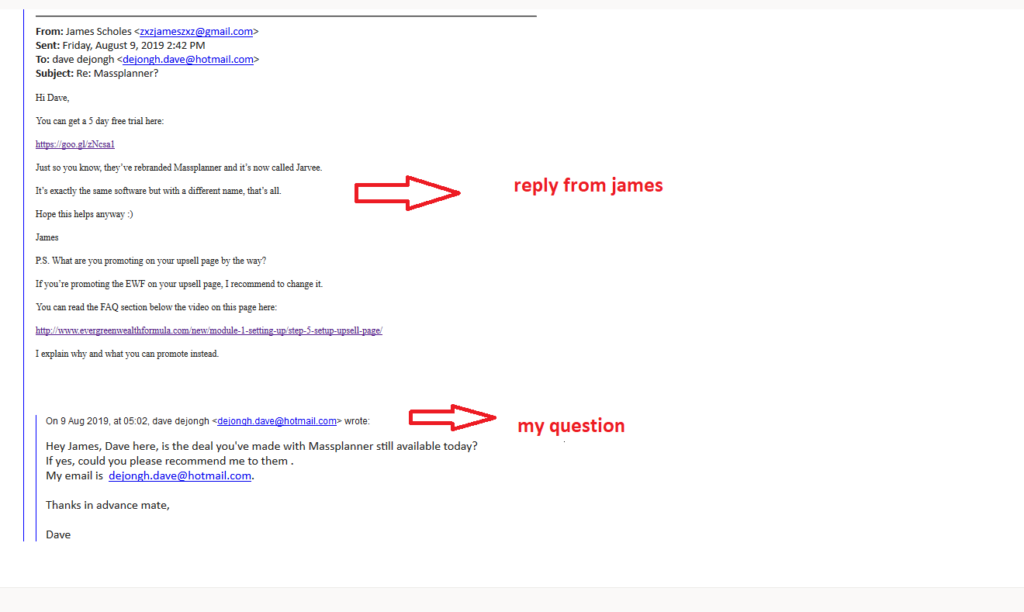 You can also leave messages in the member's area of the Evergreen Wealth Formula 2.0 and James will get back to you there too.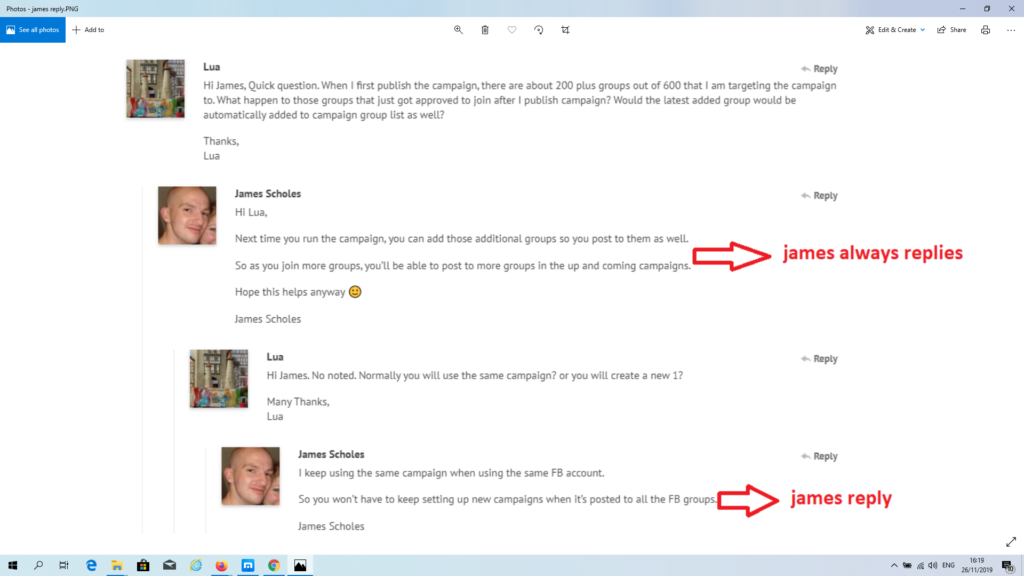 The Evergreen Wealth Formula is fully automated. It will take some time to setup but it's definitely worth it. After you've done that, you can duplicate the process again and again to scale up your traffic.
So you'll be able to scale up the traffic fairly quickly to get the results you desire.
The last but also very important fact is that James is regularly updating the Evergreen Wealth Formula to make sure the methods always work. The original Evergreen Wealth Formula was originally launched 2013!
James has been constantly updating the course and members have been getting free updates since. To me, this shows how committed James is to the Evergreen Wealth Formula.
What's also good to know is , there are NO up sells ,NO down sells or No recurring monthly fees here.
The only extra fees will be your domain name and hosting, and a tool that James recommends to automate your traffic generation.
What you see on the sales page is what you get and believe me, that's a lot . A business model that works and lifetime email support from James.
Price And Funnel Of The Evergreen Wealth Formula 2.0
The Evergreen Wealth formula currently sells for $197.
I know it isn't the cheapest but it certainly isn't the most expensive, if you think about what you're getting in return. You'll be getting a full business blueprint which you can use for years to come .
Here's a sneak peak video by James of what you'll get with the Evergreen Wealth Formula 2.0

Get Access To The Evergreen Wealth Formula 2.0 + My Bonuses


My Special Bonuses For This Evergreen Wealth Formula 2.0 Review
BONUS 1: Done For You Sales Funnel
This is a completely done for you monetized sales funnel that comes with a high converting squeeze and redirect page, a quality lead magnet, an offer to promote and a full step by step guide to set up your funnel.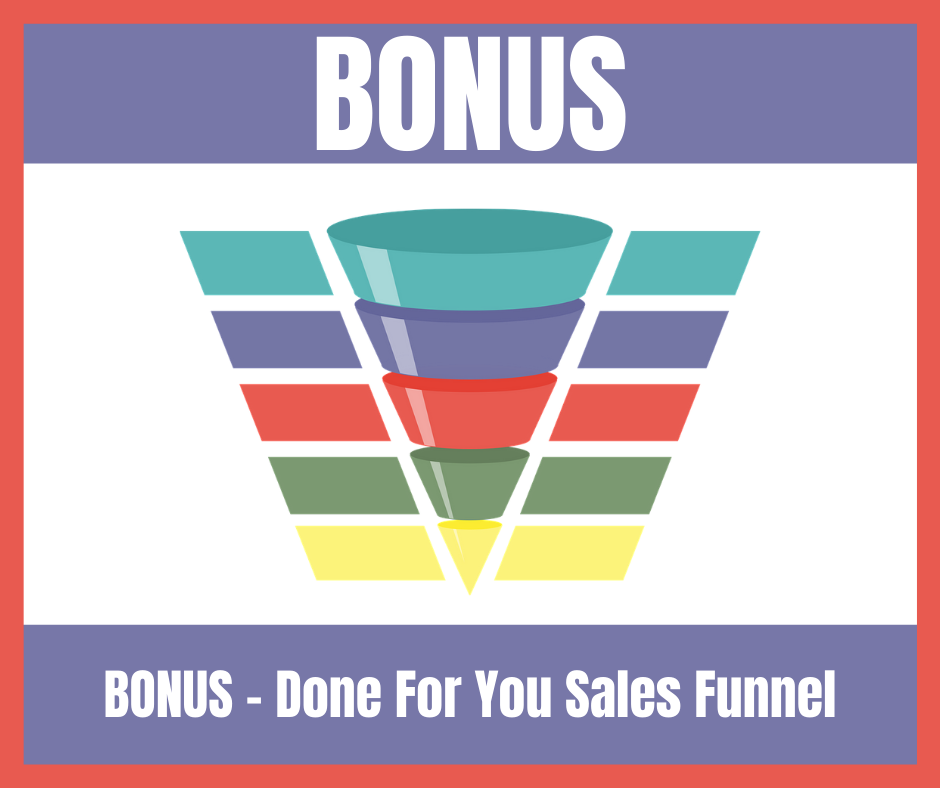 BONUS 2: The Ultimate Guide To Facebook Messenger Bots
Although James is going to show you various methods of getting traffic, nowadays one of the best ways of getting free automated traffic is by making use of messenger bots. This guide will show you how to set up and effectively use your bots.
BONUS 3: Ultimate Content Curation Cheat Sheet
Use this cheat sheet to learn how to curate content the correct way and fill your websites with truly unique and engaging content. By using this cheat sheet you will be adding an extra free traffic source to your arsenal as google happens to love websites with unique content.
BONUS 4: Bing Ads Tutorial
Learn how to get dirt cheap clicks to your offers by using the Microsoft Advertising Platform or more commonly known as Bing Ads.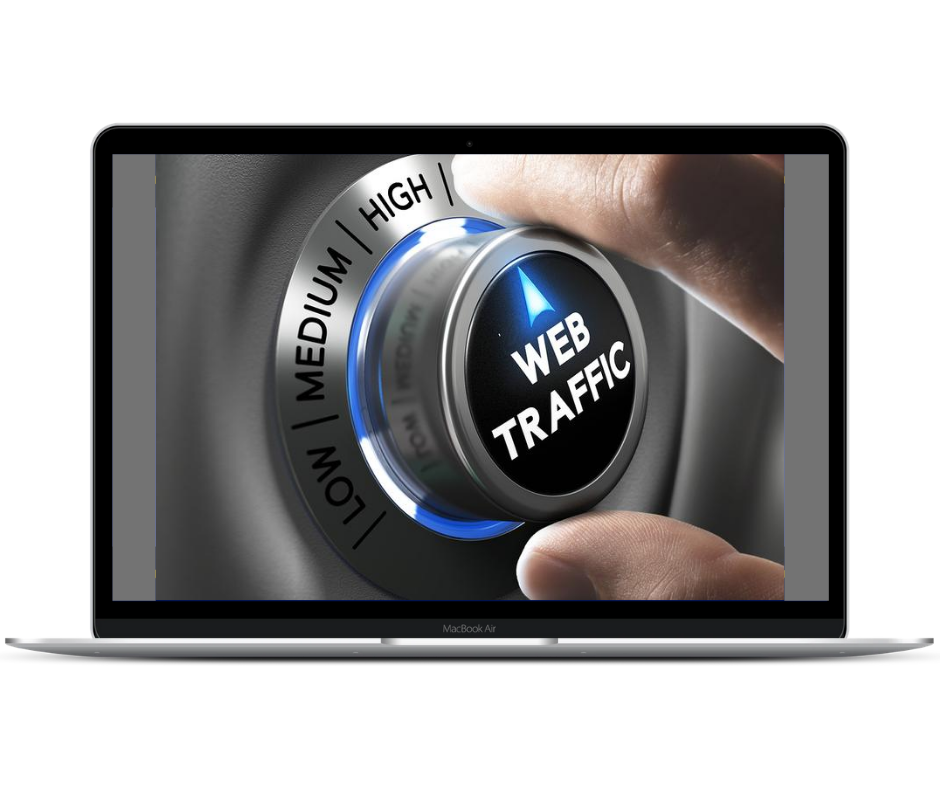 BONUS 5: YouTube Discovery Ads Tutorial
YouTube discovery ads are another great way of paid traffic, it is relatively cheap but it can be very effective to get lots of eyeballs on your offers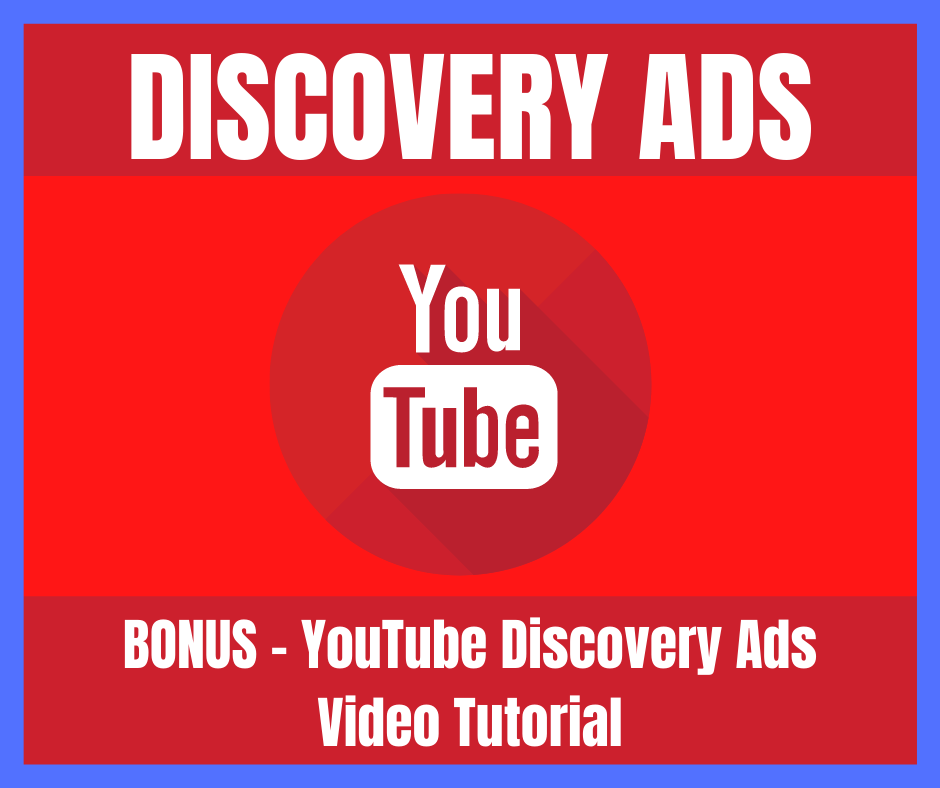 Get Access To The Evergreen Wealth Formula 2.0 + My Bonuses


If you choose to purchase The Evergreen Wealth Formula 2.0 via my link, you're bonuses will be automatically delivered inside your Warrior+ account. See the picture below on how to access your bonuses.