Best Email Marketing Strategies – Complete guide to skyrocket your conversions with email marketing
Have you ever tried to make money with email marketing? If so, then you probably know it's a pain in the as to come up with engaging email content every single day. Apart from creating content for your emails there's also a lot of other stuff to consider such as, how often should you mail, what's the best time to send out an email, html or plain text,…etc. But as much of a pain in the ass it is… These things are crucial to make your email marketing campaigns a success. So today I'll be sharing my best email marketing strategies to increase opens, clicks and sales.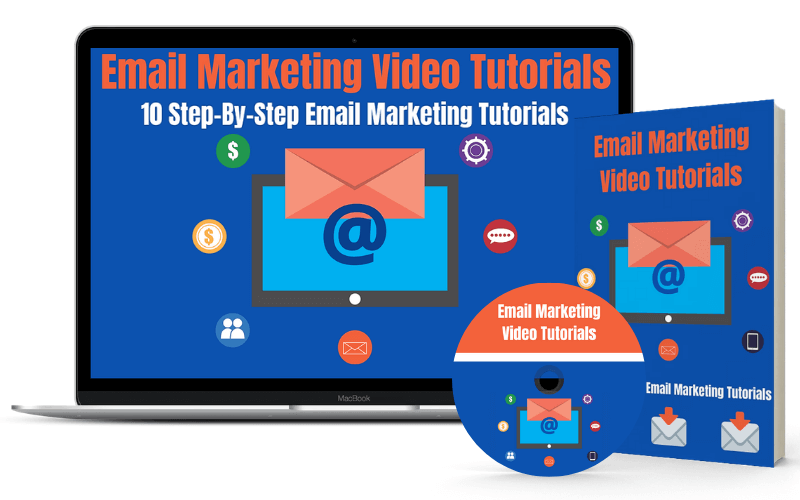 Just because something has been around for many years doesn't mean it no longer works. Email remains one of the most powerful marketing tools. When someone signs up to receive emails from you they've given you permission to market to them. If you don't implement email marketing in to your business than you're leaving a lot of money on the table.
Here are some reasons why email is such a powerful marketing tool:
It helps to build a relationship with your followers
It keeps your brand at the top of your subscribers mind
It's easy to personalize and target
It's cost effective
It's very easy to place a call to action
You can easily track and measure your results
You own your mailing list
The reason why so many people fail with email marketing is because they are approaching it the wrong way. They blast promotion after promotion to their list, they use the cringe worthy email swipes provided by the product vendor or they use headlines that are doomed to get into the spam box each and every time.
Email marketing is a fine art, it's all about the "know,like and trust" factor. It's about building rapport and authority, sharing value and keeping your subscribers interested in your content. And that is exactly what you're about to learn in these best email marketing strategies videos.
Anyway here are the videos…So sit back, watch, learn, implement but above all enjoy




1.How To Balance Promotional Emails And Free Content

2.How Often Should You Email Your List

3.How To Write Copy For Any Product In 5 Minutes

4.How To Write Story Telling Emails

5.How To Track Click Through And Open Rates

6.How To Write Your Call To Action

7.Should You Use Double Opt-in Or Single Opt-in

8.Should You Ask For Your Subscribers Name

9.Text Emails Or HTML Emails

10.When Should You Send Out Your Email


I truly hope that you've got tons of value from this training videos. So go out there and crush it.