List Genius Review – Discover the proven method that successful marketers are using to make automated commissions
Hello readers, subscribers and all list building maniacs out there, welcome to my List Genius Review. List Genius is a brand new product by Rob Aigne and it will launch on the 17th of August 2020.
Now I've never heard of Rob Aigne before and most likely neither did you. But when there's a new product launching that concerns building a list, I just can't help myself and I've got to check it out.
Generally this leads to me being very disappointed, but none of that this time as Rob over delivered and created a true gem. I'm convinced that List Genius will help loads of marketers in their email marketing efforts.
What is List Genius all about
We've all heard it a gazillion times before, and yes, I to plead guilty to spreading the legendary words "The money is in the list".
And as unpopular these words are among new affiliate marketers, the harsh truth is, that this happens to be the reality on how things work in affiliate marketing.
If you got no email list or any other kind of following, you might as well go stand in the middle of the street with a piece of paper that has written "Buy My Stuff " on it. Chances that you're going to make any sales this way are exactly zero, zilch, nothing and nada.
Sadly building a response email list isn't that simple as most marketers claim it to be.
There is more to it than just getting a lead magnet, select a random offer to promote, load some emails in your autoresponder, send some traffic and in no time you'll be rolling in cash.
Seriously, if it were that simple we would all be sipping margaritas somewhere on a deserted beach.
It takes time learning the skills to create a good lead magnet, it requires experience to recognize what would be a high converting offer and you will have to be able to write plenty of engaging emails before you even make a single sale.
And let's face it, most of us have the copy writing skills of a goldfish, not everybody in this industry is able to write emails like for example Kam Jennings, Adam Payne or Lee Murray.
And this is exactly what List Genius is going to solve.
Watch My List Genius Review Video Below

What you will get inside the members area of List Genius
List Genius is a complete solution that completely takes the headache and the worry out of getting subscribers and then looking after your list so you can set it and forget it. With List Genius you get everything that you need:
A quality lead magnet to draw in subscribers
A full 6 Months worth of affiliate promotions and giveaway emails that will keep those subscribers engaged
All of the emails are loaded with YOUR affiliate links so you get to keep 100% of the profits.
Over the shoulder video tutorials showing you how to set everything up
Access to the Private Facebook Group
Access to the 7 minute shortcut
Extra bonuses:
Viral Traffic Ninja
Tik Tok Marketing
Only the best Evergreen products have been chosen to promote, so you can rest assured that you are only promoting quality products that will actually help your new subscribers.
Set it up once then forget about it. No matter when you add a new subscriber they will receive the first scheduled email instantly and then 6 emails a week for the next 6 months.
Price And Funnel Of List Genius
Front End Of List Genius will cost you $9.95
Upgrade 1: Membership Program at $99 Lifetime, $89 Year or $19.95/month
This is a membership program where every month subscribers receive 4 weeks of pre-written emails, including crush campaigns, promoting the latest quality launches.
Upgrade 2: Complete Done For You Set Up at $149
Complete done for you service, including creating a lead magnet and setting up the email campaigns.
Upgrade 3: License Rights at $99
Get the license rights to this product, with 100% commissions throughout the whole funnel.
Pros And Cons Of List Genius
Pros
Completely DFY system
Excellent training on how to set it all up
Training is kept very simple, so even complete newbies can set this up
6 months worth of email follow ups, set it up and forget.
Cons
Other than the content in the lead magnet and bonuses, there's no real training on getting traffic, but don't worry I've got you covered with my special bonuses
Conclusion
This is the perfect system for complete newbies to get things started. And it's a great way for more experienced marketers who want to set up an extra source of income but lack the time of creating a whole new funnel from scratch.
GET ACCESS TO LIST GENIUS + MY BONUSES


MY SPECIAL BONUSES FOR THIS LIST GENIUS REVIEW
BONUS 1: The Ultimate Messenger Bots Guide
In this guide you will learn how to set up Facebook messenger bots in order to drive a huge amount of free traffic to your squeeze pages and affiliate offers.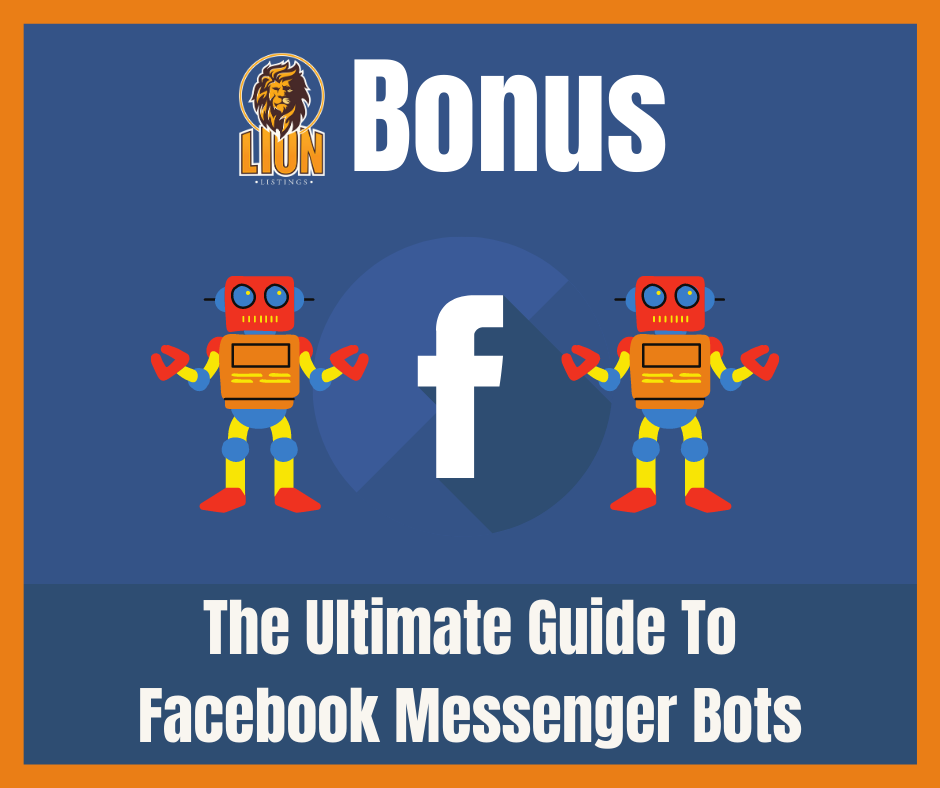 Bonus 2: Bing Ads Tutorial
In this video tutorial you will learn how to get dirt cheap clicks from Bing. Bing ads are probably the cheapest paid traffic source around.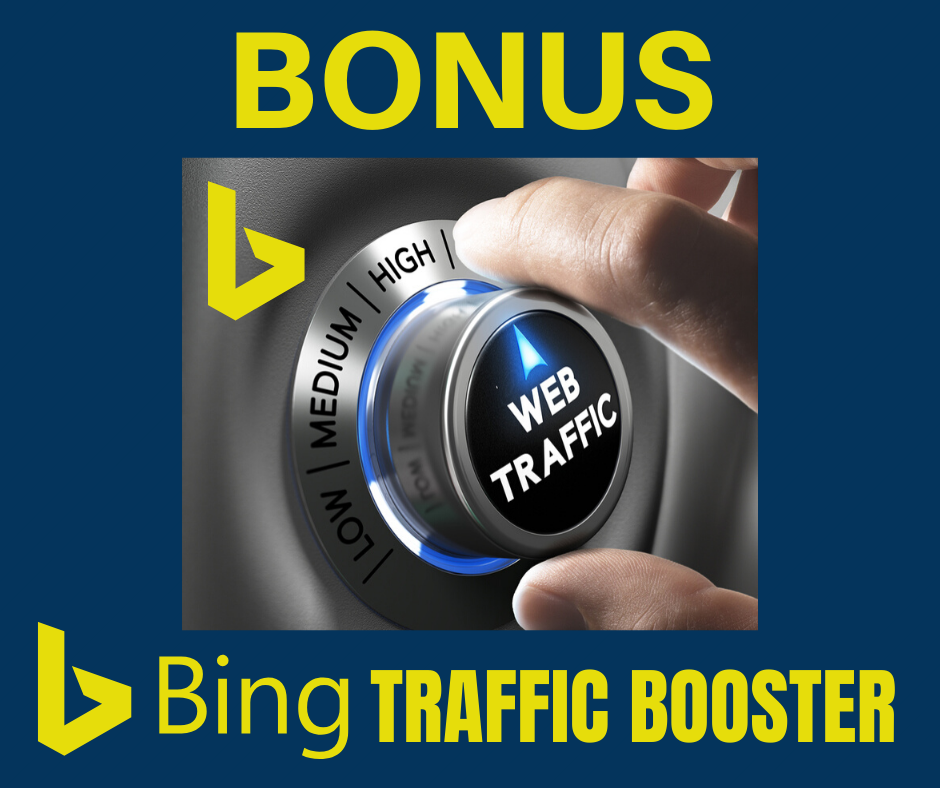 BONUS 3: Buyers List Building Hack
Learn and implement this simple hack to build yourself a buyers list. This hack will separate your buyers from the tire kickers and freebie seekers on your list.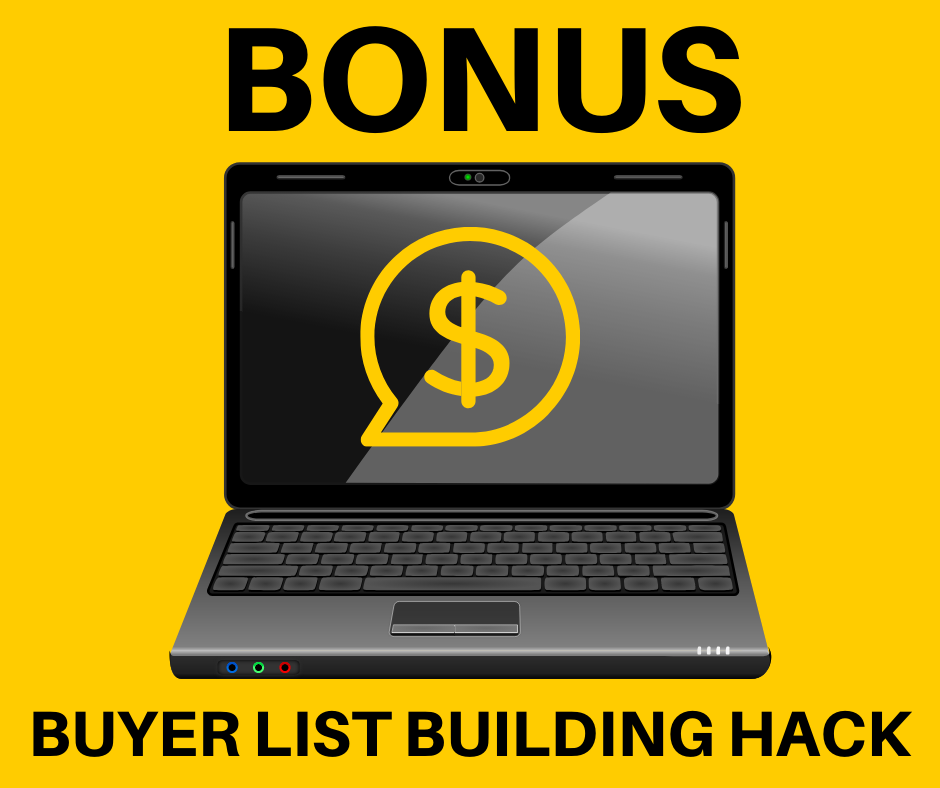 BONUS 4: My Traffic Generation Cheat Sheet
This is my personal traffic generation cheat sheet. It is packed with links to video tutorials and authority websites that cover the best traffic generation methods. I'll also give you the rights to either use this cheat sheet as a lead magnet or as a bonus in your affiliate campaigns.
BONUS 5: All The Vendor Bonuses
All the bonuses provided by the vendor will be delivered inside the members area of List Genius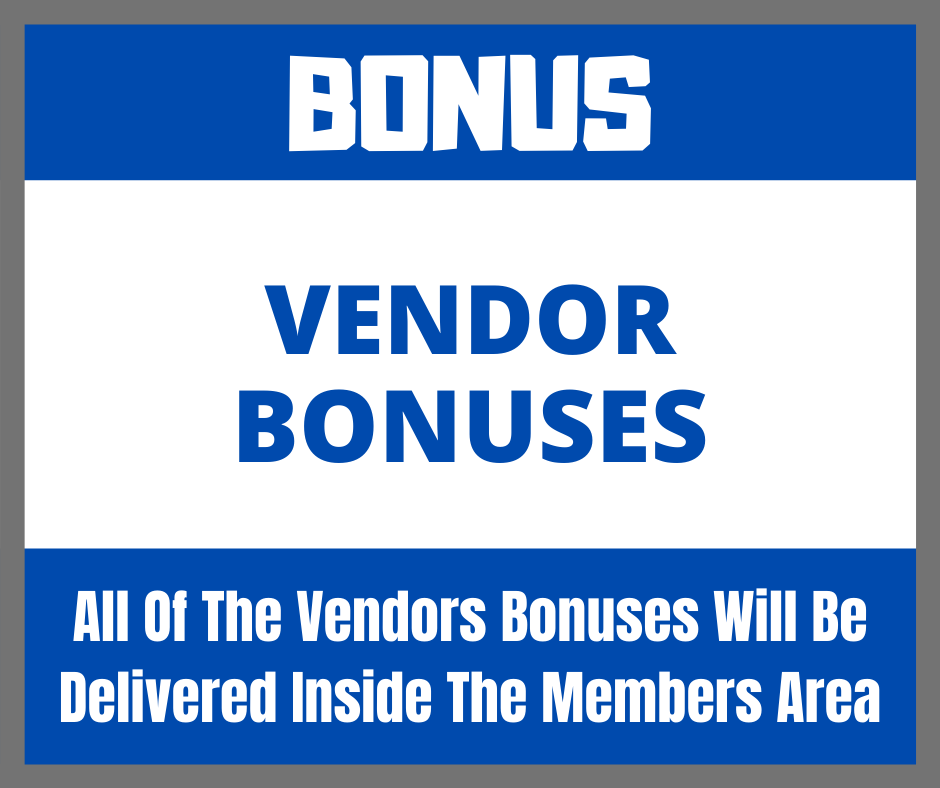 GET ACCESS TO LIST GENIUS + MY BONUSES


If you choose to purchase List Genius via my link, you're bonuses will be automatically delivered inside your JV Zoo Account. Just click the affiliate bonus button and you'll get access to your bonuses