Grow your email list using contests without getting your stress levels through the roof
A great way to skyrocket the growth of your subscribers list is most definitely by hosting a contest. People like to participate in contests simply because they have a chance to win something that's of value to them, and more importantly they can have it for free. You would be supersized by the number of participants that sign up for your contest if you offer people some sort of prize such as a free product or a free service. All the participants will be added to your email list automatically. But creating a contest can quickly become a gruesome task, that's why I'd like to share my method on how to grow your email list using contests the easy way.

Watch My How To Grow Your Email List Using Contests Video Below

Follow these 3 steps and get your contest up and running in no time.
Decide what type of contest you want to run
You have the choice to hold a variety of contests, just keep one thing in mind, always make sure that your contest is relevant to your product or your niche. You could hold a contest that is all based around photos.
Participants would have to post a photo on to their social media accounts and than tag you in order to make a chance on winning the prize. You must make it an obligation that the photo is related to your niche.
For example, if you're in the weight loss niche, it could be a photo of the person showing their daily healthy meals or a photo of them when they are about to start exercising. If you're in the fishing niche, you could have participants take photos of their latest catch. If you're in the woodworking niche, it could be a photo of their latest wooden creation.
A caption contest is another type of contest that you could run to grow your list. In a caption contest you are the one that supplies the picture, and than you want to encourage your participants to provide the best caption for the image.
What also works extremely well are video contests. For example, you could have participants filming themselves talking about why they need to win the prize or how the given prize would improve their lives.
Set Your Ground Rules
Once you've decided on the type of contest that you're going to run, you need to create some basic rules for your contest. Always make sure to include a rule that makes it clear for your participants that signing up to your email list is a requirement and an important part of entering the contest.
You might be tempted to think that your participants only signed up because they had the chance to get something for free. This could be true in many cases, but that doesn't mean these subscribers will hit the unsubscribe button as soon as the contest is over.
Since you're targeting people who were clearly interested in your products, you're likely to retain many of your new subscribers. You just need to provide them with lots of valuable content in your email follow up messages once your contest is finished.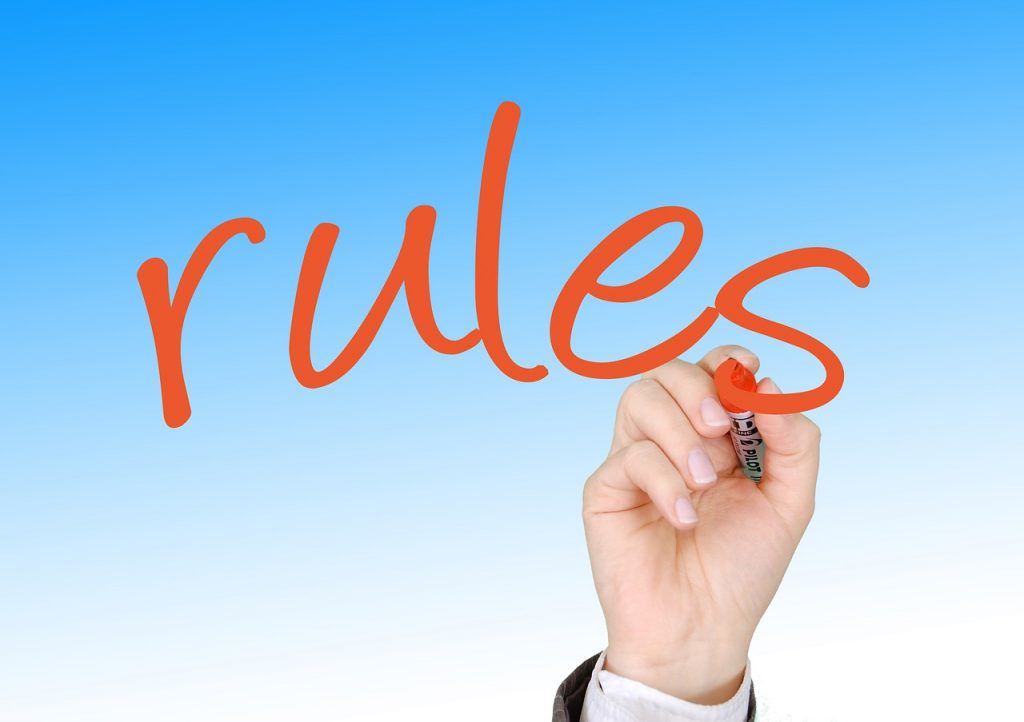 Pick Your Platform
Hosting a contest is not the most exciting thing ever and can become very time consuming, because you need to keep an eye on a lot of things. Fortunately, there are better ways than doing it all by yourself, and these alternatives won't drain all of your time and energy.
Do some research and select a contest platform. Two of the most popular options are ViralSweep and King Sumo. You can use these tools to ease the stress of creating and running your first contest.
If you follow these steps, you'll soon find out that running a contest to grow you email list isn't a horrifying task after all.