Most people trying to rank for the top spot of the search engines have one thing in common, they all fail miserably! The main reason for their failure is that they don't have a clue about how search engine optimization truly works. To get rid of this problem once and for all, I've decided to write down this "How To Get Quality Backlinks To Your Website" blog post.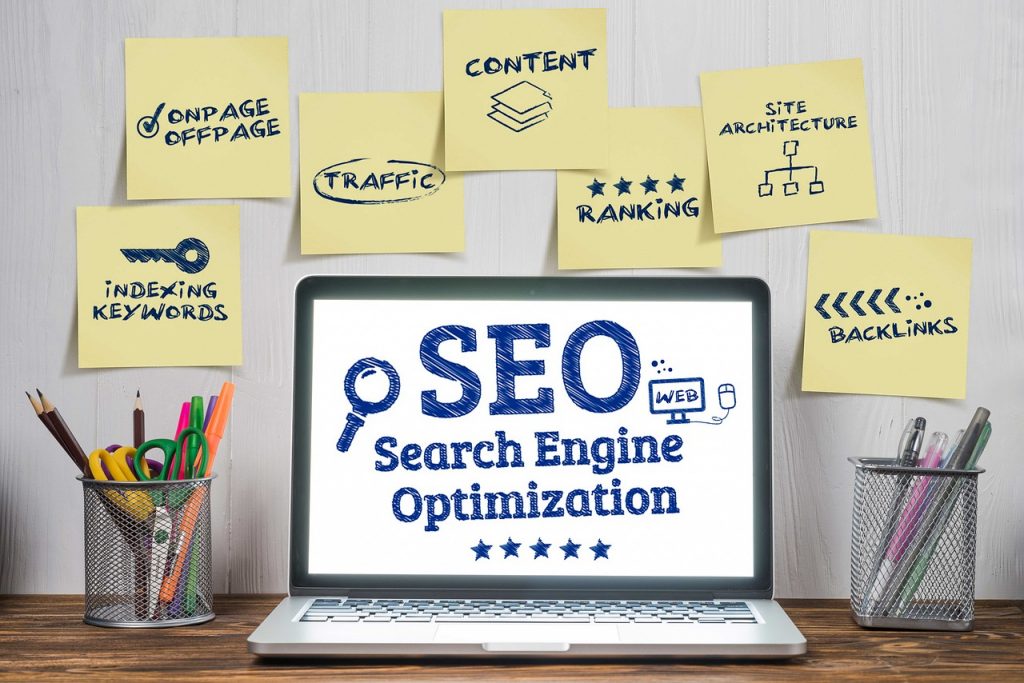 Every man and his dog is researching long tail keywords for several hours before they even type a single word but they all seem to forget that backlinks are the number one ranking factor for their websites!
Now I know from first hand experience that earning quality backlinks isn't exactly a walk in the park, but after dabbling around on the interwebs for quite a while I came up with a pretty neat strategy that I'm about to share with you today.
If you employ this strategy, building high-quality backlinks to your website will not only increase your search engine ranking, but it can also result in an increase of organic traffic to your website.
And getting more eyeballs on your pages is what
search engine optimization is all about!
Some backlinks are harder than others to find, but if they increase your traffic from the search engines, then surely, it's worth your time and effort!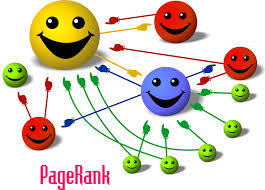 Watch My How To Get Quality Backlinks To Your Website Video Below

Anyways, here are my 9 ways to earn quality backlinks to your website
1.The broken-link building method.
This method involves contacting fellow website owners to report the broken links that you've found on their website. While doing this, you can kindly ask them to add a link to your own website.
● As you are helping the webmaster by finding this broken link, the chances of them replacing the link with your own or adding one of yours will be quite high.
● Only go for the quality websites in your field, so any added links will be from other experts in your industry, resulting in a high-quality link.
2.The skyscraper technique.
This method has three steps:
● Find a piece of content that has lots of links pointing to it.
●Create a piece of content that is better, or more valuable, than that one and publish it on your website.
● Contact those who link to the original piece and ask them if they would rather link to your higher quality piece of content, instead. Some will!
3.Create an info graphic.
This is one of the more popular methods to build backlinks because info graphics are easy to understand and share.
● In order to do this, you will need to find an appropriate topic in your field, perhaps a trending topic, gather the data, and find someone to make this data visually appealing.
● Be sure to include links to your website in the info graphic.
● Once the info graphic is created, add it to your website and your social media accounts, where it will likely be shared.
4.Spy on your competitors.
When you spy on your competitors, you'll get a better idea of what content they're creating and the backlinks that they're building.
You can use this knowledge to create better content about the same topics and obtain backlinks from many of the same websites that link to your competitor.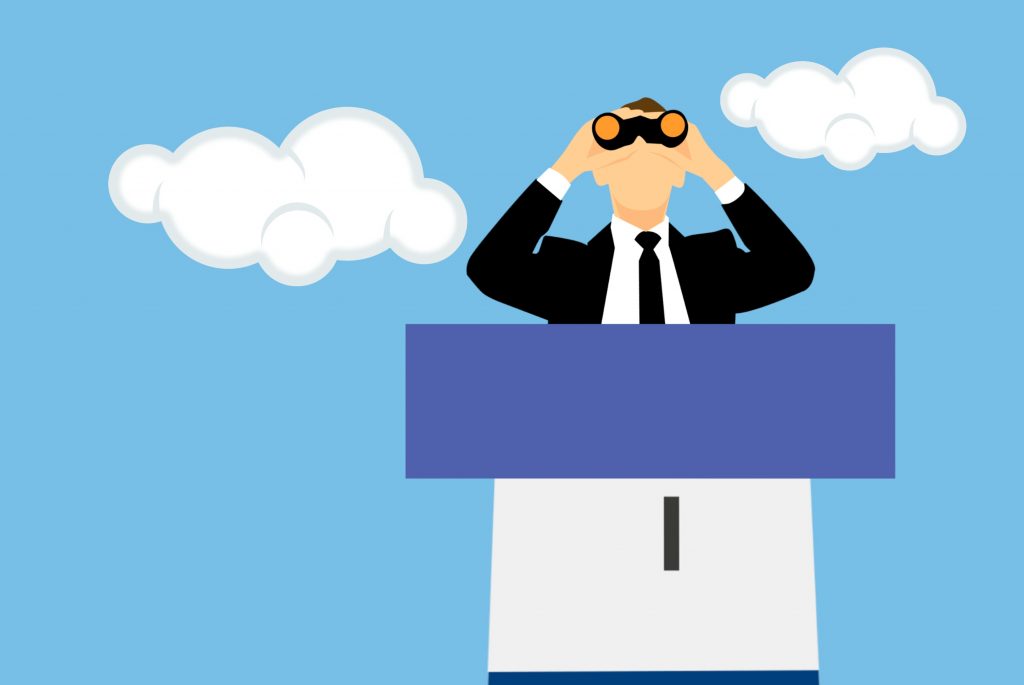 5.Write guest articles.
When you get the opportunity to create articles for other websites, you automatically have a new audience looking at your content. This can massively increase exposure for your own website.
● This method is good not only for creating that important backlink but can also increase your own reputation and social media following.
6.Promote your content.
Sometimes the best approach to building backlinks is to contact other website owners yourself via email.
● One easy way to gain a backlink is to find those that create weekly or monthly roundup posts. You can then email these people with links to your top performing articles and ask them to add them in to their latest roundup article.
● If you struggle to find the email address of the webmaster, check out their social media profiles. LinkedIn is one of the best places to start your search for professional contacts.
7.Write a testimonial.
Many times, you'll get a backlink in exchange for a testimonial. Make a check list of any products you are using and then make contact with the owner of the website that promotes this product.
Offer to give a testimonial for his or her product as long as you can put a link to your website.
8.Donate to a nonprofit organization.
It is common practice for nonprofit organizations to include links to the websites of the businesses who donate to them. It's as simple as finding the organization, filling in the amount you wish to donate, and provide them your URL.
9.Get interviewed.
Once you become known as an authority in your niche, you'll find that others will come directly to you for an interview. Many will link to your website in their promo materials for the interview as well as in the interview itself.
● In the meantime, before others are coming to you, look for websites that are looking for interviewees. Contact them, telling them you wish to participate in the interviews and what knowledge you have to share.
Building backlinks can be a gruesome task, but if you implement these strategies than you will certainly find the quality backlinks that you're after.