One of the most important and difficult steps in building a passive income is finding a good offer to promote. There are literally thousands of products on the market and the competition among sellers and affiliates can be fierce. In this blog post I'm going to share my 7 step blueprint to choose an affiliate product for passive income.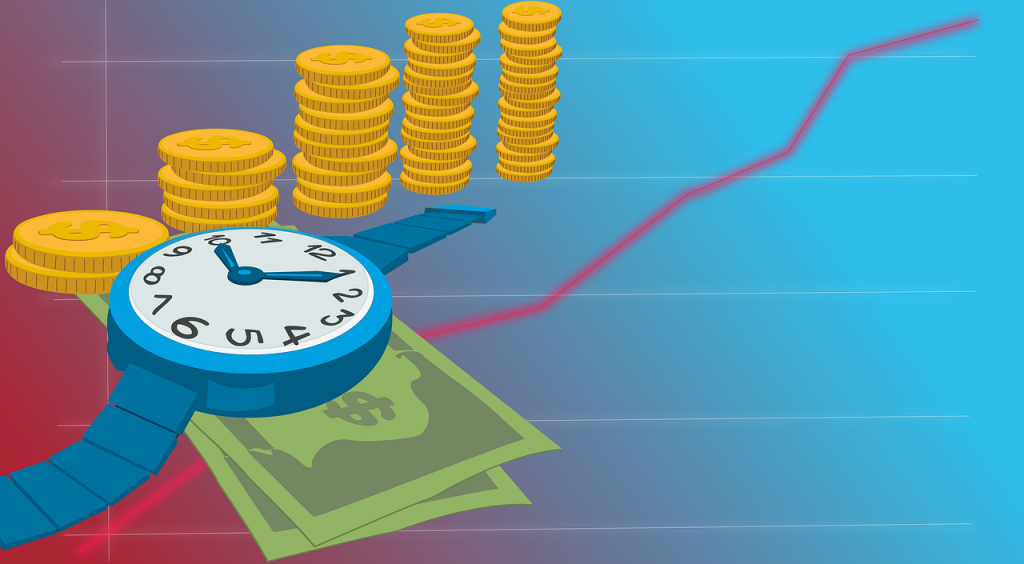 Finding a profitable niche and a high converting quality offer
are the most difficult parts of affiliate marketing.
I've made a quick checklist of the 7 steps that I always follow when I'm about to choose an affiliate offer to promote. If you follow the guidelines that I've laid out in this list than you're half way there on your path to success.
Watch My 7 Step Blueprint To Choose An Affiliate Product for Passive Income Video Below

So without further ado…
Let's dive straight into my 7 step blueprint to choose an affiliate product for passive income.
1.Find something that interests you.
You should try to avoid choosing a single affiliate offer, creating a website for this particular offer, and then start again from scratch with a totally different product. Instead, consider to develop several websites and promote different products within the same niche.
Think about what really interests you, something that you're knowledgeable about and something that's not going to bore you to death because you will need to create a lot of content about your subject.
If you finally found something that you like than you should always check if the niche and the products are profitable. It's absolutely pointless spending hours upon hours creating content about a product that nobody is willing to buy.
A good and profitable niche will always have multiple products that you can promote. Give your potential clients some choices. If you're going to sell a weight loss program than give them several options to choose from. You can link all of your websites together and create your very own little community.
2.Check out the competition.
There will be other affiliates who promote the exact same products as you. Do some research to find out how fierce the competition is.
Most affiliate programs have a metric that describes how well a product is selling. It would be ideal if you can find a top selling product with minimal competition from other affiliates.
3.Think about the time frame.
Set yourself a certain amount of time in which you want to see results. Base that time frame on the level of competition in your niche. Don't go for affiliate product promotions that require more time and effort than you are willing to put in.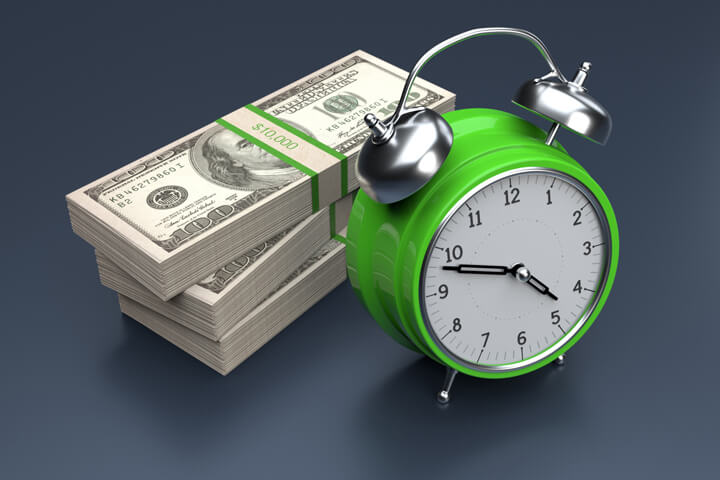 4.Be concerned about the sales page.
You may have found the best product in your niche but if the sales page isn't great you will not make many sales. It's always possible to create your own sales page but this requires great design and copy writing skills. It's far easier to send potential clients to the sales page from the company that creates the products.
Would the sales page convince you to buy the product yourself? If not, then it probably isn't going to persuade other people to buy as well.
5.Look at the payout.
Set an achievable goal of the sales that you're going to make and see how much the pay out will be. Many products sell for around $10 or less, while most high ticket offers sell well over $1,000. The commissions can range from 1% to even 100% for digital info products .
6.Does the product have staying power?
A lot of products change as time goes by. That is why I advise you to stay clear from physical products such as smart phones, televisions, laptops or any kind of electronic devices that bring out a new version every couple of months . A true passive income product must be Evergreen. This means that you won't need to rebuild your whole marketing funnel every now and than. There are lots of Evergreen products which have been sold in the exact same format for many years.
7.Evaluate your results.
Any reputable affiliate network will allow you to monitor your web traffic. If you're getting lots of visitors on your pages but they don't convert into sales, then you need a new sales page or a completely new product.
It's possible that your website visitors are only searching for information, rather than looking to make a purchase.
Find a way to persuade people that come to your site, but don't click on your links.
Choosing high converting quality products is the first step to become a successful affiliate marketer. Find a profitable niche with multiple good products to promote, and before you know it, you'll be seeing commissions flowing into your bank account.