Build your email list by leveraging the power of the second most used search engine in the world
You may not be aware of this, but YouTube is a lot more than just a video sharing platform, as a matter of fact it's the second most popular search engine in the world. That means when people are searching for an answer to their problems, chances are that they're first going to visit YouTube before they even consider searching elsewhere. This is great news for marketers as they can harness the power of YouTube to grow their mailing list. And you don't need to be a video wizard to do it, just follow the steps in this post and you'll soon know how to build your email list with YouTube.
Here's what you should consider doing…

Start with using your existing content
If you are just starting out with YouTube and you don't know where to begin, try to use some of your previous content. You could take your most popular blog post and turn it into video slides using Google Slides or PowerPoint. Read or talk over your slideshow and record it as you do. When you are finished with the recording of your video you can upload it to YouTube

You can do something similar with an e-book or a cheat sheet to populate your channel with lots of video content quickly. For example, you could grab an e-book you wrote, or one you have PLR rights to, and do a chapter-by chapter video series. You can easily turn each chapter into a separate video. When you're done, create a playlist and make sure to place the videos in the correct order so users can find all of your content without difficulties.
Add a link in the description below your video
When you're uploading your videos to YouTube, make sure to put a link in the description which goes back to your website. You can also refer to your freebie in the video, so that viewers who liked your video can go to your website and sign up for your email list.
If you already have a freebie or lead magnet that is readily available, always mention that in your video. For example, you could say, "for more tips on writing email headlines", you can click the link in the description which will take you over to my website where you can download my cheat sheet on writing email headlines. Redirecting people back to your website also has an other advantage, your viewers will know where to find you and how they can keep in touch with you.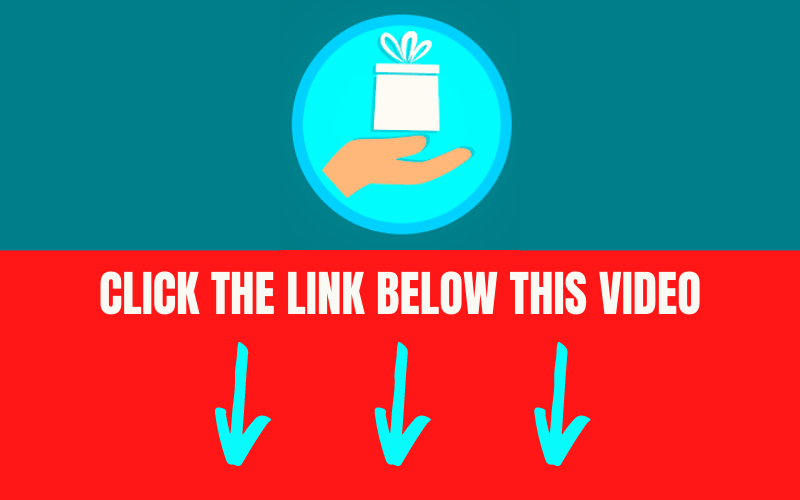 Try to ad annotations
Adding an annotation to your video allows you to put a specific call to action at a chosen point in the content. So, if you're creating a video that expands on a previously published blog post, you can put a link to the blog post in your video as you talk about it. Or you could just use this feature to link back to your website in the video.
For example, if you tell in your video that you have a cheat sheet on email headlines, you can add an annotation in that section of the video so that your viewers can click through and go to your website.
Make sure to use cards
Do keep in mind that annotations don't work on mobile devices. So, if someone is viewing your video on their mobile phone, your annotations will not show up. Fortunately, YouTube came up with a clever solution for this problem, you can use the YouTube Cards.
These are small boxes in the right-hand corner of the video that will display even on mobile devices. You can put a small description in the white box, and when your viewers click on the box, it will expand and display all the information.
Don't forget to create and upload new videos regularly to YouTube. You want your channel to be full with loads of new content so your viewers will click through, watch your videos, and eventually sign up for your email list.