Hello Newman Review – Learn the power of "story" to turn your subscribers in to raving fans
I'd like to welcome you all to my Hello Newman Review, which is the first product from my buddy Lou Hornberger aka Chief Ignoramus. Hello Newman is going to be released on the 17th of September at 11.00 AM/EDT.
As you probably realized by know this course is mainly aimed at email marketers who want to make the most out of their campaigns. In this course you will learn how to use story telling emails to get you the best results and Lou is doing it with a twist, but more on that later in this Hello Newman Review.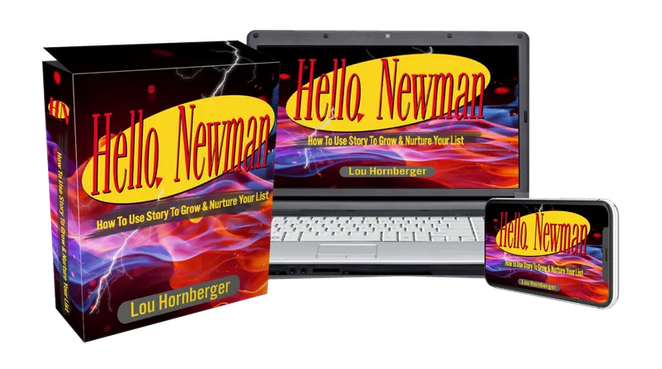 If you look at some of the best email marketers in this industry such as Adam Payne, Kam Jennings and Lee Murray then you realize that they have one thing in common. A small list compared to other marketers and they all have the ability to write a good and engaging story.
I remember some of the most engaging emails I've ever received were about a bar in San Fransisco from Adam Payne, an empty pizza box from Kam Jennings and a story about sour milk from Lee Murray. And believe it or not, it's these kind of stories that puts them on the leader boards every time they run an affiliate campaign. So it's a fact that storytelling works.
Watch My Hello Newman Review Video Below

>>> Click Here To Get Access To Hello Newman And My Bonuses <<<
Who is the creator of Hello Newman
Lou Hornberger is actually pretty new in the online marketing world. But don't let that put you of because the man can tell a story as no other as he did just that for the past 30 years as a pastor in several churches in Eastern Pennsylvania.
If you take a quick look at his YouTube product review channel you'll know what I mean. None of that same rehashed blabbing where everyone is trying to be super affiliate Jono Armstrong. He does it in his own unique style and he surely brings a breath of fresh air in the mostly boring internet marketing space.
What can you expect from Hello Newman
The course starts of with a basic introduction to e-mail marketing and a step by step training on how to setup a free Aweber account. How to best deal with the US "Can-SPAM" law. An explanation of email sequences and training on how to effectively setup a welcome sequence.
Next there is detailed information on what automation features are included and how to utilize Aweber's automation to effectively reach your audience.
As the framework for his storytelling email marketing tutorials he's using the TV show Seinfeld. For those who have never seen this comedy show or are to young to even remember it, Seinfeld was originally known as the show about nothing. But don't let this statement fool you because the show stayed on the air for more than 9 years and is still ranked at the number 3 spot of most watched television shows of all time.
So even if it was about nothing, how did the show remain this popular? Quite simple, it was all about story. The main characters Jerry, George and Elaine were able to tell their story in a very unique way. So again, storytelling truly works.
And that is exactly what you're about to learn, to tell your story in your own unique way even if it is about nothing. Your subscribers will start to like your style of writing, they actually want to open and read your emails and eventually buy what you have to offer.
The course is split up into 5 modules and contains 21 videos, where Lou takes you by the hand so you can start building and engaging with your list. He also put links below some videos that redirect you to additional video tutorials.
Price And Funnel Of Hello Newman
The Front End of Hello Newman will cost you $7.97
Upgrade 1: Supporting Cast at $27 with a down sell at $17
Similar approach as in the Front End, but Lou will add the characters of Kramer, The Costanzas, and of course Newman.
Upgrade 2: Hello Newman Done For You at $97 with a down sell at $67
Lou will completely setup your new Aweber account and add a full 2 week nurture email sequence, along with a landing page, and a congruent lead magnet…all you have to do is share the link!
Upgrade 3: Hello Newman License Rights at $197 with a down sell at $97
You will be approved to promote Hello, Newman, use our sales funnels and sales page and receive 100% commission throughout the funnel except for the coaching calls
Upgrade 4: Coaching Calls at $97 with a down sell at $57
Three one-on-one calls with Lou, each 30 minutes long via Skype, Zoom, Whatsapp or Facebook
Pros And Cons Of Hello Newman
Pros
Different approach to email marketing but one that truly works
Lou makes this course very easy to digest
This course is done in a unique way compared to other list building courses
Cons
Layout of the members area could have been better, but that's a personal opinion.
Conclusion
Very good and detailed email marketing course for both beginners and more experienced marketers who have difficulties to engage with their new subscribers.
Get Access To Hello Newman And My Bonuses


My Special Bonuses For This Hello Newman Review
BONUS 1: High Converting Email Marketing Course
This is another excellent over the shoulder course on email marketing. This course is the perfect addition to Hello Newman as it also covers building authority and engagement with your subscribers but the approach is different.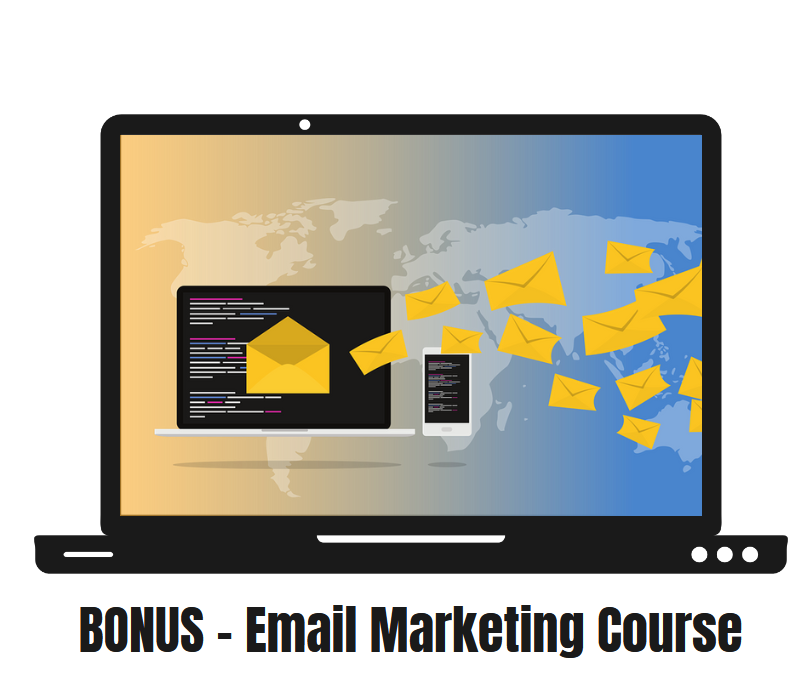 BONUS 2: Online Marketers Guide To Copy writing
This guide and cheat sheet will take you from someone who doesn't know how and what to write to a copy writing expert. This guide was put together by one of the best copy writers in the internet marketing space.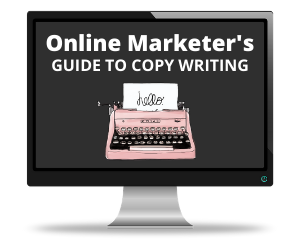 BONUS 3: 20 Quick & Easy Ways To Give Away Your Lead Magnet
In this guide you will discover 20 easy ways to give away your lead magnet so you can start building your email list fast.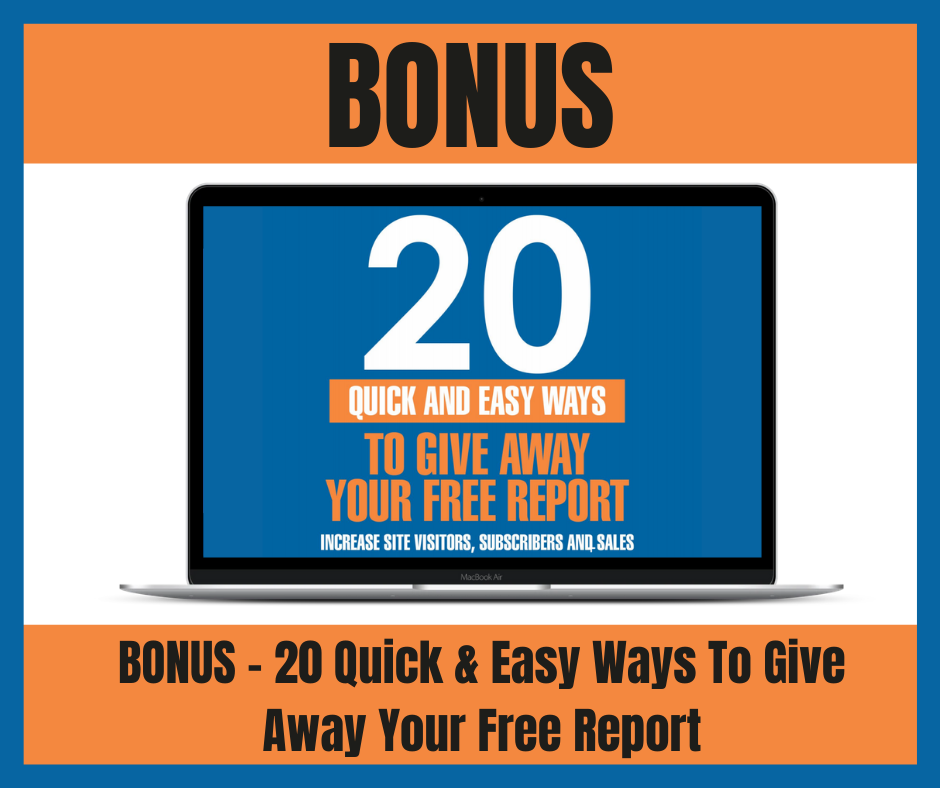 BONUS 4: Free Access To Passive Class
Inside this step by step video training you will learn how to build recurring income streams while building your list. Top email marketer and copy writer Lee Murray will guide you through the whole process.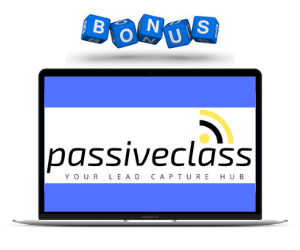 BONUS 5: All The Vendor Bonuses
All the bonuses provided by the vendor will be delivered inside your members area of Hello Newman.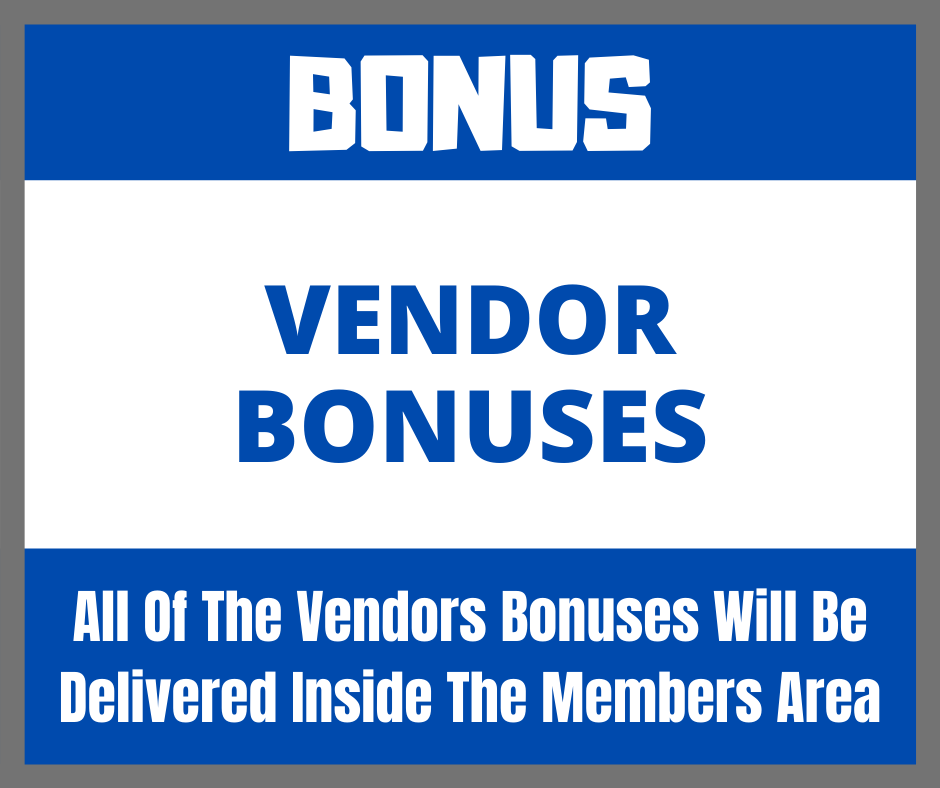 Get Access To Hello Newman And My Bonuses


If you choose to purchase Hello Newman via my link, you're bonuses will be automatically delivered inside your Warrior+ account. See the picture below on how to access your bonuses.