Domain Royale Method Review – New method discovers valuable domain names in a few easy steps
Hello readers, subscribers and everyone that landed on this page, welcome to my Domain Royale Method Review which is the newest product from Kurt Melvin and it will be launched on the 15th of September at 10.00 AM/EST.
The Domain Royale Method is an easy to use, step by step system that enables you to find valuable domains. You can either flip these domains for a quick profit, build a website on the domain name and sell the website or you can use the domain names for your own business.
Those of you who are familiar with flipping domains probably know how tiresome it can be scrolling to endless lists of domain names on websites like expireddomains.net or instantdomainsearch.com to find that true gem that you're after. Kurt experienced the same and that is why he created his Domain Royale Method tool or his ugly "cookbook" as he calls it himself.
Inside of his Domain Royale Cookbook you will find 16 recipes:
Each recipe is easy to use as everything is done by drag and drop or copy and paste
Each recipe offers unique opportunities to find domain names with resale value or investment value.
You get access to all the resources and tools to create your very own domaining recipes
Domaining is one of the fastest ways to start generating an online income as there is no steep learning curve, the investment is minor and you have an instant product to sell.
Who is the creator of the Domain Royale Method
Kurt Melvin is one of those true internet marketing dinosaurs. He's been making a living online since 1996. Apart from flipping domains he regularly releases his own products, is involved in affiliate marketing, he owns a blog and is the proud owner of Pheeds.com which is basically a marketing platform and forum.
Watch My Domain Royale Method Review Video Below

>>> Click Here To Get The Domain Royale Method + My Bonuses <<<
What you will get with the Domain Royale Method
The easy to use domain finder tool
Access to Kurt's keyword files to find profitable domains
Kurt's quick domaining tips
Where to sell your domais
How to avoid trademark violations
How to find contact info of local companies
Social media groups for domain flipping
…and much more
You also get 2 extra bonuses:
Access to the Private Kings and Queens of Content where you can find all his strategies about content and product creation.
Resale and Giveaway Rights for RSS Riot Content Factory Use RSS Riot as a premium source of information, for researching content, customize it for tons of niches. Plus you can sell it or give it away.
Price And Funnel Of The Domain Royale Method
The Front End price will start at $16.49 but will rise to $27
Upgrade 1: Kings and Queens of Content VIP Downloads at $22
This is a bundle of individual products available for download in a private area at the Pheeds.com forum. It's a great deal for people and it focuses on creating content, products and services including public domain assets, selling tees and mugs, creating social media content quickly and more.
Upgrade 2: Video For Marketing VIP Downloads at $22
This is another private area of the Pheeds.com forum and has over a dozen individual products for creating all sorts of videos and animations with a focus on marketing.
Upgrade 3: The Pheed Me Traffic System at $19.95
A step by step process for creating a rock-solid foundation for getting traffic and building search engine friendly links.
Pros And Cons Of The Domain Royale Method
Pros
Big time saver to find valuable domains
Very user friendly tool and good explanation of it's functions by Kurt
Access to Kurt's keyword files
Cons
User interface isn't very appealing
Conclusion
If you are into domain or website flipping and you want to save yourself lots of time then this user friendly tool is a must have.
Get Access To The Domain Royale Method + My Bonuses


My Special Bonuses For This Domain Royale Method Review
BONUS 1: Free Access To Flipadom
This is a great step by step video course on flipping domains. You will learn different strategies to become a successful domain flipper.
BONUS 2: How To Make Money With Expired Domains
In this quick and easy guide you will find everything that you need know about flipping domains.This is a 25 page guide which makes it an easy task if you want to find something quickly.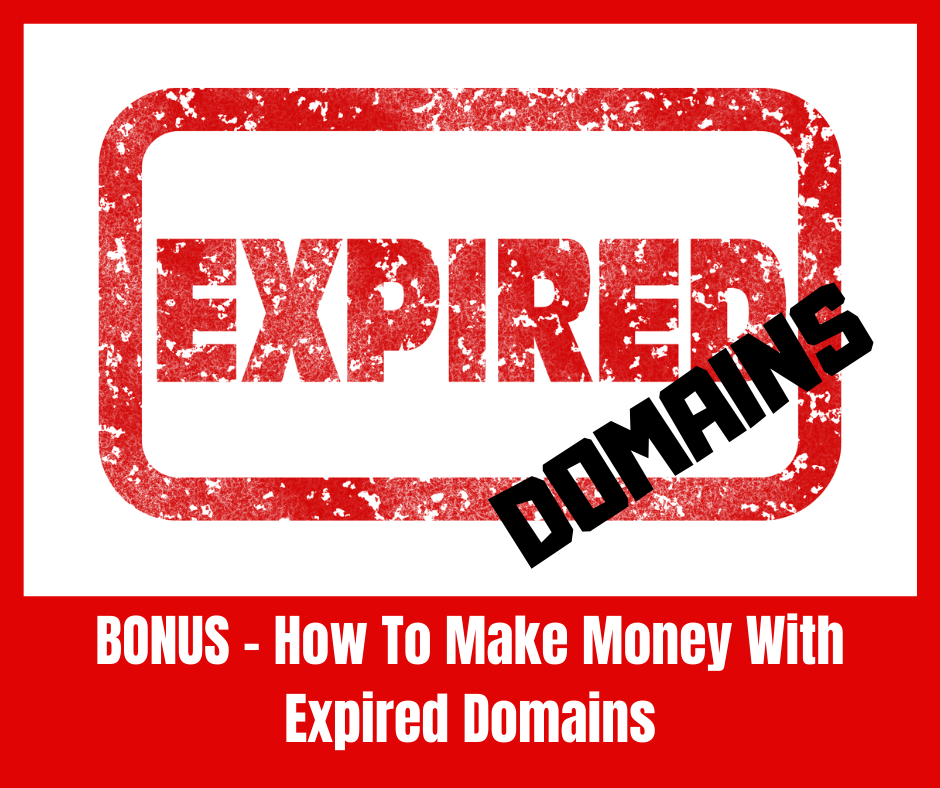 BONUS 3: WordPress Video Tutorial
Install WordPress on your newly bought domain and build a website that you can sell for higher profits. This step by step video course will take you through the process from start to finish.
BONUS 4: Content Curation Cheat Sheet
Use the strategies inside this cheat sheet to create truly unique content fast and easy. If your website has unique and valuable content you will be able to flip it at a much higher price.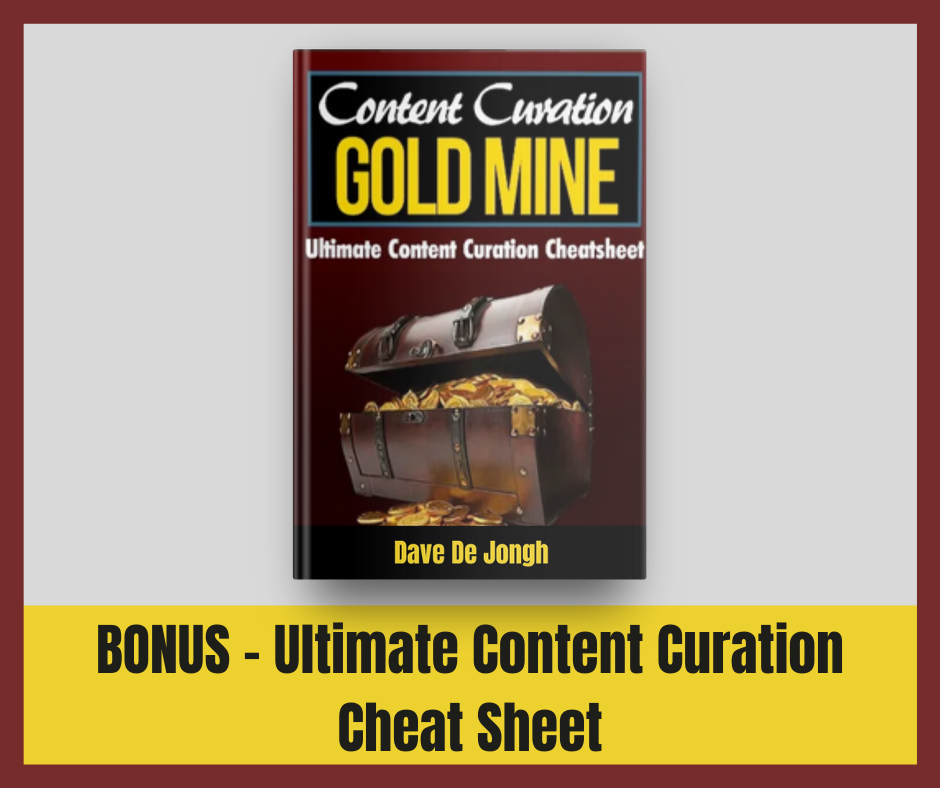 BONUS 5: All The Vendor Bonuses
All the bonuses provided by the vendor will be delivered inside your members area of the Domain Royale Method
Get Access To The Domain Royale Method + My Bonuses


If you choose to purchase The Domain Royale Method via my link, you're bonuses will be automatically delivered inside your Warrior+ account. See the picture below on how to access your bonuses.