GumProfits Review – Affiliate Marketing Strategy With Virtually NO Competition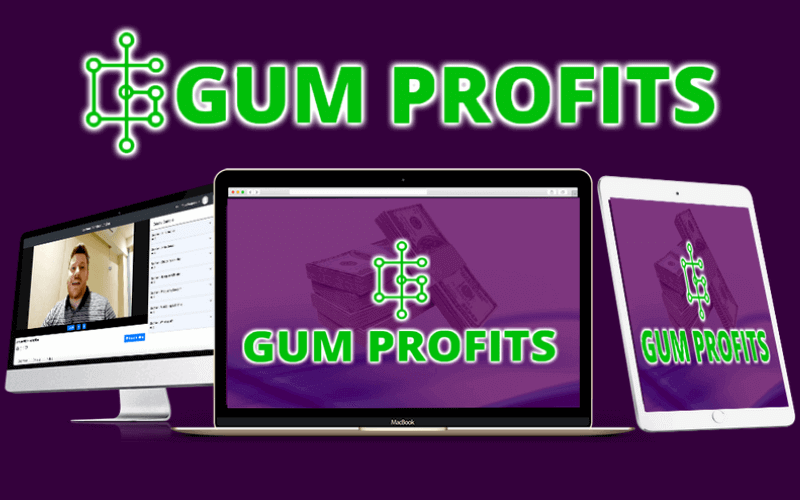 Hello everyone and welcome to my Gumprofits Review. Gumprofits is a new course by Chris Hardy and he's going to teach you how to make affiliate commissions by promoting products on a platform called Gumroad.
In a nutshell, he's going to show you how to pick a profitable product to promote on Gumroad and how to write a persuading product review that ranks high in the search engines. I've been using this strategy for years so I know from experience that it makes money if well executed.
To be completely transparent, I mainly focus on promoting products from Clickbank, Warrior Plus and Paykickstart but that shouldn't really matter as the core fundamentals of a product review remain the same.
Gumprofits goes live on October 20 at 11.00 AM/EST
== Watch My GumProfits Review In Video Format ==

>> Click Here And Grab GumProfits + All My Extra Bonuses <<
Although Gumroad has been up and running for almost 10 years it isn't as widely known as most of it's competitors.
Gumroad was originally developed as an easy solution to help freelancers, influencers, educators and other experts earn an income online. The platform offers users a basic, yet effective shopping experience that helps you to start selling products instantly.
Over the last few years the platform has grown in popularity among product vendors because it comes with a lot of bells and whistles and is completely free to get started. Which brings us to the next point…
Why Should You Use Gumroad As An Affiliate?
If you're familour with Warrior Plus or JV Zoo you probably know that these platforms are mostly used by vendors that release products on a regular basis. These 2 platforms are extremely popular by the typical "Launch Jackers" who promote everything under the sun to make a quick buck.
Once the launch is over, the hype dies down and hardly anybody searches for these products after that. So, building a passive income with launch jacking isn't entirely possible since you'll need to keep making reviews for new products. This is not a 'set and forget' type of business model.
Gumroad on the other hand hosts Evergreen products that are often attached to influencers or big brand accounts on Twitter or Instagram. These vendors have no intention to bring out a new course every so often and focus mainly on a handful of products that they are continuously marketing to their audience.
The biggest benefit for you as an affiliate is that you don't have to create a new review every other day. The only thing that you need to do is create an informative review and optimize it for a good search engine ranking.
Other than that, your marketing efforts will be minimal as you can ride along on the marketing efforts of the infuencer/vendor.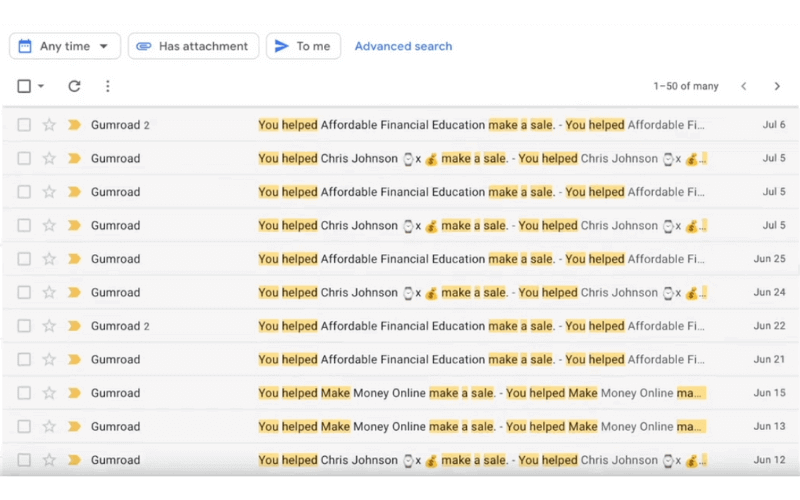 Use Medium For Your Reviews Or Are There Better Alternatives?
In the training Chris will tell you to write your reviews on a platform called Medium. Medium has a high domain authority and this will help you to rank your reviews.
But is this a good idea? No it's not and here's why. Many marketers including myself have got their Medium accounts blocked/closed overnight for no apparent reason. Always remember, you should never build your house on rented land!
Just get yourself a domain name and reliable hosting to build a simple WordPress blog. This is truly yours and nobody will ever shut you down as long as you pay your bills.
If you have absolutely no money to spare to build you own blog then don't worry, there are several platforms with high domain authority that will allow you to have a free website.
And more importantly, they don't boot you out unceremoniously without giving you any notice.
Here are a few other platforms you could use:
GoogleSites.com
Weebly.com
Here's What You'll Get If You Decide To Get GumProfits
First of all, you get a well designed and easy to follow course by someone who is actually doing what he's teaching. This course isn't based on a rehashed theory but everything is backed up with real results.
The training is split up into seven modules and each module contains several tutorial videos. In total there are 20 videos that will walk you through the whole process from start to finish.
Chris also provides some resources and checklists that are easily accessible underneath the corresponding videos.
The best part about GumProfits is that you don't need a list or prior experience to get started. You can start getting results as soon as your reviews are done and build your list along the way.
You also get access to a case study and 3 extra bonuses that compliment the main training.
The Overall Conclusion Of This GumProfits Review
The sales page is a little bit over the top and the advice of using Medium wasn't really his best move. Nevertheless, I still think that Gumprofits could steer you in the right direction if you're currently on the path to nowhere. It's a good training course that is packed with value and golden tips. On top of that, Chris has a way of explaining things very well and he doesn't overwhelm you with irrelevant information.
Price And Funnel Of GumProfits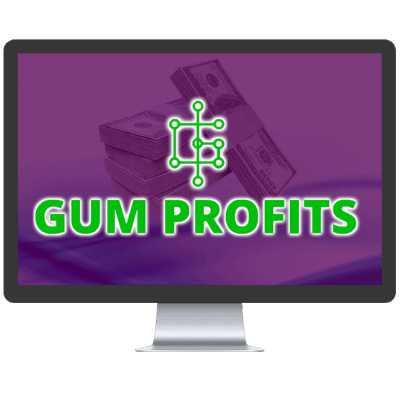 GumProfits Will Cost You Only $17
Upgrade 1 YouTube Profits Extension $17
You will learn how to literally double your sales by utilizing YouTube and dominating search results even further. See how GumProfits and the YouTube Profits Extension work together or individually to make quick sales on multiple platforms.
Upgrade 2 Web Traffic Mastery $17
This upgrade reveals a ton of free organic traffic methods that can be incorporated into the GumProfits methods to add extra fuel to your conversions.
Upgrade 3 DFY + Bonus Dynamo $17
This Done-For-You offer takes you by the hand and shows you an exact case-study of how Chris earns daily commissions from one single product. You also get lifetime access to a bonus page builder to increase your conversions.
Upgrade 4 Reseller Rights for GumProfits $97
This reseller license allows you to earn 100% commissions from selling GumProfits.
>> Click Here To Grab GumProfits + All My Extra Bonuses <<
Grab GumProfits Today And Get Instant Access To All The Bonuses Listed Below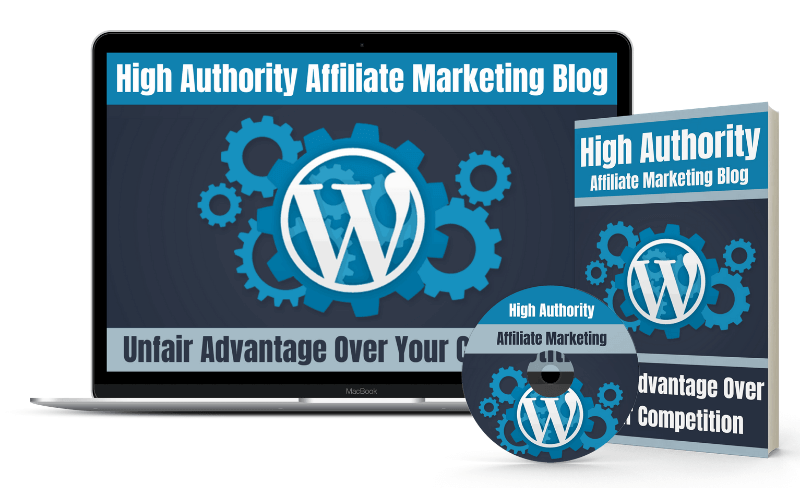 This bonus will show you how to build your own high domain authority affiliate marketing website from scratch. Extensive 3 hours course that contains easy to follow video tutorials that will guide you through the whole process click by click.

Get access to Avalanche List Building 2.0 and all the upgrades and learn how to build a highly profitable list from your blog. These list building techniques will enable you to grow your list fast and therefore increase your earning potential instantly.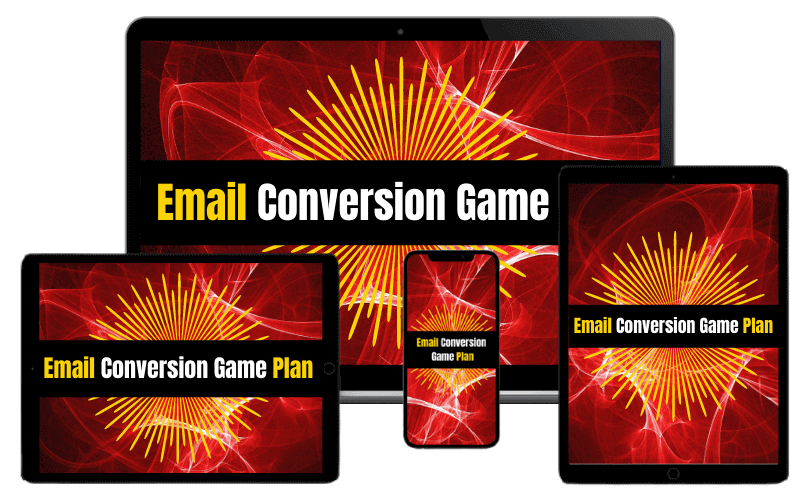 I'll give you my exact strategies to send your conversions through the roof when you're promoting an affiliate product to your email list. These are 3 standalone methods that don't require a massive email list to be effective.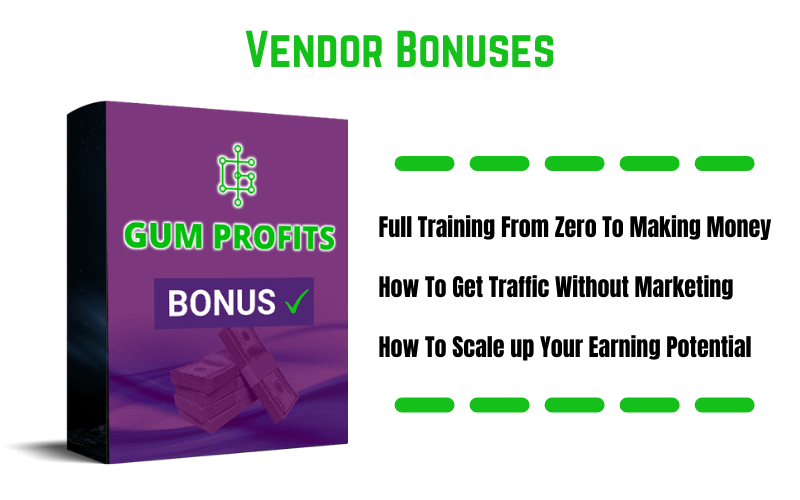 You will find all the bonuses from the vendor in your members area of GumProfits.
Looks Good, huh. Well To Get All These Bonuses All You've Got To Do Is…
Click The Link Below To Secure Your Copy Of GumProfits
>> Click Here To Grab GumProfits + All My Extra Bonuses <<
If you choose to buy GumProfits via my link, then you're exclusive bonuses will be automatically delivered inside your Warrior+ account. The picture below shows you how to access your bonuses


Hey, you've made it till the end. I really hope that my GumProfits review helped you to get a better insight of the product. If you have any additional questions, just hit me up in the comment section below or feel free to send me a personal message over here.