Passive Income Reviews PLR – Get Of The Hamster Wheel And Turn Your Efforts Into Residual Income
Hello readers and fellow marketers, today we're going to take a closer look at Passive Income Reviews PLR by Arun Chandran. His Excellency is currently serving yet another 30 days in Facebook jail, so he had some time on his hands to write an impressive bundle of 50 product reviews.
These reviews cover a wide variety of tools and services in the make money online niche. Even better, these are all about evergreen tools that every marketer needs to run his business.
To put it in his own words – I don't do fly-by-night stuff or I would be writing reviews all year long. Don't have time for that as Netflix is far more interesting than serving lazy bums…uh marketers.
All jokes aside, those who are familiar with Arun's work know very well that he always delivers. His Top Clickbank Product Reviews are famous in the online marketing world and for good reason – they bring in the money! And rest assured, Passive Income Reviews PLR will be no different.
Passive Income Reviews PLR goes live on October 27 at 09.00 AM/EST
== Watch Passive Income Reviews PLR In Video Format ==

>> Click Here To Secure Your Copy + All My Extra Bonuses <<
Who's going to benefit from these reviews
Every year, thousands of people try their hand at making an income online. It seems so lucrative and easy. We've all come across those sales pages that are littered with bold statements of fast riches and passive income claims. The sad truth is, it's not as easy as it seems.
The problem most beginners and even intermediate marketers face is that they just can't crack the code. Instead of making steady streams of income they keep running around in circles and give up along the way.
Truth is, it's NOT their fault. They we're told to constantly look out for new product launches, create videos, write blog posts and send promotional emails to their lists. The info-products and courses they're promoting are here today and gone tomorrow. This is the main reason for their failure!
Once the product launches are over, the hype dies down and hardly anybody searches for these products after that. So, it's back to finding a new product to promote or seeing a big fat zero in your bank account.
Now don't get me wrong, launch jacking does work if you now what you're doing but it's definitely not a 'set and forget' type of business model.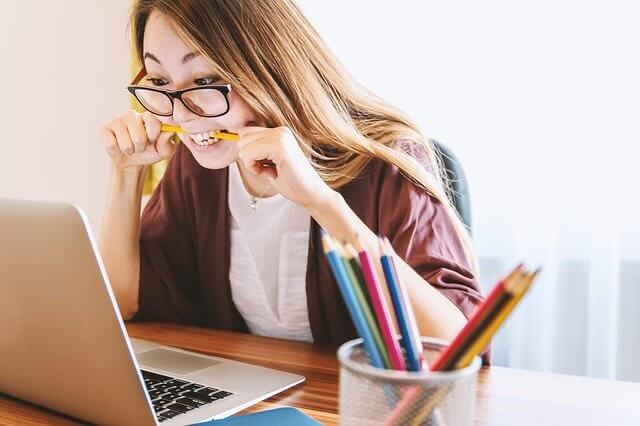 The key to breaking out of this vicious cycle is to promote products that other marketers NEED. Not what they want BUT WHAT THEY NEED. No one needs a 'viral traffic app' with 200 useless share buttons…or a DFY website on a subdomain that's slower than a turtle with arthritis.
Hosting, autoresponders, page builders and keyword research tools are the services that most marketers NEED. If you promote them, you will get sales. And more importantly, most of these tools and services come with recurring billing and marketers tend to stay with them for years!
These tools and services are proven and have been around for years, you'll only need to review them once and you'll make passive sales over and over.
This is REAL passive income… and that's why you should consider Passive Income Reviews PLR by Arun Chandran. This bundle has 50 reviews of the best online marketing products, tools and services written by one of the best in the business.
These reviews are exactly what you need to fill up your site, build your list, add value and increase your affiliate commissions.This is affiliate marketing content that's informative, well-researched and expertly written. It goes without saying that when you provide value, your readers will be much more likely to buy what you're promoting.
This bundle comes with private label rights so you'll also be able to instantly use the content right out of the box. On the other hand, you'll most definitely get the best results when you make the content unique and there's no one more qualified to show you how it's done other then Arun himself. You'll find Arun's free training over here.
Here's an overview of the 50 product reviews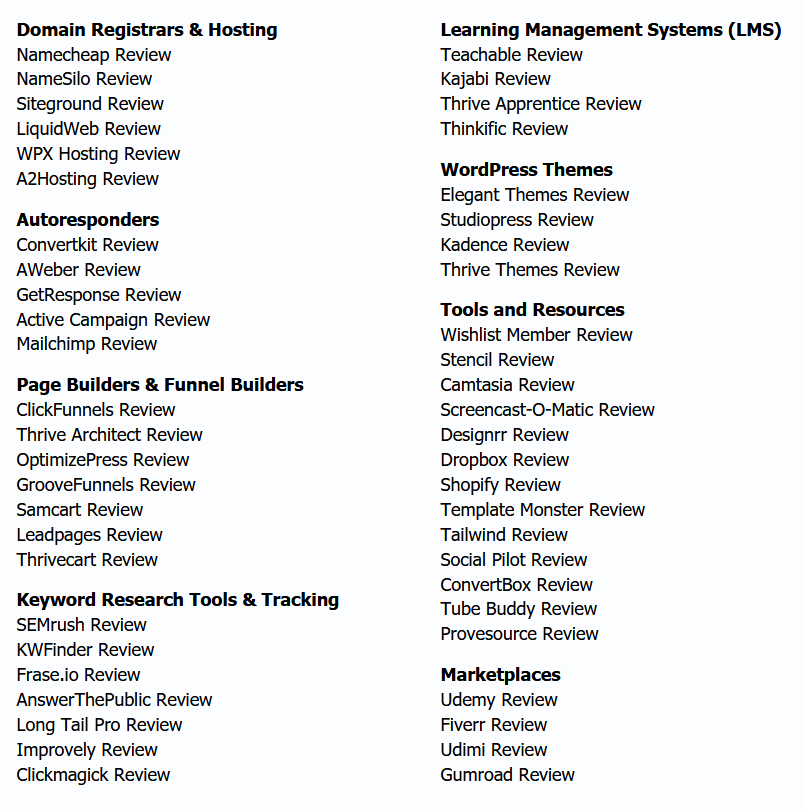 Should You Get This PLR Bundle?
A resounding YES! Written product reviews remain one of the best ways to promote ANY product online. But creating them is time consuming and boring as hell. You could hire a freelancer to do the work for you but you'll end up paying $20 to $50 to write just 1 article for you.
This bundle starts at $17 and will rise to $27 during the launch period. Once the launch discount is over, the price will jump to $67. Even at the highest price point you only pay a little over $1 per article…and guess what? Arun's articles will probably be much better.
But wait, what if you're a video marketer and you have no interest in building a review site? Well, just use the content to create and post videos on video sharing sites such as YouTube or Vimeo.
Seriously, if you wish to make monthly recurring income from high quality tools and services, Passive Income Reviews PLR will help you get there.
Price And Funnel Of Passive Income Reviews PLR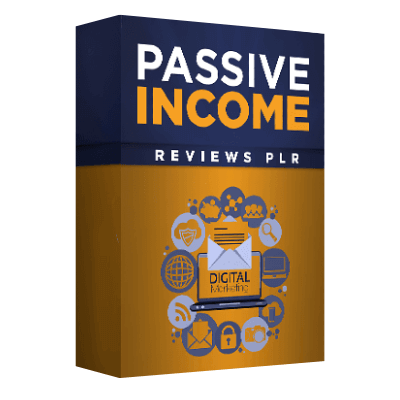 $17 – $27 (27th October to 31st October)
>> Click Here To Secure Your Copy + All My Extra Bonuses <<
IMPORTANT NOTICE: The price will rice to $67 once the launch is over. This is NOT false scarcity.
Upgrade 1 – 5 Lead Magnets $27
7 Affiliate Marketing Skills To Master
Sell Your Own Info-product In 7 Days
12 Powerful List Building Tips
9 Tips For A Profitable Niche Site
10 Video Marketing Tips You Must Know
Upgrade 2 – 20 Passive Income Articles $15
These are 20 extra articles to build trust and authority with your audience.
Grab Passive Income Reviews PLR Today And Get Instant Access To All The Bonuses Listed Below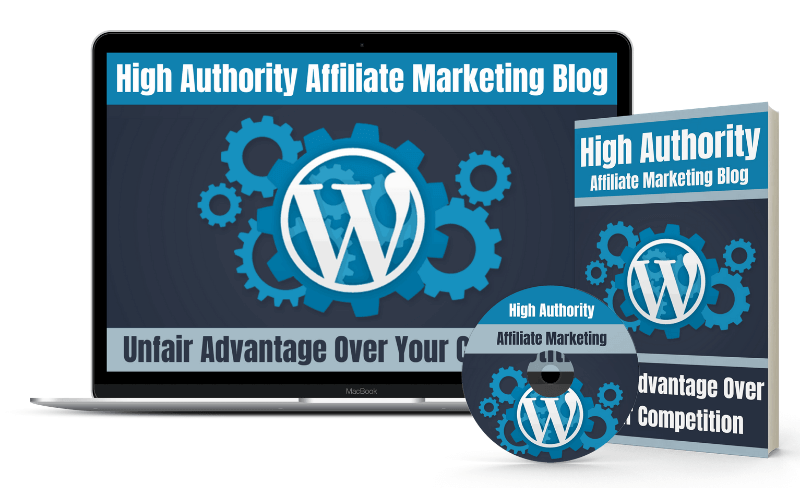 This bonus will give you an unfair advantage over your competition. Not only will you learn how to pick up a high authority domain from the start, you also discover how to turn it into a blazing fast website and how to build powerful do follow back-links to further increase your domain authority.
This bonus contains over 3 hours of step by step training and is brought to you by an online marketing veteran who build more niche websites then I care to remember. This is also the only marketer who I trust blindly and consider to be a friend as he taught me everything I know about building profitable sites.
Discover a proven way to write persuasive product reviews that will get you sales in ANY niche. I'll show you exactly what you need to include in your reviews and what you should avoid to get the best results
I've also included some basic keyword research tips and my exact on page SEO blueprint that I use for every single post on my blogs.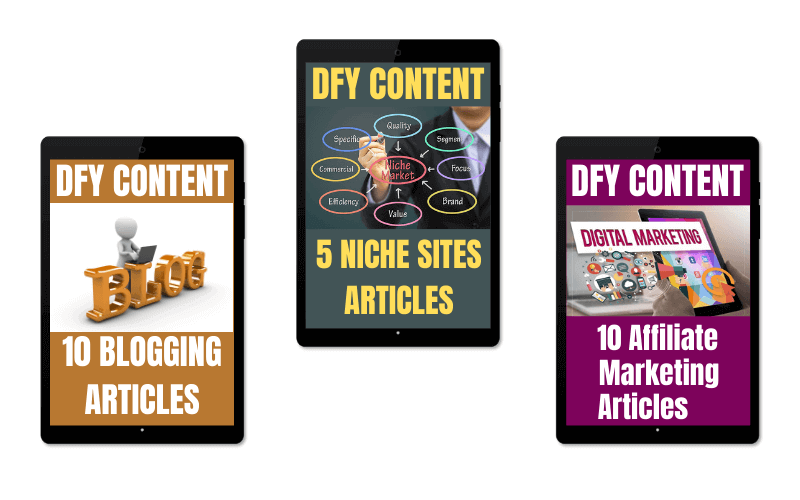 25 Expertly written articles that cover topics closely related to the products that you're going to promote. These articles will position you as an expert in your field and will help you to get more sales. The articles are perfect to interlink to your reviews or you can sprinkle your affiliate links throughout these articles.
All the articles have a word count in the range of 500 to 1500 words. Use them as they are or rewrite them, the choice is yours.
Looks Good, huh. Well To Get All These Bonuses All You've Got To Do Is…
Click The Link Below And Purchase Passive Income Reviews PLR
>> Click Here To Secure Your Copy + All My Extra Bonuses <<
If you choose to buy Passive Income Reviews PLR via my link, then you're exclusive bonuses will be automatically delivered inside your Warrior+ account.


Right then, we've reached the end of this review about Arun Chandran's Passive Income Reviews PLR Bundle. If you got any questions whatsoever then hit me up in the comments section below and I'll get back to you asap. Thanks for your interest and till next time.