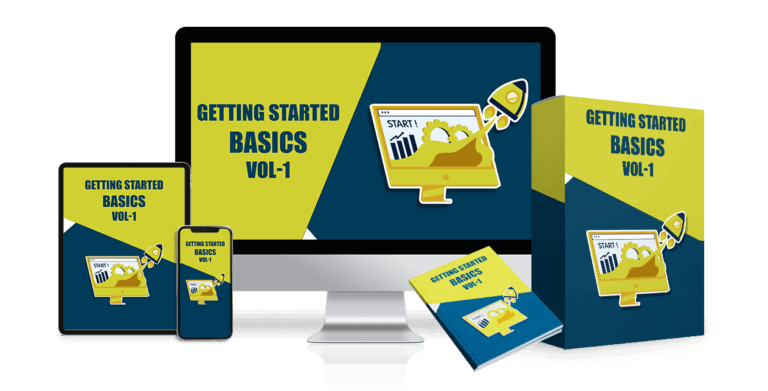 Getting Started Basics Vol 1 – List Building For Beginners Review / A Complete Action Plan To Build Your List From Scratch
Hello readers and fellow marketers, welcome to my review of Getting Started Basics Vol 1 – List Building For Beginners, which is a new training course by Adam Payne.
Getting Started Basics is a new series that Adam created to help beginner marketers to build a sustainable online business in the shortest amount of time possible.
Just like Jay Kay Dowdall's RHIMS series Adam's Getting Started Basics is all about building a solid foundation for your business without all the usual hype and fluff.
Volume one will be about building a responsive email list. And the keyword here is responsive. The size of your list doesn't really matter.
What matters is that people are actually opening your mails and follow the recommendations that you make. Or in other words, buy the stuff that you put in front of them.
Here's My Getting Started Basics Vol 1 – List Building For Beginners Review In Video Format

Get List Building For Beginners + My Bonuses


In a nutshell, Adam is going to show you a proven and beginner-friendly strategy to build your list from scratch. This also includes several traffic strategies and email copy writing skills to get your emails opened and get your links clicked.
On top of that you'll get some extra goodies that are actually worth the price of this course alone, such as a meaty report and 3 articles on the topic of list building.
Both these assets can be used to build your list as they come with full PLR rights, meaning you can change them to your heart's content.
Getting Started Basics Vol 1 – List Building For Beginners goes live on 19/07/2022 at 09.00 PM/EST
But Who The Heck Is Adam Payne And Why Should I Trust Him?
Fair question, especially with all the nonsense that floods the market by self proclaimed experts who release their "new money making method" every 2 weeks on Warrior Plus.
Well, let me tell you Adam is the total opposite of those serial launchers. In fact, he openly refuses to launch or promote anything on Warrior Plus or JV Zoo and even blocked most vendors on these platforms from contacting him.
While I don't necessarily agree with him on this point, I do understand where he's coming from. But anyways, I digress…
Adam's main focus is on building his list though his YouTube channel and blog, getting new people into his membership sites and updating his current training programs so they always stay relevant and up to date.
Over the years Adam released a couple of high quality courses such as The Affiliate Oracle, The Conversion Point and YouTube Channel Mastery. These courses are the exact blueprint of his online business and they are updated regularly.
You can rest assured that when you buy a product from Adam it is proven to work. And even more important, he will answer all your questions whether it is via email, a private video or in one of his Facebook groups.
Here's Exactly What You Get With Getting Started Basics Vol 1 – List Building For Beginners
Getting Started Basics Vol 1 – List Building For Beginners is aimed at the beginner to make sure that they do it right from the get-go.
The course has just enough information so that the beginner has enough to move forward, but not too much so that they're overwhelmed.
On he sales page you won't find any hype or unrealistic claims of overnight riches, which might not be very appealing to everyone but Adam likes to keep things real.
List Building For Beginners is hosted on the Thrive Learn platform.
If you've bought one of Adam's previous products that are hosted on Thrive Learn you'll be able to access the course with your credentials of an older course. If not, you'll receive a link to create your login credentials.
When you log in to the members area you'll see that the course is nicely divided into 4 core modules and contains 16 easy to follow videos in total.
You'll first find an introduction video where Adam briefly explains what list building is and the tools that are required, which is basically an auto-responder.
If you don't have an auto-responder, you can sign up for a free Getresponse account and start your list building journey without paying a dime until you reach 500 subscribers.
Next, Adam moves on to the preparation side of things. In this section you'll learn how to find a high quality product to sell, doing research to find your target customer, and how to create a lead magnet that is in balance with what people want and what they actually need.
After that he shows you how to create your pages, and he gives you an example of a very simple opt-in page and a thank you page that always delivers great results for him.
He also goes over some email copy writing practices to make sure your emails get opened, and he shares some underground hacks to increase your chances of being delivered into the inbox.
And last but not least you'll get several different traffic sources. Pick the one that fits your niche or target audience and master it.
The training also comes together with a 6000 word report all about list building and that includes Private Label Rights.
So you are able to edit the report, rebrand it, put your name on it, and you can give it away to build your list or sell it and keep 100% of the profits.
---
Price & Upgrades Of Getting Started Basics Vol 1 – List Building For Beginners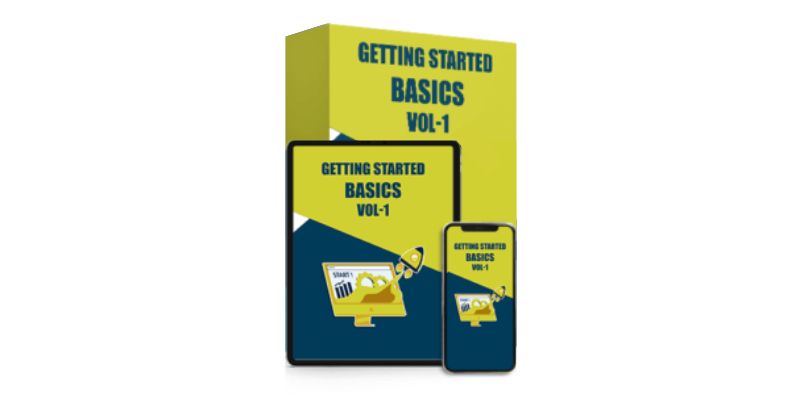 Get List Building For Beginners Now For Just $17


Upgrade 1 – Interviews With Experts MRR $37
Get access to 20 exclusive interviews with top marketers and you'll also get master resell rights to these interviews. I'm not going to list them all over here, but here are my personal favorites – James Brown, Jay Kay Dowdall, Arun Chandran, Val Wilson and Gene Pimentel.
Upgrade 2 – $4961 Case Study $47
Get access to a $4,961 case study where Adam promoted a product to 325 people and came 3rd in a very big launch. You'll get the full video course with 100% transparency.
---
Final Conclusion – Should you get this?
YES. Especially if you're a beginner or a struggling marketer that can't seem to figure out how to turn your list into profits. Even more advanced marketers will still be able to pick up a few golden nuggets from Adam's training.

And let's not forget the fact that you get a PLR license for his special report and the 3 articles. These are both assets that will enable you to easily recoup your tiny purchase price.
---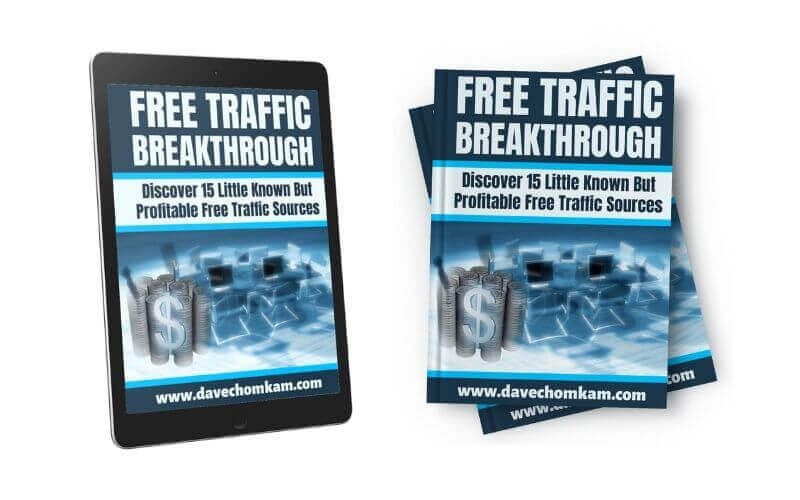 In this report I'm going to reveal 15 little known but profitable free traffic sources, and I'm also going to show you the best ways to use them. Just try them out and you'll be pleasantly surprised by the results.
You'll get access to 18 detailed and easy to follow checklists that guide you through the process of setting up high converting Bing ads. These checklists are designed to find the answers to all your queries quickly and easily.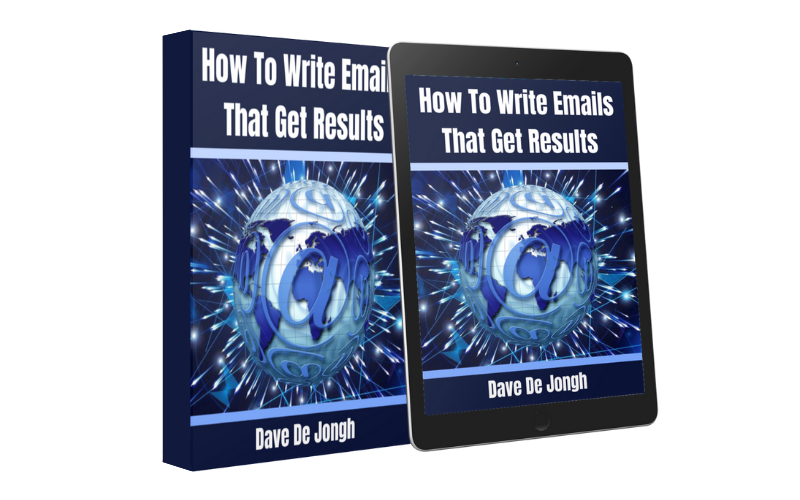 In this guide about email copy writing I'll show you the best strategies to get your emails opened, get read and generate more income.
You'll discover how to create a fail-proof plan for your email campaigns, how to write the best emails, what to write in those emails and when you need to send them out.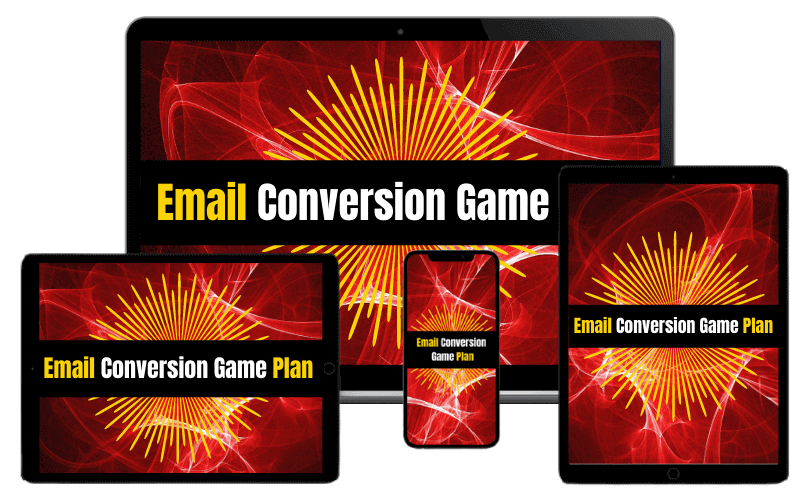 In this guide I'll share my exact strategies to send your conversions through the roof when you promote an affiliate product to your email list. These are 3 standalone methods that don't require a massive email list to be effective.
Looks Good, Huh! Well To Get All These Bonuses All You've Got To Do Is…
Give That Blue Button Below A Good 'Ol Click


If you purchased through Thrive Cart you'll find a link on the thank you page to access your bonuses. If you have any issues to access the bonuses, just hit me up and I'll get it sorted.
Right then, you've reached the end of my Getting Started Basics Vol 1 – List Building For Beginners Review. If you have questions in regards with this review or my bonuses, then drop me a comment below and I'll get back to you asap.