Easy Personalized POD Review – Turn simple POD products into a reliable passive income stream
Hello everyone and welcome to my Easy Personalized POD Review. Easy Personalized POD is a new info product by Amy Harrop, where she's going to show you how to create personalized print-on-demand products that sell like hot cakes.
All the products are easy to create and require little to no writing. We're talking about customized products such as wall art, home decoration, mugs, clothes, and more.
The biggest advantage of selling print-on-demand products is that there is no inventory or direct shipping needed. The product gets printed and shipped on your behalf and is sent directly to your customer.
Your only job is to create products and place them in your store front whether that be on Etsy, Redbubble, Amazon or Teespring, the choice is yours.
Easy Personalized POD is going live on the 22nd of June at 11.00 AM/EST


Print on demand really exploded in popularity over the last couple of years. The most popular products right now are personalized pod products.
These are products where people are able to actually personalize the item before they buy it. This could be things such as inserting a name, a picture, a quote or just choosing a different color.
You don't have to be a creative genius or artistically inclined to make personalized POD products. All you need is the willingness to learn and follow a few simple steps. It's all very easy and you'll be making your own products in no time.
You just need to:
Find out what people really want
Create the design for your product
Put your product up for sale in your online store
Optimize your product description for maximum exposure
Test price points to see what you can get away with
Rinse and repeat
Watch My Easy Personalized POD Review Video Below So
You'll Know What You Can Expect

>>> Click Here To Secure Your Copy + My Exclusive Bonuses <<<


There are many popular marketplaces to sell your POD products on and they all have one thing in common, all their visitors are there to buy something. As a matter of fact, most of them are repeat buyers.
To give your storefront an extra traffic boost you might want to consider promoting it on Pinterest. Pinterest is a visual search engine that works extremely well for print on demand products.
About the creator of this course:
Amy Harrop is the real deal when it comes to creating and selling printables. She's been doing it successfully for over a decade and during that time she released several courses on the subject such as Easy Learning Printables and TipPub Creator.
Amy is known to produce quality products that provide great value for her customers and Easy Personalized POD will be no different.
You simply can't go wrong with Amy Harrop if you'd like to learn how to make an income from print on demand products.


Here's what you will get inside the members area
You'll get access to:
The In-Depth Easy Personalized POD Guide
Easy Quick start Step-by-Step Worksheets
DFY Solution: 38 Best-Selling POD Design Templates In Easy to Edit PowerPoint Format
Notes and a How-To-Video on How to Edit the Templates
Bonus: 8 Extra Checklists To Simplify The Process

All the done for you templates come with full commercial use rights, so you can modify and publish the end result as your own.
Watch The Easy Personalized POD Explainer Video Below
And Get All The Details

>>> Click Here To Secure Your Copy + My Exclusive Bonuses <<<


Price And Funnel Of Easy Personalized POD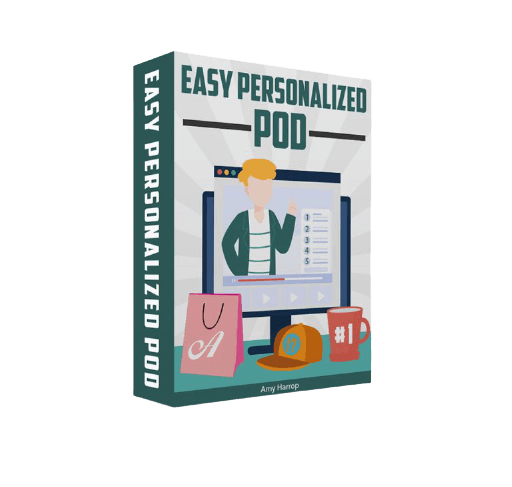 Easy Personalized POD Price $19.99
(Price will rise to $29.99 after 28/06/2021)

Upgrade 1 Easy POD Quick Start $27
Customizable templates for print on demand products and more!
Upgrade 2 POD Graphics Success $37
Remove the roadblocks to print on demand graphics success and get up and running quickly with my POD Graphics Success implementation.
Upgrade 3 Media Cloud Pro $37
Easy-to-use cloud-based software that contains a huge library of media assets with two built-in live image editors to perform all the image editing.

>>> Click Here To Secure Your Copy + My Exclusive Bonuses <<<


Grab Easy Personalized POD Today And I'll Give You Instant
Access To Some Of My Best Bonuses!!!

BONUS 1 – Profit From Children's Kindle Books
Step by step guide and detailed checklist to create your books from scratch
Discover how to easily come up with content idea's for your kid's book
Learn how to promote your kid's book efficiently

BONUS 2 – Digital Profits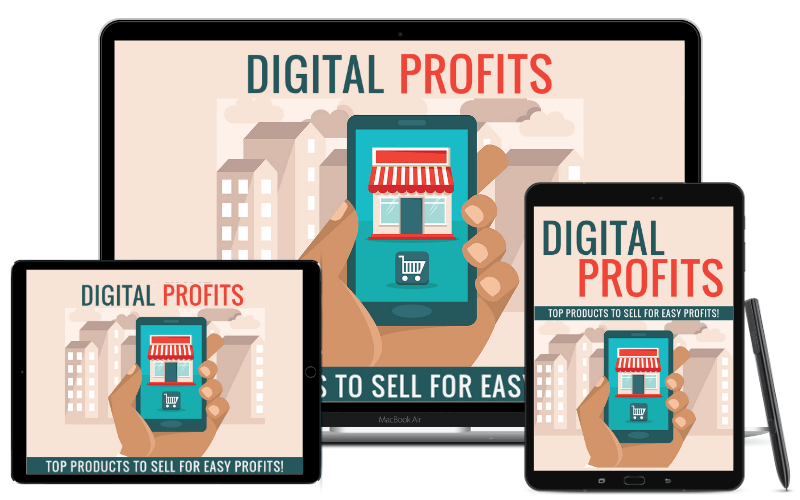 Discover the hottest selling digital products and maximize your online income instantly
Find out how to start with no upfront costs as soon as today
Uncover what's the #1 digital product format that generates automated profits each and every month

BONUS 3 – Advanced Pricing Strategies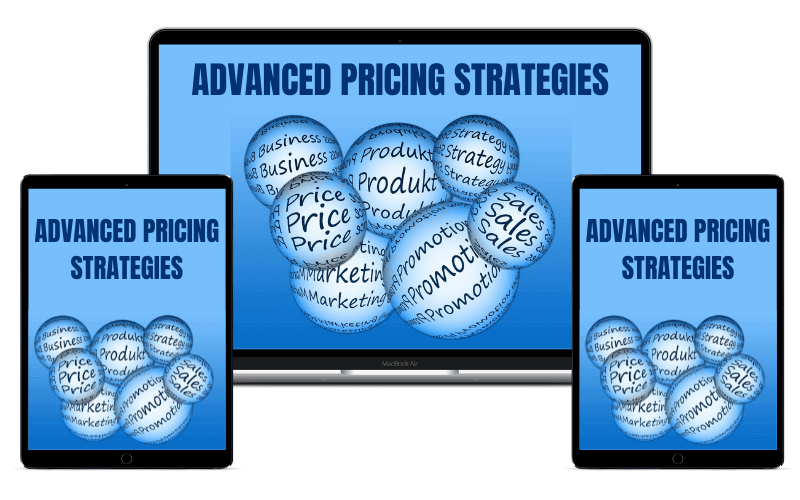 Discover how to pick the right price for your products so you'll get the best results
Find out why wowing through price is a bad move
Learn how to increase your sales by presenting choices
Learn how to get the most out of limited editions
And so much more

BONUS 4 – Ultimate Free Tools Guide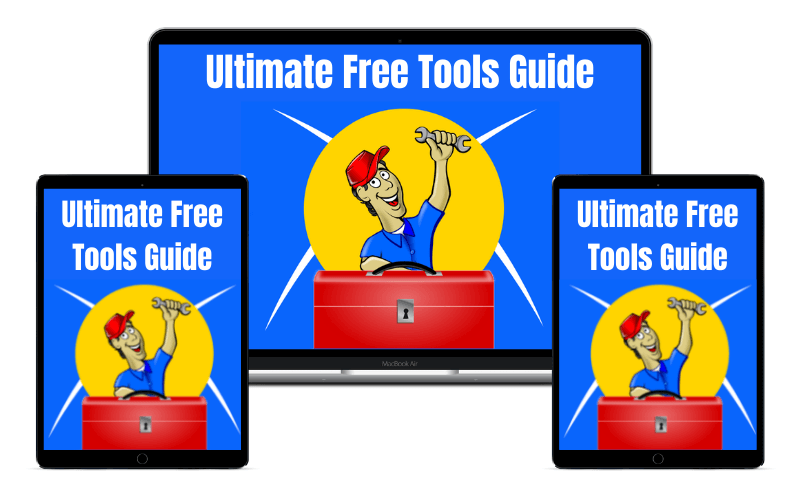 Get access to a wide variety of tools (34 tools) that every online business needs (Guide 1)
Get access to 33 websites with amazing and unrestricted free stock photos (Guide 2)
Get access to 21 free online design tools to create stunning visual content (Guide 3)

BONUS 5 – Vendor Bonuses
Vendor bonuses will delivered in the members area of Easy Personalized POD

Looks Good, huh. Well To Get All These Bonuses All You've Got To Do Is…
>>> Click Here To Secure Your Copy + My Exclusive Bonuses <<<

If you choose to purchase Easy Personalized POD via my link, then you're exclusive bonuses will be automatically delivered inside your Warrior+ account. See the picture below on how to access your bonuses.


I appreciate your time to read this Easy Personalized POD Review. If you're still in doubt and have any questions whatsoever about my Easy Personalized POD Review, or anything else online marketing related, then just hit me up and I'll get back to you asap.