Crispy Prints Review – Create In-Demand Printables In A Blink Of An Eye
Hello readers and fellow marketers, today we'll be doing something completely different. In this Crispy Prints review we'll take a closer look at a brand new cloud-based app that enables you to create printables fast. Not only will you be able to produce printables at the speed of light, it's super easy to do as well.
Other than that, the app also comes with a keyword research tool, easy to follow video training and case studies. Crispy Prints was originally developed as a personal tool for Ike Paz who is a well known and respected seller in the printables niche.
He makes use of the exact same tool that you are going to get. So the software is tested to the max and you can rely on the fact that Ike will update the tools on a regular basis.
Crispy Prints goes live on November 2nd at 09.00 AM/EST
== Watch My Crispy Prints Review In Video Format ==

>> Click Here To Secure Your Copy + All My Extra Bonuses <<
Who's going to benefit from this tool
Although there are a multitude of free tutorials online showing you how to create your products with tools such as Canva and Crello, this can quickly turn into a tedious task especially if you got the design skills of a blind parrot. This will be a thing of the past when you use Crispy Prints as the software does all the heavy lifting for you.
There are absolutely NO tech skills or design skills required to use this software and Ike does a great job on explaining all the options in easy to follow tutorials.
There is also no need to create your own website to sell your products, instead you'll be able to get a piece of the action from the existing audience on large platforms such as Etsy or Amazon. This basically means that you don't have to worry about getting eye-balls onto your products
And more importantly, the software gives you the ability to delve into multiple niches with various product types. We're talking about games, stickers, banners, pages,etc. Plus Ike is constantly adding MORE printable bundles to Crispy Prints.
Rather than me listing all the things that you can do with this software, it's a far better idea to watch the video below where Ike will show you all the different options of the software.
Here's What Crispy Prints Can Do For You

>> Click Here To Secure Your Copy + My Extra Bonuses <<
Who is the creator of Crispy Prints
Ike Paz has been in this business for as long as I can remember so he definitely knows what works and what doesn't. He's most known for his printables in the baby shower niche and for the massive amount of knowledge that he shares freely on his YouTube channel. Seriously, you could easily start a profitable POD business just by implementing what he shares on his channel.
He also tried his hand on becoming a successful affiliate marketer in the MMO niche via launch jacking. He did pretty well for himself but quickly turned away from that scene as he was disgusted by all the nonsense and utter crap that gets released daily in that niche.
Ike always goes for quality in the products that he creates and the products that he picks to promote as an affiliate. His first course Printly is solid proof of that as this training stood the test of time and still gets updated regularly. He will continue to do so because Ike wants that his products remain relevant and evergreen.
Here's what the beta testers had to say about the software
Ike gave early access to some of the most prominent sellers in the printables niche such as Kerrie Hinchcliffe and Debbie Drum who you might know from products such as PLR Printables and Plug & Play Journals.
These are real people and not made up characters that you see on most of the sales pages these days. Let's take a look at their honest opinion.


Price And Funnel Of Crispy Prints
Launch Special: Lifetime Access For $37
IMPORTANT NOTICE: On Sunday November 6th the price will rise to $97, and in 2022 it will become a monthly subscription
>> Click Here To Secure Your Copy + My Extra Bonuses <<
Upgrade 1: Printable Banner $27
Get access to a whole new printable BANNER generator. PLUS ALL NEW Banner Generators for 2022.
Upgrade 2: Printable Sticker $37
Get access to the printable STICKER generator. PLUS ALL NEW Sticker Generators for 2022.
Upgrade 3: Printable Game Bundle $47
Get access to TWO MORE game bundle generators, including Road-Trip printables and Christmas printables (just in time for the holidays). 28 all new games in all! PLUS ALL NEW Game Bundles Generators for 2022.
Should You Get This
If you're currently selling printables or you want to dip your toes in this profitable niche, without a doubt YES! Especially since you're getting life-time access to the software for a one time fee. If you jump in on a later date you'll pay way more. Or even worse, you'll be stuck with a monthly subscription. So, if you're interested, the best time to purchase is right now!
Grab Crispy Prints Today And Get Instant Access To All The Bonuses Listed Below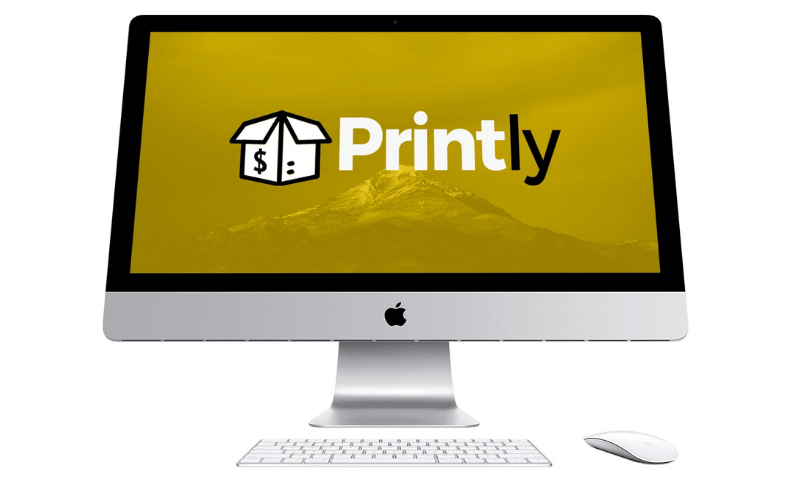 Get access to Ike's training course Printly where he'll guide you through the whole process from creating printables up to selling your products on the most popular market places.
This course is extremely helpful if you're new to the world of printables and it turned many struggling beginners into successful POD business owners.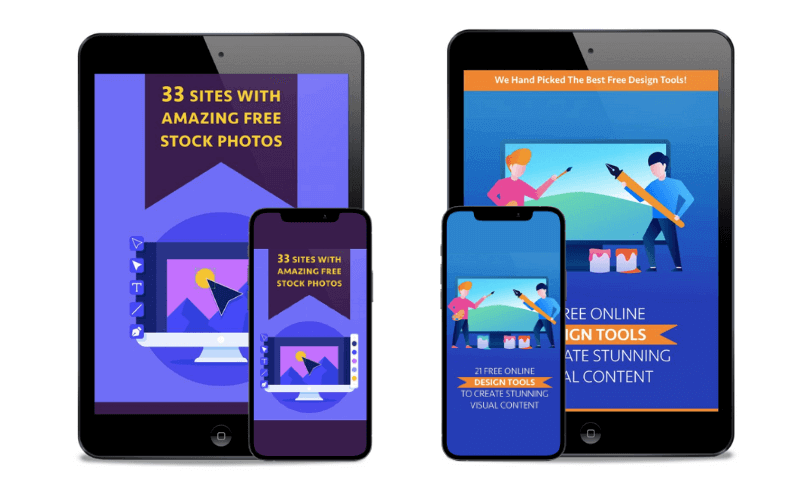 Get access to 2 helpful lists with tools and resources to create printables or any other visual content.
21 free online design tools to design eye-catching printables, info-graphics, product mock-ups, social media images, niche blog images, and so much more!
33 free online sites with amazing stock photos. You have the right to use these images for any purpose or for any type of online business.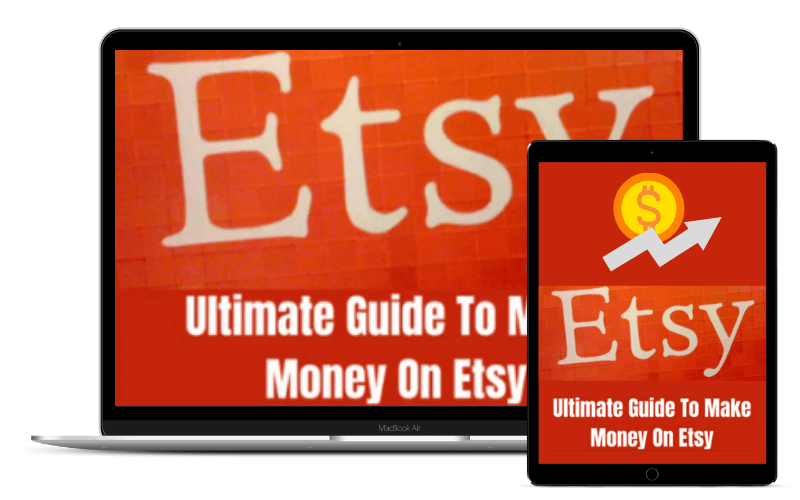 This guide will show you the best ways to set up your store on Etsy. You'll discover how to rank your store and drive huge amounts of highly targeted visitors to your products.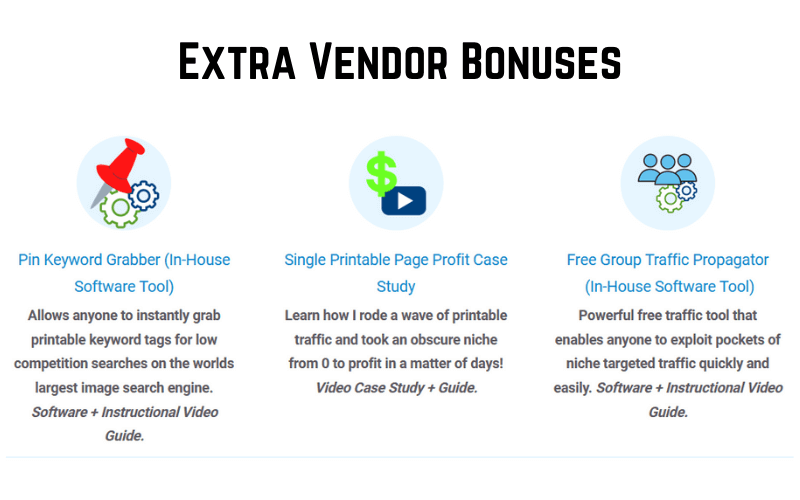 You'll find all the bonuses from the vendor in your members area of Crispy Prints
Looks Good, huh. Well To Get All These Bonuses All You've Got To Do Is…
Click The Link Below And Secure Your Copy Of Crispy Prints
>> Click Here To Secure Your Copy + My Extra Bonuses <<
If you pick up a copy of Crispy Prints via my link, then you're exclusive bonuses will be automatically delivered inside your Warrior+ account.


Well, you've finally reached the end of my Crispy Profits review. I hope that my review helped you to get a better understanding of what the product has to offer. If you got any additional questions then drop me a comment below and I'll get back to you asap.