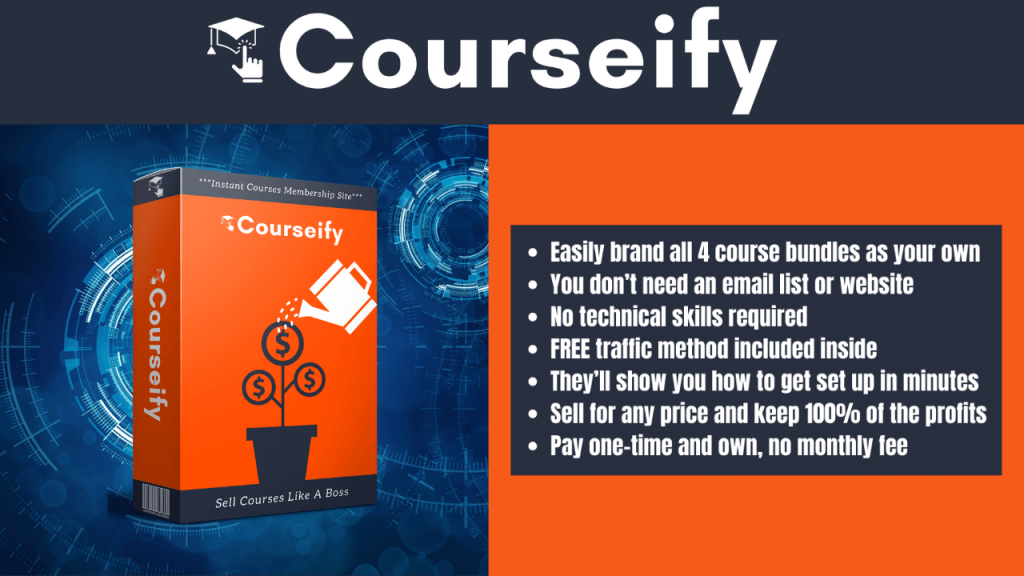 Courseify Review – Get 24 Ready-To-Profit Niche Courses With Your Own Membership Portal And Become A Product Vendor Instantly
Hi there everyone and welcome to my Courseify Review. Courseify is a membership portal that comes pre-loaded with 24 courses that you can easily rebrand and sell them as your own. This brand new product comes from the desk of Ronnie Rokk Smith and Christian Toader, the same guys who created Whitelabelify earlier this year.
Courseify will be released on the 13th of April 2021 at 09.00 AM/EST. Courseify is jam-packed with online courses across four of the hottest niches and it also includes all of the sales materials, so you can start building your passive income empire as soon as today.
We've all heard it a hundred times before, "to make some serious money online you need your own line of products". But herein lies a little tricky problem. Most new marketers don't have the creativity or skills to teach others, or they don't have the funds to outsource all of the work to create the courses, as this can quickly run into hundreds, if not thousands of dollars.
For these people Courseify might be the easy solution as all the work has already been done for you. The only thing that you need to do is rebrand the courses and set up your membership site, which is easy-peasy, you just need to follow the step by step instructions from Ronnie.
Watch My Courseify Review Video Below So You'll
Know Exactly What You Can Expect

>>> Click Here To Secure Your Copy + All My Bonuses <<<

Courseify provides you with 4 top notch niche packages and has 6 courses included per package: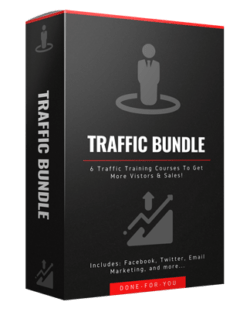 1.The done for you Traffic Bundle
These 6 video courses in this bundle will show you some of the most effective ways and methods of generating traffic.
The courses cover traffic from Facebook, Twitter, Instagram, Pinterest, YouTube, Email Marketing, Ad Networks, and more …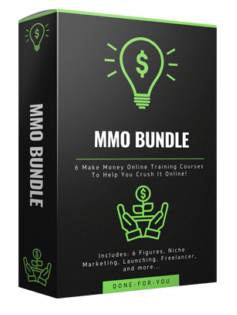 2.The done for you MMO Bundle
These 6 video courses in this bundle will show you the best
ways to start making money online so you can become truly independent.
These MMO courses cover Niche Marketing, Launching Your Own Products, Freelance Marketing, and much much more …

3.The done for you Social Media Bundle
These 6 courses on using social media for your business will help you Connect With Customers, Increase Brand Awareness, Boost Your Leads And Sales, and more …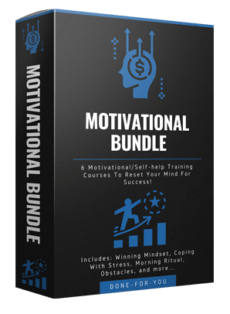 4.The done for you Motivational Bundle
These 6 courses, will lift your motivational levels, so you can become ultimately successful. Courses cover Mindset, Overcoming Obstacles, Stress, Leadership, Rewire Your Brain, and more …

When you grab these 4 packages, everything is hosted for you so you don't need to have a website. Plus, all sales pages are already done for you and they include professionally written copy and explainer videos.
Another big advantage is that you have the choice to either sell them for a one-time price or for a recurring subscription.
You don't need to spend heaps of time to get up and running. Just log in and watch the training. All you need to do is choose a name for your membership site and a name for each course bundle. Next, you just need to drive traffic to your sales page and it does the selling for you.
There is some extra training included in the bonus section of your members area to help you figure it out. And as usual there's my exclusive bonus package for this Courseify Review that will boost your results even more.
Watch Ronnie's Full Explainer Demo Of Courseify Below

>>> Click Here To Secure Your Copy + All My Bonuses <<<

Price And Funnel Of Courseify

Courseify Front End $17/Up to 250 Customers
Upgrade 1 – Courseify Pro $27
With Courseify Pro you get Unlimited Customer Accounts, Pro Email Swipes and a Register Module.
Upgrade 2 Academy Bundle $37
Academy Bundle gives you the ability to have all Courseify Bundles together in one membership site. So your customers get access to all the courses under one dashboard.
Upgrade 3 Whitelabelify Special $47
WhiteLabelify is a set of (6 Done-For-You) Cloud-Based apps that are ready for you to start selling. Each of the 6 SaaS apps is white label, so you can change the name of each and add your own branding and logos.
Upgrade 4 Whitelabelify DFY $47
You now have the ability to sell the complete WhiteLabelify Bundle to your customers. All 6 products will be bundled into a suite, so you customers get access to all the products under one dashboard.
Upgrade 5 WhiteLabelify Pro Monthly $27 or $57
You have two Upgrades to choose from. Business or Enterprise. This also includes 2 new extra products. Plus you get professional email swipes, support ticket system, bonus portal, training portal and traffic training. And new features added frequently.
Upgrade 6 Coaching at $197
You'll get an in-depth coaching strategy session for 1 hour. Plus you will also get access to Ronnie's Private Facebook Support Group.
>>> Click Here To Secure Your Copy + All My Bonuses <<<
Get Courseify Today And I'll Give You Some Of
My Best Bonuses…Absolutely For Free!!!

Bonus 1 PLR Secrets Exposed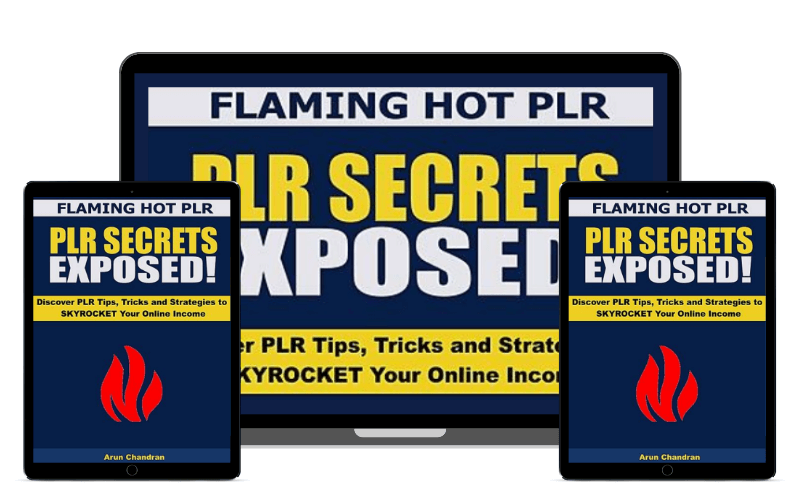 Complete and comprehensive guide to make profits from PLR, MRR, and RR rights
This guide is fully packed with strategies, tips and tricks to boost your income with PLR products
Written by one of the best and most successful sellers in the PLR niche

Bonus 2 Set Up Your Own PLR Store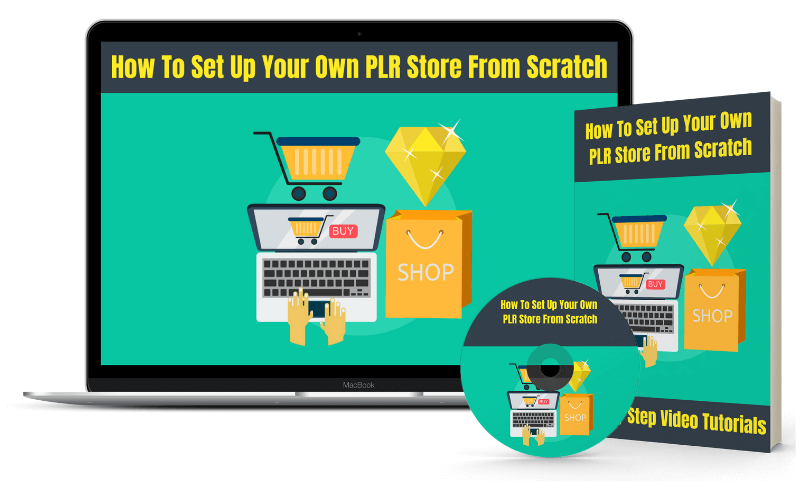 Discover how to build your very own PLR store
Follow the easy step by step instructions and you'll be up and running in no time
Start selling as soon as you finished the set up of your store

Bonus 3 Four Premium Products With Reseller Rights
Reseller rights to 4 premium products in the MMO niche
Get guaranteed approval to promote and keep 100% commissions on the entire funnel
Perfect products to make commissions from and build your list at the same time

Bonus 4 Traffic Domination + OLSP System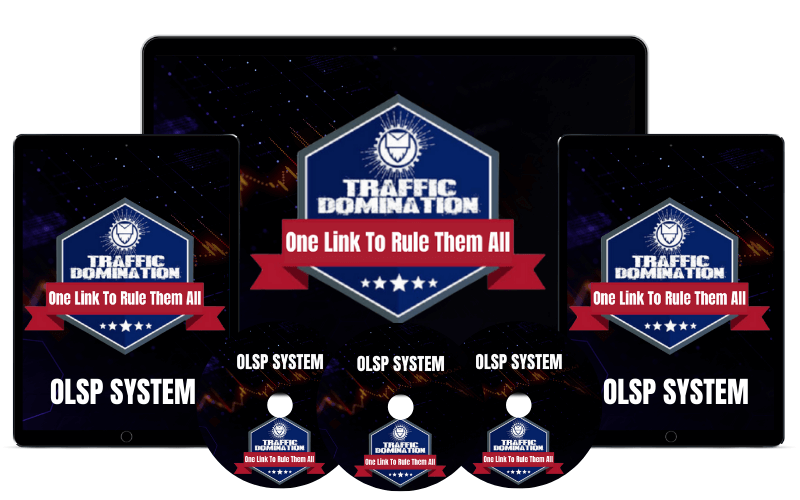 Huge amount of high quality traffic training taught by real traffic experts
Get access to an extra system that will enable you to earn while you learn
Thriving community of users that are always there to help you out

Bonus 5 All The Vendor Bonuses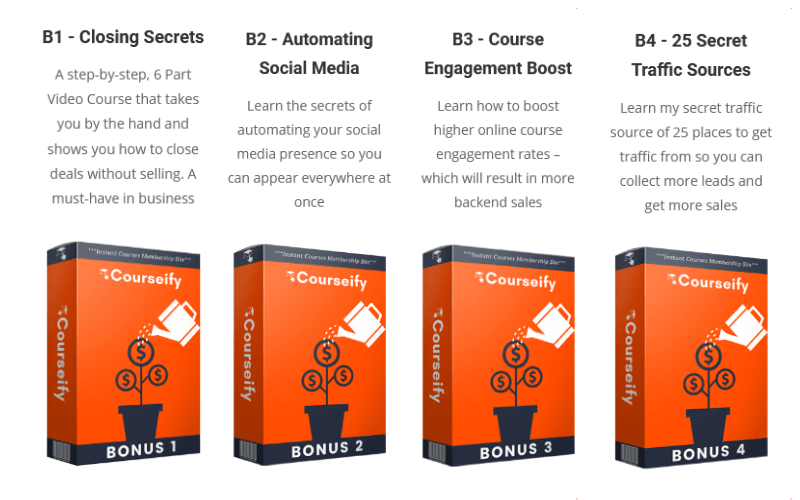 You'll get access to the bonuses from the vendor in the members area of Courseify

Looks Good, huh. Well To Get All These Bonuses All You've Got To Do Is…
>>> Click Here To Secure Your Copy + All My Bonuses <<<

If you choose to purchase Courseify via my link, then you're bonuses will be automatically delivered inside your Warrior+ account. See the picture below on how to access your bonuses.

Thanks for taking the time to check out my Coursify Review. I hope that you've found it useful and helps you to make a decision whether Coursify is for you or not. If you have any questions whatsoever, just shoot away and I'll get back to you asap.