Should You Build An Authority Website Or A Micro Niche Website For Affiliate Marketing?
The most common question asked by new marketers when building a website for affiliate marketing, is whether they should go for an authority website or just stick with a smaller niche website.
Apart from the fact that micro niche sites are lot easier to build there really is no right or wrong answer here. It all depends on your chosen niche and in which direction you want to steer your business.

Look at it this way, an authority site with a lot of great content could make you a hundred thousand dollars a month, while on the other hand 10 smaller niche sites may make around 7000 dollars per site every month.
It doesn't really matter, as long as you pick a profitable niche and do the work that is required, you will make money from your websites.
The only major difference between an authority site and a micro niche site is their flexibility and the ability to scale.
Let's have a closer look so you'll know
which one would fit your needs
Authority Websites
If you go with an authority site then you'll have the ability to cover several sub-niches within your main niche.
For example, if you have an authority site in the cooking niche, you can cover a variety of topics such as drinks & beverages, regional recipes, vegetarian recipes, special diets and so much more.
If you create a lot of valuable content and optimize your blog posts properly it will rank for a ton of different keywords. So make sure that you do all the necessary keyword research and build relevant back-links pointing back to your website
Your website will attract many visitors and if it's well monetized you could make some serious cash. With an authority website you'll also have a lot of room to grow in as many directions as you want.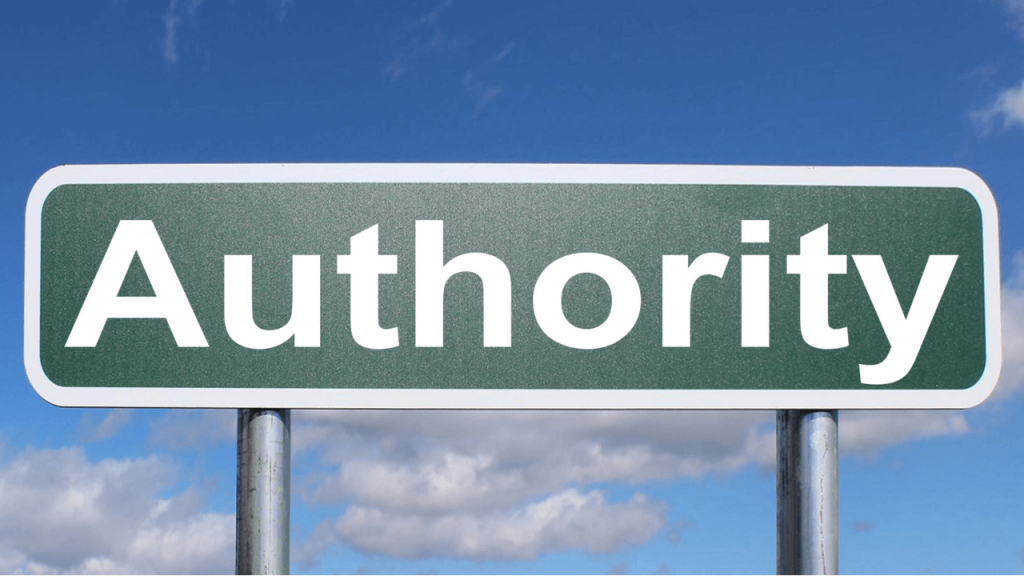 Marketers who prefer to focus on just one or two niches will often go for an authority site.
Those who got some money to spare will be able to pay ghostwriters to create top-notch content for their websites. This will benefit them dearly as it will speed up the progress of growing their websites.
Most beginners steer clear of an authority site because they find it a challenging task to create one. They often prefer to start with smaller niche websites.
If you want more info about building authority websites from scratch, then you can find a full step by step tutorial over here.
Micro-Niche Websites
If you did some research on the cooking niche and drilled deep, you may have found a niche like pressure cooking. This niche is big enough to monetize, but it's not as broad as the cooking niche.
For some marketers, even such a niche may seem too broad and they may prefer to go into something even smaller such as 'pressure cooking for budget conscious parents'.
They took the term "niche down" to the next level and this is a perfect example of a micro-niche site.
Every single post on their website will be about pressure cooking for budget conscious parents. The website is so well targeted at a specific audience, many of the long-term keywords, also known as 'low hanging fruit' will rank and the small sites will get traffic.
To really boost your website visitors you might want to consider driving traffic from other platforms such as social media, forums and YouTube.
As it goes, I did a full blog post on 10 powerful ways to drive traffic to your website. You may want to check it out over here.


Marketers who prefer variety and get bored easily, may choose to go with micro-niche sites. After 2 months of creating a small site with a hundred or so posts, they may suddenly decide to create a new site on a topic that is completely unrelated.
If they're bogged down with an authority site, it can become overwhelming and they may lose interest in the site. It all depends on the marketer's personality.
One important point I'd like to mention is that when you're purchasing a domain name, make it generic. In this example, we could go with CookingTreasures.com or something that gives an idea of what the site is about.
By doing this, in future if you wish to turn the site into an authority site that covers other cooking related topics, the domain will not constrain you.
In other words, don't buy a domain name that is stuffed with all the keywords from your micro-niche because it might limit your possibilities, and keep in mind that the search engines aren't too fond of keyword stuffing as well.
Conclusion
As you can see there is no right or wrong answer to what would be the best website for affiliate marketing. It totally depends on your personality, your needs, your budget and even the size of your chosen niche.
I know a lot of marketers who have both types of sites and they're very successful. You're not limited after deciding.
If you only have micro sites and decide to build an authority site, go ahead and build one. If you do it correctly, you'll be making money from both the authority and the niche site. What matters is that you get started, create relevant content and stay focused.
Now go out there and build yourself a profit pulling machine. Buy yourself a domain name, some reliable hosting and start today.