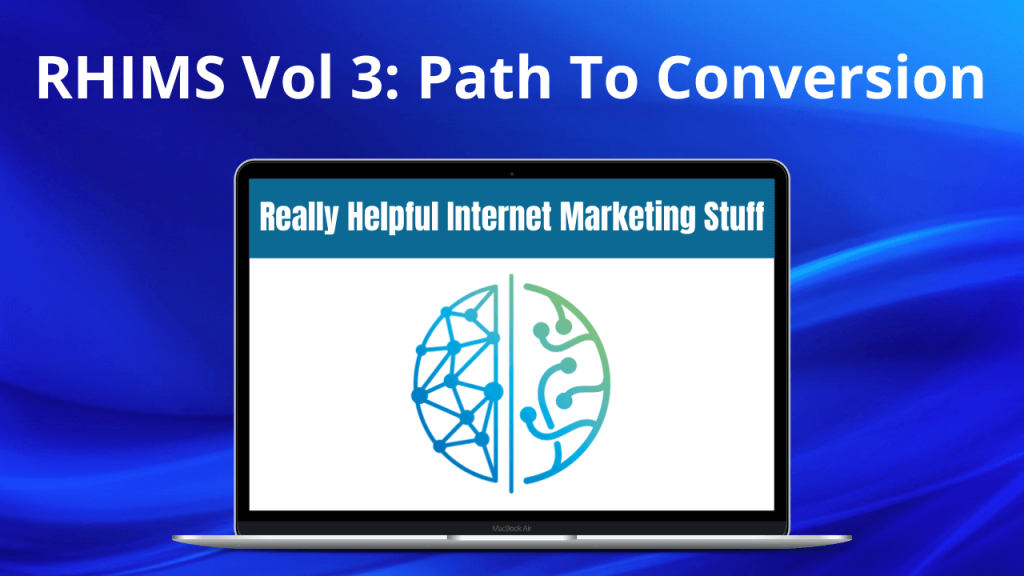 Rhims Vol 3 Review – The Path To Conversion
Hello there everyone and welcome to my Rhims Vol 3 Review. Yep, JayKay Dowdall is back with the third edition of his Rhims training series. For those of you who don't know, Rhims stands for really helpful internet marketing stuff.


Rhims Vol 3 will be released on the 17th of May 2021 at 10.00AM/UCT. While Rhims Vol 1 was about building an email list with Microsoft ads and Rhims Vol 2 dealt with getting your first 100 sales, this time JayKay will tackle marketing/sales funnels.
The aim of this course is to teach you how to create the perfect "Path to Conversion" for warming up traffic from cold, to hot, to buyers! So, if you're a marketer that build numerous of funnels that didn't convert at all than this course will definitely be for you.
Watch My Rhims Vol 3 Review Video Below So You'll
Know Exactly What You Can Expect

>>> Click Here To Secure Your Copy + My Exclusive Bonuses <<<

Jaykay compares these non converting funnels with an old bumpy ancient road, while a funnel should actually be more like a bowling lane. Smooth, straight and greased with olive oil so the ball glides across the surface al the way to the end, and that's exactly what we want are funnels to be like.
When visitors enter our funnel we want it to be a seamless process that leads them to ultimately buying the product. We don't want to shove the product down their throat which is exactly what most online courses tell you to do.
You know the drill. You're supposed to build a squeeze page and a bridge page, load some email swipes into an auto-responder and promote every product under the sun.
The result is that your subscribers will hit the unsubscribe button faster than lightning and leave you behind with no sales at all. Sounds familiar, right?
Well if your tired of being fed that same ol' "hypey" nonsense that simply doesn't work, then Rhims Vol 3 might just be what your looking for.
Inside RHIMS Vol 3 you're going to get access to the exact strategies that real affiliate marketers use to turn traffic into sales. No fluff, no filler and certainly no sugarcoated bullshit because that's not JayKay's style.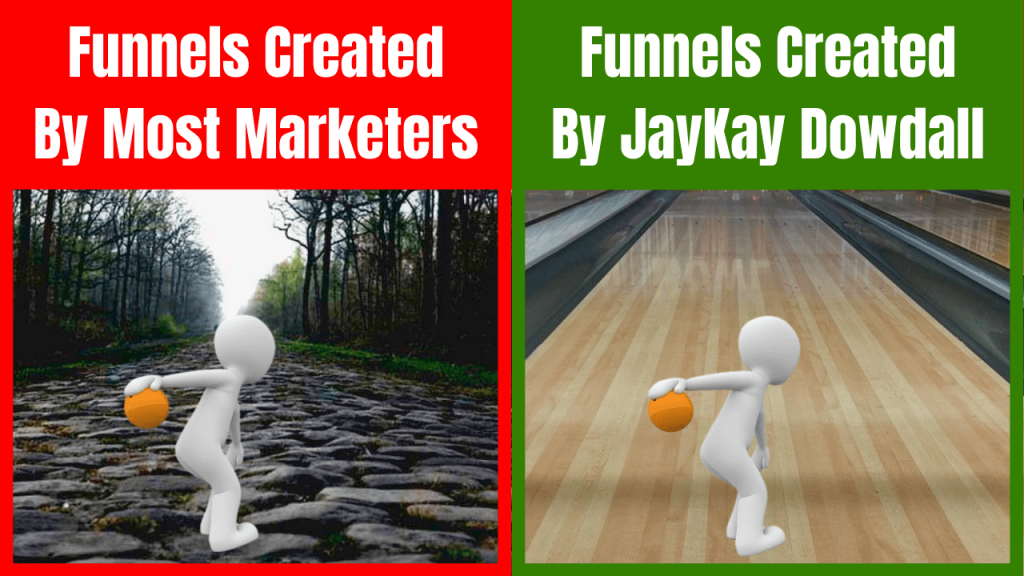 Here's an overview of what you're going to get
You'll get instant access to 14 classroom style lessons that will uncover a simple 4-step formula that warms up cold leads into buyers.
You will learn how to create a complete profile of your perfect customer so you'll stop wasting time trying to sell to the wrong audience.
You'll see real world case studies of top marketers using this exact same strategy when creating their sales funnels.
You'll get access to dedicated group support so you can reach out to your fellow students and mentors joining you on the Path to Conversion.
You'll finally be able to stop chasing all those shiny objects and start applying yourself to one strategy that creates hot traffic on-demand.
Instead of trying to convince you of how good this product actually is I'm going to let JayKay explain his "Path To Conversion". So, do yourself a favor and watch the video below, even if you're not interested in Rhims Vol 3 because you might learn a thing or two.
Watch The Video Below And See How JayKay Explains
His Path To Conversion

>>> Click Here To Secure Your Copy + My Exclusive Bonuses <<<


Price And Funnel Of Rhims Vol 3
Rhims Vol 3 Price $17.00
(Price Will Rise To $47.00 After 21/05/2021)

Upgrade 1 Rhims Vol 2 $27.00
In this upgrade JayKay will show you step by step how to get to your first 100 sales
Upgrade 2 Essential Pages $47.00
This is a part of JayKay's Inboxxr program where he reveals the 8 essential pages every marketer needs to create a job-replacing income from home!
Upgrade 3 Funnelize $27
In this upgrade Jaykay will walk you through the 8 most profitable funnels that ANYONE can create to build leads & drive sales

>>> Click Here To Secure Your Copy + My Exclusive Bonuses <<<


Grab Rhims Vol 3 Today And I'll Give You Instant
Access To Some Of My Best Bonuses!!!

BONUS 1 Authority Affiliate Marketing Blog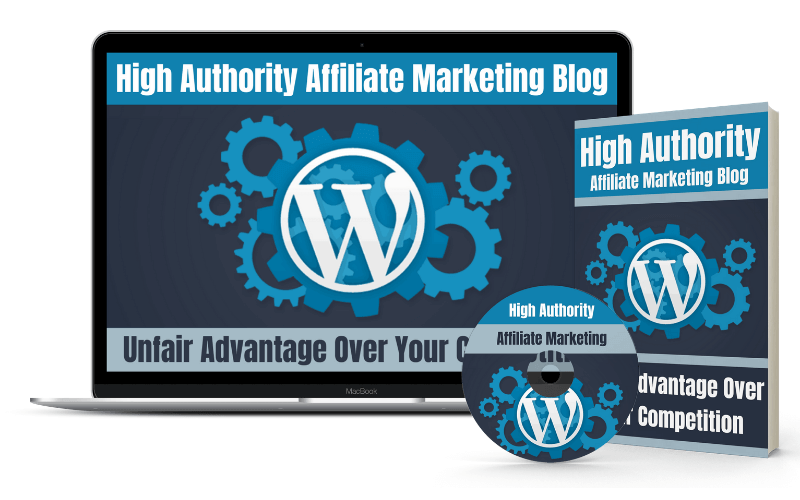 Discover how to build a high authority blog right from the start (DA 20 +)
Over 3 hours of quality training that will guide you through the whole set up
Promote your funnels on a blog like this and you'll have an unfair advantage over your competition

BONUS 2 Social Traffic Rush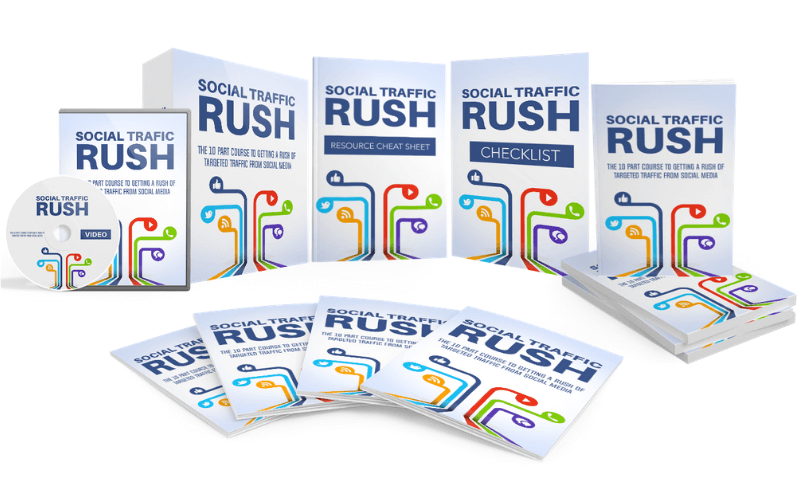 Discover how to get targeted traffic from social media in this 10-part course
You'll learn the best techniques to expand your reach and grow your audience on the top social media platforms
You'll get plenty of ideas and actionable tips on how you can drive traffic to your funnels and web properties

BONUS 3 Vendor Bonuses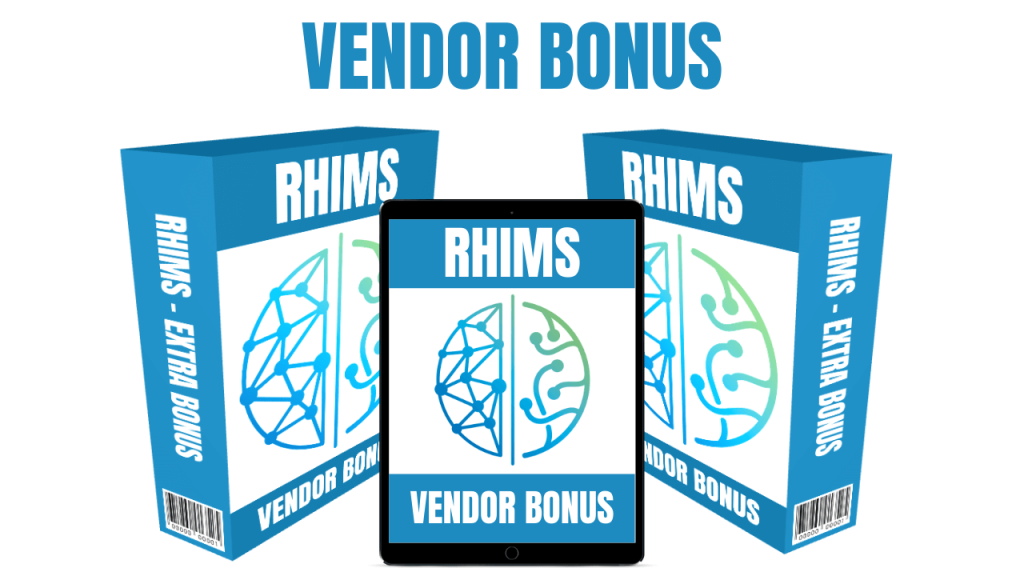 Your vendor bonuses will be delivered in the members area of Rhims Vol 3 – Path To Conversion

Looks Good, huh. Well To Get All These Bonuses All You've Got To Do Is…
>>> Click Here To Secure Your Copy + My Exclusive Bonuses <<<

If you choose to purchase Rhims Vol 3 via my link, then you're exclusive bonuses will be automatically delivered inside your Warrior+ account. See the picture below on how to access your bonuses


I really want to thank you for your time and effort to check out my Rhims Vol 3 Review. Don't hesitate to contact me if you got any questions regarding this Rhims Vol 3 Review, or anything else related to online marketing. Just hit me up and I'll get back to you asap.