Make Money With Email Marketing – Earn Commissions From 17 Quality Products Without Having To Send A Single Email Yourself
In this post I'm going to reveal an easy way to make money with email marketing… And the best part is, you don't have to write or send a single email yourself. I know this sounds silly but let me explain.
We're going to take advantage from the skills of an email marketing veteran who will do all the hard work on our behalf. While Andy will send out all of the emails all you have to do is bank the payments.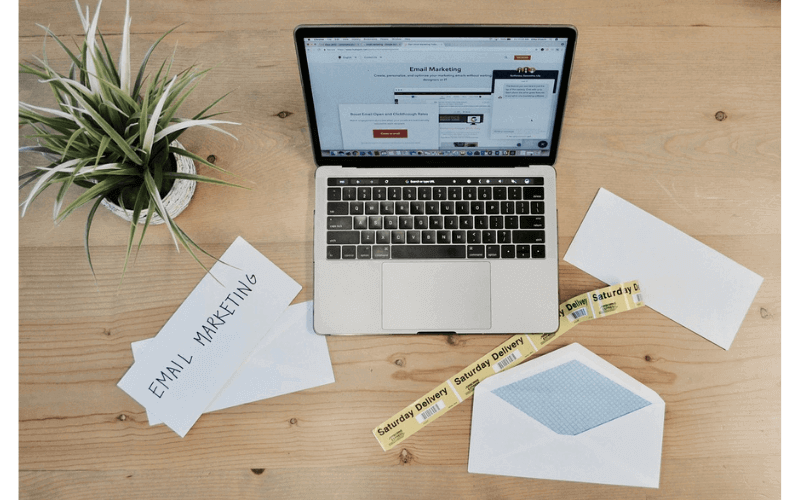 It is super simple to set up and I'll walk you through the whole process…Oh, and did I mention already that this strategy is completely FREE to implement as well!
To sweeten the deal, I also show you how to double your commissions at the end of the video tutorial.
So, if you're on a tight budget with absolutely no money to invest in an autoresponder or you have the copy-writing skills of a paralyzed parrot, this system is perfect for you.
Even more experienced marketers with little to no time on their hands could benefit immensely from the system.
Anyways, here's how it works…
STEP 1:
Sign Up For Andy Waring's FREE Course Email Magic
STEP 2:
Request Approval For Andy Waring's FREE V.I.P. Success Share Partners Program
Includes 17 Products with 50% commission rates
Andy will send out all of the emails and does all the selling on your behalf
STEP 3:
Send Traffic To Andy's FREE Email Magic Course
STEP 4:
Sit back and see the commissions coming in.
This is not just during the initial funnel either as Andy will keep promoting the offers on a regular basis
You'll get commissions on ALL purchases your referral makes during the whole time they are a member of Andy's list.
STEP 5:
Optional ==> Send people to a squeeze page first to build your own list and double your commissions
Find out how to build a high converting squeeze page

over here
Watch My Tutorial Video Below Where I'll Take You
Step-By-Step Through The Whole Process
===Tools & Resources Mentioned in the Video===

>>> Get Your FREE Access To Email Magic <<<
I hope that you enjoyed the tutorial and implement what I've just shown you…I mean, why wouldn't you – you can set it up in a snap and it won't cost you a dime.
If you have any questions whatsoever, just leave a comment below and I'll get back to you asap.
Now go out there and make yourself some juicy commissions, rooting for ya.