An Easy 3-Step Action Plan To Make Money With Affiliate Marketing Without Showing Your Face
In this post I'm going to outline a simple strategy to make money with affiliate marketing without showing your face.
Not only are we going to do it remaining completely anonymous, but we're also going to do it without having a blog or website, and we're going to do it by using a very underrated free traffic source.
Now I'm just going to be honest, showing your face in a simple video or at least a photo of yourself is definitely going to get you more sales because it builds more trust and likeability.
I know not everyone is comfortable doing that but don't worry there is still hope. All you have to do is follow along and implement the steps that I've laid out for you in this post.
So without further ado… let's get started
Step 1 Find A Product To Sell
You will need to find a high quality product that is already proven to sell.
If you picked your niche already – that's great. Just head over to Google and search for the best products in your niche that have an affiliate program.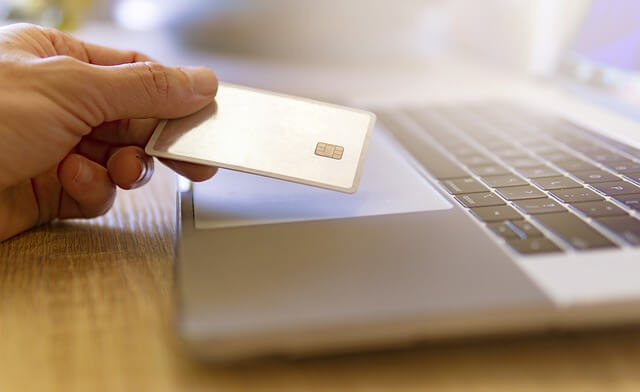 For example, if you do a Google search for best keto affiliate products then you're going to find several posts where you'll get some great ideas for affiliate products that you can promote.
If you haven't found your niche yet, what I would do is just head over to Clickbank, go into the marketplace and just hit on the search icon.
By doing so all of the products on Clickbank are going to show up. Then you sort the results by gravity, which means that the top selling products are going to show up first.
Just look through this list and see if you can find some products that are appealing to you in a niche that you are at least a bit interested in.
Make sure that you choose a product that has a JV page for affiliates. On that page you'll find all the resources and tools that you can use in your promotion such as email swipes, graphics and banners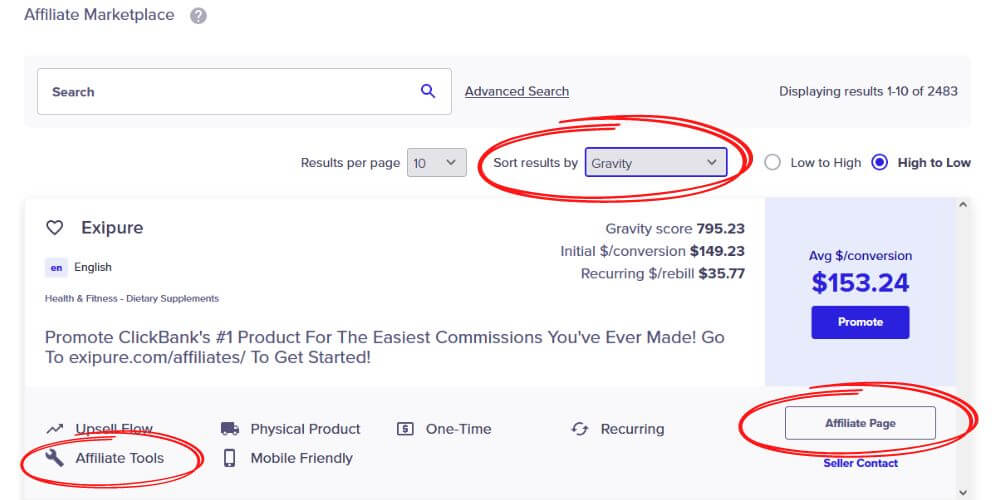 Once you've found a suitable product to promote, get your affiliate link and save it somewhere on your computer.
And that brings us to…
Step 2 Build Your Funnel
There are a few different ways you can build a funnel and I'm going to give you some very basic examples.
First, you can build a simple pre-sell page with the most important information about the product and a button that is going to take the visitor straight to the sales page.
This is a very simple approach but it isn't the most effective way of doing things. There is a far better way that is at least going to double your sales.
Instead of sending people straight to the sales page, I would have some way to capture their email address first.
By doing that you're building an email list and you could set up an automated email sequence with several different emails promoting your affiliate offer.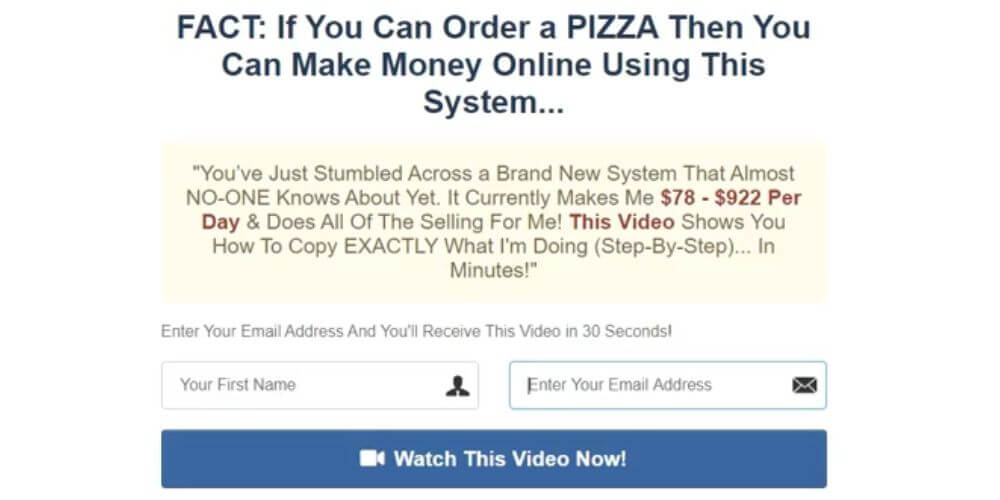 On your landing page you want to create some curiosity about your offer and insert a button that says something like "Yes I Want To Learn More" or "Watch This Video Now"
When people click that button a pop-up shows up where they have to enter their name and email address. After that they will be redirected to the sales page.
The third way you could set up your funnel is to have a free lead magnet. You're not selling anything here, you're just giving away something for free that is highly related to your paid offer.
When people enter their email address they get your free lead magnet and then they're added to your email list.
The key here is to have an email sequence of at least 7 emails that are being sent out, where you give value and build rapport with your subscriber.
Once you've gained their trust you can start to gently promote your paid offers.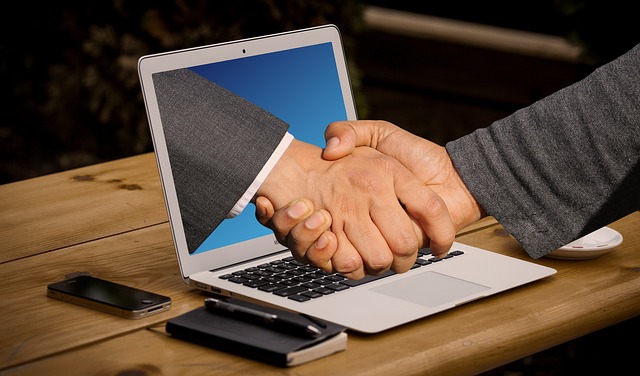 Whichever way you choose to go, these are all simple funnels that don't require technical skills to set them up. If you can drag & drop and copy & paste then you are good to go.
You can start completely for free with one of the tools listed below:
–Getresponse
–Systeme
–Leadsleap
Apart from being free to get started, all these platforms have several step by step video tutorials either on their own website or on YouTube.
And this brings us to…
Step 3 Getting Traffic
To get traffic to your funnel we're gonna use what I would call an underrated free traffic source.
Nowadays it's being talked about more and more but still I feel like it is underrated. That traffic source is Pinterest.
The great thing about Pinterest is first of all, you don't have to show your face. You can just create pins and post them on the platform.
Also, if you take a look at some facts about Pinterest you see that 48% of it's visitors use the platform for shopping purposes.
That of course is great because what we are trying to do here is to sell our product through Pinterest.
Once you have your affiliate product and funnel set up, all you need to do is create content related to that product and send people to your funnel.
To create your pins you can use a free tool called Canva and you just create a new design. Search for Pinterest and they have a bunch of templates that you can use for your pins.
The main goal of your pins should be to get clicks to your funnel and there are a few things I found that really helps to get more clicks and more impressions.
1.Make it very clear what your pin is about.
If you're selling woodworking plans for example, then use the keyword woodworking plan.
Use that keyword in the pin title, in the pin description, in the image, in the pin board name, and preferably on the page that you are linking to.
By doing so, you have that keyword in all those places and Pinterest will know instantly what your pin is about.
2.Make use of long tail keywords.
For example, I'm in the make money online niche and if I try to make a pin titled " The Best Way To Make Money Online" it usually flops.
However if I get more specific and use long tail keywords like "The Best Side Hustle For Men Without Technical Skills In 2022" it usually does a lot better.
So try to be specific with your keywords and use long tail keywords.
The great thing about this strategy is that once your funnel is up and running, all you really have to do is double down on Pinterest and start uploading pins consistently.
Every pin should have a link that points back to your squeeze page, and after a while you can start adding to your email sequence and promote other related products.
Do keep in mind that getting your first commission is probably not going to happen overnight. It will take work and dedication from you. Give it time, be consistent, and you'll reap the rewards later.