What Tools and Themes Will You Need To Build Affiliate Marketing Niche Sites
If you're planning to promote any affiliate offers from Clickbank, Digistore or Amazon than it's essential that you know how to build affiliate marketing niche sites.
Building websites may seem like a daunting task if you're a beginner. Luckily, the internet is littered with tutorials on how to set up a WordPress website. Sure, there will be a short learning curve but it's not rocket science either.
Once you have the basic foundations in place, it's only a matter of adding engaging content, driving traffic and getting quality back-links to your website.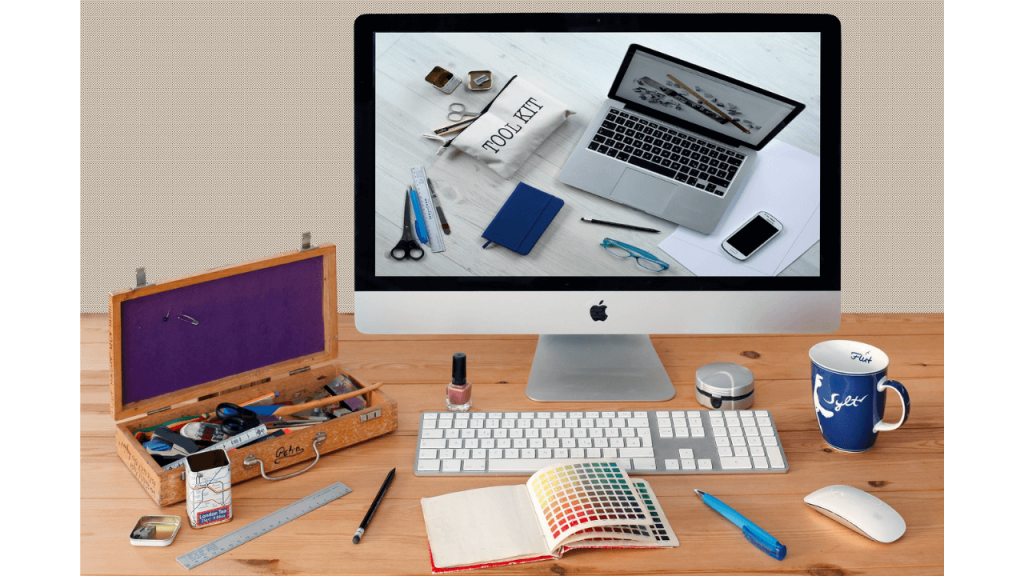 All too often, new marketers bog themselves down with too much information and take too long to make decisions.
They spend tons of time trying to find the best themes and tools only to get overwhelmed, and they'll never get started with the actual building process.
In this blog post, we'll take a closer look at the most common tools that you'll need to build a website. I assume you already bought a domain name, hosting and installed WordPress so I'll skip that part.
Anyway, enough small talk for today…let's get started
Theme
You don't need a gazillion themes to build your niche websites. Just pick one that you like but make sure it loads fast and has the flexibility to build different types of sites.
Many beginners buy different themes for different websites when just one will do. All you need to do is be good with the one theme you're using, so get one good theme and master it.
Here are some of the best paid WordPress themes:
If you don't want to pay for a theme than you can choose one of the many free themes that are available for WordPress. As a matter of fact, there are many paid themes that offer a lite version completely for free.
Here are some of the best free WordPress themes:
While your site should definitely be appealing to the eye it's not the most important aspect of your website. The decisive factor that will lead to sales is your content. If your site looks presentable and is packed with valuable content you'll make sales.
Keep the layout of your site simple and user-friendly. There's no need for bells, whistles and sirens to impress your visitors.
Keyword research tool
There must be hundreds of reliable keyword research tools on the market but the most popular ones are certainly Jaaxy and Long Tail Pro. These are paid tools used by many marketers and they are worth every cent.
It doesn't really matter what keyword tool you're using, just make sure that you get good at using it and know how to read and implement the data that the tool provides.
It's way more important that you understand how to determine if the keyword is worth targeting instead of trying to figure out how to use all the extra features that the keyword tool boasts about.
If you don't have a budget to invest in a proper keyword research tool than you'll need to start with some of the free options that are widely available.
Here are some of the best free keyword research tools:
Ubersuggest
People Also Ask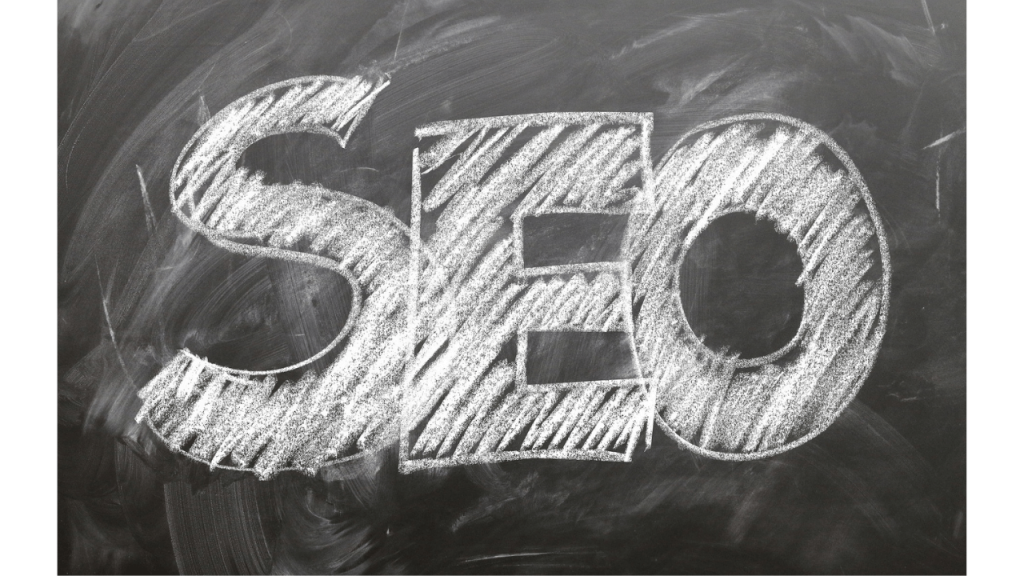 Plugins
Plugins are designed to help you perform certain tasks on your website. But don't go overboard with installing plugins because the more plugins you have on your site, the slower it will load.
The page load times of your site is one of the major ranking factors for Google. Your rankings will suffer if your sites load slowly.
Here are some useful plugins you might want to consider:
Akismet Anti Spam (Get rid of spam comments)
Wordfence Security ( Anti-virus, Firewall and Malware Scan)
Yoast SEO (all-in-one SEO solution for WordPress)
W3 Total Cache (improve site performance)
Fast Velocity Minify (improve page speed)
Smush (reduce image file sizes)
Social Media and Share Icons
To help you detect and fix any broken links on your site you'll need a plugin like Broken Link Checker.
Another useful plugin is 'Pretty Links' where you can make your affiliate links 'no follow' and track your clicks and so on.
A word of warning though, don't use Pretty Links or any other link cloacker tool when you're promoting products on Amazon.
Amazon detests link cloacking and you wouldn't be the first marketer that got his account blocked overnight
Page builder
One of the questions that pops up regularly is "Do I really need a page builder?". In short, yes you do but whether that page builder should be hosted on your site that's debatable. Why?
As mentioned before, site speed does matter and most page builders have a tendency to affect your site speed in a negative way.
If you're going to sell your own products than it's probably the best idea to host everything on your own website and just use a page builder such as Thrive Themes or Optimize Press. With the 'drag and drop' functionality, building a sales page will be a breeze for you.
On the other hand, if you're just doing affiliate marketing then the only thing you'll need is a squeeze page and a thank you page. You can easily use the page builder from your auto-responder to create these kinds of pages.
Another option would be to go "old school" and use a free HTML-editor like Kompozer to create your pages. Once you're satisfied with your pages you'll need to upload them to your Public HTML file with another free tool called FileZilla.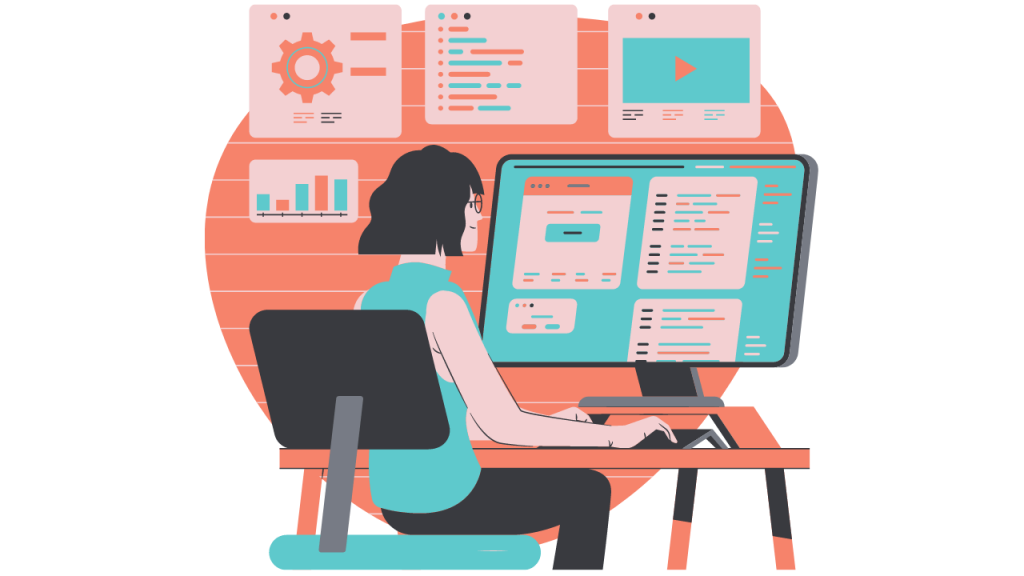 Mailing list plugin
Of course, you'll need a plugin or software that creates a pop up on your site so that people can join your list.
You always want to build a list of visitors/buyers so that you can keep in touch with them, build a relationship and market to them in future.
Do not limit your list building by solely relying on a pop up. You'll want to collect leads from several strategic places on your website.
Place an opt-in box in your sidebar and underneath every blog post. You could also use a floating bar to collect leads.
With a floating bar your opt-in form will always be in front of your visitors. As the reader scrolls through your posts or pages, the bar remains visible.
Auto-responder
In order to build a list, you'll need an auto-responder. Choose one that fits with your budget and has the features you need. You only need one… and most are a recurring monthly payment.
Be aware that some auto-responder services don't approve of emails having affiliate links. So, check the terms and conditions before signing up.
Some of the most reliable ones are:
Aweber
ActiveCampaign
MailerLite
Besides these tools, most other tools are optional and only serve to take your game to a higher level. If you're just starting off, it's best to keep your costs as low as possible.
You only need the tools mentioned in this post if you want to build affiliate marketing niche sites.
Once you have more experience and you're generating profits online, you can invest more into your business and make your site a well-oiled profit generating machine.
Start small and scale up as you go. That's by far the best way to succeed.