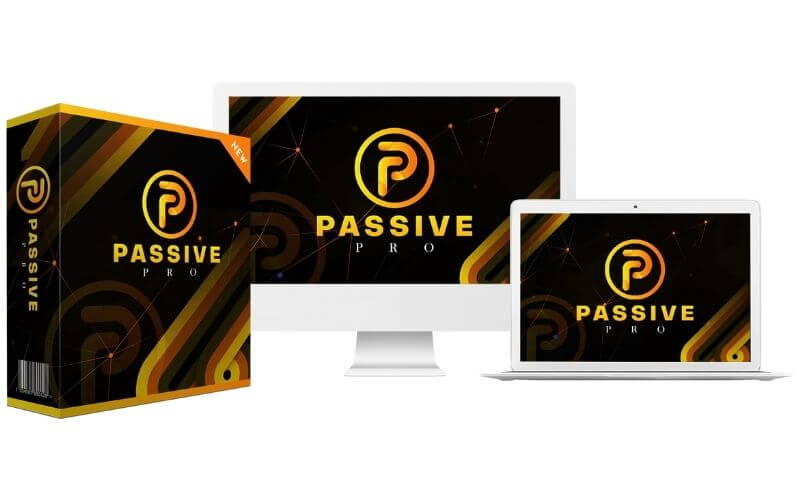 Passive Pro Review – Build A Membership Site For Monthly Recurring Income
Hello everyone, and welcome to my Passive Pro Review. Passive Pro is a brand new informational course on how to build a membership site to earn a stable monthly recurring income.
This course is not based on some rehashed theory but on proven facts. The creator, Fergal Downes, walks you through the entire process and he's using his own membership site as an example throughout this training.
Fergal's membership program Empire is currently listed on both ClickBank and Warrior Plus. This program pulls in around $40.000 each and every month for Fergal.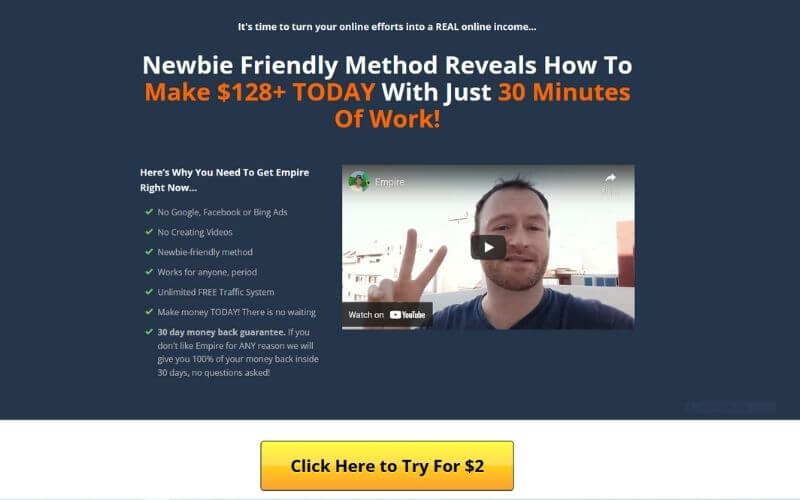 One of the major benefits of recurring income is that you only have to make the sale once but you'll get paid for months to come. Most marketers tend to believe that recurring offers are more difficult to convert than regular offers. That's a common misconception and Fergal will proof it to you inside Passive Pro.
The aim of this course is to teach you how to create a membership with a low entry point and then pick the right price point for your monthly subscription. By doing so, people will continue to stay a member over a long period of time.
I want to point out one major flaw of this training before we dive deeper into this Passive Pro review. Although Fergal lays out the entire structure of your membership, he's not going to show you how to actually build one.
So, if you need an over the shoulder training to create your site from scratch then Passive Pro isn't for you, BUT I've got you covered with my first bonus (Liz Tomey's Passive Membership Profits).
Passive Pro Goes Live On 09/03/2022 at 09.00 EST
== Watch My Passive Pro Review In Video Format ==

Click The Button Below To Secure Your Copy + My Bonuses


Many people shy away from building membership sites mainly because they over-complicate the process. They assume that there is a lot of work involved, which is true of course, but once your site is build it's basically just drip feeding content on a regular basis.
You don't have to create long winded video courses either to start a membership site. Just keep things simple 'cause simple works best!
Here a few simple ideas for a membership site:
Email Content Membership – Provide 8 new emails per month at $8.99
Articles Membership – Provide a set of 5 niche specific articles per month at $10.99
Reports/Lead Magnet Membership – Provide 1 new niche specific report per month at $9.99
Checklists Membership – Provide a set of niche specific checklists per month at $7.99
All the examples above can be easily created with existing PLR content. Just make sure to brand it as your own and to rewrite the content so it becomes truly unique.
Here's What You Get With Passive Pro
The whole course is laid out in 16 easy to follow video tutorials which are not overly long. In the last videos Fergal goes over 4 different ways to drive traffic to your membership.
1.Overview
2.DFY Recurring Courses
3.Creating Your Own – Product Ideas
4.Building Your Site
5.Protect Your Site
6.Payment Platforms
7.Customer Retention
8.Sales Copy & Graphics
9.Price Points & Upgrades
10.Commission Structure
11.Free Traffic
12.Paid Traffic
13.Student Traffic
14.Affiliate Traffic
15.Case Study
16.Conclusion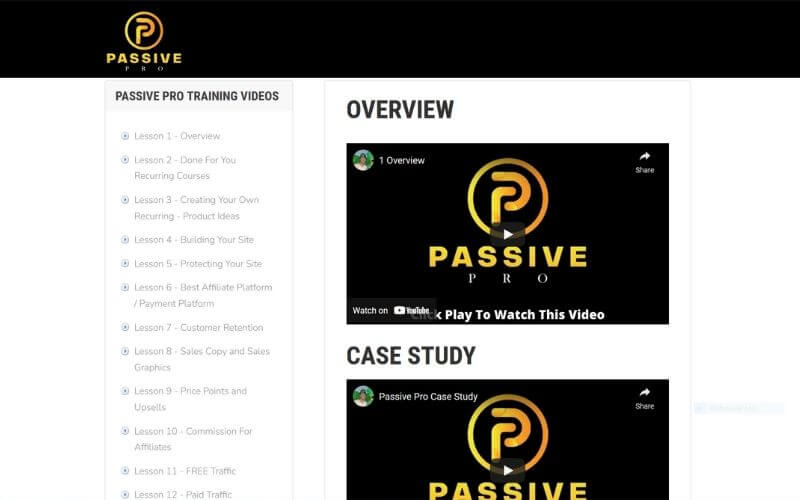 Who Is Fergal Downes & Why Should I Trust Him
Fergal has been involved with internet marketing since 2012. During those years he released several digital info products such as Tribe and his membership program Empire.
He regularly teams up with other big names in this industry like Ben Martin and Aiden Corkery. So, it's needless to say that Fergal knows what he's talking about.
Fergal is from Ireland but mostly spends his time traveling the world working from his laptop. Being Irish, he's got that same funny accent as Kevin Fahey, so that might be something to get used to.
The Pros And Cons Of Passive Pro
POSITIVES
Proven method to earn passive income
Fergal actually does what he's teaching
Guaranteed approval to promote Empire
4 effective traffic strategies included
Real life case studies included
NEGATIVES
No real training to set up your website
Over-hyped sales page and far to many irrelevant upgrades
Price And Funnel Of Passive Pro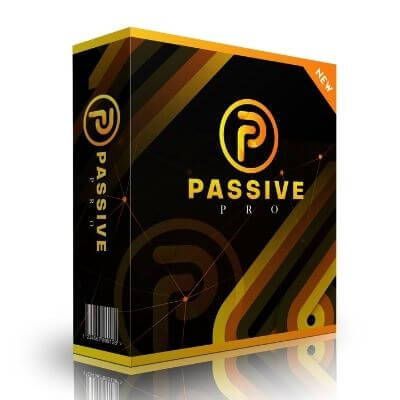 Get Passive Pro Today For Just $12.95


Upgrade 1 Done For You $37
You'll get access to plug and play campaigns and 1 extra method to drive traffic to your offers
Upgrade 2 VIP Empire Membership $2 Trial Then $37/Month
In this membership you'll get access to a new traffic strategy every month
Upgrade 3 Mass Traffic $27
You'll get access to additional traffic methods that are not covered in the main training
Upgrade 4 Monthly Live Coaching From Fergal $97
Fergal's monthly group coaching calls where he will teach you exactly how to make money online.
Upgrade 5 Product Launch Training $67
Learn how to create and launch products on the Warrior Plus and JV Zoo platforms
Upgrade 6 Resell Rights $77 or $97
There are 2 options here:
You get 100% commission on Passive Pro.
You get 100% commission on all of Fergal's previous product launches
Should You Get This Training
YES but only if you're planning to start a membership program and have no idea of how and where to start. If you already have the basic knowledge to run a membership but you want a step by step training to set it all up, than there are better options available. Keep in mind, this training is aimed at beginners.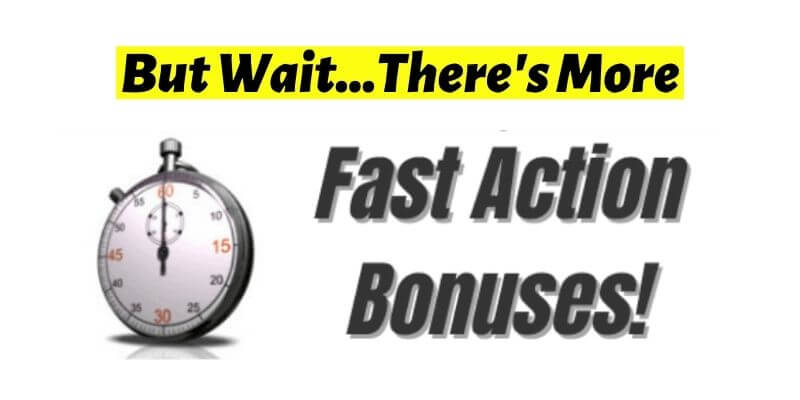 In this bonus you'll get access to Liz Tomey's 5-day workshop with over 6 hours of video content. She will walk you through the process of setting up your own membership site on your own hosting.
She shows you every aspect of running a successful membership such as site structure, price structure, adding relevant products, drive traffic, email marketing, and so much more!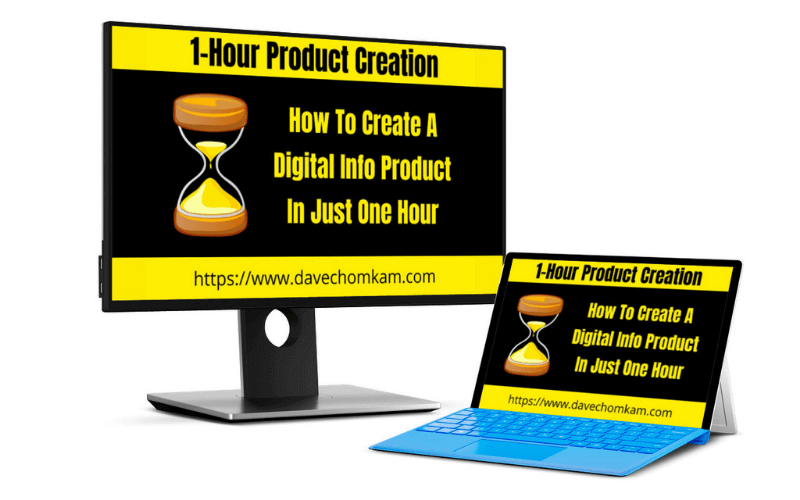 In this bonus you'll discover how to create a digital info product in the shortest time possible. All the product ideas are easy and simple to create and therefore perfect to put in your membership site.
You'll be able to provide new products for your membership quickly while you still have more than enough time to focus on other parts of your business.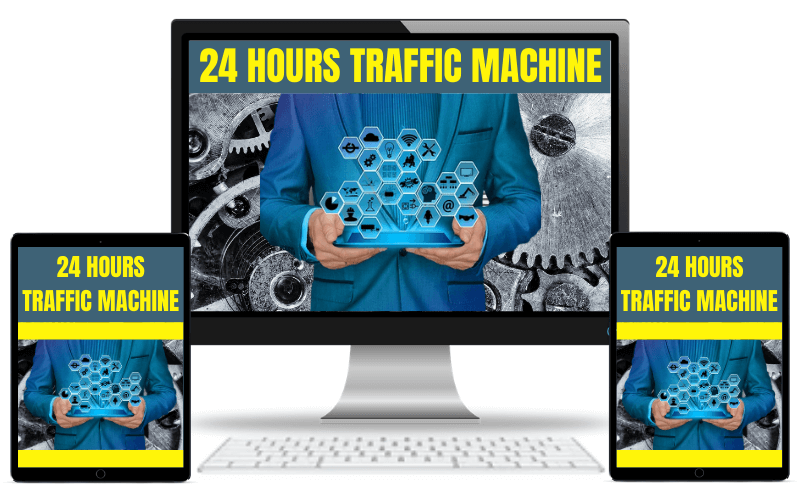 In this bonus you'll get access to a full blown video course and case study on getting traffic from Bing Ads. Although this is a paid traffic source you'll be able to get clicks for pennies on the dollar!
We'll cover everything from effective keyword research up until your ads are running and bringing in clicks and sales.
In this bonus you'll get access to 18 detailed traffic checklists that cover both free and paid traffic strategies. Just follow the steps and you'll be able to get all the traffic you'll ever need!
Two extra bonuses from vendor and they are both traffic related training courses.
Looks Good, Huh! Well To Get All These Bonuses All You've Got To Do Is…
Give That Blue Button Below A Good 'Ol Click


If you purchased through Warrior Plus…Log into your account, find your purchase and click on the blue affiliate bonus button to access your bonuses.
Right then, we've reached the end of my Passive Pro Review. If you have questions in regards with this review or my bonuses then drop me a comment below and I'll get back to you asap.