Leopard Lists Review – Build a list of highly engaged email subscribers
Hello everyone and welcome to my Leopard Lists Review. Leopard Lists is a new list building course by Dave Westmonster, who is also the owner of the Tigers Elite Group. This brand new course will be launched on February 5th 2020 at 9 am EST.



Now, I know we've all been beaten to death with list building courses, but Leopard Lists is different in many ways.
This immediately caught my attention because I know that Dave actually does "practice what he preach". The guy came literally out of nowhere and is now a regular on the leader boards.
Do I always agree with the stuff that he promotes as an affiliate? No, definitely not! But the courses he puts together himself are always of high quality and do provide value for his customers.
No "push button flying unicorn fairy tales" here BUT a proven method that will work if you take action and follow Dave's instructions.
Watch The Leopard Lists Video Below

Get Leopard Lists and my bonuses for just $7.95 before the price rises to $12.95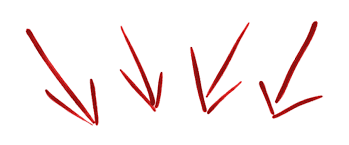 PRICING AND FUNNEL
Leopard Lists $7.95 ($12.95 after the launch week)
OTO #1 — Leopard Lists 365 $37 dfy email swipes and freebies to give away to your subscribers.
OTO #2 — Leopard Lists Super Solos $67 get 6 free solo ads from the product creator to the 16000 members of his membership sites. Keep in mind these are NOT clicks but send out emails
OTO #3 — Quadruple Reseller Rights $97 get resell rights to 4 of Dave's previous products and make 100 percent commissions on the entire funnel
OTO #4 — Leopard Lists DFY $197 get everything done and set up for you, so you only have to worry about driving traffic to your squeeze page
So, let us dive in to my Leopard Lists Review
WHAT YOU WILL GET INSIDE THE MEMBERS AREA
1.THE LEAD MAGNET
You will get a lead magnet to give away for free in order to build your list. This lead magnet is called "The Training Hub" , and it is NOT the usual pdf file or some crappy plr product. It is a custom made full video training on affiliate marketing created by Dave himself.
There are 10 videos with nearly 4 hours of content, and it is no fluff and filler either BUT good and solid information. I'm actually thinking about using this as a lead magnet myself because it is that good!
2. MAIN TRAINING SECTION
This module has 10 videos. In here Dave will show you how and where to get a pagebuilder and an autoresponder. He literally takes you by the hand to set up your Thank You Page, your Squeeze Page and your Autoresponder and shows you how to connect them all together.
And than he does something what is brilliant and will make a huge difference in people opting in or not. He teaches you how to put your lead magnet up as a free course on Warrior+ in the vendors section.
Doing this has 2 major benefits, first you will build up credibility as a vendor, second you will be able to use the Warrior+ buy button on your squeeze page and this will create huge value in people's minds.
Last but not least he will also show you what to put in your welcome email so you can start building a relation with your new subscribers.
3. FREE TRAFFIC TRAINING
In this module you will get free access to one of Dave's previous courses, Tigers Traffic. In the 10 videos listed here, you will be learning 10 different strategies to drive traffic to your squeeze page.
Apart from the usual stuff like Facebook, Youtube, Quora, Reddit, Linkedin and Blogging, there are 4 other methods that I personally never tried out but I certainly will in the near future, as Dave explains them really well and shows you how to set everything up.
4. RESOURCES
In this module you get free access to a scarcity bar to put on your squeeze page and a WordPress training by Jono Armstrong. And this training is for me the weakest part of this course.
I have nothing against Jono as he obviously knows how to do affiliate marketing, but he is a typical Launch Jacker on Youtube and certainly not a blogger. But I got you covered here with my bonuses.
Conclusion:
Leopard Lists is one of the best list building courses I have seen in a long time.
Things I didn't like:
The name of the lead magnet ( The Training Hub, he could have put some more effort on choosing a more appealing name)
The little bit over hyped sales page (6 figures ?) –
The WordPress training that fell a little bit short.
Get Leopard Lists and my bonuses for just $12.95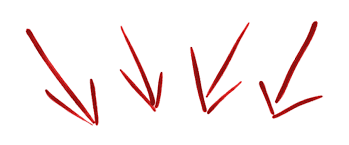 LEOPARD LISTS BONUS PACKAGE
BONUS 1

Advanced blogging tutorial, high DA and PA domains, install WordPress, Plug ins and setup, Keyword research, SEO, … and much more. This course will get you an unfair advantage over your competition!
BONUS 2

These 7 resources will be everything you need, be it content wise, social media marketing, video marketing or any other problem you might run in to. A must have for any affiliate marketer, newbie or advanced!
BONUS 3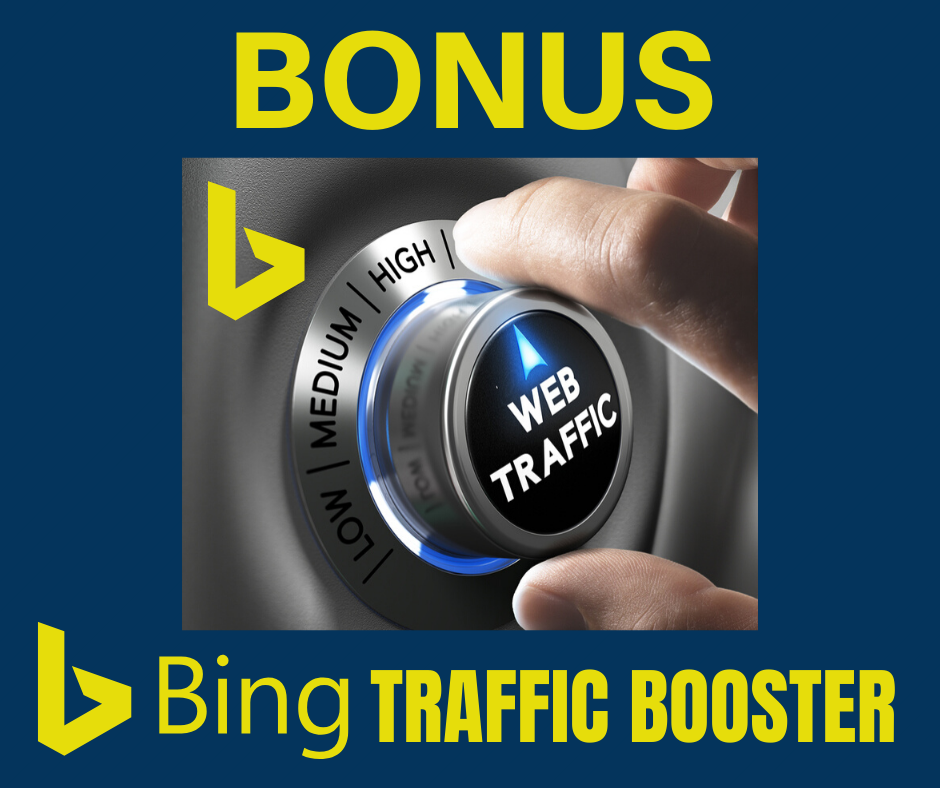 Bing Traffic Booster – In this over the shoulder video training you will learn how to build your email list using Bing . This is paid traffic but with Bing you can get really cheap clicks.
BONUS 4

Tutorial on writing the best converting emails, headlines, email content, open rates, split testing… and more. These tips and tricks are what you need to succeed with email marketing!
BONUS 5

All the vendors bonuses will be in the members area of Leopard Lists
Get Leopard Lists and my bonuses for just $12.95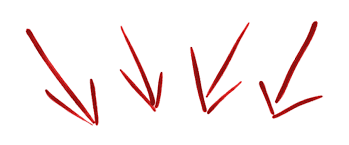 If you bought Leopard Lists through my link your bonuses will be immediately delivered inside the Warrior+ platform by clicking the affiliate bonus button (see picture below)