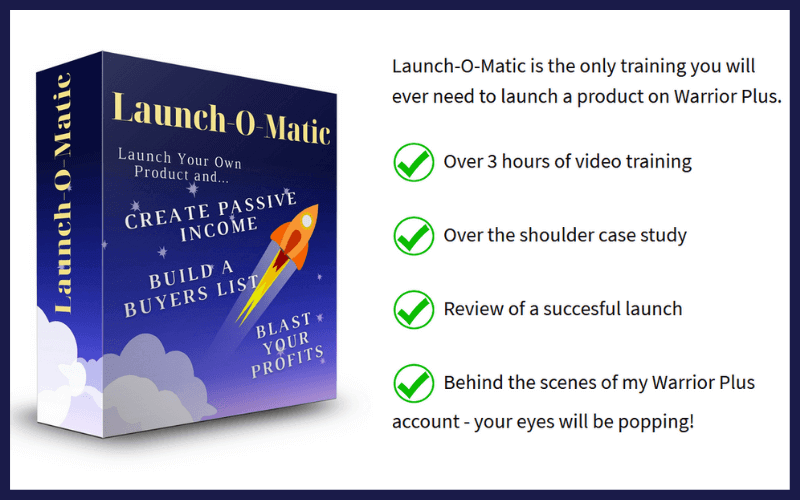 Launch-O-Matic Review – Step By Step Action Plan To Launch Your Own Digital Products On Warrior Plus
Hi everyone and welcome to my Launch-O-Matic Review. Launch-O-Matic is a brand new product by Ken Bluttman, who's main focus is on releasing software applications for the low content publishing niche.
Launch-O-Matic is totally different compared with Ken's other products as this is a full blown digital info product that's going to teach people how to create and launch their own products.
Launch-O-Matic goes live on the 23rd of September at 09.00 AM/EST
== Watch My Launch-O-Matic Review In Video Format ==

>> Click Here To Get Launch-O-Matic + My Extra Bonuses <<
This is my first review/promotion for Ken but that will definitely change in the near future. Apart from the fact that he over delivers with more than 3 hours of rock solid training, he's also one of the most transparent vendors that I've ever came across in the make money online niche.
I've seen Ken hanging around in the Facebook groups of Adam Payne, Arun Chandran and JayKay Dowdall so I knew he would be a stand up guy otherwise he would have suffered the "Ban Hammer" a long time ago.
But he takes this "transparency thing" to new levels – I mean, name me one vendor who takes you inside of his Warrior Plus account and shows you everything.
Well, Ken does and it's all in there. He literally shows you everything from his vendor statistics, vendor rating scores, affiliate statistics, affiliate payouts, affiliate requests up until his refund rates.
But I'm losing track here, I guess you don't give a rat's arse about Ken's persona but you'd like to find out what his product is all about, right? So lets dive in to this Launch-O-Matic Review.
First, why should you consider creating your own products?
Well, that's one of those 'insider secrets' that many of the top affiliates do not reveal, but honestly, the fastest way to become a better affiliate will be to start creating your own products.
It may seem like a Catch-22 situation. You got into affiliate marketing to avoid product creation… and yet, to really do well as an affiliate, you should create your own products.
By creating your own products, not only will you make money from sales, but you'll also build a list of buyers. This is imperative to succeeding in this business.
It's very easy to build a list of freebie seekers who will just clog up your list and increase your autoresponder fees – but it's the buyers that you need to focus on.
Launch-O-Matic will smooth the path to product creation as Ken will walk you through the whole process from start to finish.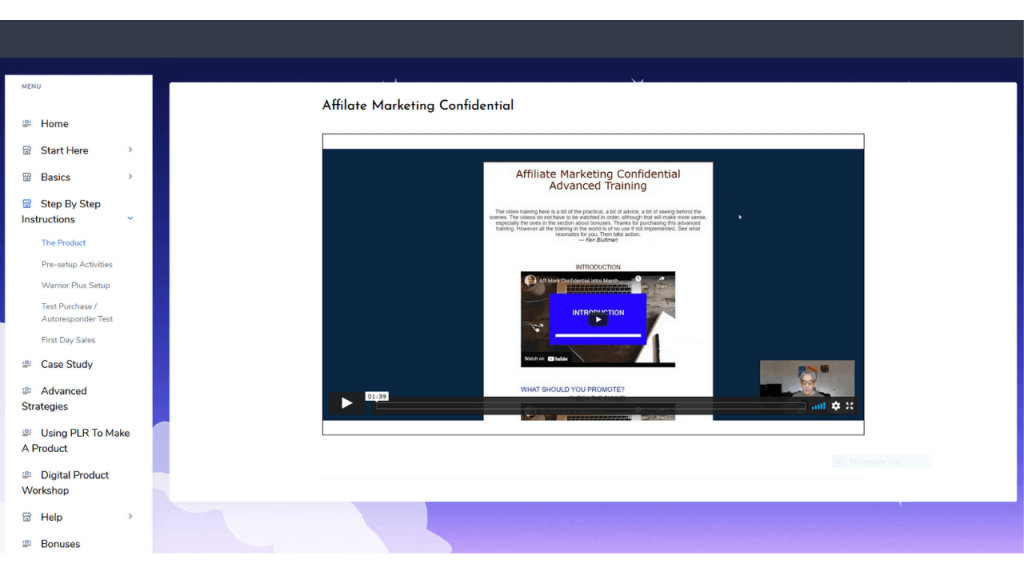 The course is split up into 9 different modules and contains around 3 hours of easy to follow video training, a case study, a digital workshop and a bonus section.
In the first module you'll get a complete overview of every aspect of product launching. Module 2 will be about the actual process of creating your product, setting up your pages, recruiting affiliates and the use of additional traffic sources.
In the next module Ken will show you how to set up your product on Warrior Plus, how to connect the sales funnel with your autoresponder and how to make a test purchase before the product goes live.
In the following modules you'll get access to an in-depth case study and several tutorial videos about using PLR to create a new and truly unique product.
Everything is explained in great detail so you'll be able to follow along even if you've got no experience whatsoever.
Who Should Get This?
Everyone who wants to build a buyers list. Sure, if you're a seasoned marketer you could collect the buyers leads via your bonus download page. But keep in mind that most affiliate networks don't allow affiliates to collect the customers email addresses.
Think about it for a minute, even big networks like Clickbank or Zaxaa make it near impossible to build a buyers list as an affiliate. The best way to build your buyers list is through your own line of products whether you like it or not.
Conclusion
Recently I've reviewed Kevin Fahey's Easy Repetitive System and Digital Launch Booster by Celio Ramos which were 2 other great courses about product creation, but let me tell you this, Launch-O-Matic is definitely on par with Kevin's course and it beats Celio's course hands down.


Price And Funnel Of Launch-O-Matic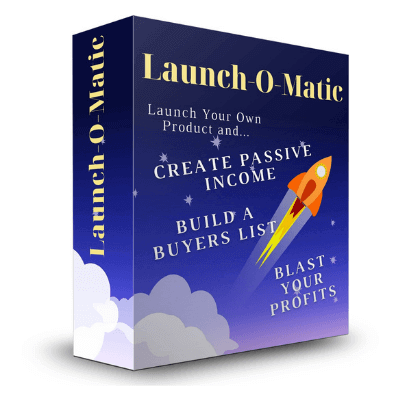 Launch-O-Matic Price $27

Upgrade 1 $37: Advanced strategies to really make a launch sell even better. Includes cross selling, coupons and discounts, private promotions and more.

Upgrade 2 $47: Special training on how to turn PLR into a product. Product creation is hard for many. This step by step training makes it easy for people to follow along and make their own unique product.

Upgrade 3 $199: This is a deep discount on Ken's high ticket Digital Product Workshop training. This is a $997 course that he's offering at the low price here since it is a natural progression from learning about launching.

>> Click Here To Get Access To Launch-O-Matic + My Extra Bonuses <<


Grab My Extra Bonuses Together With Your Copy Of Launch-O-Matic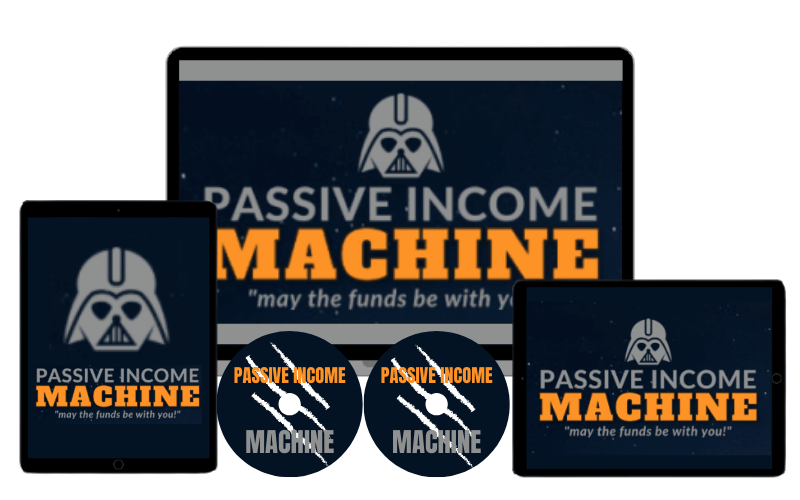 Another great way to profit from your products is by releasing them on a membership site. This course will guide you through the process of setting up a membership site and the best ways to run your membership in order to get the best results.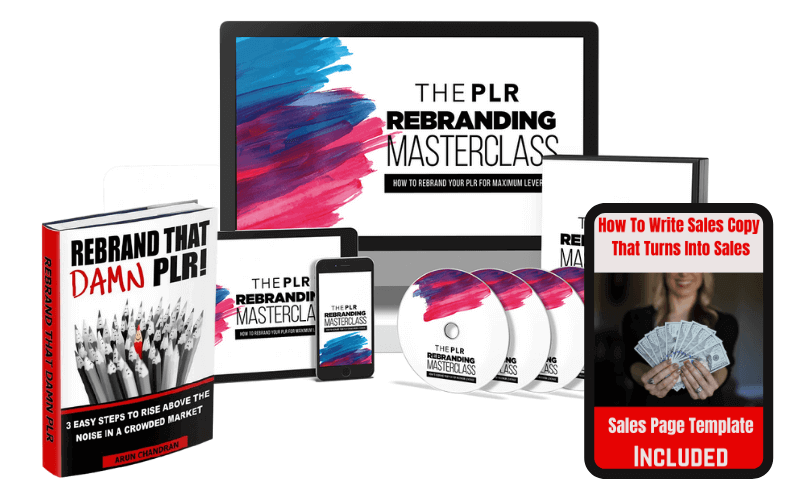 This bonus has everything you'll ever need in order to rebrand your PLR materials so you'll be able to create a line of truly unique products in no time.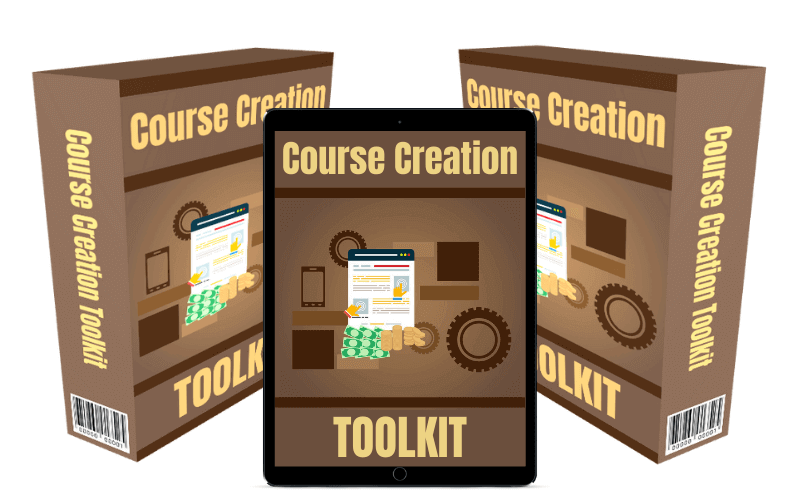 Get all the information about the most profitable course models and the best price points to sell it. You also get an overview of all the best e-learning platforms so you're not limited to sell on Warrior Plus only. I'll also show you how to sell a course before creating it.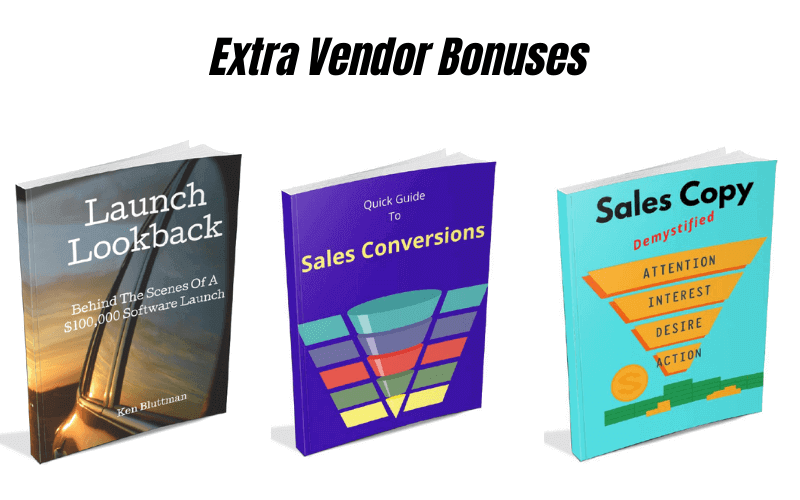 You'll get access to all the bonuses from the vendor in your members area of Launch-O-Matic

Looks Good, huh. Well To Get All These Bonuses All You've Got To Do Is…
Click The Link Below To Secure Your Copy Of Launch-O-Matic
>> Click Here To Get Access To Launch-O-Matic + My Extra Bonuses <<
If you choose to pick up Launch-O-Matic via my link, then you're exclusive bonuses will be automatically delivered inside your Warrior+ account. The picture below shows you how to access your bonuses


You've made it till the end of my Launch-O-Matic Review. Thanks for your time, I really appreciate it. If you got more questions then you know what to do, drop me a comment below and I'll get back to you asap.