Despite what all the self proclaimed SEO experts are trying to make you belief, it is certainly possible to rank your website without creating backlinks. As a matter of fact, if you don't have any idea how to get backlinks from high authority websites, you may as well not have any backlinks at all. Backlinks from crappy and spammy websites will do you more harm than good. In this post we'll have a closer look at my 9 ways to rank your website without backlinks.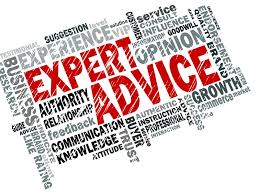 Your real focus should be on creating valuable and engaging content, on-page SEO strategies and off-page mentions.
Most website owners are far to busy doing all the stuff that they are told to do by the so called experts, that they forget about the essential things that gets you ranked in the search engines. In this post I'm going to show you some of the easiest and probably the most important techniques to get your site ranked.
Watch The Video Below

So without further ado…
Here are my 9 ways to rank your website without backlinks
1) Create valuable content
● This will definitely increase engagement with the visitors of your website, if the search engines spot that visitors spend a lot of time on your site they will automatically mark your content as valuable. Therefore, the search engines will rank your website highly for that specific search term.
● If you want to aim for the highest rankings, you must give more information than your competitors and provide your readers with clear answers. Make sure to include graphics and illustrations because this will help your reader to understand your content better.
2) Rank for longtail keywords
Longtail keywords are niche-specific and may have very little competition in the search engines. They usually still have enough search volume, which means that people are still searching for it but without the strive competition of shorter keywords, so they should be easier to rank highly for.
● Ranking highly for these terms will be easier and much faster too.
● Plus, if you rank highly for lots of these terms, your overall traffic will increase. Once you see a significant increase in your overall traffic you might consider trying to rank for more competitive search terms.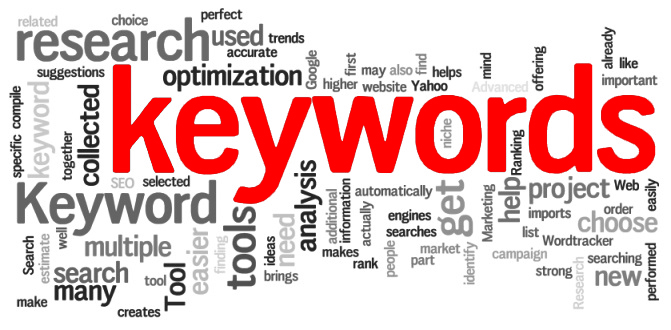 3) Try to get customers reviews
If you are a service provider or you run any type of local business, reviews submitted on to your website about your work or service can affect your search engine rankings as well.
● For obvious reasons, it's worth your time and effort to make sure that you are providing the best service possible for your customers. In return they will be more than happy to give you a great review which will lead to more customers!
4) Apply the same on-page SEO strategy as your competitors
Visit the website of your competitors and study their content. In most cases creating longer articles about the same subject will do the trick to get you ranked higher. However, this is not always the case. Check whatever pages are ranking for each particular search term.
5) Make use of internal links
If you create longer and more authoritative articles then you should always link out to some smaller and of course relevant articles on your website.This will keep visitors longer on your site and it will certainly help you achieve higher rankings.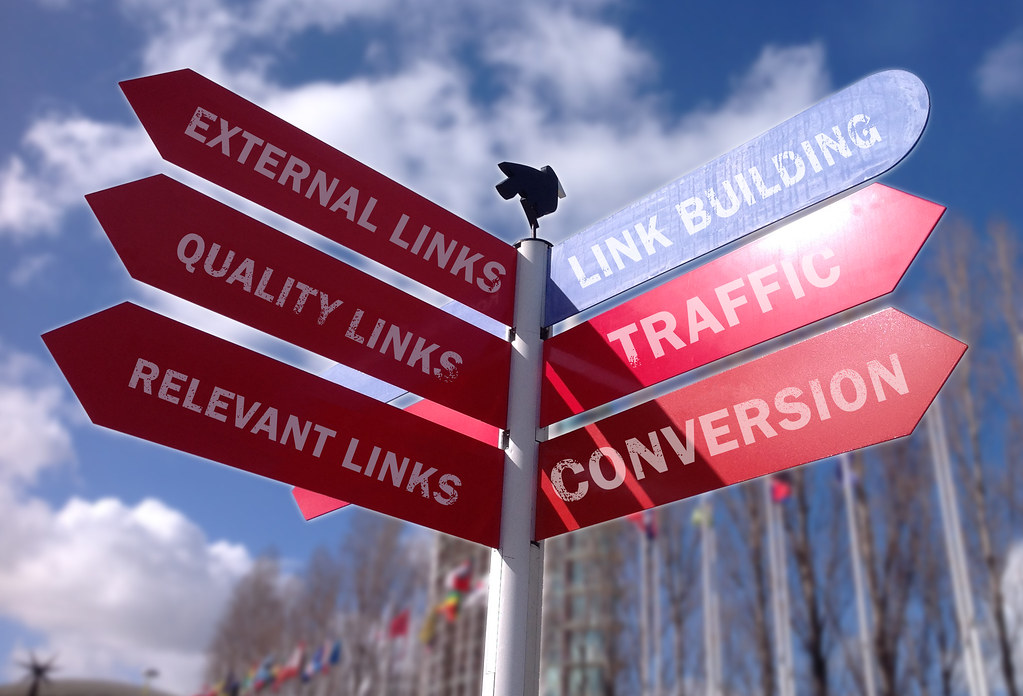 6) Make sure your website is easy to navigate
This may seem evident but still there are plenty of websites that offer a dreadful experience once you visit them. If your website isn't easy to navigate, your visitors will leave as fast as they can and go to your competitors website. This will lower the time spent on your website and increase your bounce rates, which are both negative SEO factors.
7) Make sure your website is mobile-friendly
In this day and age most visitors will access your website through their mobile device. So, make sure to optimize your website for both mobile devices and desktops, because if your website isn't rendering properly on mobile devices it will have a negative impact on user experience and therefore result in lower ranking and less sales.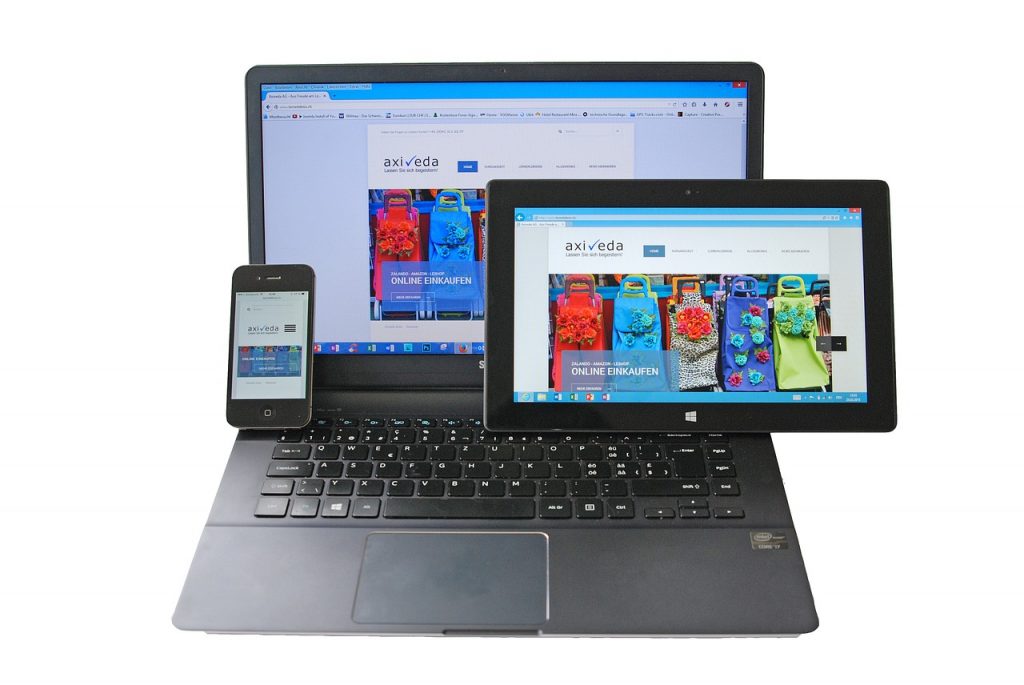 8) Increase your page speed
Page speed refers to how fast the pages on your website are loading, and this affects your rankings.
● A fast-loading website improves the overall user experience. No one wants to be waiting for a website to load. If your visitors have to wait more than a couple of seconds for your pages to load, they will most certainly leave your website and never return again.
9) Get an SSL certificate for your website
It's a proven fact that having an SSL certificate on your website increases your website rankings.
● Most search engines will warn the user that a website without this certificate is not secure, which will result in a user leaving the website immediately. This harms your rankings and possibly your reputation as well.
If your website is still new and has yet to establish any authority within the niche, or if the competitors in this particular niche have very few backlinks, then it is certainly possible to rank highly for various search terms using these strategies.
As your website becomes more popular and gained authority, then building backlinks will certainly help you to continue to rank higher.
But in the meantime, don't worry about building backlinks. Get visitors on to your secure, lightning fast website and provide quality content that they'll want to engage with and share with others.