10X Commissions Machine Review – Let's get back to the basics of affiliate marketing!
Hello readers, subscribers and fellow marketers, welcome to my 10X Commissions Machine Review. 10X Commissions Machine is a brand new course about affiliate marketing from John Newman and his launch partner Cynthia Benitez, and it will be launched on the 19th of September at 09.00 AM/EST.
10X Commissions Machine is a product for people who are still at the beginning stage of their online marketing journey, or people who have been struggling for a while without making a single cent.
This course is affiliate marketing 101, back to the basics. No push button sorcery that makes money fall down from the sky in 60 seconds. If you are looking for shortcuts and easy money, than 10X Commissions Machine is not for you.
Who are the creators of 10X Commissions Machine
John Newman and Cynthia Benitez are both crushing it at the moment, while just about a year ago nobody knew of their existence, they are both making a full time living online now.
Cynthia previously released a couple of courses by herself, while this is John's second course. They are both trained by super affiliate Jono Armstrong, who can also count Dawud Islam and Johnny Rose as his students.
If you're a regular on this website than you know that I'm not the biggest fan of Jono. But I've got to be honest also, if you have so many success stories with your students than you're more than likely teaching something that works.
The training videos are all done by John Newman and Cynthia delivers some training in the bonus section of 10X Commissions Machine.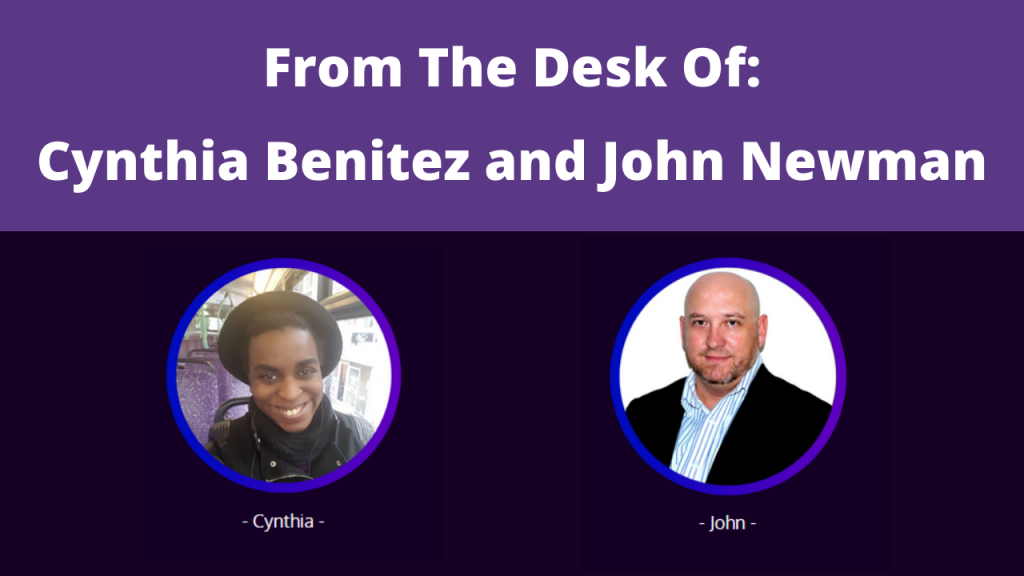 What can you expect from 10X Commissions Machine
As I've said already in my introduction, this isn't for lazy affiliates or for people that don't want to put in 100% efforts in their online business.
This training is all about the stuff that you really need to have in place to make affiliate marketing work.
So yes this involves building an email list, having a website or bonus pages, branding yourself and driving free traffic either from YouTube or Social media. And there is also a module about paid traffic strategies.
Watch My 10X Commissions Machine Review Video Below

>>> Click Here To Get Access To 10X Commissions Machine + My Bonuses <<<
The course is split up in to 7 modules:
Module 1: Welcome and Overview
Module 2: Main Training
How the 10X Commission Machine works
Quick website set up
Starting a YouTube Channel
Aweber account creation
Finding a product to promote
Building a 10X bonus page
Bonus delivery page and buyers list building hack
10X Commissions machine video
Free traffic from blog
Email promo mastery
Building a landing page
Free traffic method
Buying solo ads + case study
10X branding secrets
Module 3: Conclusion and next steps
Module 4: Bonuses
Bonus 1: Multiplyzer
Bonus 2: Urgency Suites Pro
Bonus 3: Boss Secrets
Bonus 4: $350 Per Day Sending Emails
Bonus 5: Zero Hour Work days
Module 5: Unannounced bonuses
Module 6: Resources
Module 7: Upgrades
Price And Funnel Of 10X Commissions Machine
The Front End of 10X Commission Machines will be $ 12.95
Upgrade 1: 10X Commissions Machine Pro at $47 with a down sell at $37
This is advanced Training which includes free and paid traffic strategies and "insider" secrets to the affiliate marketing game.
Upgrade 2: 10X Commissions Machine Done For You at $47 with a down sell at $37
You will get done for you bonus pages every week for 365 days.
Upgrade 3: 10X Commissions Machine "Double Reseller Rights" at $67 with a down sell at $47
You will get reseller rights to 10X Commissions Machine and The Collector and sell them as your own product and keep 100% of the commissions across the entire funnel
Upgrade 4: 10X Commissions Machine Coaching at $197 with a down sell at 147
You will receive 2-3 Skype or Zoom coaching sessions with John and have email and Facebook support for a full month where he will help you with anything internet marketing related
Pros And Cons Of 10X Commissions Machine
Pros
No fluff and pies in the sky but things that truly work
Everything is thought in a step by step manner
John is a very approachable guy if you should have any questions
Cons
The training on setting up your website was very basic but don't worry I've got you covered with my bonuses
Conclusion
If you are struggling or are completely new to affiliate marketing than this is a good course to start of on the right foot.
Get Access To 10X Commissions Machine + My Bonuses


My Special Bonuses For This 10X Commissions Machine Review
BONUS 1: How To Set Up Your Website For Maximum Results
In this step by step video tutorial you will learn how to set up your website for the best results. This covers everything from set up, plugins, settings for both website and plug ins and much more.
BONUS 2: Free Access To Passive Class
In this course you'll learn how to set up recurring monthly income streams and building a highly profitable list at the same time.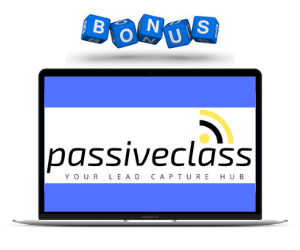 Bonus 3: Free Access To P1 Profits
This is another great course on affiliate marketing but with an other approach and different kinds of traffic sources.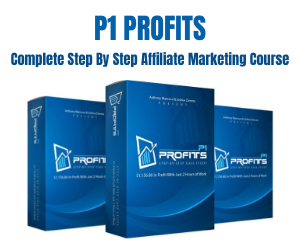 BONUS 4: Collection Of Tried And Tested Emails
These are tried and tested emails. These are storytelling and generic emails so you can plug in any affiliate link of your choice.
Bonus 5: All The Vendors Bonuses
All the bonuses provided by the vendor will be delivered inside your members area of 10X Commissions Machine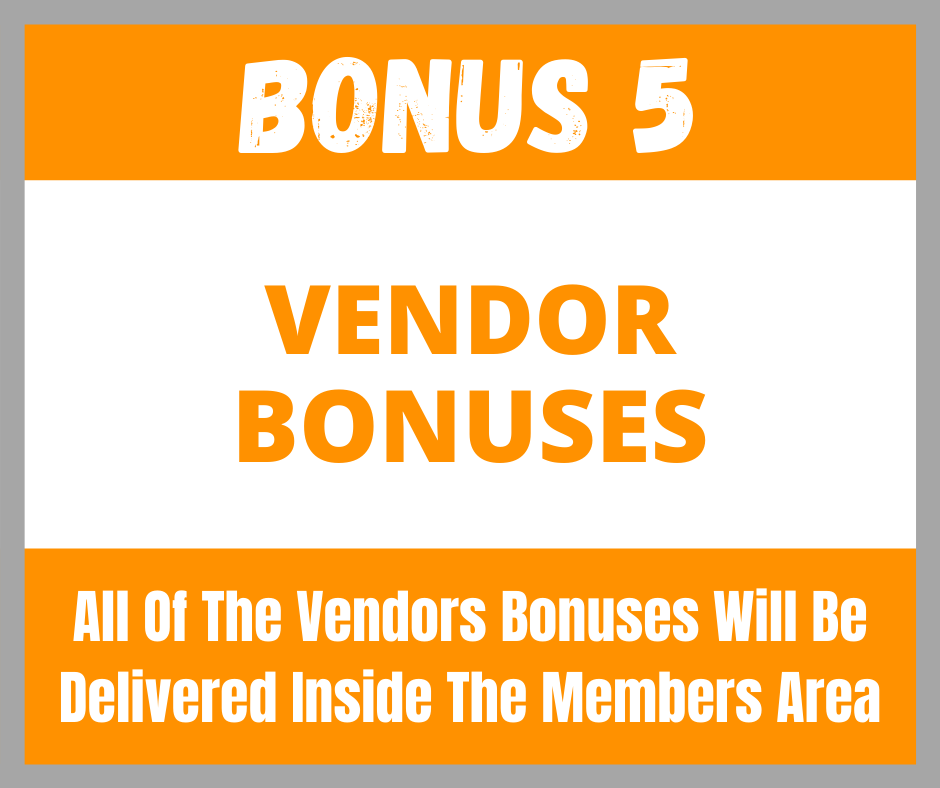 Get Access To 10X Commissions Machine + My Bonuses


If you choose to purchase 10X Commissions Machine via my link, you're bonuses will be automatically delivered inside your Warrior+ account. See the picture below on how to access your bonuses.